HR and recruiting are about to experience a perfect storm – in a good way – learn how the labor shortage, tech innovation, and big investment are about to disrupt everything!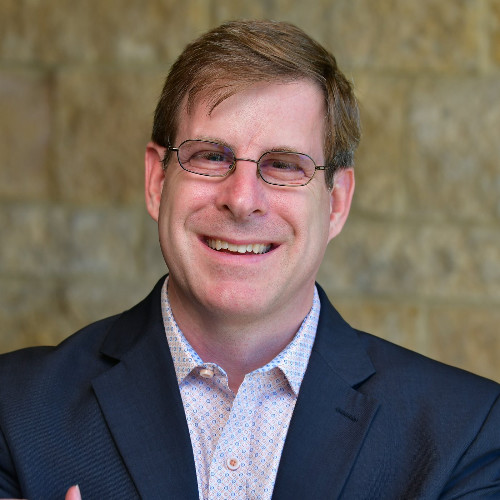 A healthy environmental ecosystem is the product of careful balance. Often, these schemes seem immutable, but even the most ancient can be transformed by the simple tipping of the scales. The same can be said for the HR ecosystem. Mutually reinforced patterns of behavior scaled up over years can be totally disrupted in a new wave of economic pressures, and we are about to experience three: a labor shortage, new technology, and major investment.
In the same way that a foreign seed can wipe out a native plant species or a flood can give rise to a new population of moss, we will soon see how Recruiting will adapt to these changing environs. Not only that, but we will witness how the C-suite and leadership view of HR – as a function – changes.
To understand better the evolving industry we talk to Franz Gilbert, Vice President, Solution Provider Programs at Bersin, Deloitte Consulting LLP.  An industry analyst with over 20 years of experience, Franz has seen how the market reacts when the pendulum swings. Here's what he has to say about how the dust will settle… and whether 'balance' can be restored.
Can you give us your "state of the union" for HR Technology?
There are amazing things going on in the industry. It's a great time to be in HR and HR technology specifically, and there are three simultaneous drivers behind this:
Employees recognized as critical…

Tech is ready…

Investment is there…
One, from a business standpoint, the role of the employee is finally being recognized as critical to operations. Investors are seeing that better HR organizations tend to do better business. So now the people with the capitol want to vet companies from an employee management perspective, and – with the help of sustainable guidelines like the Global Reporting Initiative (GRI) – companies are now reporting on turnover, training hours per employee, retention, pay equity, and diversity.
The global labor scarcity has played into the elevation of the employee status. In the United States specifically, there are 7.1 million open jobs right now while only 5.9 million people remain unemployed. That's a 20 percent gap from a demand perspective which makes retaining employees incredibly important.
Second, on the technology side, the advent of cloud computing, which has made HR tech easier to do. HR is basically a tremendous pile of data, and there's now the possibility to process it for innovative solutions to hiring pain points like sourcing outside hires, surfacing internal talent, and campaigning to passive candidates.
Third, we're now seeing real investment in HR Technology companies. There's more private equity and venture capital money in the market than ever before. The normal runway used to be around $500k in a year, but in the last 90 days, we've seen $256 million put into rounds, according to the public data. So, in a three month period, we're doing what companies historically did in a year and a half to two years.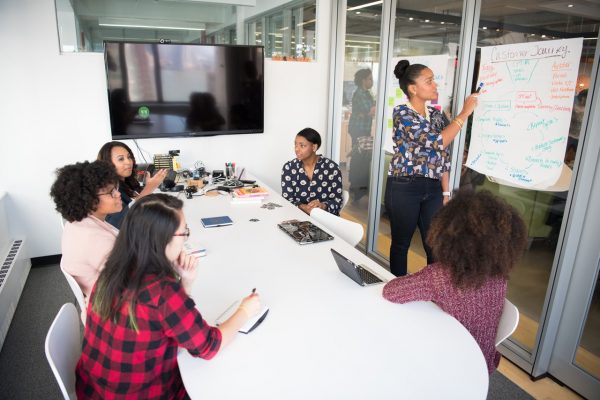 This infusion of capital is attracting amazing talent to HR tech. We already had good talent, but now you're seeing people come into the industry with backgrounds in artificial intelligence (AI) and psychology from institutions like MIT and Harvard. It's a great time for the market, and we're already starting to seeing an explosion of smart solutions.
With the proliferation of point solutions are all-in-one platforms history?
The pendulum is swinging back from point solutions, and I think employee experience is going to be the great unifier. The challenge for the next three years will be bringing together all these technologies into a navigable interface.  I predict a great deal of collaboration behind the scenes, in terms of APIs, will have to take place, and perhaps some user interfaces will come to the market that just provide a skin for other applications. Of course, there will be some straightforward consolidation and acquisitions as well.
What are your predictions for 2019 for the HR tech industry?
AI has been the buzzword for the last couple years, but just now it's coming into play as part of the feature suite of HR. I'm excited to see what happens now that the shiny foil is off this tech and we're really going to see it in action.
Candidate and employee experience
Another great trend I'm seeing is a return to driving good HR that puts employee experience at the center. This focus on making work great for workers is going to force the next wave of innovation.
Workforce planning and workforce analytics will also play a huge role in 2019. As the labor shortages continue to grow, companies are being forced to know their employees better – their skills, their competencies, their goals, etc. Taxonomies like titles and hierarchy will become less relevant. It will become a question of 'what can you do?'.