With candidates viewing a job ad for less than a minute on average, recruiters can't waste time with these common mistakes.
Picture this. It's Friday morning. You're ready for another great day of recruiting, a steaming coffee sits on the desk next to you. This is your zen place.

You fire up your laptop, ready to write a stellar job ad, when it hits you – this seemingly simple copy is actually super important! You can't just write a 'whatever' job ad. This post will be the first point of contact for candidates to the open role, and maybe even your company.

You start downing your coffee and typing furiously. 'This ad has to be perfect!' you think. 'Unless I want to have as much impact as a fly has on a windshield.'

Well, not to alarm you further, but according to a recent study, most job seekers spend a measly 49.7 seconds reviewing a job ad before clicking away.

So, it's clear the stakes are high, but let's return to our calm place… put down the coffee, give your keyboard a break, and let's go over the hallmarks of a successful job ad, and the terrible, no-good, please-don't-do-thats to avoid at all costs.

1. Sugar-Coating the Company Culture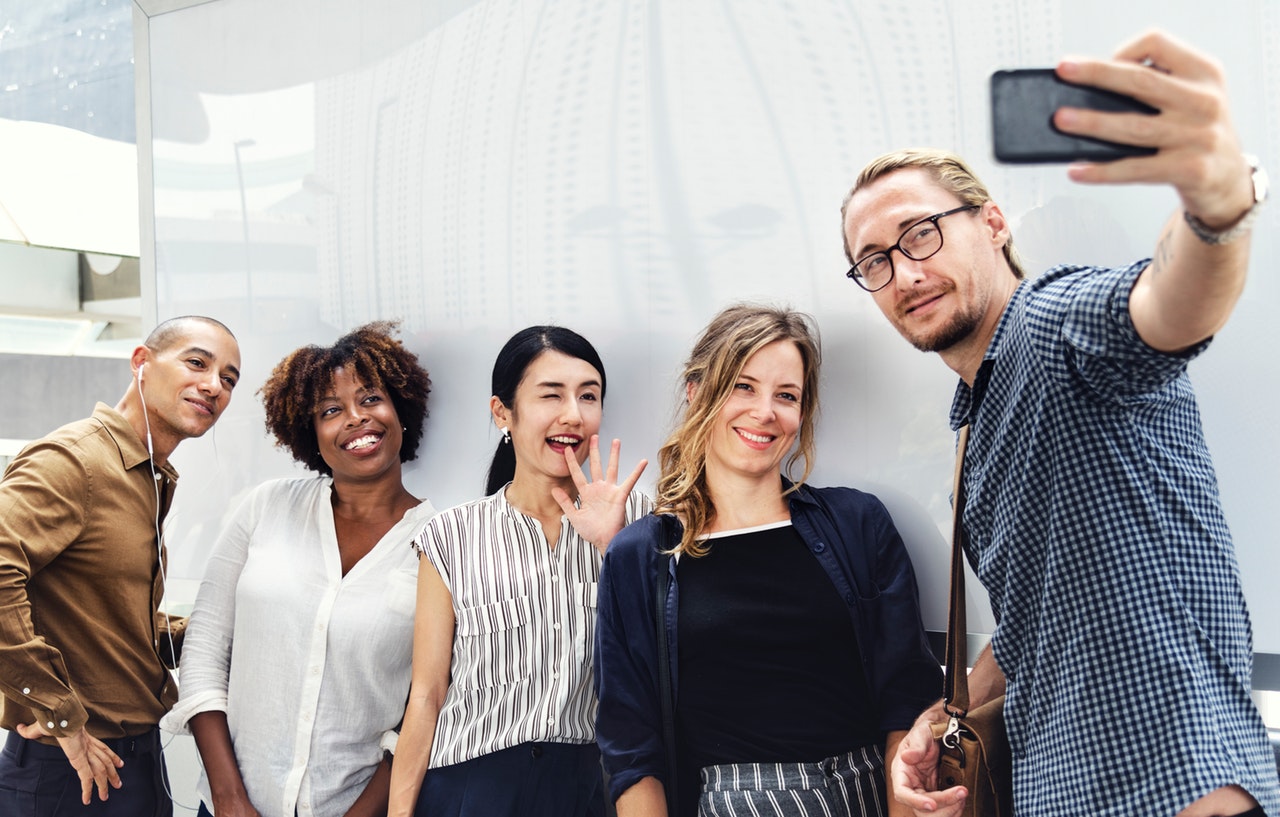 When writing a job posting, you want to reflect your organization's culture and connect back to your core values. Now, what you don't want to do is sugarcoat things and mention values your company doesn't actually live. Make sure you are being upfront in your job ads to attract top talent with the right mix of hard and soft skills that would make a great cultural fit.

Why?

If you say your company is 'all about work-life balance' when really you expect workers to pull long nights and be reachable at all times, the charade will be up once the new hire starts. Ultimately, the reality will hit them that they were sold a false bill of goods. When that happens, be prepared to see them leave and don't be surprised when the negative Glassdoor review follows.

Here's an example of how to be real about your company culture:

We are looking for a Social Media Marketing Specialist who thrives on teamwork and accountability. If you are not OK with hard startup culture, this place might not be a good fit for you…

2. Staying Silent on Benefits and Perks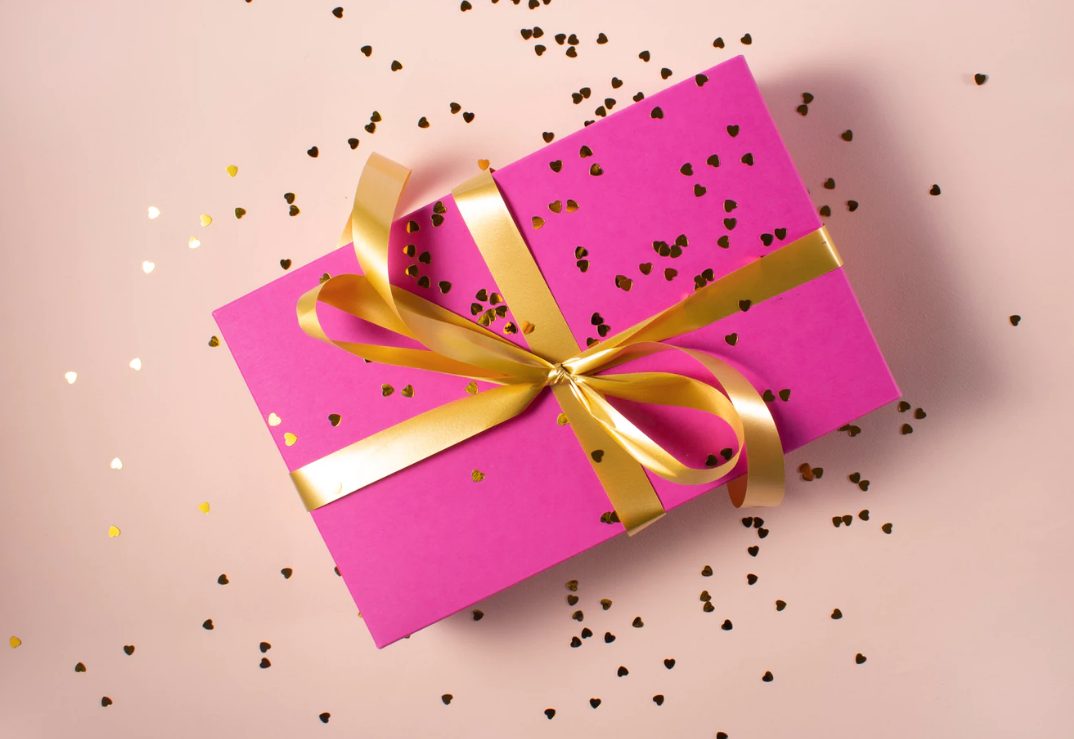 Lean on your strengths. If your company has great benefits or perks be sure to flaunt them — remote work options, dog-friendly environment, stellar dental plan, public transit passes, whatever it is, candidates will be interested.

Why?

Having selling points in your job ads that showcase how different you are, sets you apart from the competition. Creating these positive differentiators is important, especially if your brand is relatively unknown.

Here is an example of how to showcase benefits:

If you join our team, you won't have to leave your furry friend alone at home all day, here at our company we have a dog-friendly office. Speaking of friendly, we are also eco-friendly, we encourage our employees to make use of public transit by offering free monthly passes.

3. Using Meaningless Buzzwords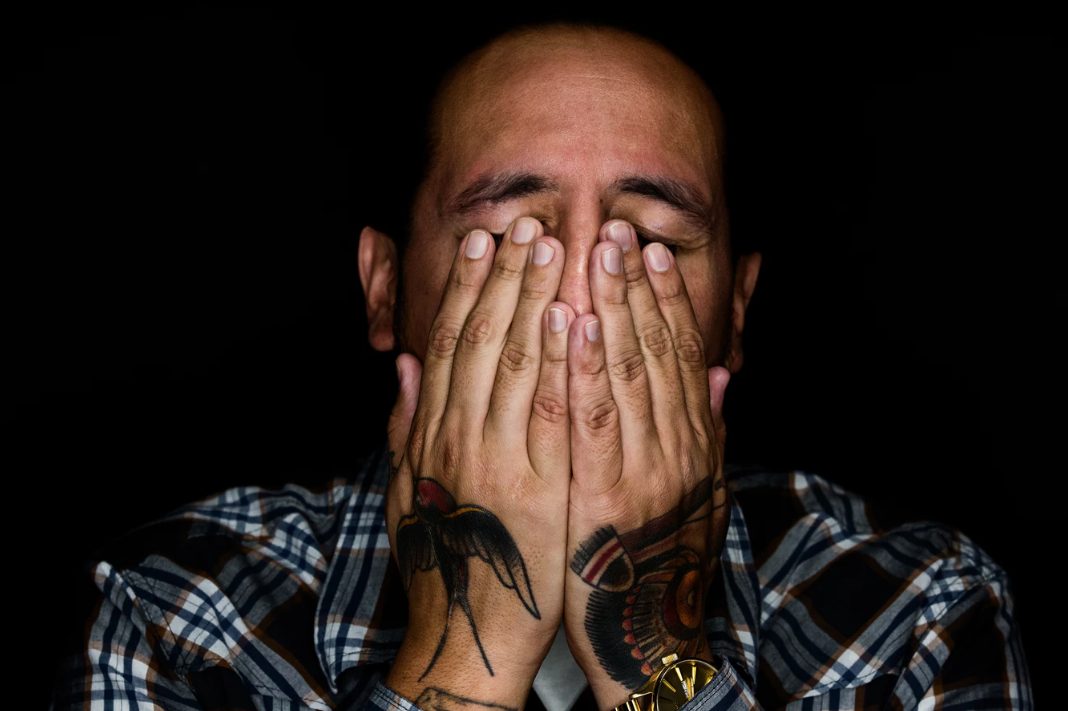 We all want to hire someone who is: A laser-focused self-starter who can hit the ground running with a blue sky thinking to join our team.

So while you might think that cramming your job advert with buzzwords and fancy wording can make you sound more knowledgeable, it actually comes off as vague and lazy; it may even negatively affect your application rate.

Why?

Did you know that 64 percent of job seekers will not apply for a position if they do not understand what it is about? So, make sure to use specific and simple language that actually resonates with your audience. (If you don't know who your audience is, this article can help you define your candidate persona.)

Here's an example of a job ad with specific language:
"The ideal candidate is a product manager with a deep understanding of programmatic advertising and machine learning algorithms as they relate to job boards, advertising, and overall job distribution." – SmartRecruiters, Product Manager Job Post.
4. Not Going Mobile Friendly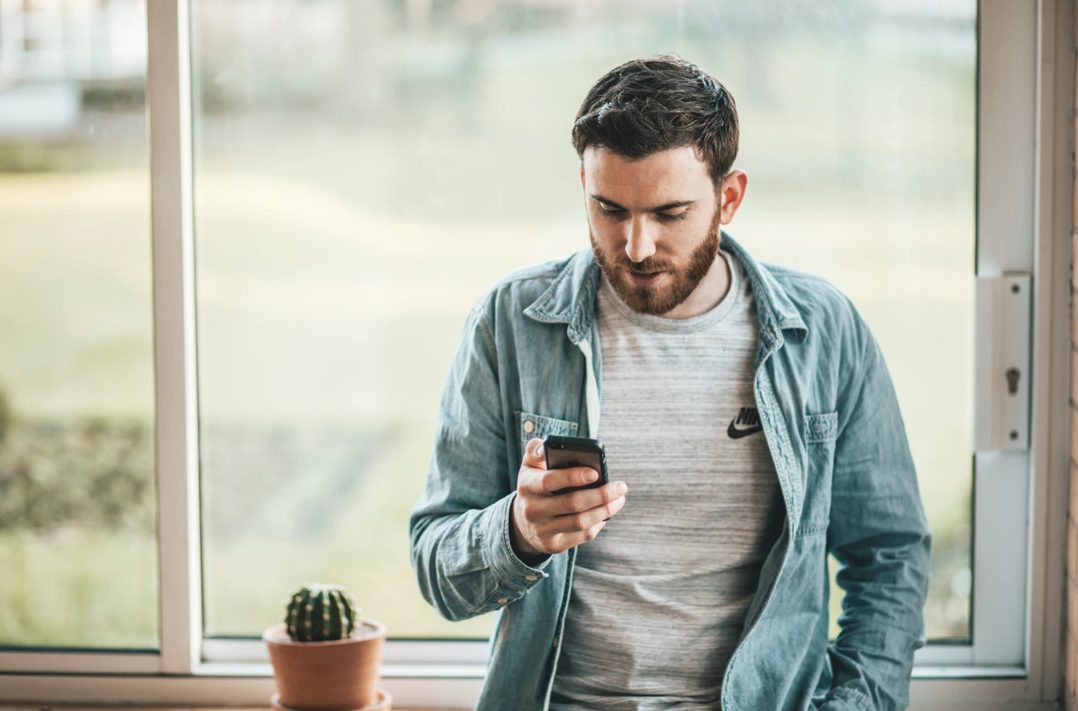 Here is some food for thought: Only 42 percent of recruitment sites are mobile friendly, yet 50 percent of candidates use their smartphones to look for and apply to jobs.

Why?

Mobile search is easy! People scroll through ads while watching TV, or maybe even at work. If you manage to tick the mobile box, you will be able to tap into a much larger candidate pool.

Here's an easy checklist:

Under 700 words
Optimized for one-click apply
Formatted to fit mobile screens
(Check out common mistakes of mobile recruiting!)
Final Thoughts

Often, the best candidates are already employed aka 'passive talent', but that shouldn't dissuade your recruiting efforts. In fact, 51percent of those who do have jobs are searching for new ones or watching for openings. So, your job ad still counts!

If you manage to avoid these job advertisement writing pitfalls, you will max out the odds of sourcing your next Elon Musk.