Staying on top of current hiring trends is one of the best ways to craft a successful hiring strategy. This is particularly relevant at the moment, as the US and global economies are trending towards an uncertain future.
The hiring landscape is constantly changing. At the same time, a range of external factors are impacting the U.S. economy and businesses' ability to recruit. As a result, there's more pressure on employers and staffing agencies to be on top of their game when it comes to sourcing top talent.
A huge part of this is understanding the key trends that are shaping the market; and adapting your hiring practices accordingly. In this article, we'll take you through what some of these trends look like, offering clear insight on how to maximize them to achieve the best results.
1. Change in Working Patterns
Gone are the days of the traditional 9-5; especially right now when more people are working from home than ever before due to social distancing measures. At the same time, according to the American Staffing Association, 16 million temporary and contract employees are hired throughout the course of the year; so clearly, temporary workers make up a big part of the U.S. workforce.
There are a number of reasons why temporary staffing is getting more popular. For the most part, people want more flexibility and working part-time or on a contractual basis gives them the freedom to balance their personal and professional lives effectively.
Alongside this, according to a study from TrueBlue and Emsi, the main reason why people take on gig work is to earn extra income; followed by a desire to get their foot in the door with a company.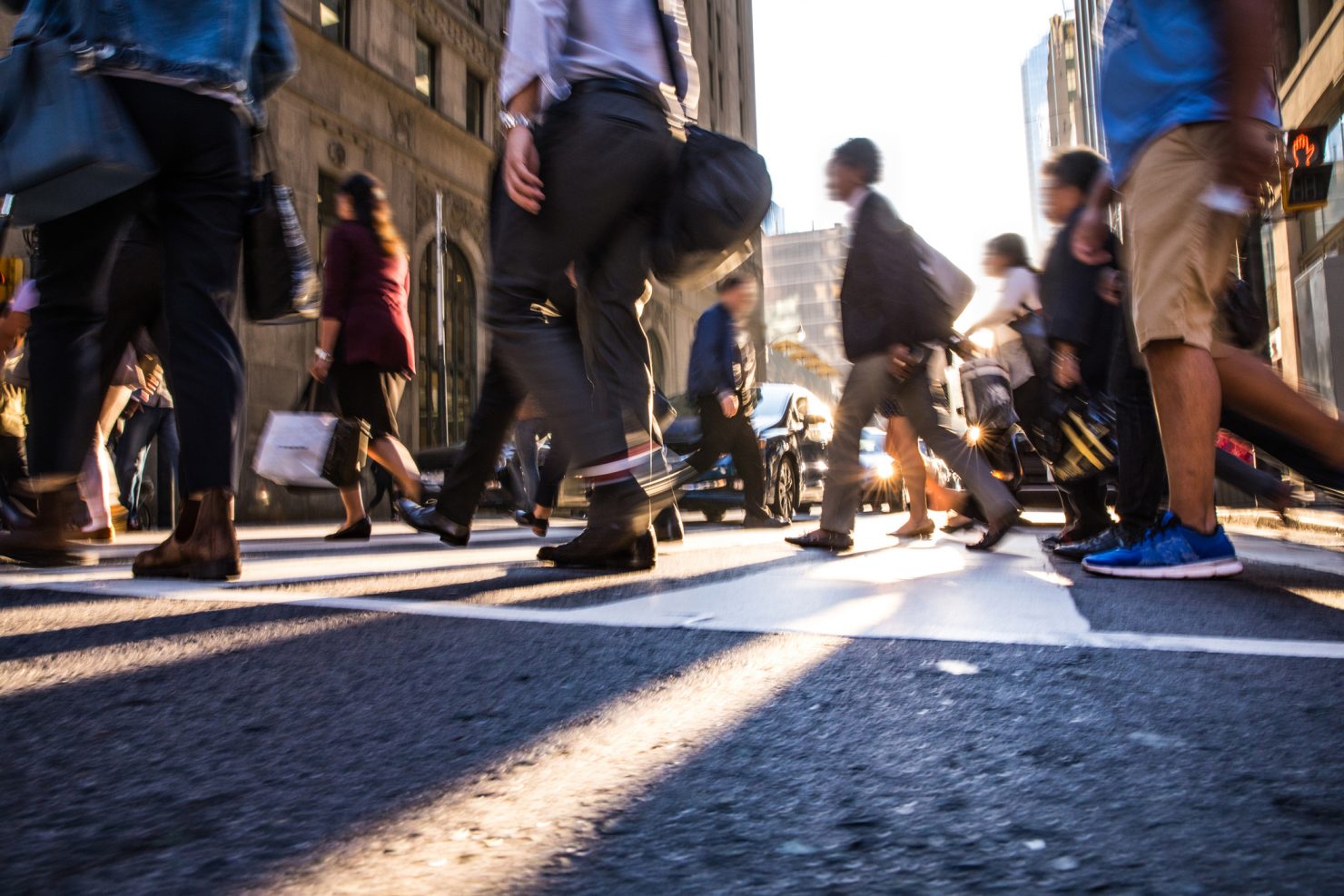 Additionally, findings from Staffing Industry Analysts show that an estimated 53 million people took on gig work in the U.S. in 2018, with 34% of all U.S. workers performing gig/contingent work last year.
Clearly, the gig economy represents a shift in employment around the world. Professionals are opting to work on a contractual basis out of necessity and choice. Particularly as there's little job security in the current economy.
But what does it mean for your hiring efforts? Well, if you're finding it difficult to hire full-time employees, it may be worth looking for gig workers instead. It all depends on what your company's needs are.
2. Data-Driven Recruitment
Another trend that hiring professionals need to keep on top of is data-driven recruitment. With more pressure to hire the right people, both cost and time-effectively, many organizations have turned to data to help them make smarter hiring decisions; and avoid unconscious bias.
It's particularly useful if you're working towards key metrics. For example, you may want to measure your hiring velocity to see how efficient your hiring process is; alternatively, you might look at your hiring budget to ensure that you're not overspending on your hiring campaigns.
Whichever metric you track, you'll need to start gathering and analyzing data in order to do it effectively. Applicant Tracking Systems (ATS) make this easy to do, but there are other tools you can use such as Google Analytics.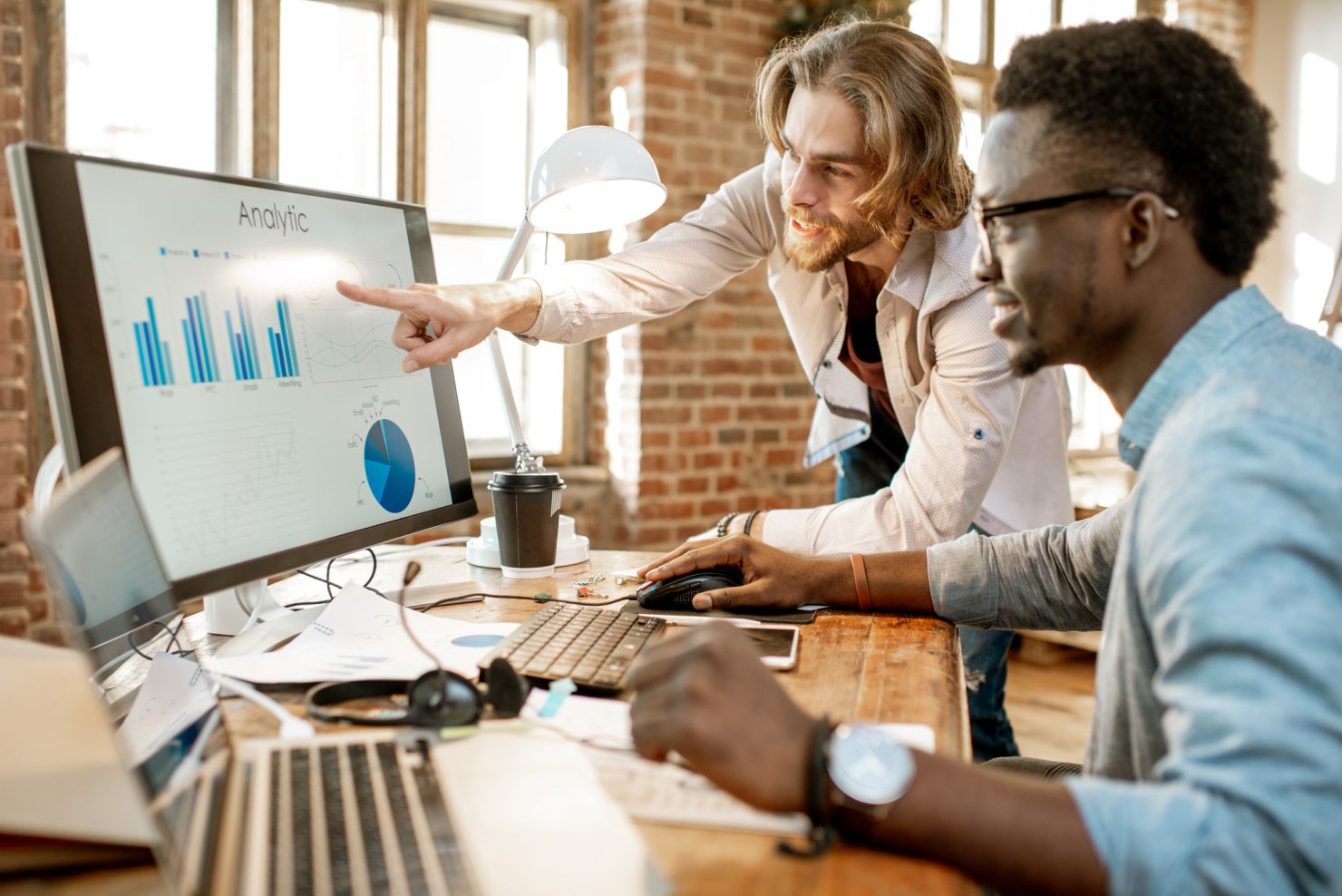 The type of data you might capture includes: how long it takes for people to complete your application forms, how many clicks on your job adverts convert to applications, how long it takes for your offers to be expected, how much ROI you're getting on your recruitment tools and so on.
Once you've gathered this data, you can then use it to make informed decisions. For example, if it's taking too long for people to complete applications (or they're abandoning them altogether), perhaps you need to cut the form down or re-consider the questions you're asking.
Ultimately, you'll want to use data to make informed decisions, save time and money, and of course, to make sure you're making quality hires.
3. Candidate Experience
Candidates have held the power in the U.S. job market for some time now, and considering the most recent economic data on the labor market, the candidate experience remains more important than ever.  
After all, people are more likely to accept your offers if they have a positive route to hire; and reputation matters in the current market. For that reason, this is a key hiring trend you need to be on top of.
This is especially true as there are more avenues for candidates to air their views online than ever before. Whether it's social media, or employee review sites; people aren't afraid to share any negative experiences with other prospective candidates, potentially putting them off applying to your jobs, attending interviews, or accepting your job offers.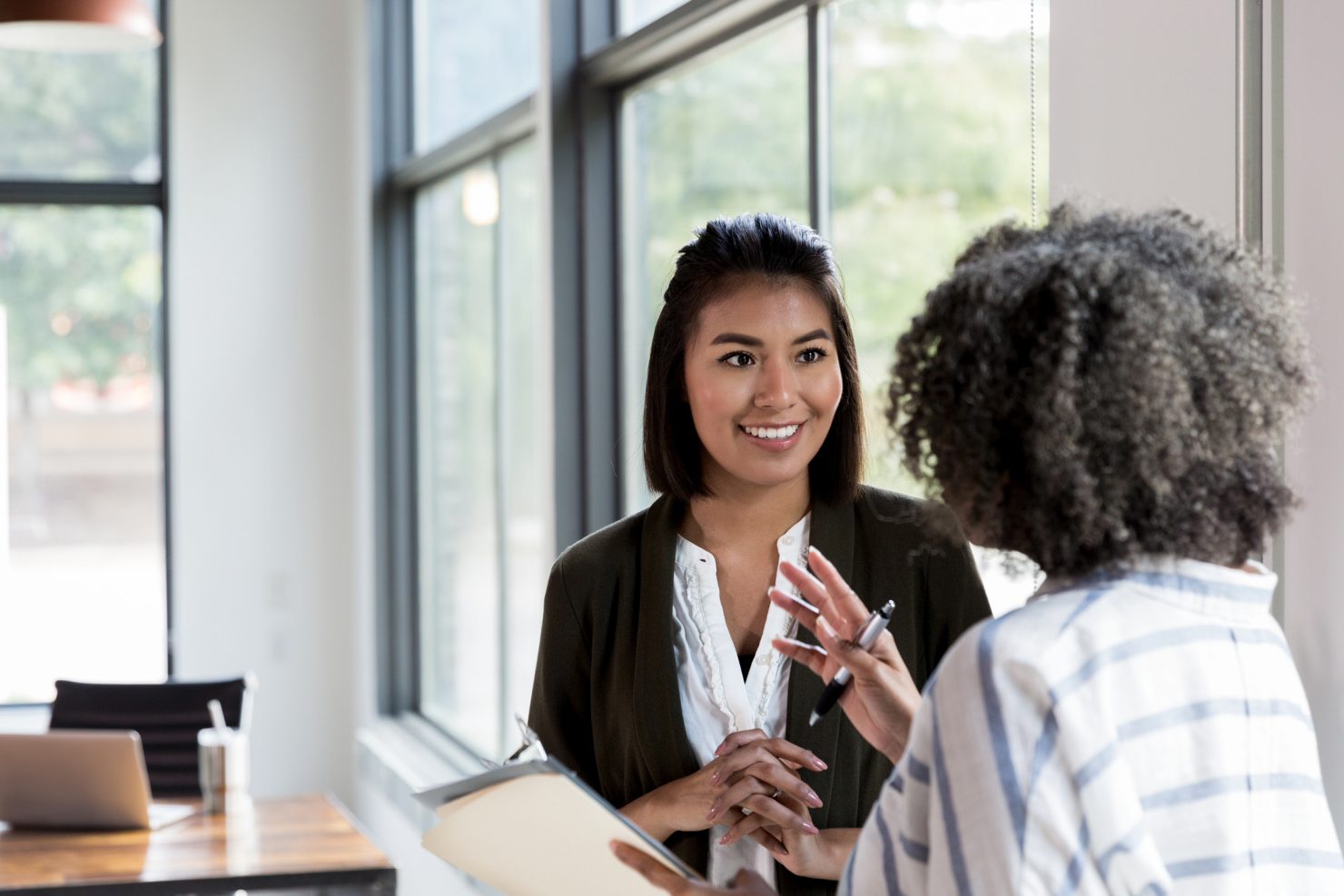 So, what makes a positive candidate experience? Well, it all starts with your job advert. You need to write this with the candidate in mind; what do they want to know? What would make them want to apply? Use engaging language and break the copy up with bullet points so it's easy to read. If your advert is poorly-written or doesn't make sense, you'll fall at the first hurdle.
You then need to think about the application process and next steps. If they have to jump through a number of hoops just to show their interest in the role, they'll probably abandon it altogether. Similarly, if there's far too many rounds of interviews, they may lose interest and go with another employer who's willing to offer them the job quicker.
Ultimately, communication is key. See it as a relationship-building exercise. In order to get candidates interested in the role and brand, you need to put the work in. Acknowledge applications, keep them up to date throughout the hiring process and don't wait too long to offer the job. This will speed up your hiring process and improve their experience; it's a win-win.
4. Machine Learning & Automation
We couldn't talk about hiring trends without mentioning machine learning and automaton. Both have picked up across many industries in recent years, helping to take over some of the more menial tasks and improving the overall user experience.
In the staffing industry, machine learning may not be something you implement yourself. Indeed, it's something that industry suppliers are investing in to improve results for users. At Resume-Library, we've used machine learning to improve the relevancy of job matches for candidates, ultimately driving more applications to our clients' vacancies.
To do this, we manually rated the relevancy of hundreds of thousands of job postings against specific search terms, before feeding this information into a "machine." The machine is then able to apply this logic to all jobs on our site, ensuring candidates are presented with the most relevant results.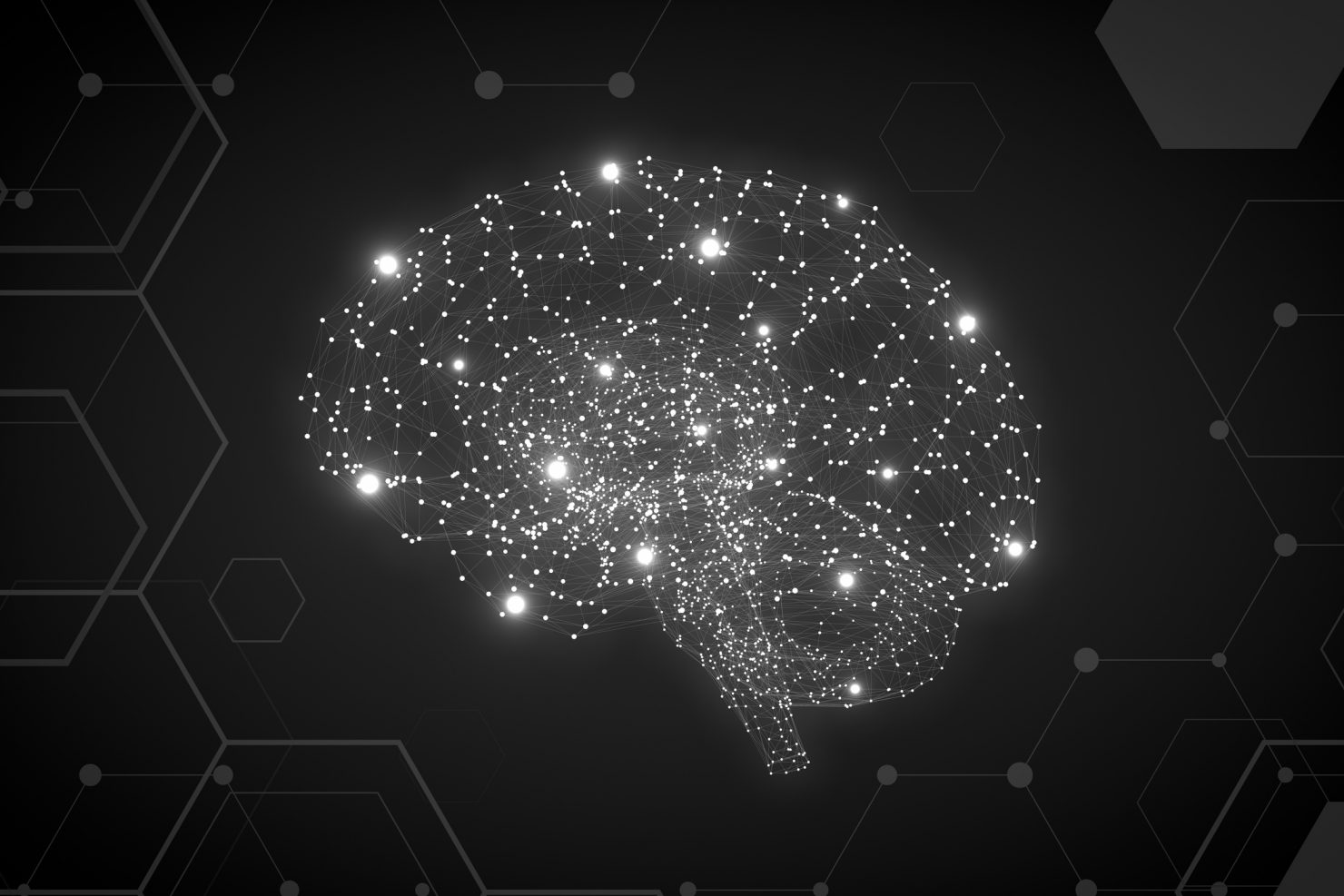 Another popular way that companies use machine learning and automation in their hiring practices is through resume screening. There are lots of areas of the hiring process that take up time and effort; with screening being one of them. ATS's like SmartRecruiters are great for this and can help you to make effective, data-driven hiring decisions.
There are plenty of other areas that can be automated or that can benefit from machine learning. For example, assessment tools can help you understand how well someone will fit in your company and team, and whether they have the ability to do the job.
Alongside this, there are tools that can help with candidate engagement efforts. Chatbots, for example, are useful for answering any questions applicants might have and/or keeping them up to date on the progress of their application. Interview scheduling tools can help too and save a lot of back and forth between employers and candidates.
It's worth considering what areas of your process need streamlining and how you can do this; it might require you to invest in some new technologies.
Stay on Top of These Trends
Unfortunately, there are a range of external factors impacting companies' ability to hire right now. But that's why it's more important than ever to stay on top of the latest trends and ensure your hiring process is fit for purpose.
Take this time to look at its efficiency; are there areas that are slowing it down? Are you spending too much, or too little money? What do candidate say about your brand online and how can you improve this? These are all questions you should be asking yourself.
Alongside this, it's worth speaking to your suppliers to see whether they're staying on top of these trends and how they can help you meet your goals. At Resume-Library, we work in partnership with SmartRecruiters to enable its users to post jobs onto our site directly from their platform; and we're launching a Resume Search integration very soon.  
Both help to streamline the process and make it a lot smoother for candidates and hiring professionals.