Companies have no greater brand advocates than employees, whose role in sourcing top-quality talent should not be overlooked.
Compared to previous years, hires resulting from employee referrals is declining, thanks in part to the rise of custom, targeted campaigns and social media outreach to build talent pools. As a result, referrals are no longer the top method for sourcing high quality candidates. But that doesn't mean organizations should abandon their referral strategies. Recent studies report that referral and recruiter-sourced applicants account for 27 percent of all company hires.
The appeal of employee referrals is multifaceted: they typically draw a higher volume of qualified candidates who—by the virtue of already being an employee—are more likely to be a better company fit and often cost less than a non-referral candidate. Crowdsourcing your candidates through referrals is not only an effective method for finding great talent, it can align with a larger TA strategy emphasizing company branding and employee engagement.
1. Referrals Improve Quality of Candidates and Hires
In a competitive market, hiring top candidates quickly is the difference between success or failure. By leveraging your entire employee network to source both active and passive candidates, your candidate pool is already much wider and more diverse without additional effort. Fast-tracking vetted candidates cuts down on the need for several steps in the recruitment process, including job description writing, ad posting, resume collection, and candidate screening.
In Tech, where specialized skills are in high demand, referrals and custom campaigns are better at attracting the right talent than job boards or other traditional recruitment methods. When sourcing for specific roles, many employees only refer candidates they think are qualified for the role, as their recommendation reflects on their judgment. Recruiters are more likely to see an increased number of quality applicants that not only cost less than non-referral candidates, but are faster to hire and onboard.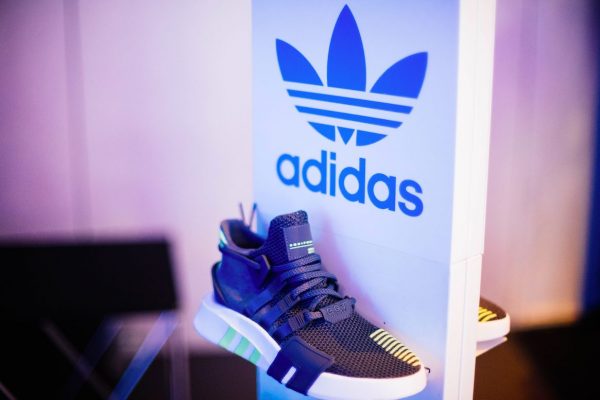 2. Company Branding is the Focus of Recruiter Marketing
Today, recruiters and hiring managers are doubling down on their efforts to maintain a marketing-focused strategy in their talent acquisition, with brand values being pushed to the frontlines of these efforts. When marketing company brand to candidates, companies have no greater advocates than their own employees. Social media posts and other positive promotion can be effective tools to this end.
Websites like Glassdoor offer current and past employees a platform to express their opinions about companies, and this transparency directly affects candidate decisions. A 2016 study found that 75 percent of job seekers consider the employer's brand and reputation before even applying for a position, so it's important for companies to engage with their employees and, in turn, prospective candidates.
3. Referrals Impact Employee Engagement
Organizations often create incentives for referrals through employee referral programs (ERPs) that encourage current employees to think about and emphasize the positives that make the organization one worth working for, and to spread the news throughout their network. Employees have stakes in the company's success, so if they are engaged and active in building out the team with top performers, they will feel more valued and appreciated. Additionally, recognizing the actions of your employees, rewarding quality efforts, and creating friendly competition to achieve a team goal will also boost employee appreciation, which helps raise motivation.
To avoid spamming your employees with all open positions, nurture a pool of specific referrers who have connections for the type of role that needs to be filled. This personal and targeted approach will significantly boost your response rates, as well as the quality of referrals. Targeting the company's top-performing employees is a good first step.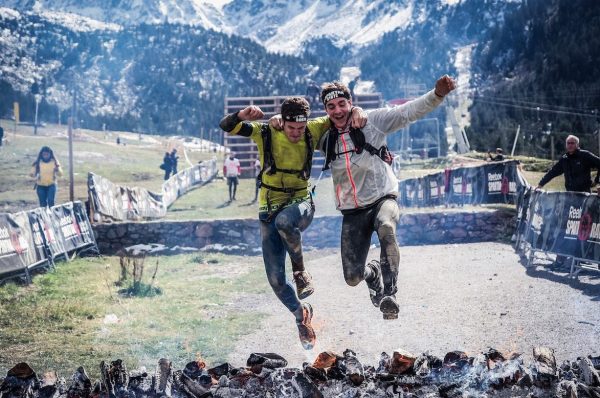 4. Highlighting the Power of Inter-Org Relationships
Depending on your organization and industry, relationships can be a major factor in the company's daily operations, and can play a role in how your employee referral program works. Often, the quality of the personal connection to the candidate is the top motivator for an employee referral, and can directly influence factors such as job satisfaction. Incidentally, referral employees tend to experience higher job satisfaction than non-referred. Referring employees often reciprocate these positive motivators, leading to a greater personal investment in the company and longer tenure, thanks in part to the implicit commitment to the referring friend.
With the right sourcing tools, businesses can build more strategic relationships within personalized talent communities, allowing hiring teams to organize and manage high-quality talent before the demand hits. Modern recruiting software or ATSs are designed to communicate directly with targeted talent communities and send branded messaging that drives impact and conversion.
Employee Referrals are Just One Part of the Strategy
With unemployment in the US dipping below 4 percent in April 2018—a first since the dot-com boom of 2000—recruiting top talent in today's job market is becoming more difficult than ever. Individuals can afford to be picky, which puts pressure on cost-conscious organizations fighting over talent in a competitive seller's market, particularly in tech. Thanks to direct sourcing practices, companies are reaching the right talent more directly, but the value of employee referrals should not be discounted as part of a larger TA strategy.

Though recruiters are changing how they source top talent, employee referrals still rank among the top candidate sourcing methods. As we have seen, referrals have a significant impact on your current employees' engagement, your company brand, and the important relationships that drive business. Understanding these factors when leveraging your employee network for referrals or implementing an employee referral program ensures that your employees will champion the success of the entire company—regardless of their job description—and reach out to share what makes their company worth applying for. In an era where company culture and brand values are one of the top selling points for applicants, nurturing positive relationships with employees and boosting their engagement should be at the top of your company priorities.