Recruiting is a challenge for any company, but seasonal recruiting is a whole other beast. The key to being successful at it is having a bulletproof strategy in place.
Seasonal recruiting isn't easy. Trying to anticipate how many workers you'll need to source for short periods of time is far from an exact science. Do it right, and you'll conquer holiday rushes. Do it wrong, and you'll be explaining to higher-ups why you're either way understaffed or way over budget. It's a complex process, but we'll break it down into easily digestible segments so that you can attract, select, and hire seasonal talent—on demand and on budget. 
Budget Wisely
It goes without saying that if you need to rev up your recruiting efforts, you'll have to allocate additional money to make it happen. To ensure that your ledger doesn't end up in the red, consider the following tips:
Interviewing is a resource-intensive, expensive process. Every time you interview a candidate, it takes time—and money— away from other tasks. This can add up quickly, especially if your company conducts interviews with multiple steps. For seasonal workers, it might make sense to adopt a shorter, expedited interview process. 
Online targeted ads can be a fantastic way to attract seasonal employees. Pay-per-click (PPC) advertising is advantageous because, as the name suggests, businesses only pay for ads when someone clicks on them. Careful, though: depending on the ad type, the competition for PPC ads can be fierce. Find out more about creating seasonal campaigns with Google ads.
Print advertising can be a simple and cost-effective method for reaching candidates. By putting up posters in stores or droppings flyers/leaflets into shopping bags, you can directly target an audience that's likely already an advocate for your brand—your customers.
Technology costs—job postings, applicant tracking systems, video interview software, etc.— are likely one of the biggest recruitment expenses. Do your research first to determine what's essential and see if there are any tech hacks that might save you money. Point in case: McDonald's recently launched a SnapChat hiring campaign in Canada allowing job seekers to apply through the popular social media platform.
Plan Ahead of Time
Organizations should start planning their campaign and advertising strategy for seasonal hiring 3-4 months out. It is important to build ample time to define your target audience, messaging strategy, and channels to meet your hiring demands.

Jared Best, Hiring Success strategist
As the saying goes, timing is everything. This is especially true when it comes to seasonal recruiting. Make sure to develop your strategy well in advance. This will allow you to anticipate and plan accordingly for all of your needs and expenses. Here's how to stay ahead:
Start early! According to SmartRecruiters Hiring Success strategist Jared Best, "Organizations should start planning their campaign and advertising strategy for seasonal hiring 3-4 months out. It is important to build ample time to define your target audience (past seasonal workers, 2nd place finishers, college students, etc.), messaging strategy, and channels to meet your hiring demands. In the ideal scenario, you have 85-90% of your seasonal hiring completed with 30-45 days to go and can spend the last month leading up to seasonal peaks filling in the remaining 10-15% through applicants and referrals.
Source year-round by using field recruiting apps and lead capture forms on in-store kiosks to target shoppers and brand enthusiasts who might be interested in part-time work. Depending on the industry, try targeting students since they are typically off school when seasonal workers are needed most—holidays and the summer months.
Maintain an alumni network to stay in touch with former employees. Depending on their circumstances, they might be open to part-time work or be in a position to recommend worthy candidates.
Ask for referrals from your current employees early and often. When asked what the best source for new hires in terms of return on investment (ROI) is, 82% of employers ranked employee referrals above all others.
Have a Winning Technology Stack
It's probably safe to assume that you use one or a variety of recruiting applications in your day-to-day work. How up-to-date they are might be another story. Can your tech stack accomplish the following?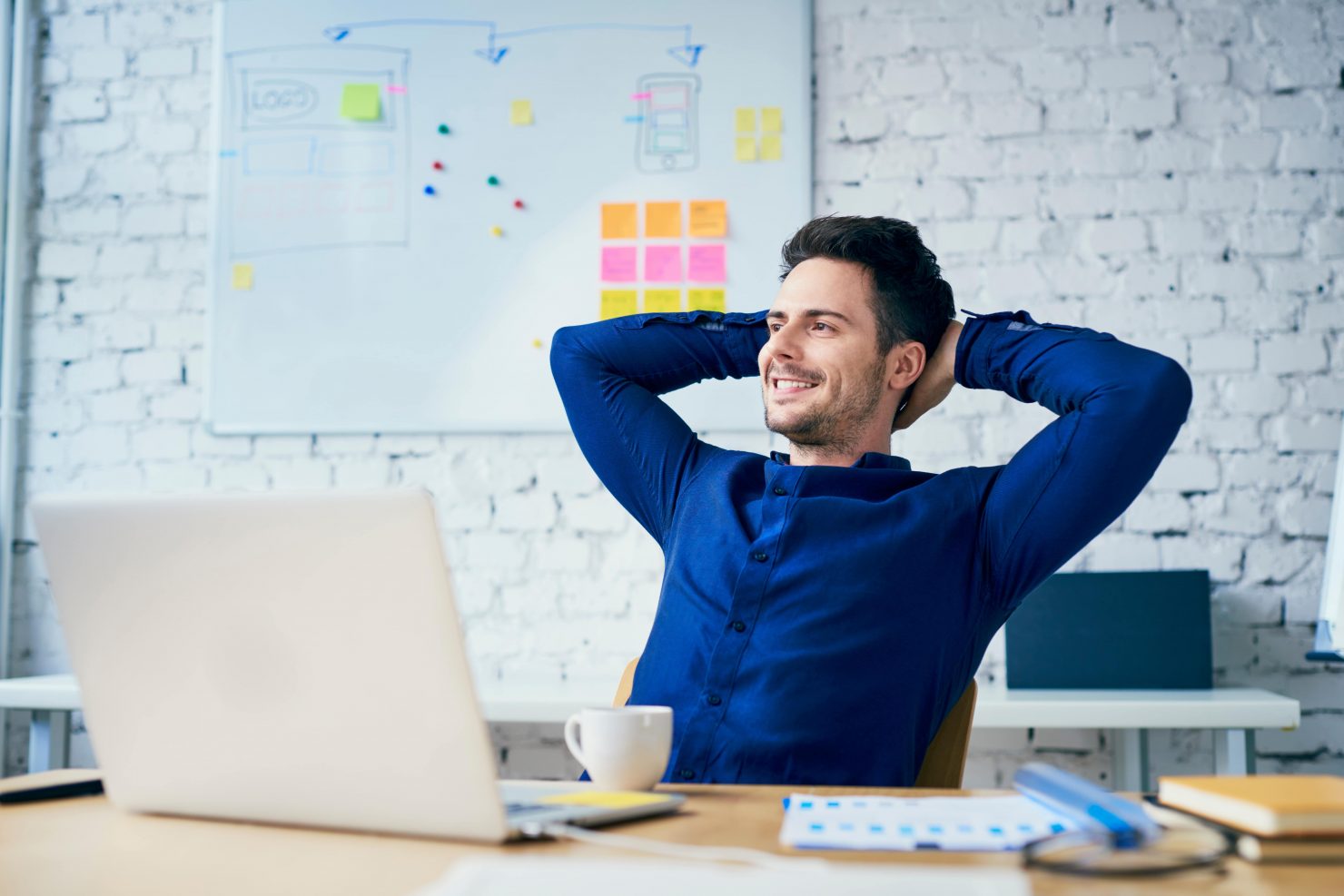 Source candidates by placing job advertisements across various job ad boards. This will allow you to significantly cut back on the time you spend researching and posting on various websites.  
Field recruiting at events like college fairs, hiring conventions, retail kiosks, etc. via the use of mobile apps or tablets. This will allow you to broaden your reach as a recruiter and interact face-to-face with candidates as you receive their applications.
Use AI or application filters to sort through thousands of applications in a matter of minutes, picking out the best and most qualified candidates for your position. This will help you drastically cut hours spent pouring over irrelevant or ill-fitting candidates. 
Maintain contact with employees you've worked with in the past through the use of a CRM. This will allow you to easily reach out to candidates you know and trust when your company needs additional staff.  
Streamline Your Onboarding Process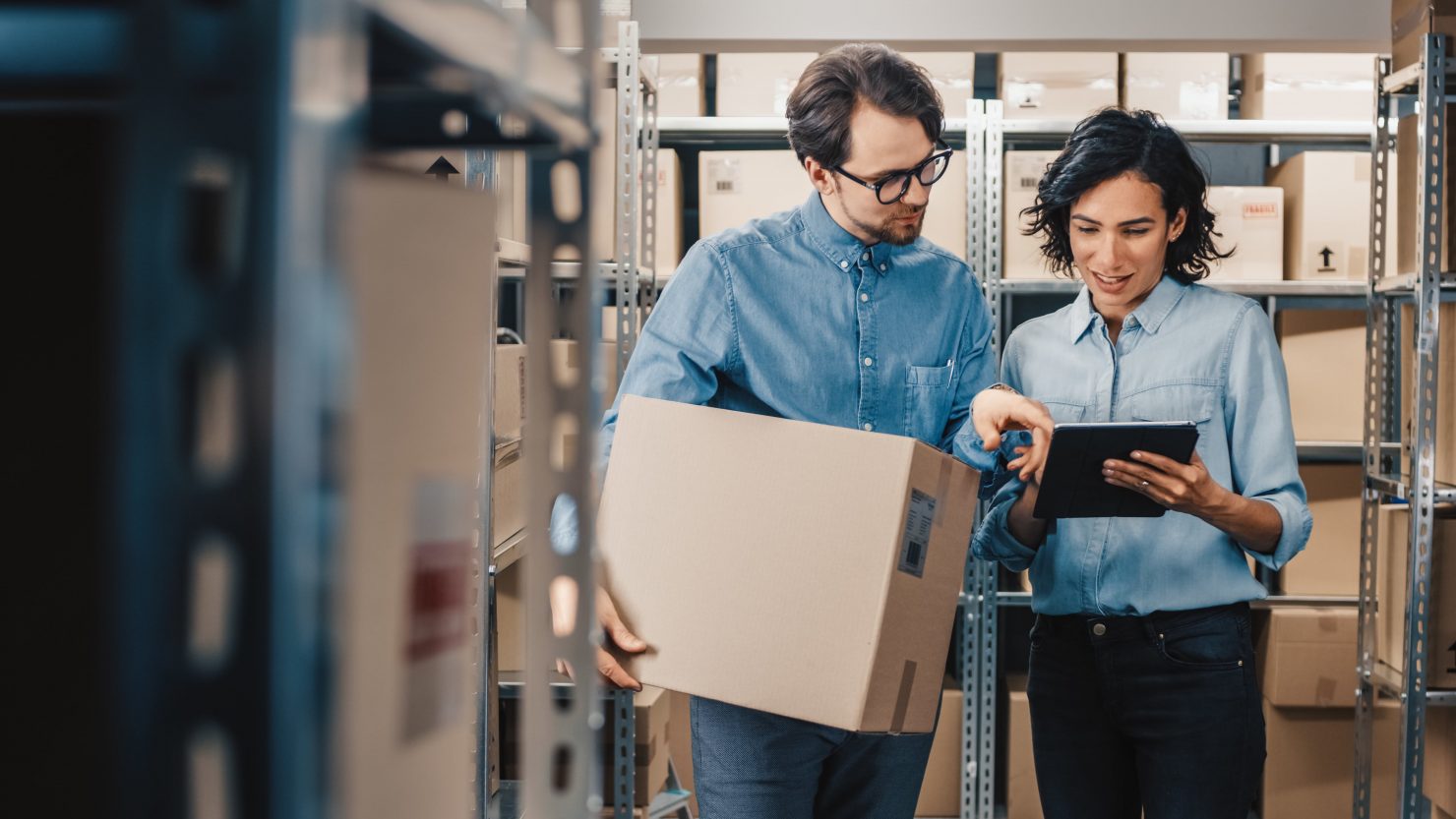 Given that the majority of seasonal workers won't stay on board for long, taking the time to onboard them may seem like a sunk cost. But, if they aren't sufficiently knowledgeable about your company or products, it could negatively impact their ability to drive sales.
Additionally, this could place unnecessary stress on management if they're put into a position where they have to micromanage or correct mistakes that could have been avoided in the first place with proper training.
Conclusion
Seasonal recruiting is not something to leave to the last minute. Utilizing an effective seasonal recruiting strategy that employs effective budgeting, talent pipelines, modern technology, and streamlined processes will help you cut costs while still helping your business to deliver the best possible outcomes.

---