Utilizing creative content marketing can make the process of hiring the best candidates easier. Here are some ideas you can adopt in your recruitment strategy.
The hiring process can be challenging. There's a well-documented shortage of skilled workers, which makes the hiring landscape very competitive. How do you rise above the noise to attract the best candidates? You have to adopt a creative content marketing strategy.
Recruiters must use a variety of methods and platforms to effectively reach candidates, and social media channels are arenas that should be capitalized on in the hiring process. They offer a potential wealth of information about job seekers, which can be used to create specific personas of ideal candidates. Having a targeted audience will add precision and effectiveness to your recruitment marketing efforts and ensure that your audience will be receptive to your messaging.
Once you have your audience in mind, you can start to brainstorm some ideas for your recruiting material. Below we've listed five great content marketing ideas that are guaranteed to bolster your hiring efforts.
1. Blog Posts
Digital advertising still has a large part to play in the recruitment process, but internet users are now more wary of ads than they used to be. If you want to reach your candidate pool, you need to try something different. Leverage the power of the internet and users' need for education and entertainment (or edutainment) by hosting a blog on your website.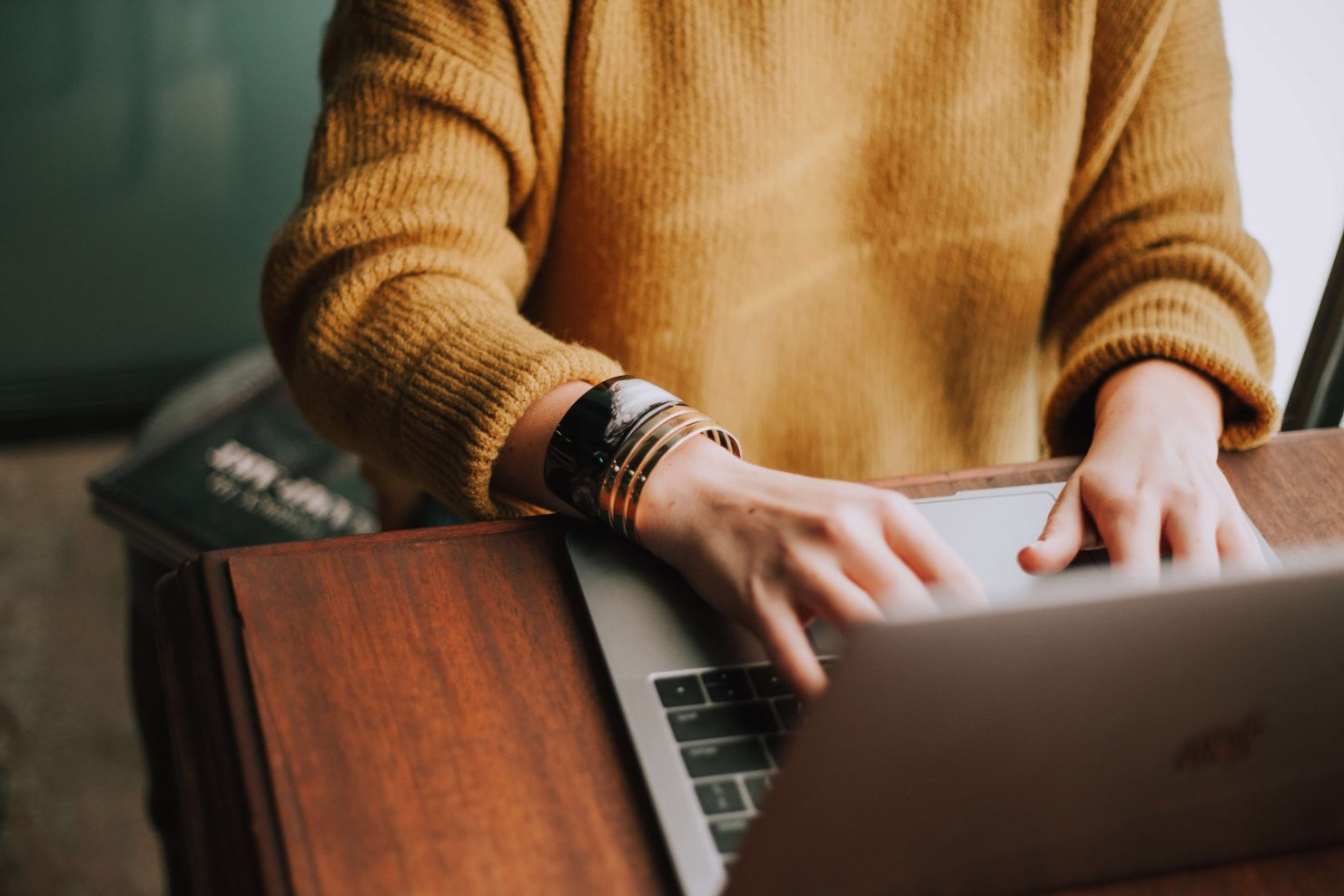 Blogs are a great tool for putting a spotlight on what goes on behind the scenes at your company, sharing industry information, and announcing events. And it's a powerful platform for establishing yourself as an expert in your field and developing a strong employer brand.
Posts can be authored by various stakeholders in your business, from the CEO to designers, software engineers, and more. Anyone in the company with an interest in writing can contribute to your blog. If done well, the end result will be a forum with a diverse cross-section of perspectives and insights.
Pro tip: be sure to use multimedia visuals when creating posts to make your brand personality come alive.
2. Brochures
Though print media has lost a lot of traction in the hiring process, brochures continue to be a great resource to attract job seekers. Brochures can accommodate a wealth of marketing content within a self-contained space.
All the salient points about your company—your mission, values, and the specifics of the roles you are hiring for—can be included in brochures. They are the perfect non-digital accompaniment to any company's blog.
If you don't have access to a graphic designer, it can be difficult to make one from scratch. Fortunately, online tools with brochure templates make it easier to create high quality brochures quickly and efficiently, like the example below.
And the great thing about the digital sphere is that you no longer need to print brochures to distribute. You can include a downloadable PDF on your website or with job postings that your applicants can easily access.
3. Infographics
Infographics are incredibly useful resources for recruitment marketing—they combine the power of words, data, and visuals. Infographics make it easier to share relevant information in an easily digestible and attractive manner. Additionally, like brochures, infographics can easily be created using online templates.
As a visual asset, they're also versatile. They can be used on your company's career site, blog, social media channels, in email newsletters, and digital advertisements.
4. Podcasts
According to the 2019 Infinite Dial Study by Edison Research and Triton Digital, among the U.S. population ages 12 and older, the total number of people who have ever listened to a podcast recently passed 50% for the first time.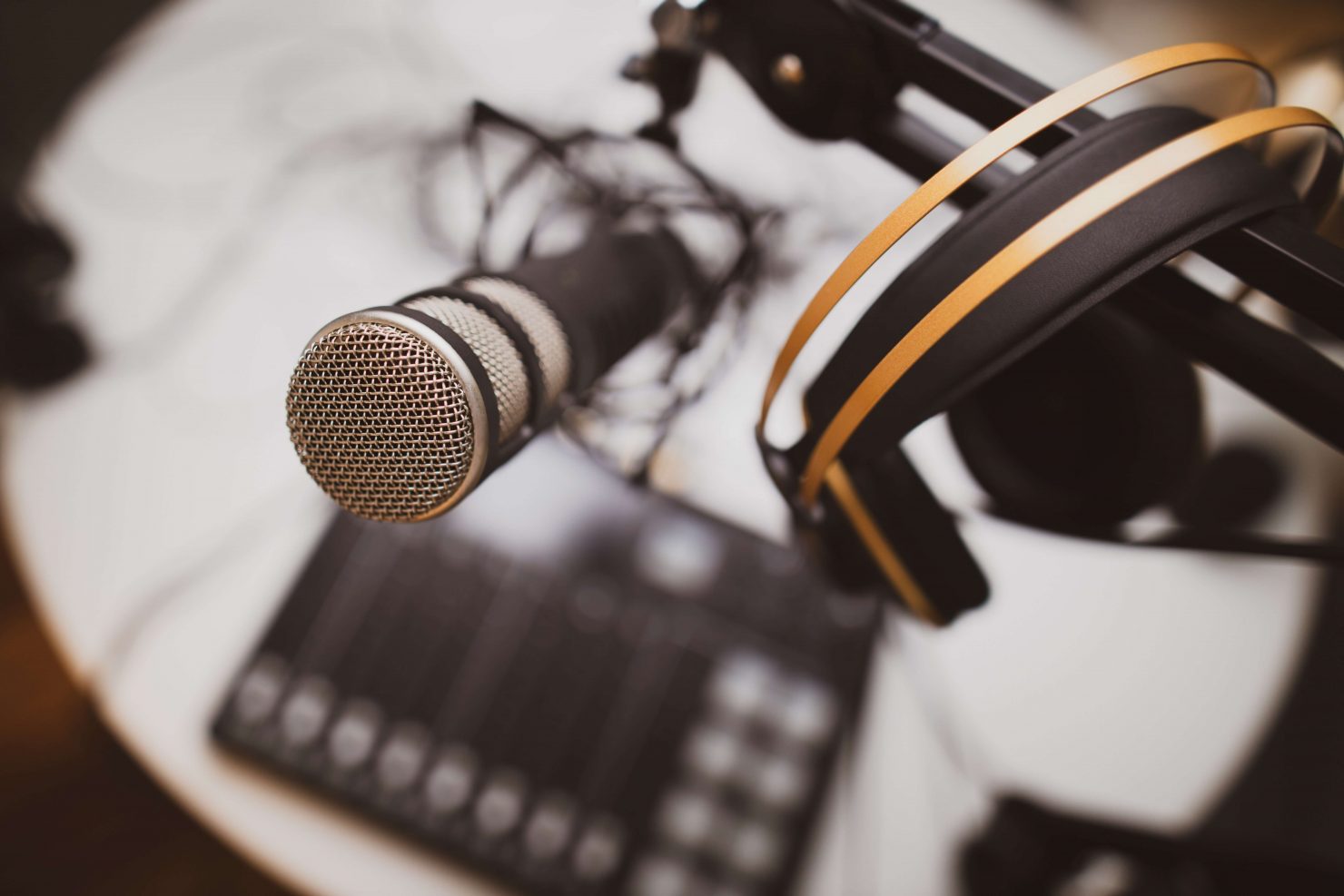 Podcasts have become an excellent way to share company news and views with a large audience. They make brands appear more personable and give them a voice that job seekers can relate to. You can feature a wide array of employees on the podcast to discuss their roles, organizational goals, and company culture.
There are tons of online resources to help businesses get started with podcasting. You'll just need to set aside some time to learn the basics, a small amount of money for equipment, and before long you'll be evangelizing your brand to a whole new audience.
5. Videos
Data from Cisco shows that by 2022, video traffic will account for 82% of all global IP traffic. Videos are essential to any content marketing mix and, therefore, should be prioritized by recruiters and talent acquisition professionals.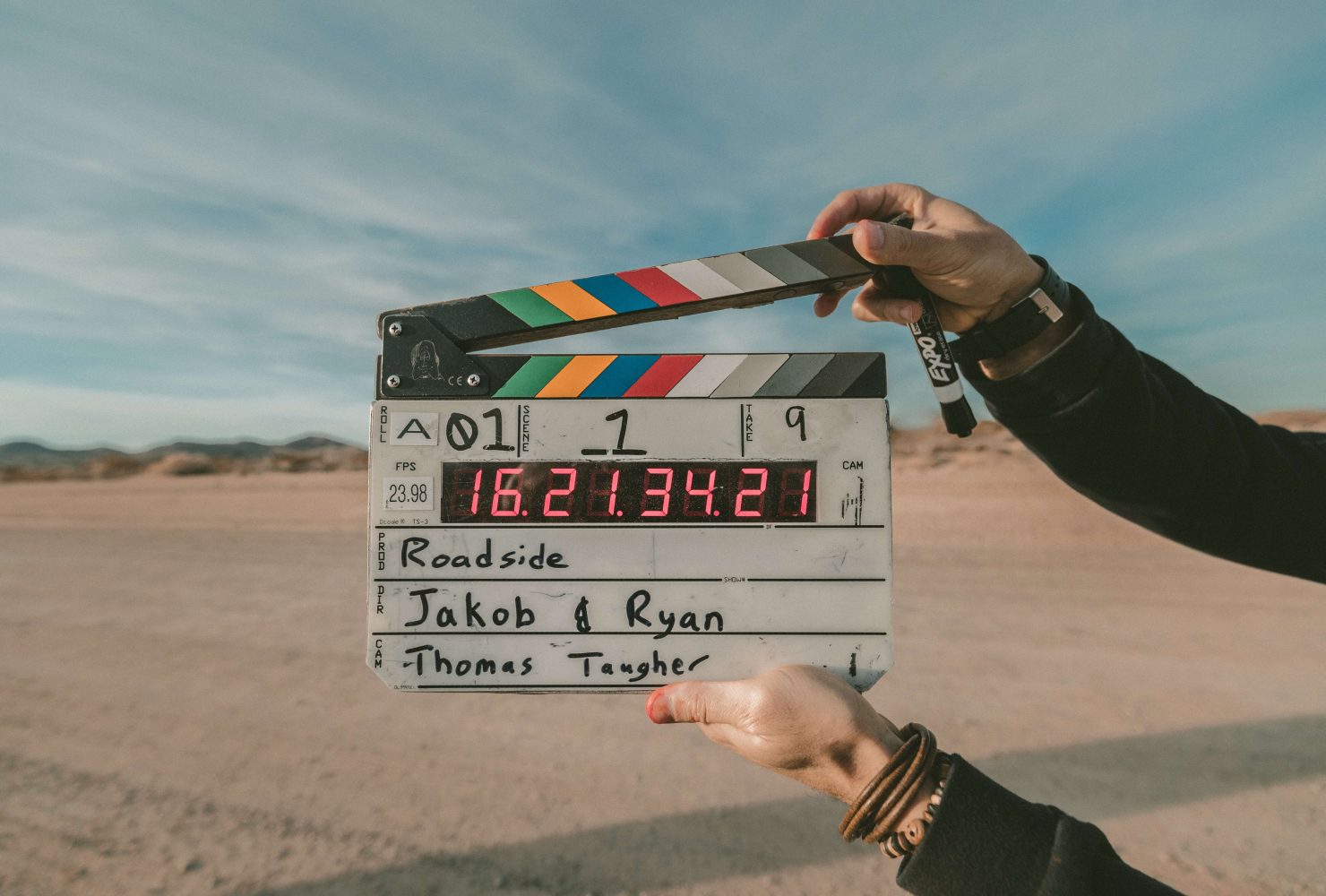 There are a few great options when it comes to video. Behind-the-scenes videos of your company are always a good choice because they offer candidates a sneak peak into your company culture and can easily be posted across all of your social channels.
If you don't have the resources to invest in video production, you can also host live video sessions on Facebook, Instagram, LinkedIn, or YouTube with nearly any smartphone camera. Many live streaming services on these platforms allow for viewers to engage the hosts, thus creating the perfect opportunity for job seekers to become better acquainted with your organization.
Conclusion
There are a host of content marketing ideas for recruiters to tap into to strengthen the hiring process. And, as mentioned, many of them can be easily be created using free online resources. The most important thing to remember is that the outcome of your efforts should be authentic, true to brand, and an accurate portrayal of your company.