One of the most important parts of shopping for software is informing yourself as a consumer ahead of time. To that end, here's valuable intel, backed by years of industry experience, on how to carefully research and select the next addition to your company's technology stack.
My career to date has been an interesting journey. I've worked for recruitment agencies, in-house talent acquisition teams, in human resources (HR) and talent acquisition (TA) tech and now the applicant tracking system (ATS)/candidate relationship management (CRM) space. In that time, I have been privileged enough to be both a buying customer of HR/TA tech (in a previous life) and most recently working vendor side as a provider. I've come full circle now.
I STILL hear some really worrying comments, bold statements, and twisted statistics made by vendors at events, meetups, and behind closed doors as if their half-truths or deceptions won't get out. In the open world of social media–and God knows how many feedback or review sites—why some vendors still sell pipe dreams, but deliver harsh realities is beyond me. Enough is enough. I am on a mission to call out rubbish when I see it and to help HR/TA teams in the process.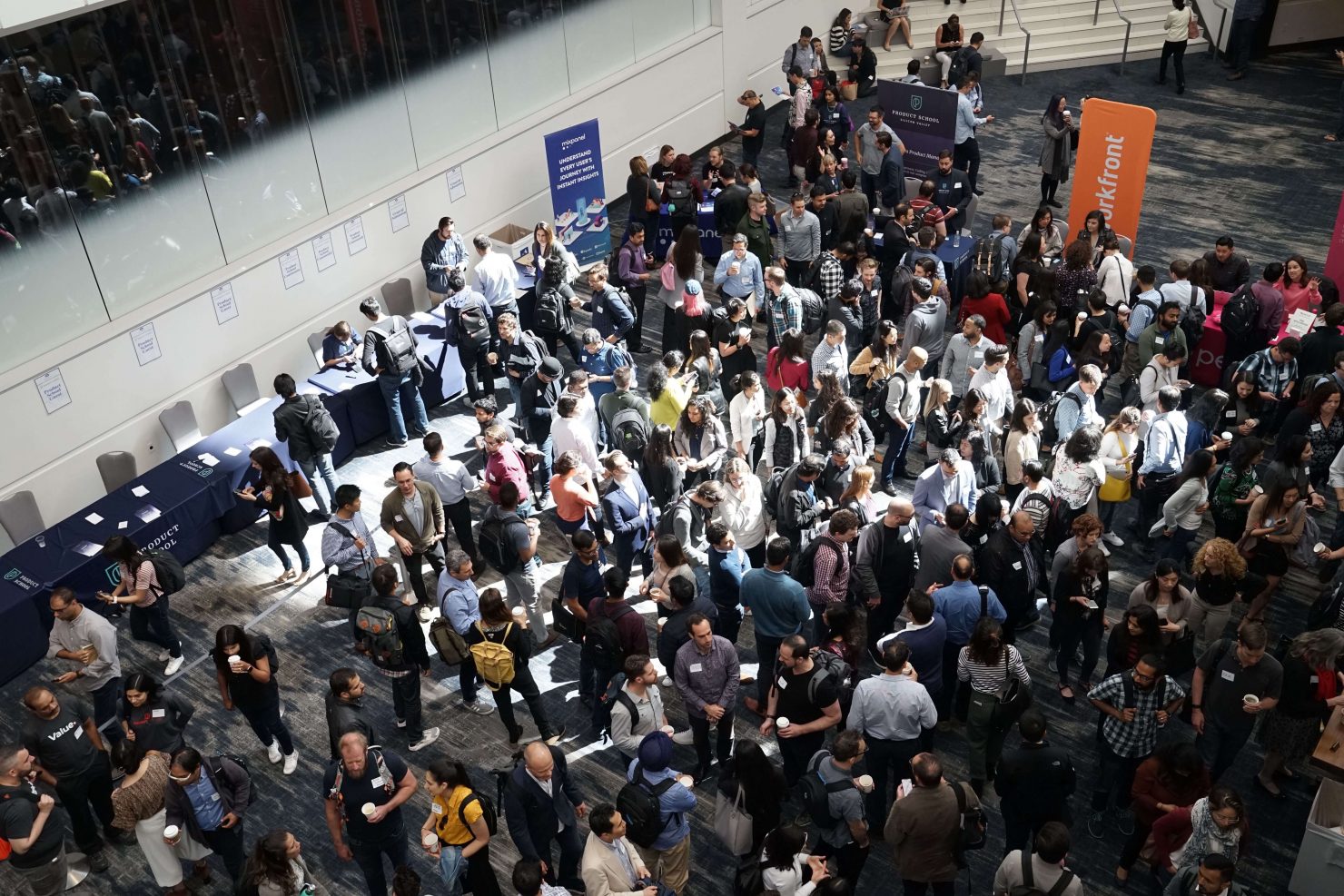 It's been eye-opening and I feel that I have seen and heard enough to share some tactics I've picked up along the way that help businesses prepare for and protect themselves from some of the hot-air and misleading statements that are often made during the selection processes by vendors at industry events today.
The best way to protect yourself and form an opinion of a vendor that you are considering for your business is to roll your sleeves up real high and do the research yourself.
Don't be fooled! Research those tools! Geek out a bit. It's actually fun to get in to the weeds of it all.
Over the years, I have witnessed smart leaders in HR/TA/procurement find new ways to probe hard and really push the question "Why?" when going through the selection process. From the perspective of a customer, as well a vendor.
Below are some criteria you should keep in mind during the selection process. They should help you uncover some real home truths about the vendor you might be partnering up with over next 12, 24, 36 months, and beyond:
1) Expertise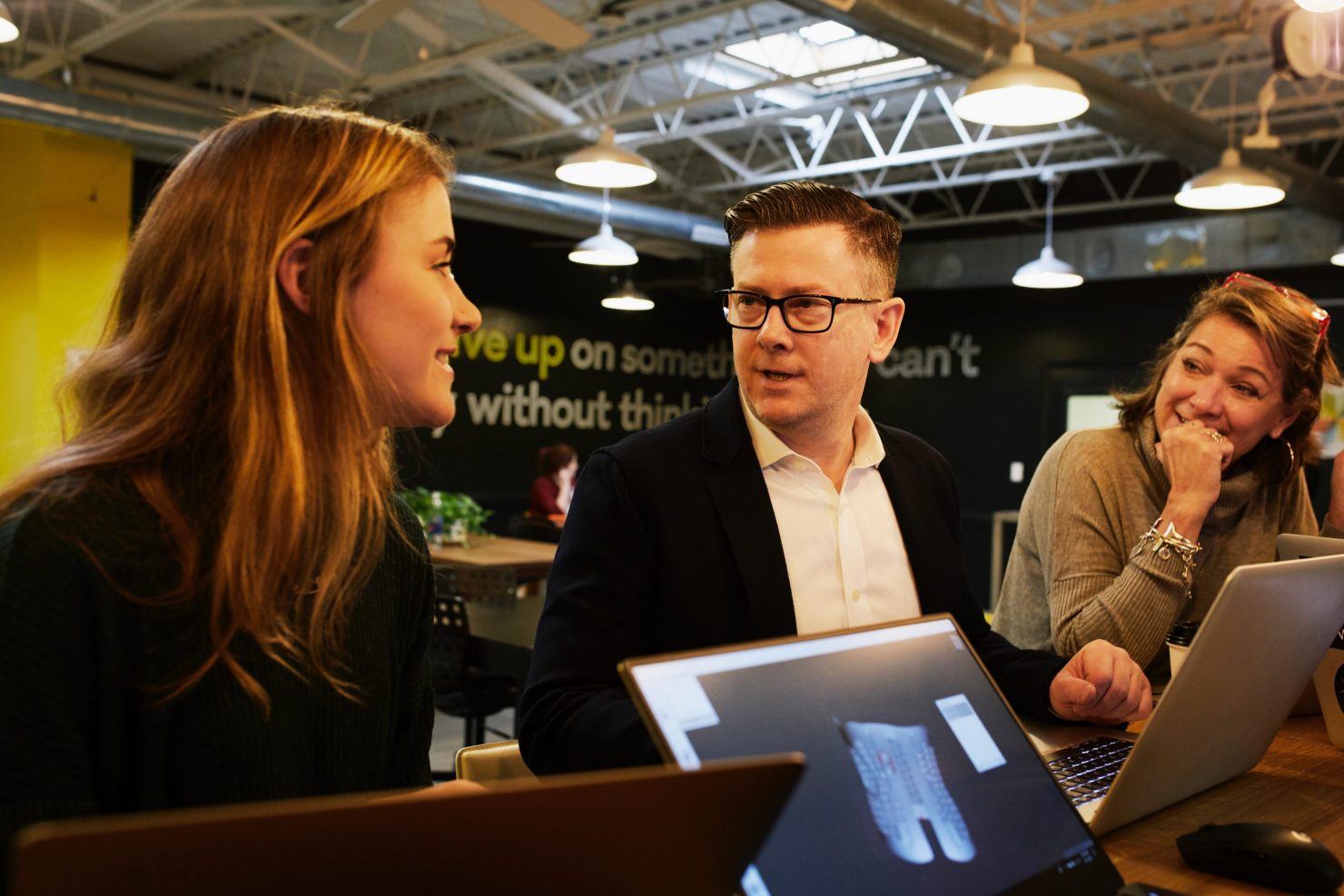 What is the vendor's background? Who is leading their business? Have they worked in the industry before? Have they worked on your side of the fence and experienced your business challenges first hand? I am not saying that this is totally essential, but it's great to know if this vendor truly knows your industry or is just taking a stab at a gap in the market.
2) Performance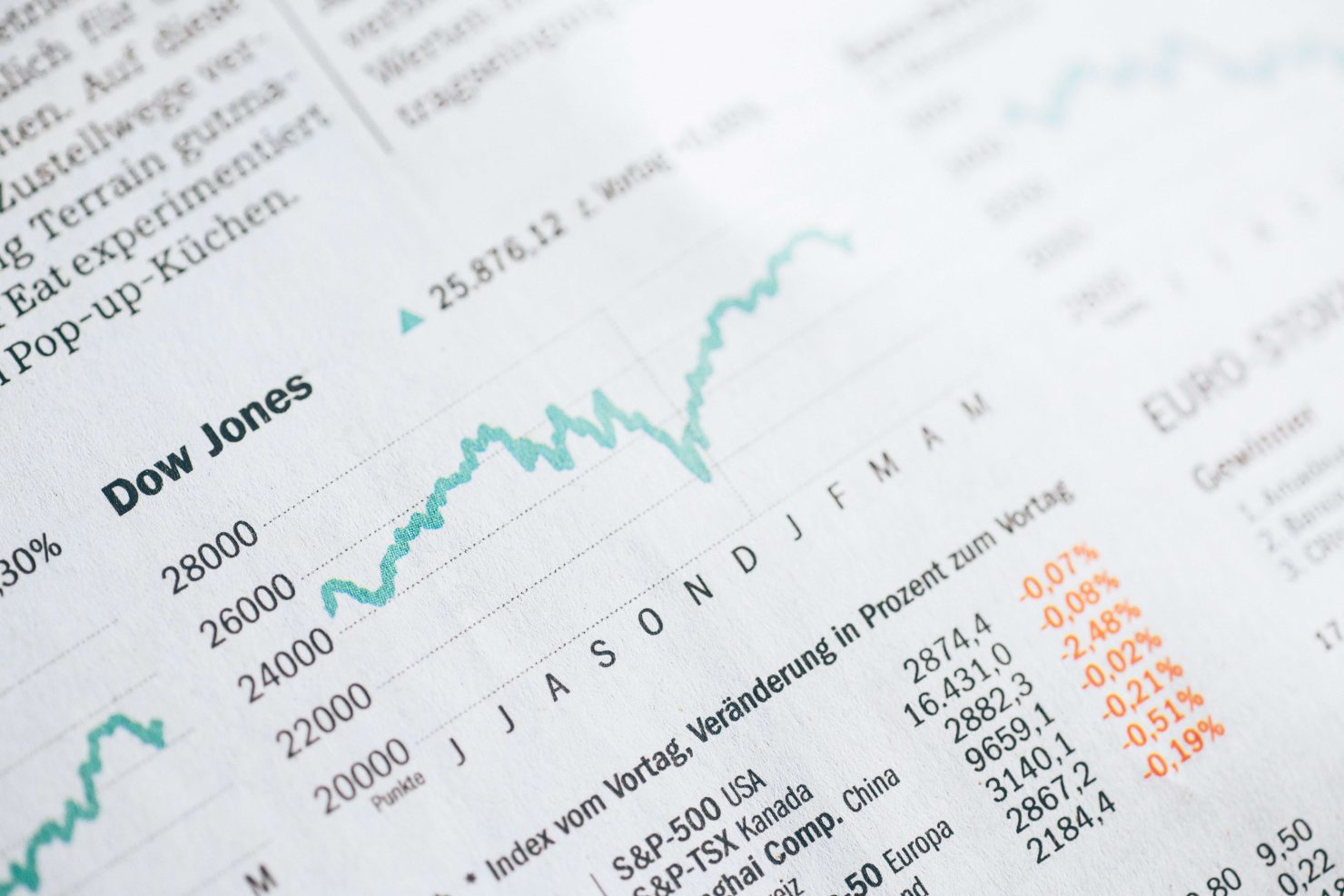 If they are publicly listed, check or ask for their financial and performance reports over the last 12 to 24 months before you look at the technology. Any listed business is an open book and their reports will show you what's really happening. If not listed, ask about their customer growth percentage, retention/renewal rates, pricing structure, and if/how/why that has changed–especially if there's been a decrease.
3) Value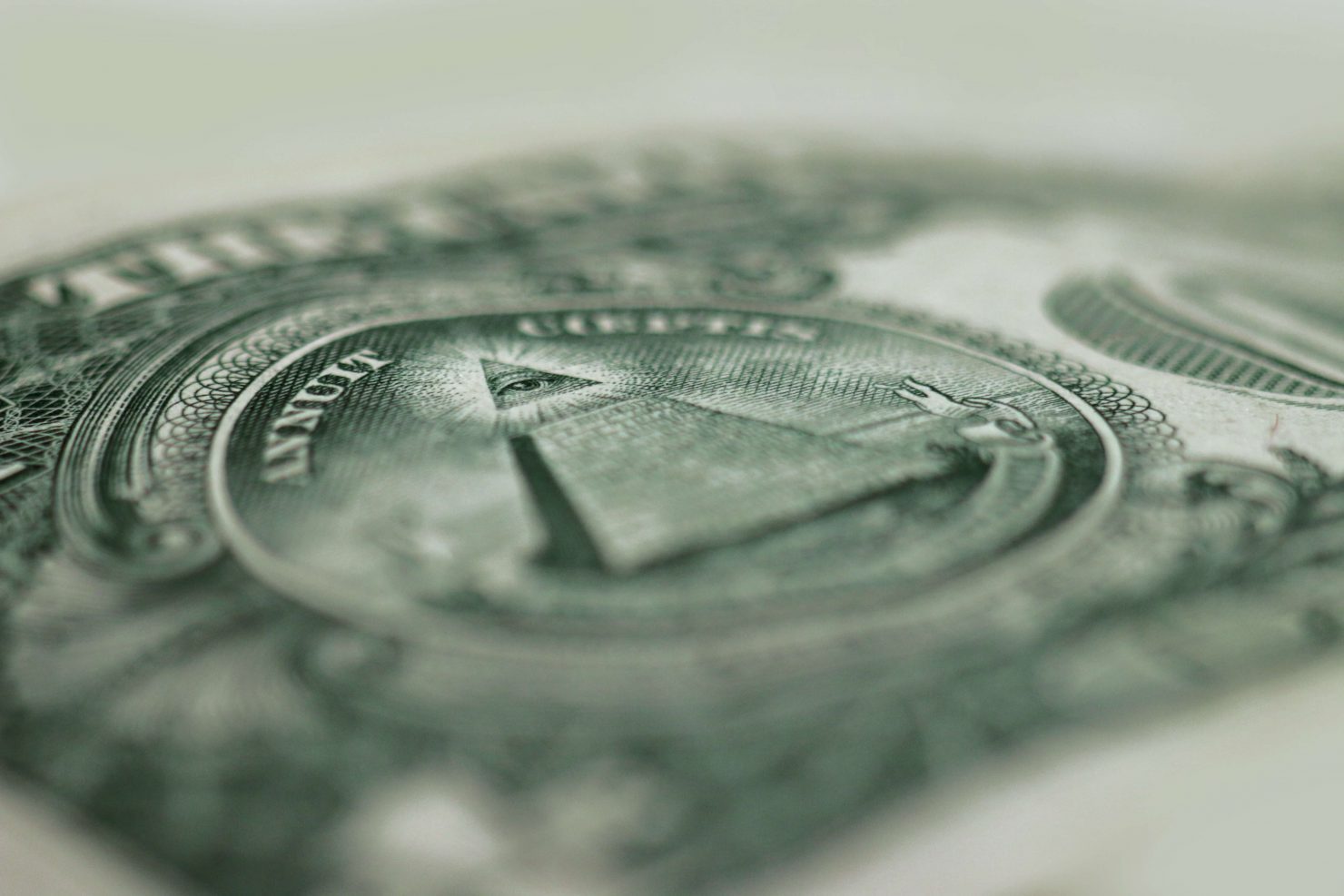 If the price is one of the vendors key unique selling points (USPs), ask why their technology is priced the way it is. Unfortunately, cheaply-priced technology usually means that it comes with poor support and product innovation models. Great technology requires great investment, which will drive even greater results. If it's cheap, why? What value does this drive for you as a customer post-sales? The value for money will be far less impactful than the value for your business.
4) Impact
What impact or return on investment (ROI) does the platform really have for your business? People often make choices based on cost or the latest industry buzzwords without thinking about the impact a tool will actually have on their business–physically AND financially.
Will it save you money in the long run, does it drive revenue, better business outcomes, etc? Ask vendors how they measure ROI and how often can they demonstrate it to you in a presentable format that you can take to your CFO in order to show true business impact. Is there any way you can see the ROI in a live dashboard or through another business intelligence tool. People will often buy platforms because it offers a great user experience. The problem is they're buying based on experience alone and without consideration for measurable, meaningful data or the ability to report on it.
5) Product Releases and Roadmaps
There is a lot of fluff out there and many vendors will tell you that they are "continuously working on the innovation of the platform." The best way to see if they are truly doing this is to ask for their product roadmap, as well as the list of enhancements, new features, and products launched over the last 12 to 24 months.
This will show you how quickly they move, innovate and how present they really are in the market. Perhaps even how much investment or revenue they are generating to build new tech that will keep you ahead of the talent economy as it grows, changes, and throws new challenges your way.
6) References
This is my favorite. Ask the vendor for a reference of someone that recently left to move to another platform. Also ask for a reference from a legacy customer, a customer that is currently going through implementation, and a customer that has been live less than six months. You could also ask for a reference from someone that wanted the vendor's platform, went through a selection process, but couldn't commit (no matter the reason).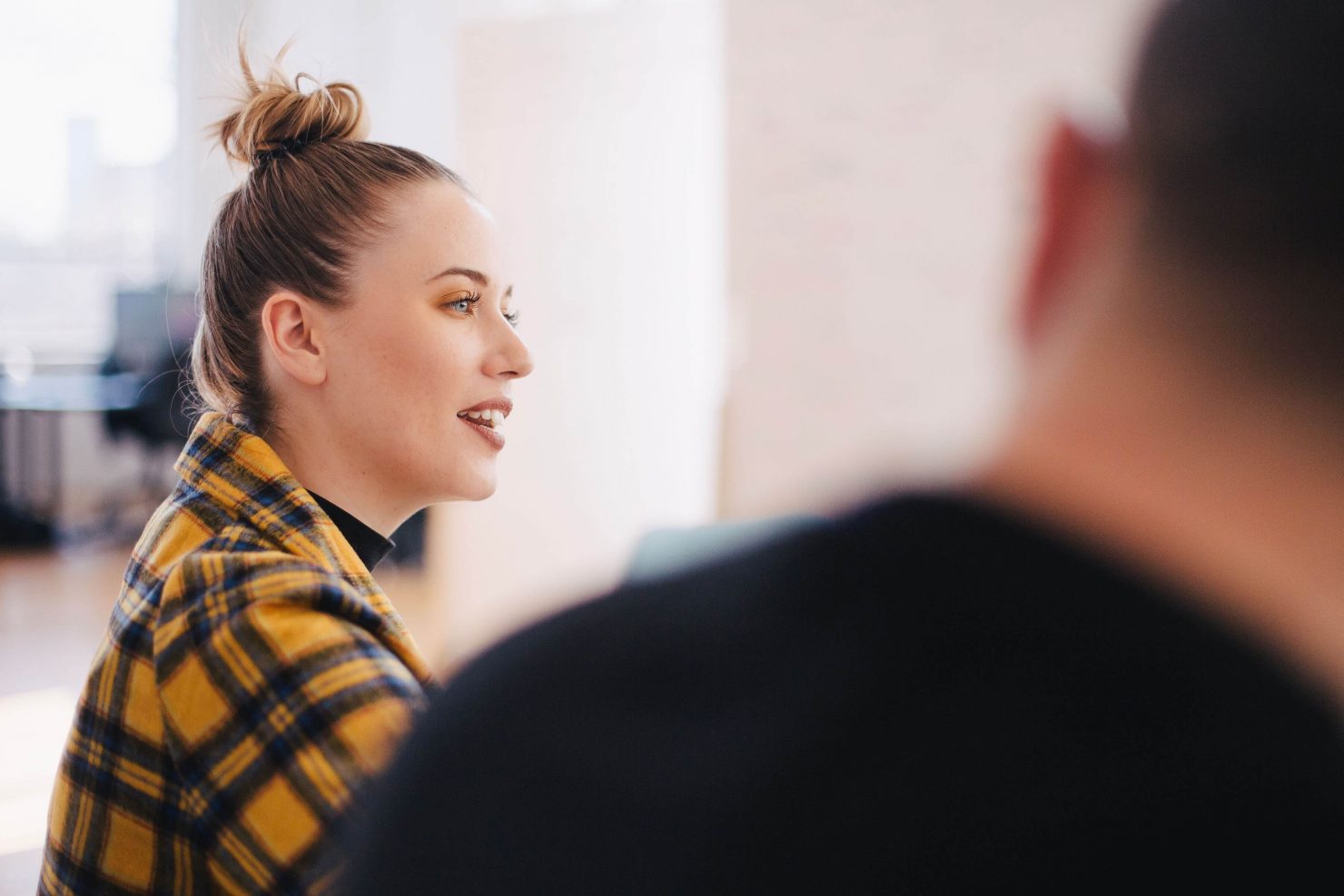 The latter was one I came across during a recent cycle I was in and thought it was genius. It can give you a totally different perspective. If the vendors won't provide this type of reference, it's not because they don't have them, it's because they don't want to give them to you, so alarm bells should start ringing.
Buying tech that drives BIG business outcomes is possible, but it requires you to do your homework. Take your time, research the entire market (locally and globally) and if the vendor really trusts their product, they will be an open book and encourage you to go and look at other platforms for comparison.
At SmartRecruiters, we believe that every vendor should be transparent about all of the above points. Feel free to reach out if I can help in any way, or if you would like to discuss anything further. I'm on a mission to help businesses make better HR/TA tech decisions and, as a result, better hiring decisions.
---
To comment on this story or anything else you have read on our blog, visit our Facebook page or message us on Twitter.
Get stories like this, and much more, delivered straight to your inbox every week by signing up for our newsletter below.