Meet the leaders who will make you sit up, lean in, and question everything you know.
Look forward to two days of learning and inspiration, throughout our 50 plus sessions including more than 100 speakers – these are just a few of the leaders joining us for Hiring Success 19 – Americas.

"We're bringing together business leaders to shape the future of recruiting," says SmartRecruiters Founder & CEO, Jerome Ternynck. "Organizations now lean on talent acquisition to provide the competitive edge it takes to win. The Hiring Success conference arms practitioners with the latest in recruitment innovation, strategy, and best practices."

February 26-27, over 1,000 TA leaders from global brands like LinkedIn, VISA, and Google join SmartRecruiters to define the future of recruiting. Three tracks – innovation, diversity & inclusion, and Hiring Success – allow attendees to customize their own learning adventure.

Meet seven of our fan favorites returning this year to share their stories of growth and perseverance.

Lou Adler
Lou's life as a recruiter began in 1978 when he walked into a hot wheels manufacturing plant to hire a production manager and said… "Forget the job description, walk me through the plant, tell me everything that's wrong, and I'll find someone who can fix it."

And to this day he lives by the same credo – hire someone who can actuallly do the job. He calls it performance-based-hiring and it's the foundation for everything that has come since, from founding his own company, The Adler group to authoring two Amazon bestsellers.

Read our full interview with Lou Adler, and learn why this simple philosophy continues to disrupt the TA industry to this day.

Saumya Chopra
Have you ever tried to implement new tech and instead of making everyone's lives better, the chaos of transition brought your team to a grinding halt? Saumya feels your pain. As People Technology Product Manager for Square, she's been leading teams through system changes for seven years, successfully!

Through all these implementations, integrations, and transitions she's learned one thing: it's not just about finding the right tech solution but getting everyone else on board.
Read more about Saumya Chopra, and how to make your end user the center of tech adoption.
Bill Boorman

Recruiting's "man in the hat," Bill Boorman is the harbinger of new tech and the creator of recruiting's merriest meetup, #TRU un-conferences. He's hosted 100 events in 65 countries and five continents over the last 12 months. As he zigzags the map, he's learning about the latest in grassroots TA – and he's ready to share!

Learn more about Bill and why he was dressed as Father Christmas the first time we met.

Robert Coombs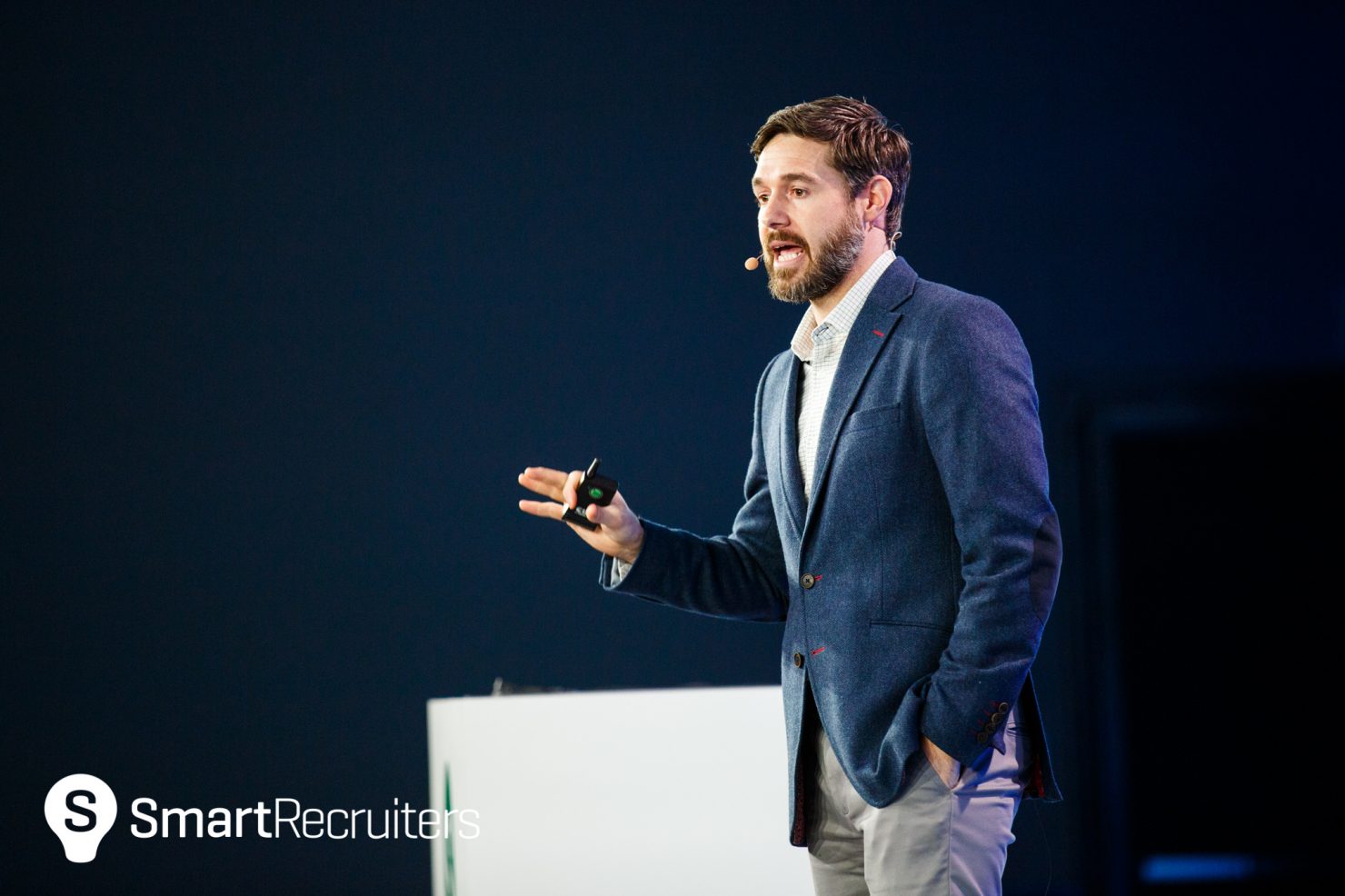 Over the last decade, Robert's career has hit every note in the tune to success. The current COO for The Class by Taryn Toomey, has advised top government officials, held events at the White House, testified before the US Congress, spoken at TEDx, and had initiatives featured in The New York Times. So he thought finding a new job should be easy, he was wrong.

After a frustrating couple of months of being screened by bots, he decided to flip the hiring process on its head by building a bot to apply to jobs for him.

Learn the end result of this little experiment and what it means for TA.

Sandi Lurie

As Sr. Director of Global Recruiting for the digital experiment platform Optimizely with over 25 years of experience, Sandi isn't afraid of a little trial and error. And she expects the same adventurous spirit from the recruiters she works with.

While she's always trying new things, one constant is her firm belief in empathy as a recruiter's most powerful tool, and the proof is in the pudding. Optimizely was voted 4th best place to work in Silicon Valley in 2018.

Understand how Sandi and her team have helped foster an environment of support and why it's the best thing they could have done to boost candidate experience.
Hung Lee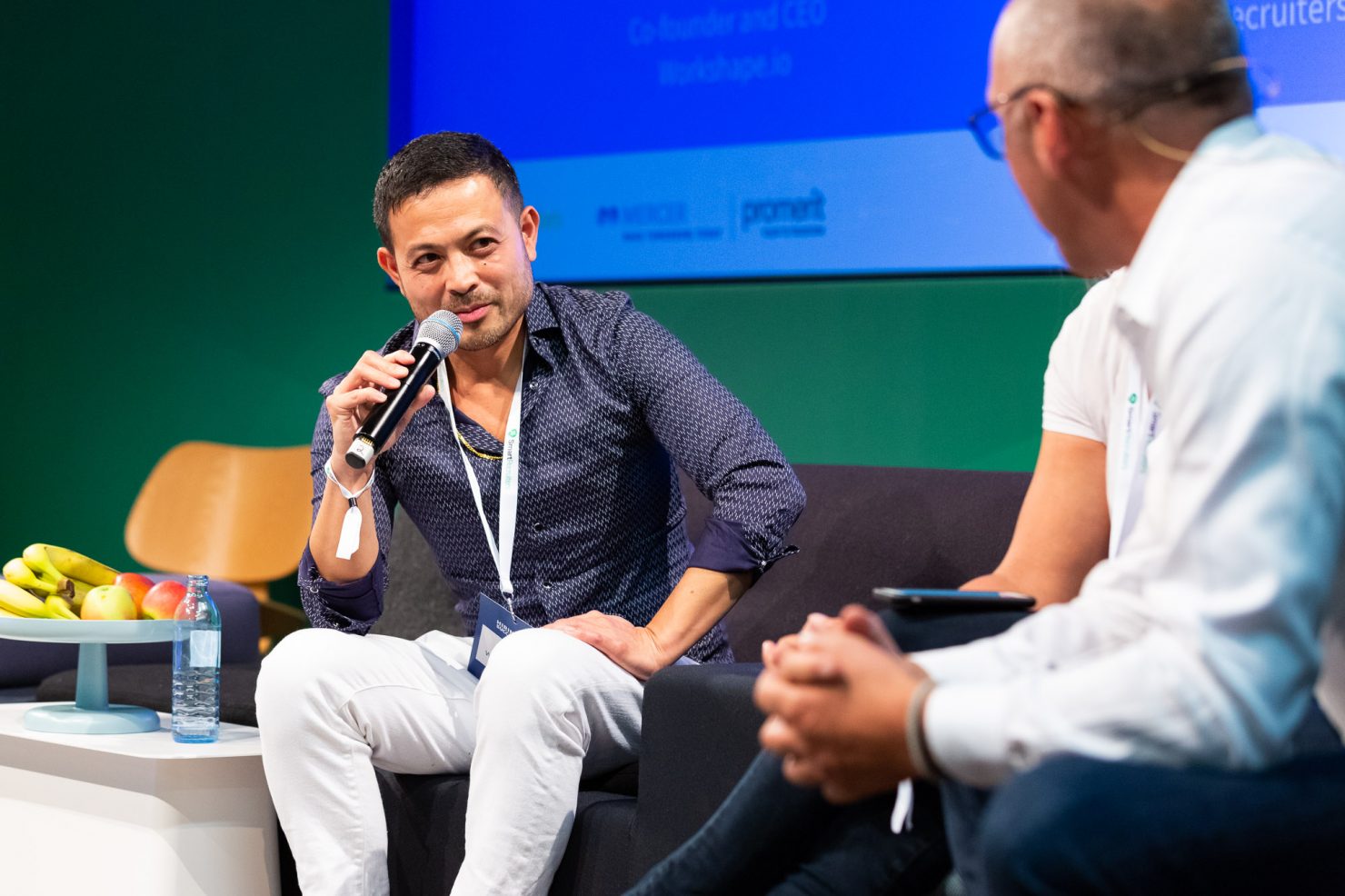 The creator of recruiting brainfood (the talent acquisition newsletter eagerly awaited by over 9,000 people weekly) is always asking questions. How do I reach the right people? What is my mission? How can I do it better?

If you follow him on social media you'll see Hung is constantly gathering feedback from his audience and actually incorporating it! Maybe that's why he has been able to build an audience that's not only large, it's active!

Get inside this influencers process, and start engaging your crowd today!

Jo Lockwood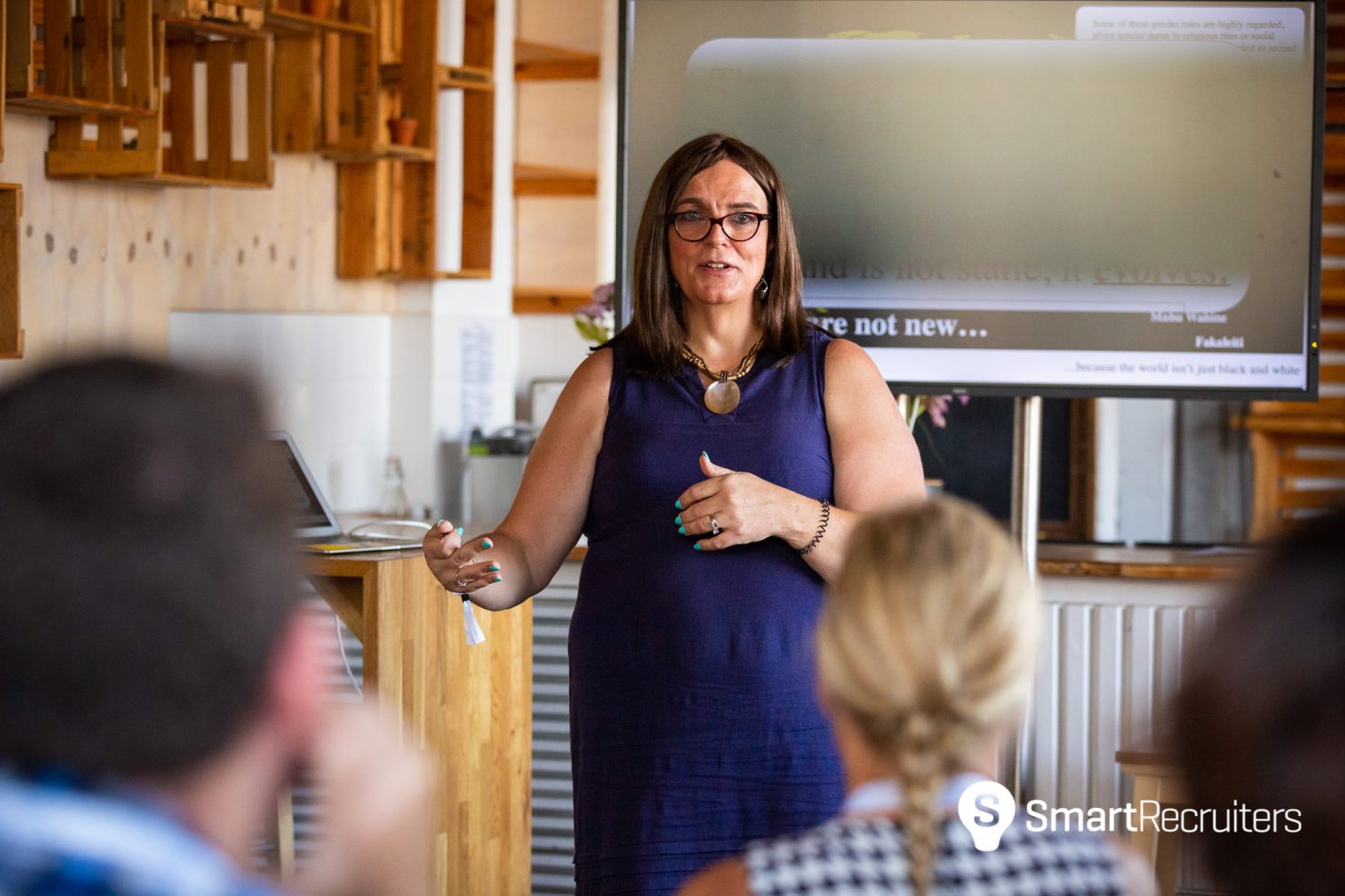 In 2016 Joanne embarked on her personal rebrand, which included selling her IT services company and transitioning to her true gender identity. In the wake of this decision, she discovered the hidden obstacles that many trans candidates face when they search for the right employment opportunity.

In response to her experience as an applicant, Joanne founded SEE Change Happen, a diversity and inclusion practice specializing in supporting Transgender inclusion in businesses and other organizations.

Learn more about the obstacles trans candidates face and how your organization can step up.