If you're struggling to get through your endless to-do lists and your days are spent wondering where time flew, here are a few productivity hacks to manage your time better and become a more efficient recruiter. 
You're shortlisting candidates from social media and job boards but you're constantly thinking about the job description you need to develop for an upcoming position.
It doesn't end there. You have to evaluate resumes, schedule interviews and complete paperwork for onboarding new employees. All in one day. 
Let's face it—the life of a recruiter isn't easy. 
From sourcing candidates and building applicant sources to evaluating applicants and arranging interviews with the relevant internal stakeholders—recruiters have a lot going on.
With so much happening, how do you ensure you stay productive and on top of your work? Here's how. Take a look at these seven tactics to become a more efficient recruiter.
1. Automate Daily Tasks
Do you find that most of your day is spent on mundane, daily tasks, leaving you with hardly any time for the activities that matter?
You're not alone. According to a survey conducted by West Monroe, 36% of managers spend 3-4 hours of their day on administrative tasks. 
This is where automation comes in.
Automation technology is transforming companies across industries and the same holds true for the recruitment industry. Not only does it save you time while letting you focus on more meaningful tasks, but it also leads to quality hires and streamlines the candidate experience. 
While there are many aspects to automation recruiting, one of the most effective implementations is the use of an Applicant Tracking System (ATS). A cloud-based software, ATS manages the entire hiring process from start to finish.
Here are the tasks that can be automated using a reliable ATS platform:
Posting jobs across networks 
Accessing all job boards from a centralized portal
Assessing resumes and do background checks
Maintaining a talent pool
Keeping candidates informed and engaged
Getting a holistic view of every candidate's status and performance
2. Build Recruitment Checklists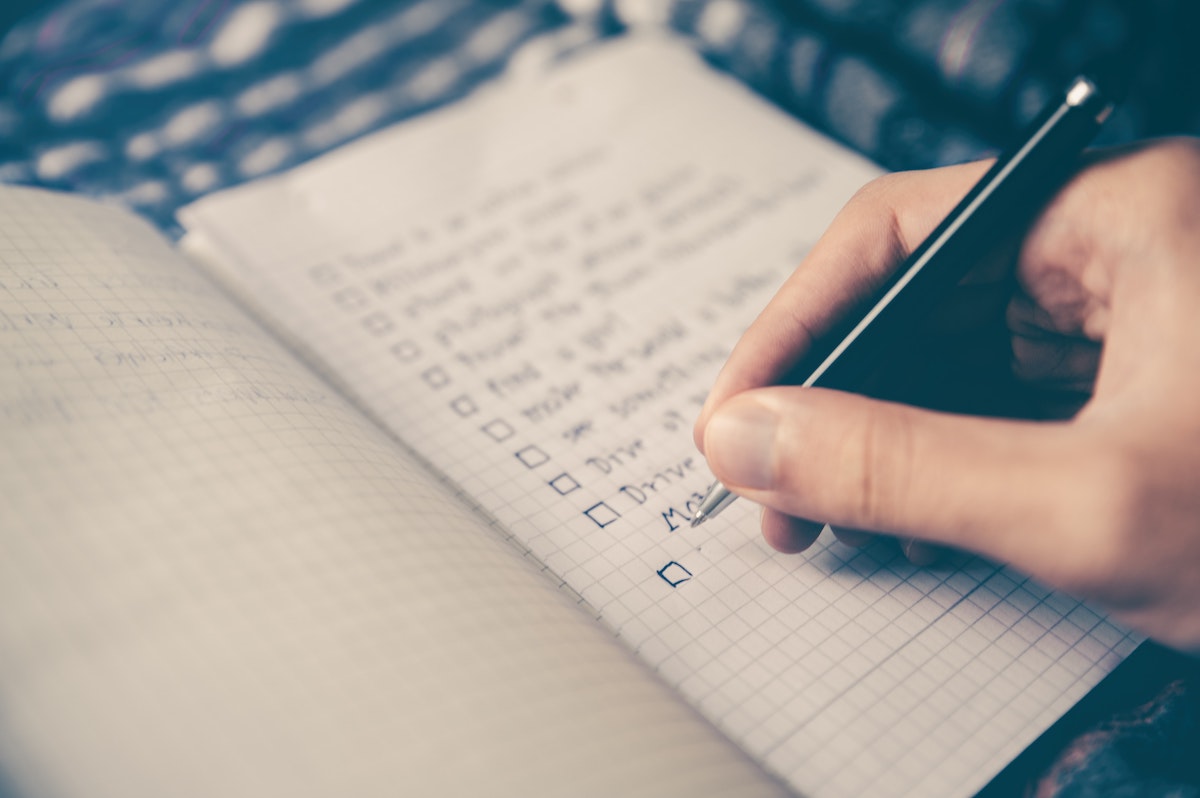 Building a simple recruitment checklist goes a long way in accelerating recruitment efforts by allowing you to keep a consistent track record of your ongoing and upcoming tasks.
Create a comprehensive checklist and break it down into the various stages of the process:
Getting internal approvals on job openings
Developing job descriptions
Launching job descriptions on social media, job boards, website and other sources
Shortlisting candidates
Scheduling interviews
Making offers
Regardless of the role and department you're hiring for, a recruitment checklist needs to be your go-to document. Once you've got this sorted, you no longer have to start from scratch with every recruitment campaign you take on. 
3. Leverage Your Existing Talent Pool 
If you find yourself looking for new candidates every time a new requirement crops up, you're wasting your time. The more efficient way to hire is to maintain and leverage an existing talent pool.
A talent pool is a database of candidates who have expressed interest in working for your company. It can include qualified candidates who had previously applied for a role but didn't get through, or those you've identified to be well-suited through social media, employee referrals, networking events and other sources.
The idea is to maintain a database of qualified candidates and engage with them whenever a suitable role arises. As your database grows stronger, you won't have to rely on external sources.
This proactive approach will save you time and money while improving the quality of your hires.
Apart from just having a list of candidates, it's a good idea to form a community and communicate with them. You can choose to create a Facebook or LinkedIn group or encourage them to subscribe to your company blog or newsletter too to strike up conversations and keep them updated.  
An example of a company that does this is Spotify. They have a dedicated section for students wherein they post about internships, new job opportunities, and student events. 
4. Designate Email-Checking Time 
According to a McKinsey study, people spend 28% of their workweek reading and responding to emails. 
As a recruiter, you are likely to be receiving several emails and LinkedIn messages in a day. If you get down to reading and replying to each one of these emails, it will leave you with no time for your daily to-dos.
In order to not let emails interfere with your productivity, it's best to set aside some time everyday just to check and respond to your emails. You can allott yourself an hour to check emails twice or thrice in the day.
Once you've done that, close your inbox and focus on getting your tasks done.
In addition to designating email-checking time, it's a good idea to use folders and color coding to prioritize emails. For instance, once you've replied to an email, you can move it to the "done" folder. Similarly, color code emails from your boss (and other important stakeholders) so you don't miss replying. 
5. Create Sample Email Templates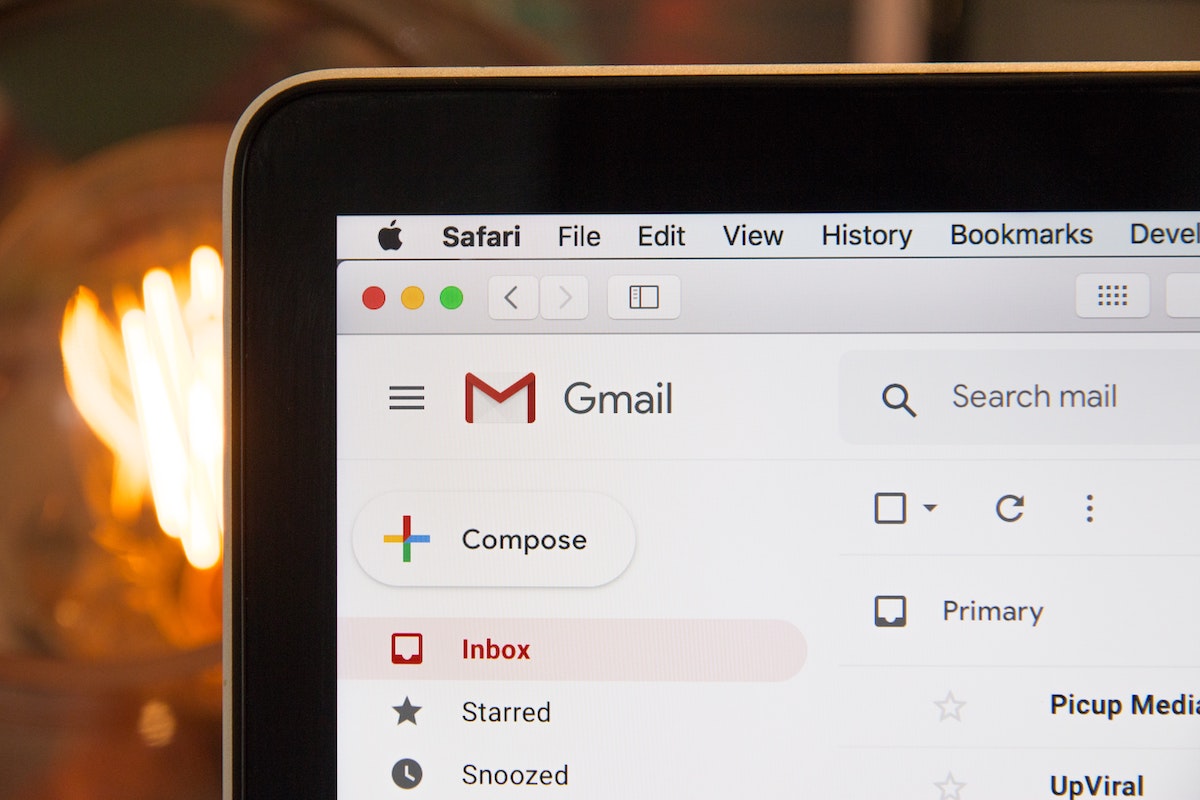 Whether you're sending a cold recruiting email, interview request, a job offer, a rejection email or even a crisis communication email to your internal team— it helps to have sample email templates ready for each scenario. 
That way you don't have to recreate an email from scratch and waste time in the process. Following templates also standardizes the process and assures a consistent experience.
Remember: templates are just the starting point. You must also look at customizing them according to each candidate's profile and requirements before hitting send. Make sure you sound professional and natural. 
You can also set up auto-replies and send timely responses to engage and acknowledge candidates. This gets easier when you use an ATS such as Smart Recruiters. Its Auto Replies feature lets you automatically respond to each application with a custom message.
6. Avoid Multitasking 
Contrary to popular belief, multitasking is not ideal for productivity. When you're working on multiple projects at once, it impacts focus and efficiency. It also leads to delays and affects the final output of the project.
So, don't take pride in being a multitasker. Instead, look at ways to organize your day, stay better focused, and work smarter—not harder . 
Here are a few tactics to avoid multitasking and become more productive:
Keep distractions away (turn off your phone or put it on silent)
Devise a schedule and follow it 
Use a task management software to plan your day and organize to-do lists
Enjoy break time and take some time off work
The key to stop multitasking is to be present and focused on the task at hand. 
7. Prioritize Your Workload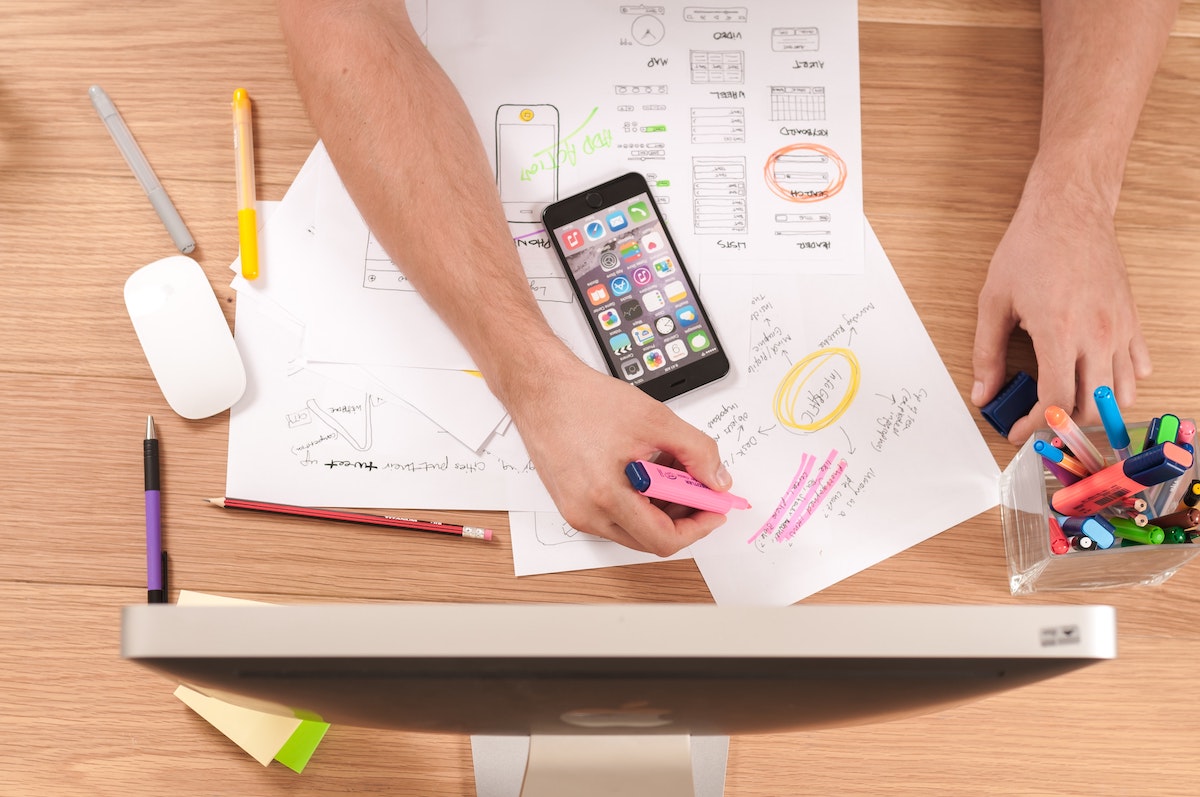 With job orders coming in from various departments, it can get overwhelming to decide what to approach first and how.
The first step is prioritizing your workload. Make a list of all the job orders, identify the ideal start date, the impact of the role on the business and whether it's an easy-to-fill or hard-to-fill role.
Don't rush the hiring process because you might end up recruiting the wrong person and that's a greater cost to the company. 
So, prioritize your workload, keep the respective stakeholders in the loop and follow an organized process.
By implementing these seven productivity hacks, you'll be in a better position to make time for important activities like measuring your recruitment activities, driving employee engagement, building connections and, finding new sources for attracting candidates. 
Not just that, this will also positively impact your candidate experience, lead to better quality hires and lead to greater outcomes for your company overall.