The second annual European Hiring Success Conference launches with TA leaders from top brands like Uber, LinkedIn, and N26.
The Hiring Success conference returns to Europe for an electric gathering in Amsterdam with the top brands and leading voices of recruitment today. Over 350 attendees will join SmartRecruiters, canalside at the Compagnietheater for two days of interactive sessions and top-tier networking at Hiring Success EU – Amsterdam September 10-11, 2019.
Across three stages, over 80 talent acquisition (TA) experts from leading brands like LinkedIn, Uber, and N26 will discuss the most topical issues in recruiting. Conference-goers can curate their experience by following the three tracks of inclusion, innovation, and hiring success.
"Hiring Success is a superb event series. It's so good, it's become a movement," says Hung Lee, CEO at WorkShape.io and Curator of Recruiting Brainfood. "Think: hiring best practice, cool product updates, a clear theme of diversity and inclusion, and a great community of TA folks. I don't exaggerate – it's a life-affirming event."
Hung will be there! Along with many others. Today, we take a moment to meet some of the leading voices in today's TA space who will be joining us in Amsterdam! #HireEU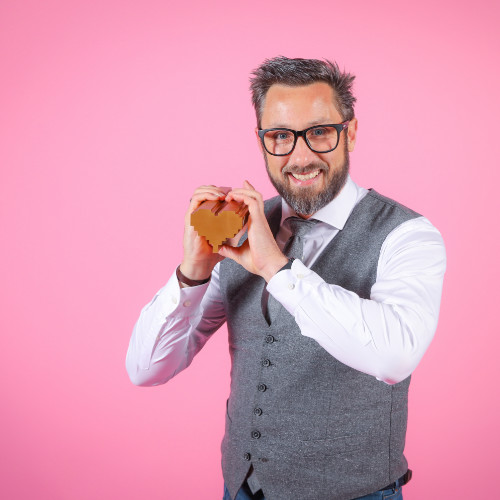 Maarten Bokhoven – ABN AMRO Bank N.V.
Head of Employer Branding, Sourcing & Community Management
With the personal mission statement that begins with "I want to move people, and make people move, " Maarten Bokhoven is passionate about driving business results, but it doesn't end there, he also wants his team members to achieve their personal goals. For this sourcer, investing in people is more than a turn of phrase – it's a mantra. Maarten attacks employer branding with vim and creativity, constantly looking for new ways to strategically position his organization in the competition for top talent.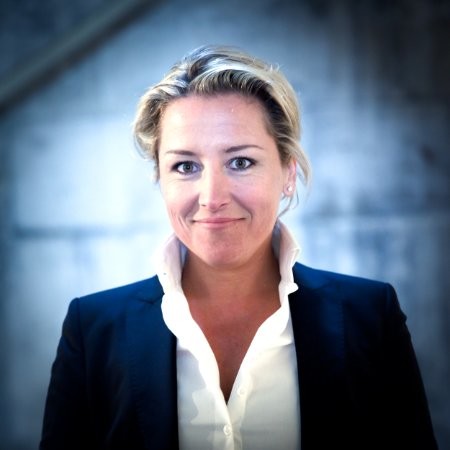 Véronique Bourée – LinkedIn
Senior Lead Benelux Talent Solutions
When it comes to leadership Véronique Bourée likes to say "people should be at the heart of any organization. Put them first, and exceptional results will follow." As an executive with more than 15 years of professional experience, Véronique has developed a passion for HR tech and TA. She enjoys complex business challenges and winning trust. Recognized for her ability to get results with a "twist" as well as strategic positioning, this global TA leader appreciates how the 'glocal' economy is pushing recruiting forward.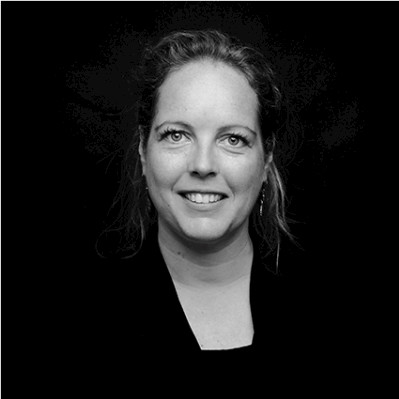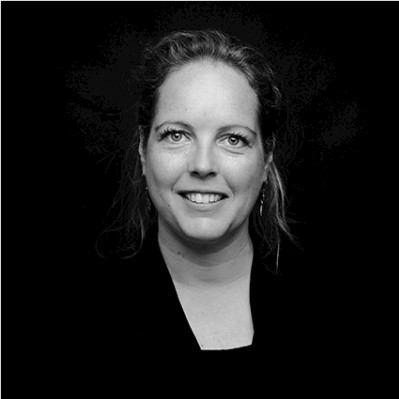 Noor van Boven – N26
Chief People Officer
With 15 years of international HR experience, Noor van Boven focuses on building, scaling and transforming companies into successful enterprises. Noor is the chief people officer at N26, where she is responsible for building the organization while maintaining a high employee experience and guiding the company through hyper-growth in a healthy way.
Before joining N26, Noor was the VP of people at SoundCloud and led the recruiting, talent, and organizational development initiatives at TomTom worldwide. Her passion for travel, coupled with work opportunities from respected international employers, has allowed Noor to live across the globe, including New York, India, and Germany.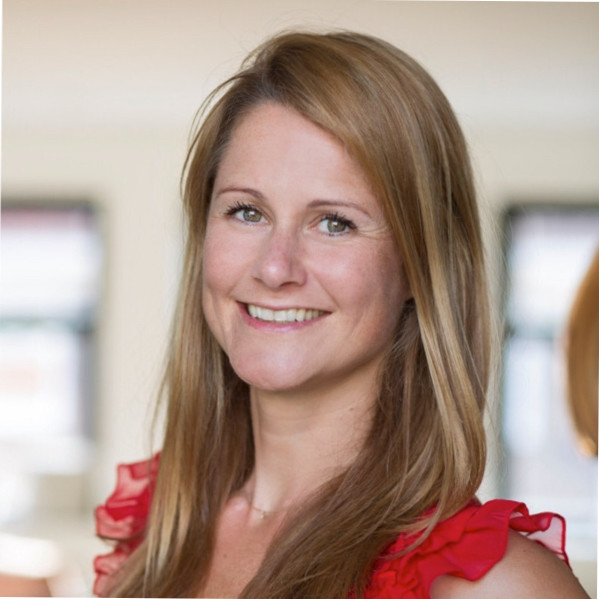 Anna Brandt – Uber/ Brandt Talent Solutions
Head of Talent Acquisition
Anna Brand is the founder of Brand Talent Solutions, a hands-on consultancy that helps organizations scale their TA efforts for maximum results. In her latest venture, Anna is zealously jumping on board with Uber Netherlands as the new head of talent acquisition to help these this ride-sharing app take community operations into overdrive.
Prior to Uber, Anna worked with top brands like N26, TomTom, and Zalando. While her experience may be varied, the one constant has been helping tech organizations scale, whether by coaching global recruitment leaders, offering workshops and training, or providing interim management during transitions.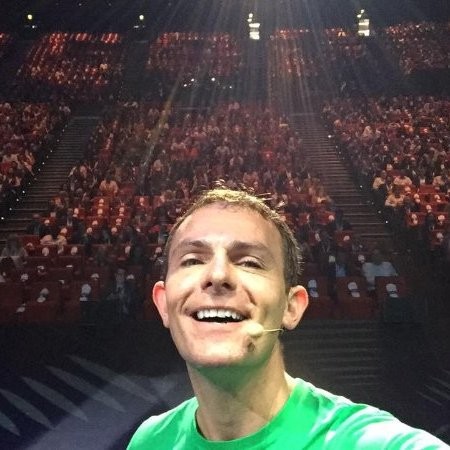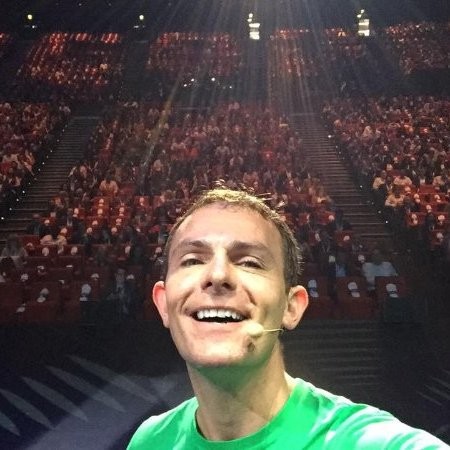 Johnny Campbell – SocialTalent
CEO, Founder, and Sourcer
Johnny Campbell is the CEO and co-founder of SocialTalent, where he leads product and content. The startup established in 2010 is the world's most popular learning experience platform for hiring, helping over 500 companies hire more than one million people in 2018 alone.
You may recognize Johnny as the MC for previous Hiring Success conferences both in the US and Europe, as well as his active social media presence. When he's not out "chasing global domination", he's busy raising his four boys (so you know he can handle anything)!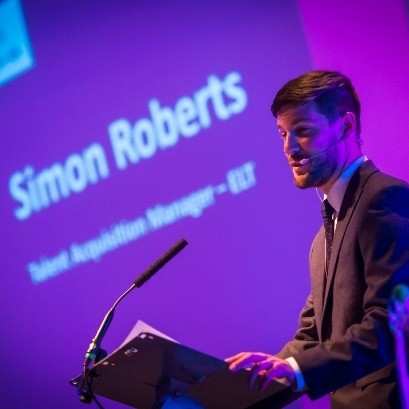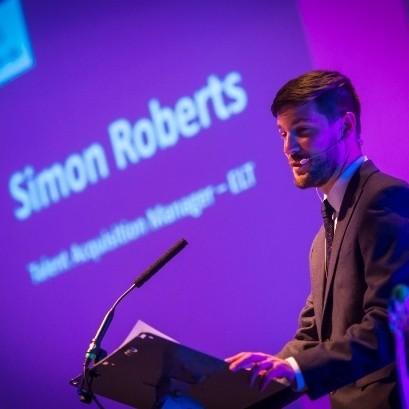 Simon Roberts – Siemens
Head of Talent Acquisition, UK&I and Nordic Countries
Simon Roberts is a TA leader who's all about looking to the future. He's passionate about agile strategies that make positive impacts today and tomorrow. He likes to call Siemens "a collection of over 348,000 minds building the future, one day at a time." For this head of TA, it's all about collaboration: only through coming together can people solve big problems and make the world a "smarter" place.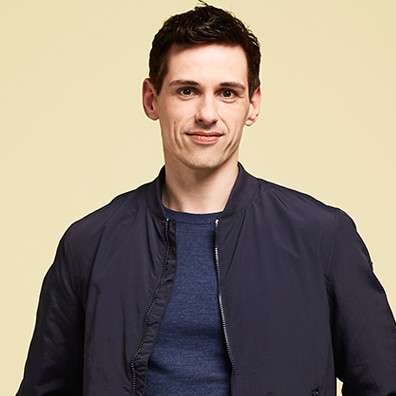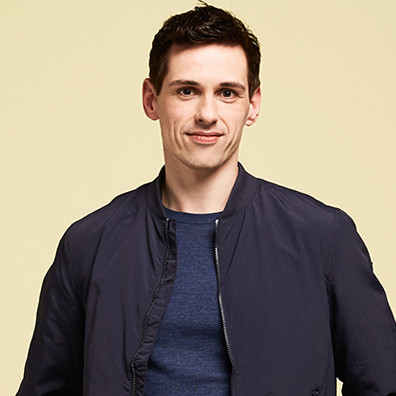 Hayke Tjemmes-Aalders – Wehkamp
Recruiter
Responsible for product and marketing positions at Wehkamp, Hayke Tjemmes-Aalders is all about building extraordinary teams who are ready to push the boundaries of eCommerce.
Hayke's mantra? "Learn. Laugh. Lead." As a boots-on-the-ground recruiter, this TA practitioner understands the nuts and bolts of finding the best talent, from quantifying the quality of the candidate experience to designing relocation programs – and driving it all with big picture data and analytics.
Check out the full agenda here and make sure to take advantage of early bird pricing until June 14th!