Many talent acquisition leaders emphasize the importance of offering a compelling candidate experience. Having a solid understanding of the candidate journey is the foundation of doing so.
It's now more important than ever for companies to consider the candidate experience. Failure to do so could have negative implications for brand image. In fact, 72% of candidates share their negative experiences online and it's not unheard of for harrowing stories to spread like wildfire on social media channels.
Additionally, the majority of job seekers read at least six reviews before forming an opinion of a potential employer— and after reading bad comments, 55% of the job seekers will avoid a company altogether. It's not hard to see how anything less than a compelling candidate experience can lead to negative consequences.

To ensure that your company is providing a compelling candidate experience, it's important to consider the candidate journey. It consists of a sequence of steps that job applicants go through, from the moment they're aware of a vacancy until their onboarding. The candidate journey can be represented in a funnel—similar to those used in sales and marketing—of the following seven steps: awareness, consideration, interest, application, selection, hire, and on-boarding .
What is perhaps the main issue with the candidate journey is that it tends to be unnecessarily long. For example, it takes most companies an average of 42 days to fill vacant positions. That's far too drawn out, especially considering that top talent are usually only on the job market for an average of 10 days. Approaching each stage of the candidate journey with a thorough attention to detail can help to streamline the process and set your organization on the fast track to hiring top talent.
Now, let's take a closer look at the phases of the candidate journey.
Awareness
This is the beginning of every active candidate's path. This is when your candidate becomes aware of your job opening, which can happen in several ways. For example, through a posting on a job board like LinkedIn or Indeed, through your company's social media channels, by reading an article about or by your business and then visiting your careers page, or through a referral.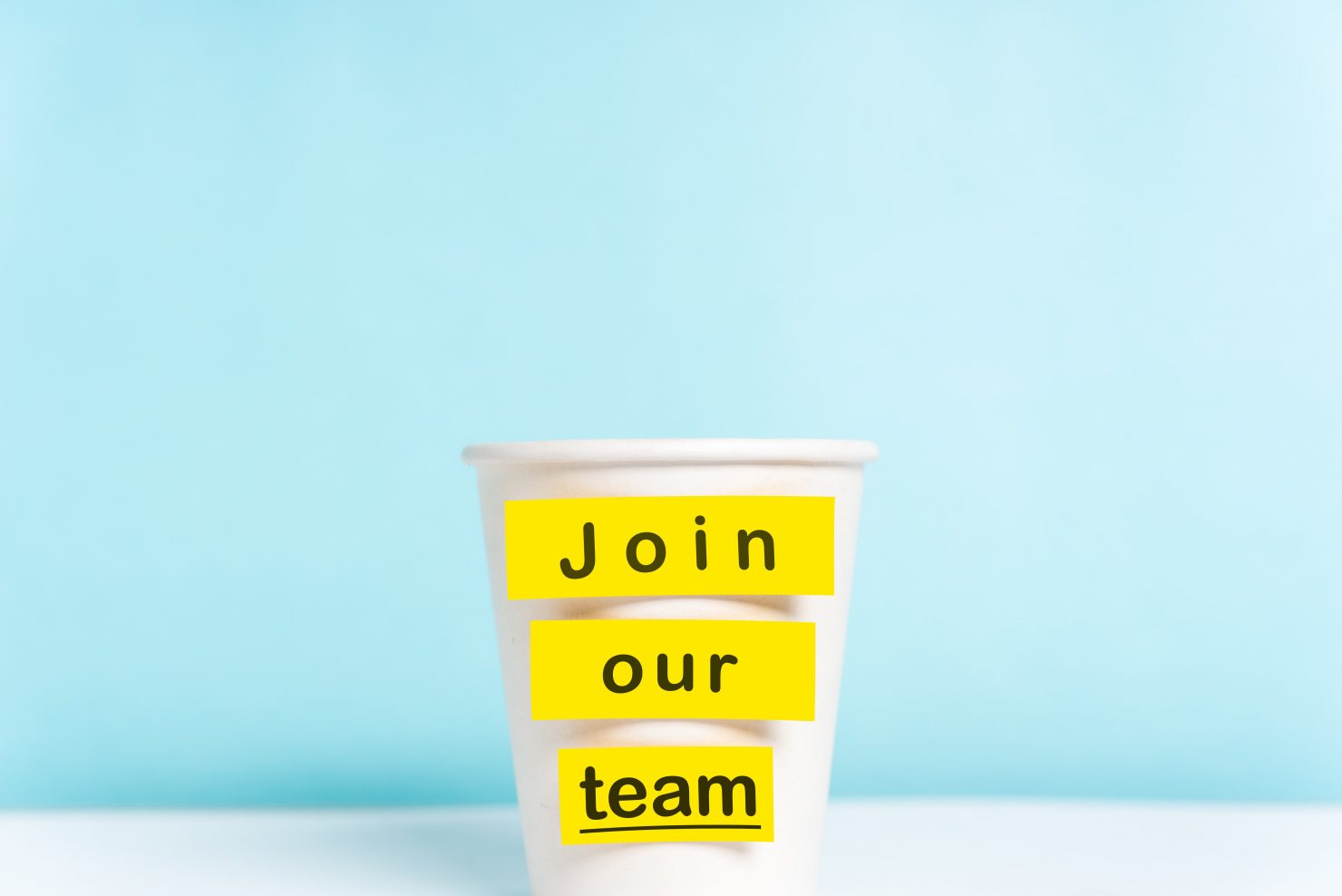 To attract the right talent (and in the process save both your hiring team and applicants time), it's important to have a thorough understanding of your ideal candidate persona and to develop a strategic plan for talent attraction and engagement.
Consideration and Interest
These two phases share some overlap, and can therefore be addressed at the same time. In the consideration/interest stages, candidates will move past the details of the requisition that you've posted and try to get a better sense of your company as a whole. For instance, your organization's values, mission, work culture, etc.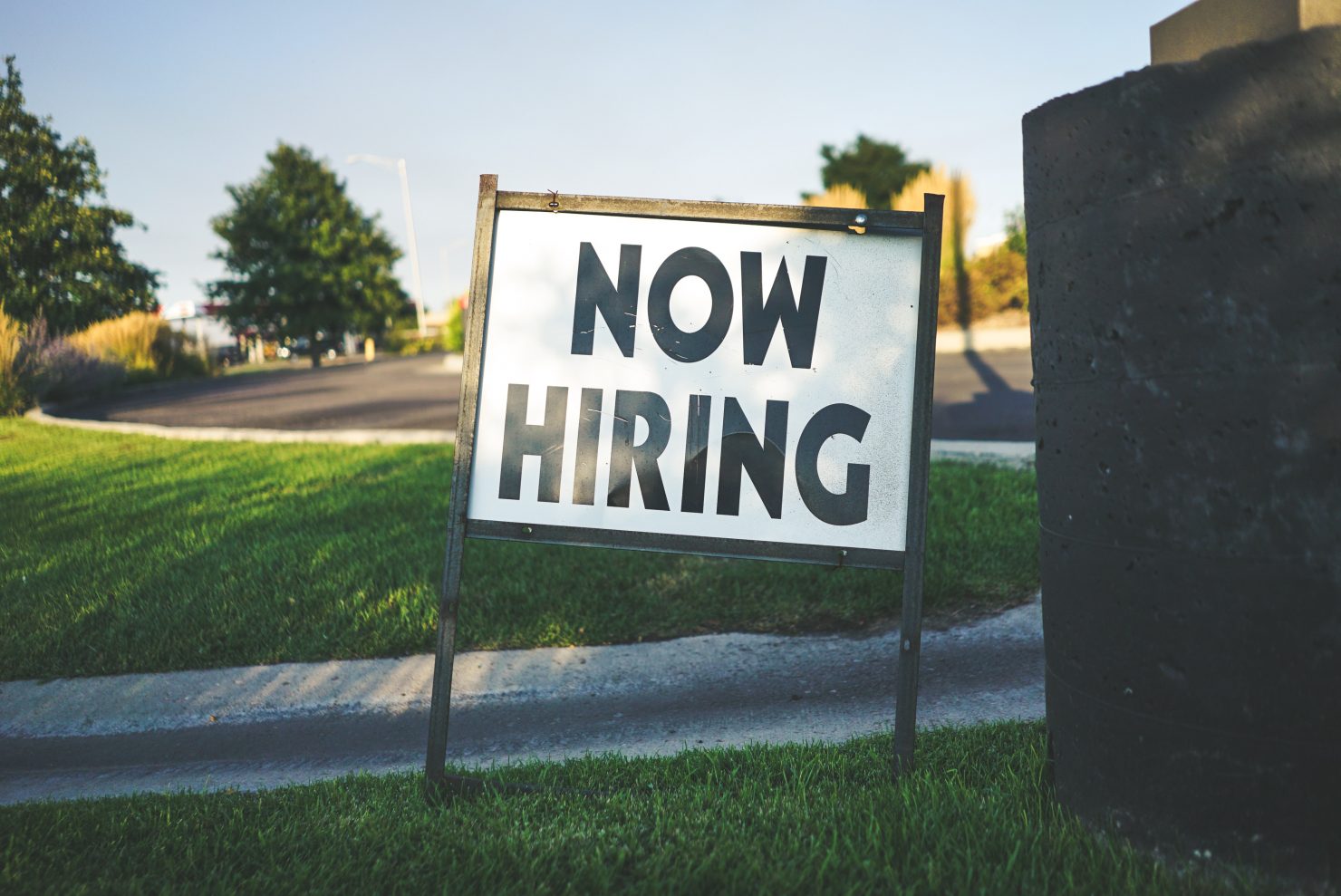 For the consideration stage, it's important to employ the principles of employer branding. The best employer brands are consistent across all communication channels—social media, word of mouth, company pages, and job descriptions. These brands find ways to take the internal narrative of satisfied employees and turn it into the external narrative that attracts candidates.
With 52 percent of today's job seekers combing through company websites and social media pages to find out more about an employer, a positive and clearly defined employer brand is your company's first impression.
Application
This is perhaps one of the most important, yet often overlooked phases of the candidate journey. Lengthy, complicated job applications can seriously detract from your candidate experience. According to CareerBuilder, 1 in 5 candidates won't complete an application that takes them 20 minutes or more to complete.
Here are some best practices/thoughts to keep in mind regarding your company's job application process: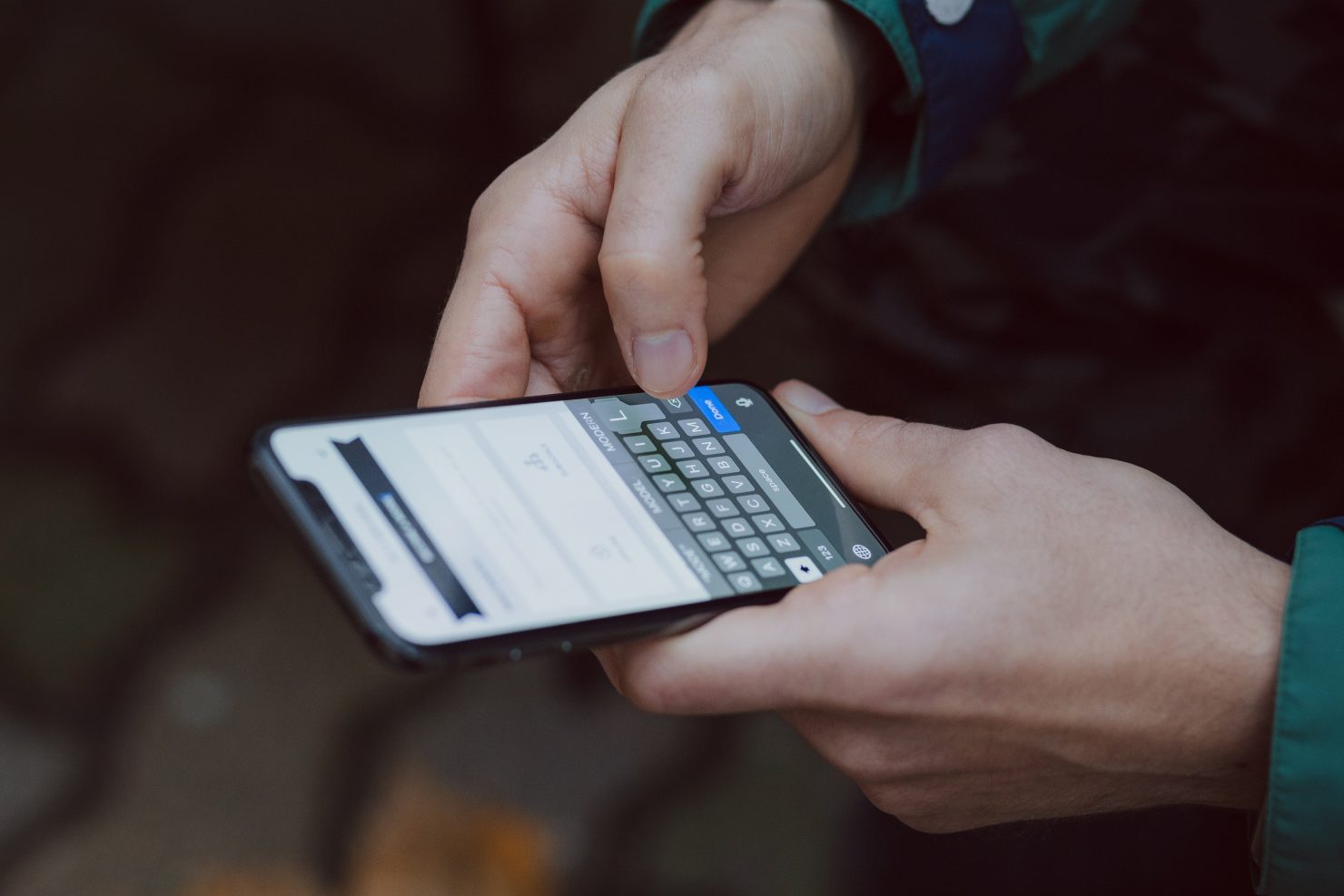 Always make sure that someone in your company has gone through the process of applying for a job you've posted. Otherwise, you might not notice details that can make or break the candidate experience.
Is your application mobile friendly? According to a recent Glassdoor study, 58% of today's candidates use their phones to find job opportunities. However, due to formatting issues and unresponsive pages, mobile job seekers—on average—complete 53% fewer applications and take 80% longer to complete each application.
Are you timely and consistent when communicating throughout the application process? According to a study from WorkplaceTrends 80% of job seekers say they would be discouraged to consider other relevant job openings at a company that failed to notify them of their application status. Yet, they would be 3.5 times more likely to re-apply to a company if they were notified.
Selection
During the selection phase, candidates compare potential employers by gathering more detailed information. In particular, during the interview process, which is when most candidates are first able to tell whether or not they can envision themselves working for your company. Therefore, it's important to be as transparent as possible.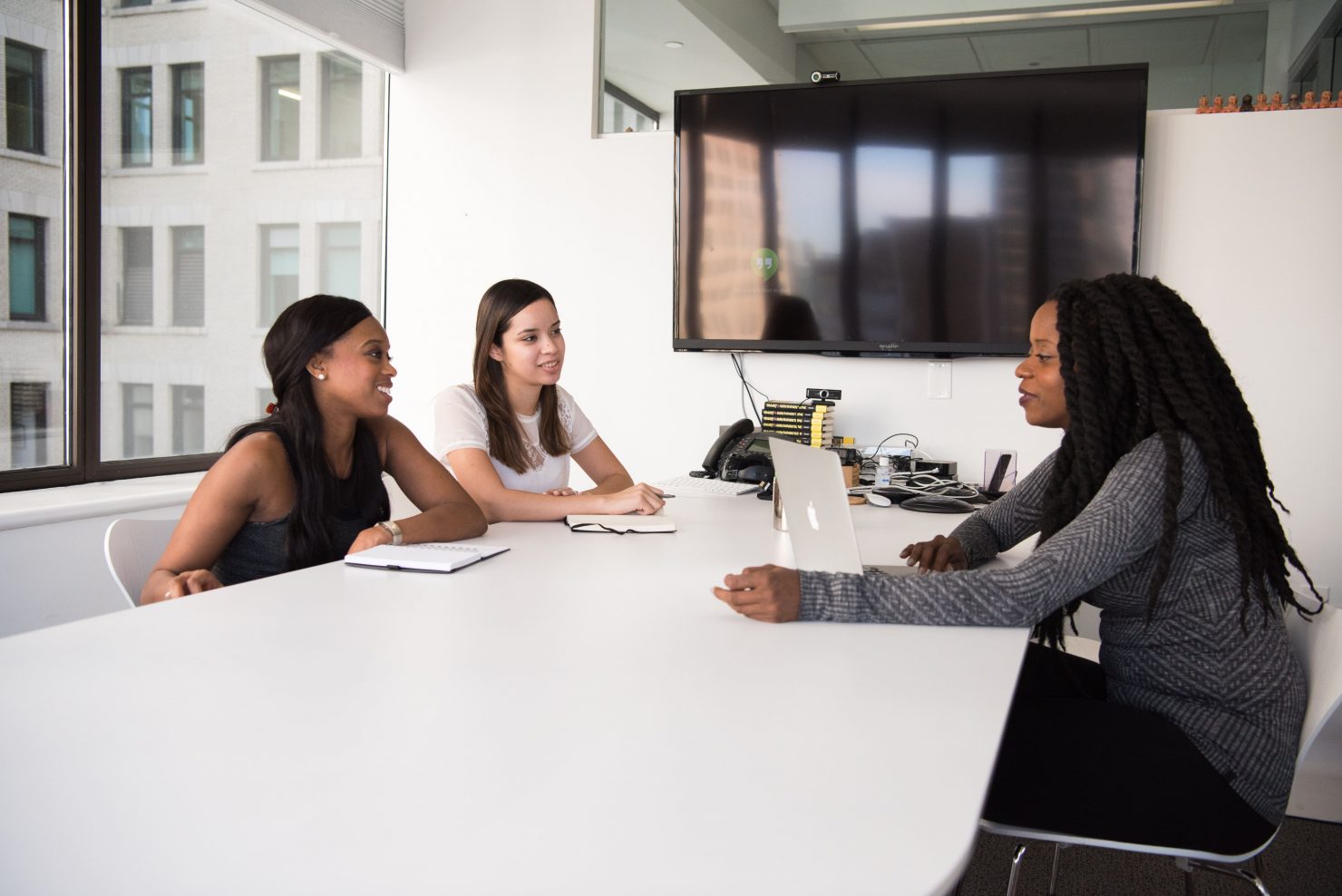 At this stage, you should try to convey to the candidate what it's really like to work at your company, as clearly as possible. Let them know what kind of culture they can expect, how the workforce is structured, what challenges come with the position, what perks are offered to promote collaboration and success.
Additionally, you should encourage candidates to ask as many questions as possible and to raise any concerns they might have about the job they're applying for and/or the organization. Unresolved issues in the minds of talented candidates could negatively affect their willingness to accept a job offer, if extended.
Hiring
For every job offer, there are least two decisions to be made—one by the employer and one by the candidate. Everything leading up to the offer will influence the final decision, for both parties. An oversight in the previous phases of the candidate journey could negatively affect a potential hire's willingness to accept an offer; therefore, it's important to treat the candidate journey funnel as a holistic, unified process.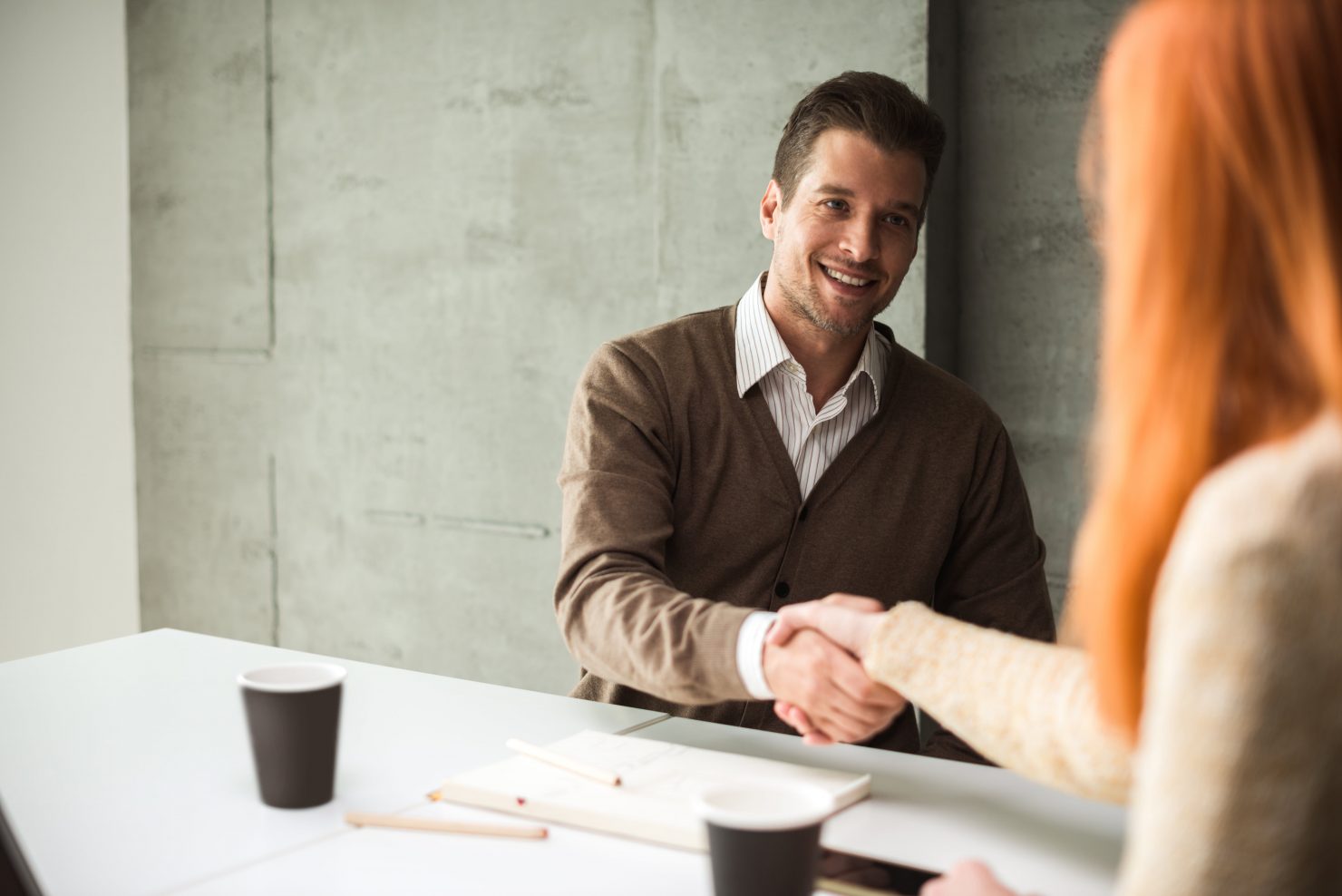 Ease of application, consistent and punctual communication with recruiters and hiring managers, and transparent representation of company culture and values are all tell tale signs of whether or not your company is organized, professional, and an attractive place to work.
Onboarding
Next comes the onboarding phase, and if overlooked, it can come with consequences. For example, 28% of new hires leave within 90 days. Hiring is a time-consuming, costly process. Ensuring that the onboarding process is smooth and optimized is essential in maximizing your company's hiring ROI. Some onboarding best practices include: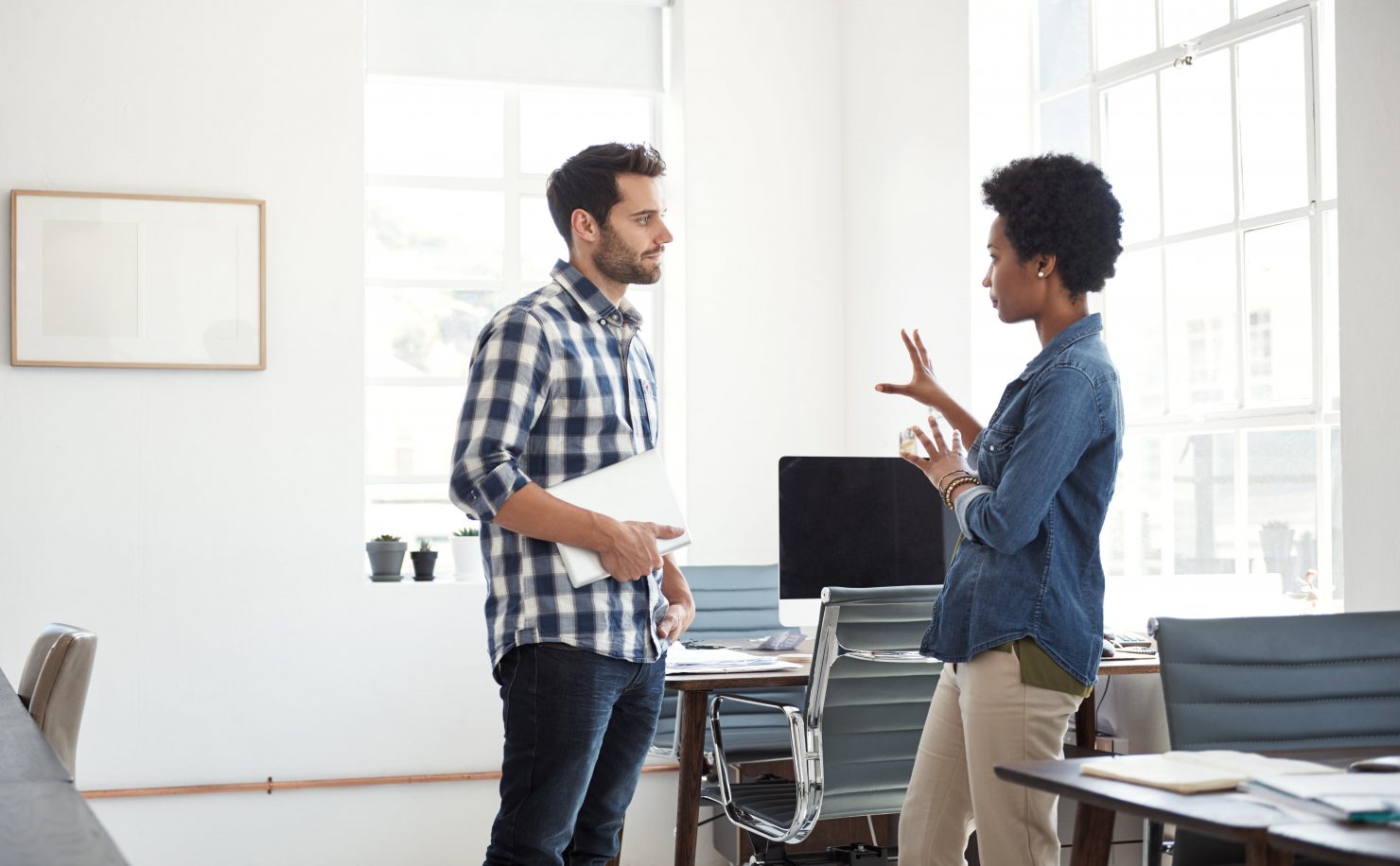 Start onboarding before day one by sending new hires emails that will walk them through their first day, a welcome pack with a personal note or card, or even a phone call from the manager they'll be working closely with.
Make the process cross-departmental with collaborative onboarding. Pair up your new hire with a seasoned employee to teach them the ropes is a tried-and-true method, but maybe it's time to try a collaborative approach, which builds rapport with other teams much faster than one-on-one onboarding.
Arrange one-on-one time with direct managers. According to a recent LinkedIn survey, which polled 14,000 global professionals about preferred onboarding techniques, 96 percent responded that spending one-to-one time with their direct manager is the most important aspect of their onboarding experience
Set expectations and goals early. Uncertainty about job expectations and performance goals is a new hire's worst enemy, which is why steps like establishing a relationship between new employees and direct managers are crucial to a new employee's success. According to LinkedIn's survey, understanding performance goals was the second most important aspect of onboarding.
Double-down on company culture, values, and principles. Eighty-one percent of new hires fail due to a lack of cultural fit, so proactively broadcast your company's culture by sharing content on the company's social media channels, include new hires in meetings or events, or feature the company history in the employee welcome packet. Be sure that your company's Employee Value Proposition, mission statement, and guiding principles are all aligned.
Conclusion
As easy as it seems, identifying the weakest spots in your candidate journey can be quite elusive. That's where feedback comes into play. Reach out to your applicants at various points in the journey to ask them for actionable feedback. Doing so will help you get closer to achieving hiring success.
---
We hope to see you at Hiring Success 20!
Hiring Success is not a user conference, it is the best recruiting conference in the world. Join 1200+ TA leaders who are committed to shaping the future of recruiting and discover how you can achieve Hiring Success.
Advanced ticket pricing ends Dec 31st. Register here.