HR Tech 2016 Chicago has come and gone, and with it, another round of education, communication, and sharing of ideas around HR Technology and innovation. We were delighted to meet so many SmartRecruiters customers, other smart recruiters, analysts, journalists, and new friends in the convention hall. Of course, with every year's HR Tech, there are new things to see and learn. Here's what our takeaways were from the show floor:
There are some incredible innovations in the HR Technology space.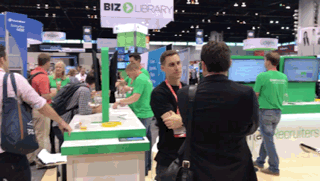 HR Tech is following the same path that marketing technology did many years ago: the innovation is starting to blossom as people see more and more ways to make the candidate, hiring manager, and recruiter experience better. Companies are finding better ways to source, assess, and hire great talent – the HR Tech 2016 floor was proof of that.
Buyers become frustrated if they can't integrate their hiring vendor solutions.
Because of all of this new innovation, more and more amazing tools are being released for recruiters, but current or last generation Applicant Tracking Systems make integrations a chore. There are no marketplaces to find best-of-breed vendors, and if you do want to integrate, the time to finishing an integration is very long.
The modern ATS should make adding these tools as easy as downloading apps on your phone, should have a marketplace with hundreds of these vendors pre-integrated, and a seamless part of the user interface.
Multiple companies are starting to use Machine Learning and Artificial Intelligence for Candidate-to-employer matches.
Machine learning and AI "bots" are in vogue right now and can be very helpful to recruiters. There is so much data out on the internet about candidates that machine learning can help parse this information. Then, the information can help narrow down which candidates recruiters should pursue for their open positions.
And if you've had experience with chat programs, bots can automate some of the routine conversations that recruiters have, or drastically change the apply experience by turning it into a conversation.
Candidate experience is becoming mission critical to the entire hiring process.
It used to be said that inbound is dead. But recruiters are finding out that higher quality candidates and passive candidates can be reached with an excellent candidate experience. From a delightful apply experience to open communication with the recruiting team, recruiters will see higher quality candidates with an upgraded candidate experience.
HR Managers now know what they want to measure.
Analytics have become the ticket to getting a "seat at the table." For years, it was a tradition to use the "post-and-pray" method of recruiting. But recruiting teams are becoming savvier to data and analytics: using these to focus their efforts to the right sources, reducing spend, and increasing candidate quality and quantity.
Furthermore, data integrity is of the utmost importance, and if you don't have hiring managers' work being pulled into your hiring software, you're going to be in the dark of how you will be able to replicate hiring success in the future.
Buyers of HCM suite recruiting modules have regrets.
Many large companies use an HCM suite to manage their employees. And HCM companies have realized that their clients need recruiting software to manage their process. However, the recruiting module that they offer is sometimes an afterthought: a bolt on upgrade that doesn't take into consideration the candidate experience, how to manage passive candidates and leads, or does not engage hiring managers (leading to unreliable data and analytics).
Chicago Pizza is very delicious.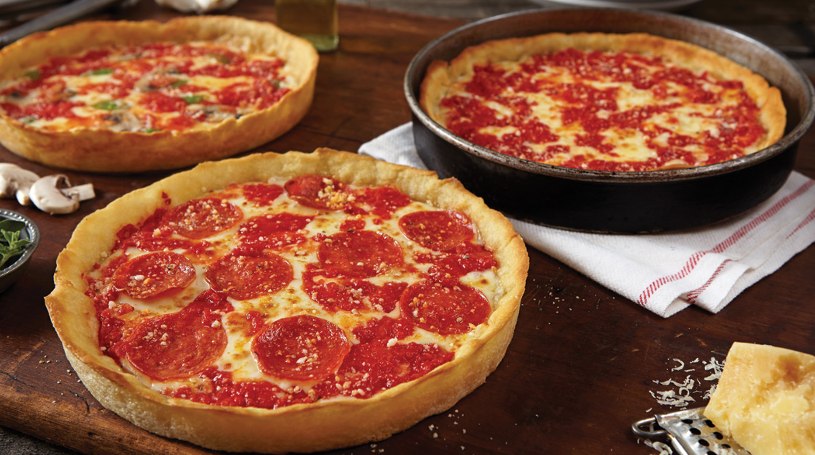 As a life-long thin crust pizza connoisseur and New York resident for many years, Chicago pizza was regarded as an inferior product to a foldable New York Slice. But after tasting an authentic, deep dish Chicago pizza, consider my mind changed. It was just as delicious as the locals make it out to be, and will certainly be a repeatable treat next time I am in the Windy City.
See you next year at HR Tech 2017!