Talent Acquisition leaders flock to Amsterdam for the second annual European event, here's why!

Hiring Success EU returns, this time in Amsterdam. Over 350 attendees will join SmartRecruiters to define the future of recruiting September 10-11, 2019 canal-side at the Compagnietheater.

During two days of interactive sessions and networking, conference-goers will explore topical issues in recruiting with 80 expert speakers from top tier brands like Microsoft, Coca-Cola, and Twitter. With three stages and 30 sessions, attendees are sure to find the content they need to achieve hiring success.

"Hiring Success is a superb event series. It's so good, it's become a movement," says Hung Lee, CEO at WorkShape.io and Curator of Recruiting Brainfood. "Think: hiring best practice, cool product updates, a clear theme of diversity and inclusion, and a great community of Talent Acquisition folks. I don't exaggerate – it's a life-affirming event."

But don't just take Hung's word for it, here are 8 of the best reasons why HSEU is the must-attend recruiting event this year.

Check out the full agenda here and make sure to take advantage of early bird pricing until June 14th!

1. Exceptional Speakers
The Hiring Success Conference is all about the amazing speakers who inspire and inform. Last year, Hiring Success EU – Berlin was lucky enough to welcome leading practitioners like James Purvis (Head of HR, CERN), Sanam Moayedi-Stummer (HR Director & Program Lead, Coca-Cola European Partners, and Elke Jorens (Director of Talent Acquisition, EMEA Microsoft).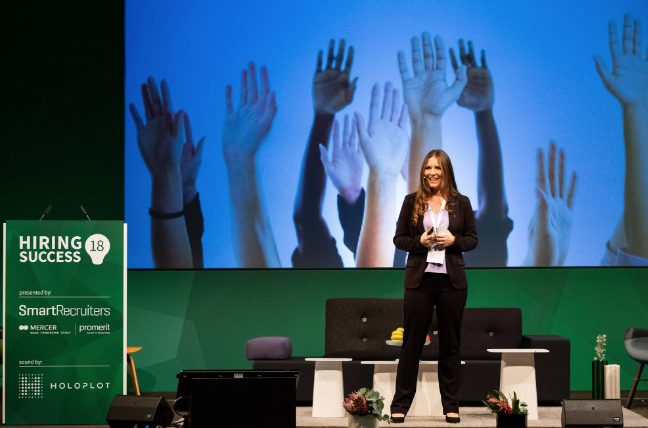 2. Network with industry leaders.
With TA leaders, analysts, hiring practitioners, and industry thought leaders in attendance, conference-goers have the opportunity to make meaningful connections. Networking is an important dimension to any in-person event, which is why every Hiring Success Conference features a Smarty Party where everyone can relax, discuss learnings, and meet new people. Last year, attendees enjoyed a night at one of Berlin's top night clubs, complete with a marching band and ariel acrobats.

3. Three topical tracks to guide your learning adventure.
The Hiring Success Conference is built around three proven tracks to meet practitioners at their point of need:

Innovation. Understand the latest recruiting tech and see how these digital tools will actually affect you and your practice.

Diversity & Inclusion. Stories of success and inspiration from hiring practitioners that will help you create the business case for a diverse workforce and inclusive work culture.

Hiring Success. The case studies and hiring hacks from practitioners who have #BeenThere and know your pain points.

4. Explore the latest diversity and inclusion initiatives.
A new topic experts will discuss this year is 'candidates with resume gaps'. Whether the sabbatical was to travel the world, care for a loved one, raise children, return to school, or heal from an illness, applicants shouldn't be dismissed as 'irrelevant' upon their return to the workforce. In this interactive session, recruiters will learn strategies for successful workforce reintegration.

5. Dive into the best practices of tomorrow.
The Hiring Success Conference is a great chance to get out of the company silo and learn from other practitioners; this is especially the case with analytics. When starting a people analytics program, it's hard to benchmark data without anything for comparison. Ever wonder how effective posting jobs vs events vs referrals vs database sourcing is at attracting top talent? All these questions will be answered in a participatory session, and everyone will walk away with a sourcing-spend plan.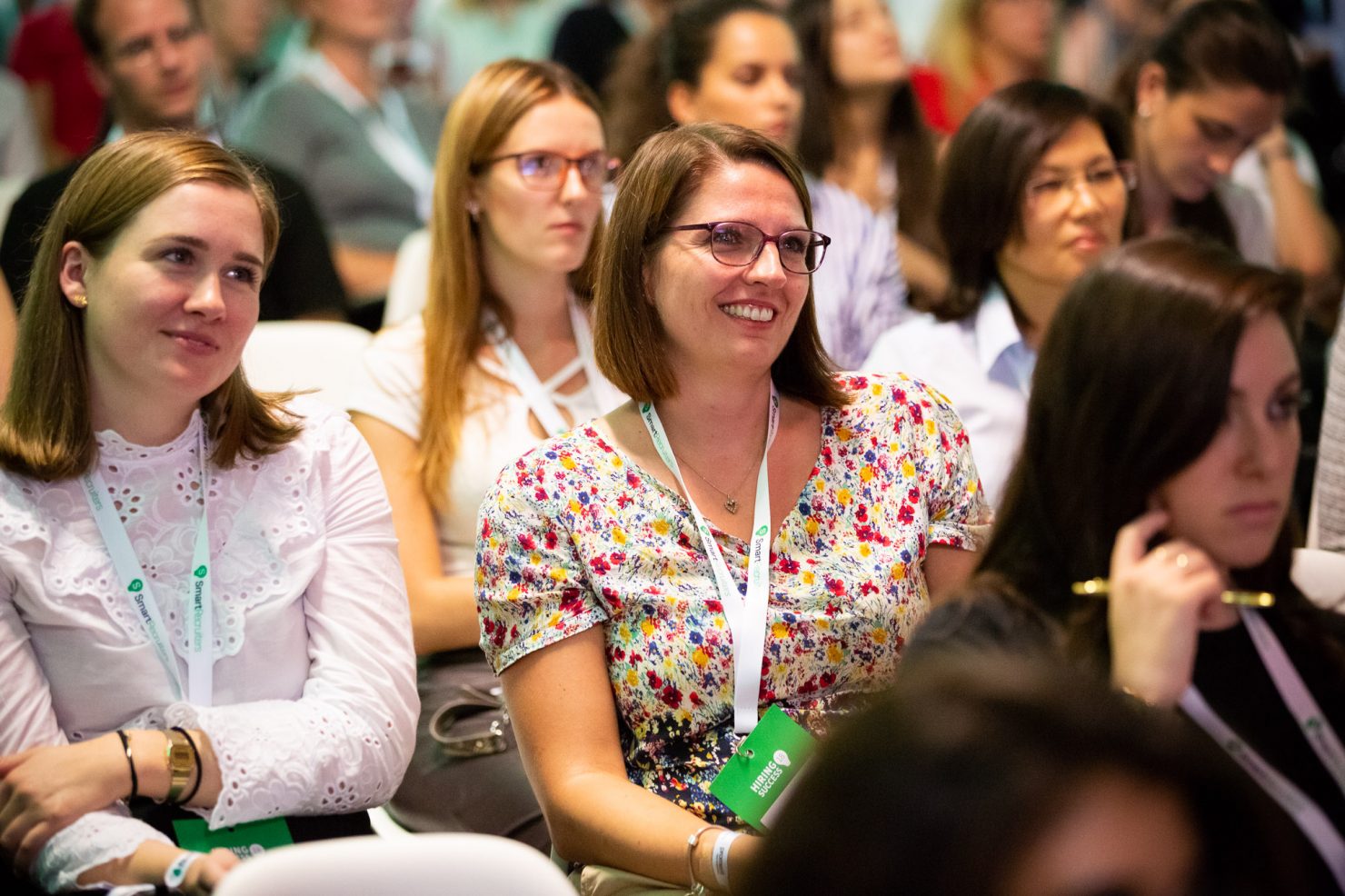 6. Stay abreast of innovation in recruiting tech.
The Hiring Success Hackathon makes its European debut at the Amsterdam conference. Teams will have 24 hours to produce an original add-on to the SmartRecruiters platform and attendees will vote to decide the winner.

At Hiring Success19 – San Francisco Optimizely swept gold with an app that solved for task completion lag time, but who knows what imaginative hack will impress in Amsterdam?

7. Location, location, location.
Jerome Ternynck, CEO and Founder of SmartRecrutiers put it best when he said: "Amsterdam speaks to the future of recruiting. This lively city is on the avant-garde of tech adoption, where global talent flocks, and people-centric innovation abounds."

8. See Winston dance again!
Who can resist Winston's killer dance moves? SmartRecruiters' very own Smartian is (without doubt or prejudice) one of the greatest mascots of all time.