Prior to the COVID-19 pandemic, numerous companies handled some elements of their recruitment process virtually. The lockdown of many states forced just about every business to shift its recruiting online.
Even as the economy begins to reopen, many organizations  are interested in shifting a larger share of their recruiting remotely and assessing how to do so most effectively. 
What is Virtual Recruiting?
The goals of virtual recruiting are the same as any other form of recruiting–identifying and acquiring skilled workers to meet your organizational needs.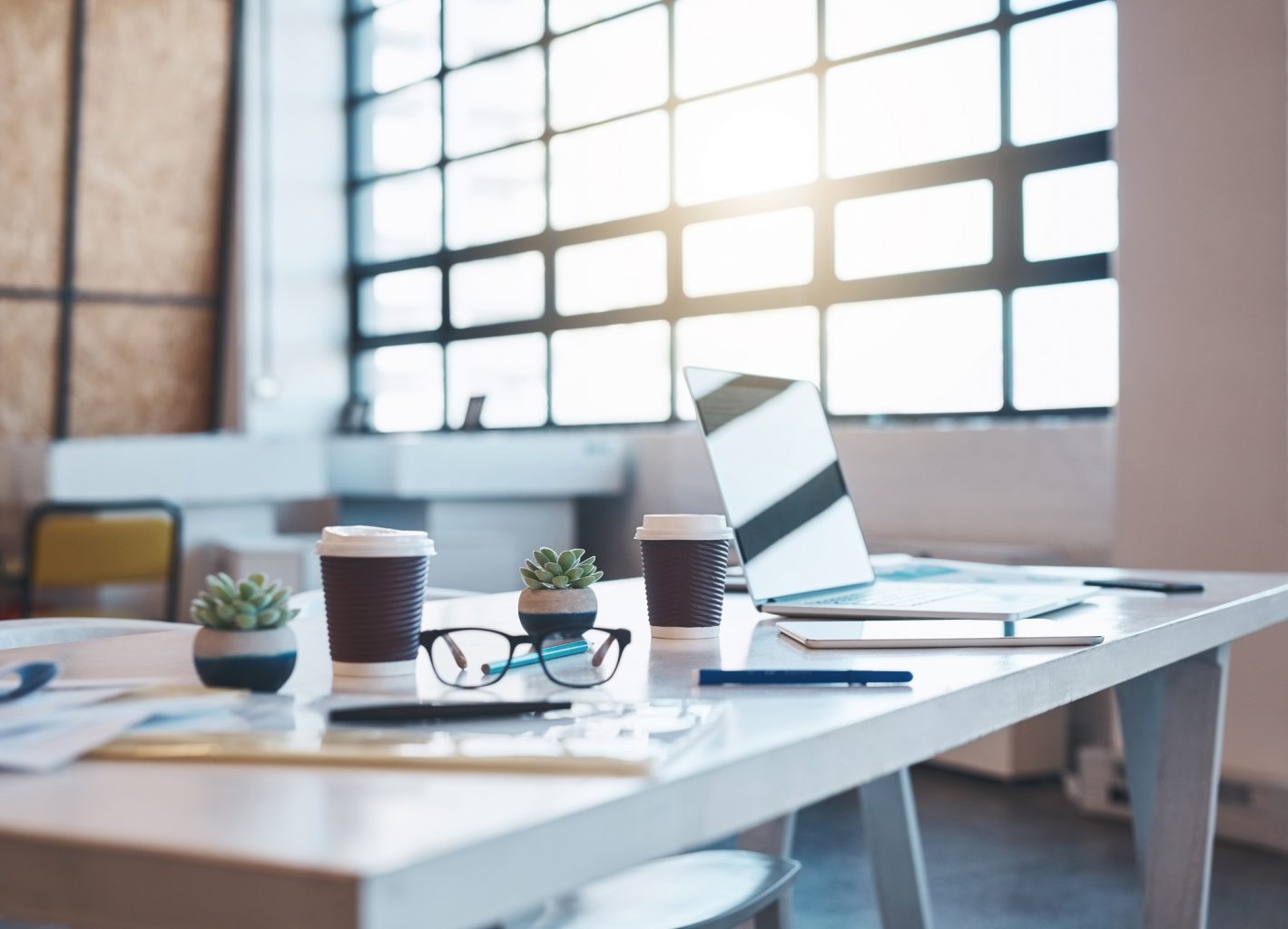 Virtual recruiting handles these tasks, you guessed it, virtually. Virtual recruiters serve as the liaison between job candidates and employers, but these functions are also performed remotely. 
The Benefits of Virtual Recruiting
In addition to complying with current public health guidelines, there are other benefits to online recruiting. Most significantly, virtual recruiters reach more candidates.
This is especially true for smaller employers that do not have a sizable recruiting staff dedicated to sourcing talent. Furthermore, virtual open houses or job fairs allow more people to attend, and online interviews save time and resources. 
The Costs of Virtual Recruiting
You are likely to incur added costs as you train your team members to use the software and technology necessary to conduct online recruiting. In some cases it's also worth investing in tools that optimize virtual recruiting.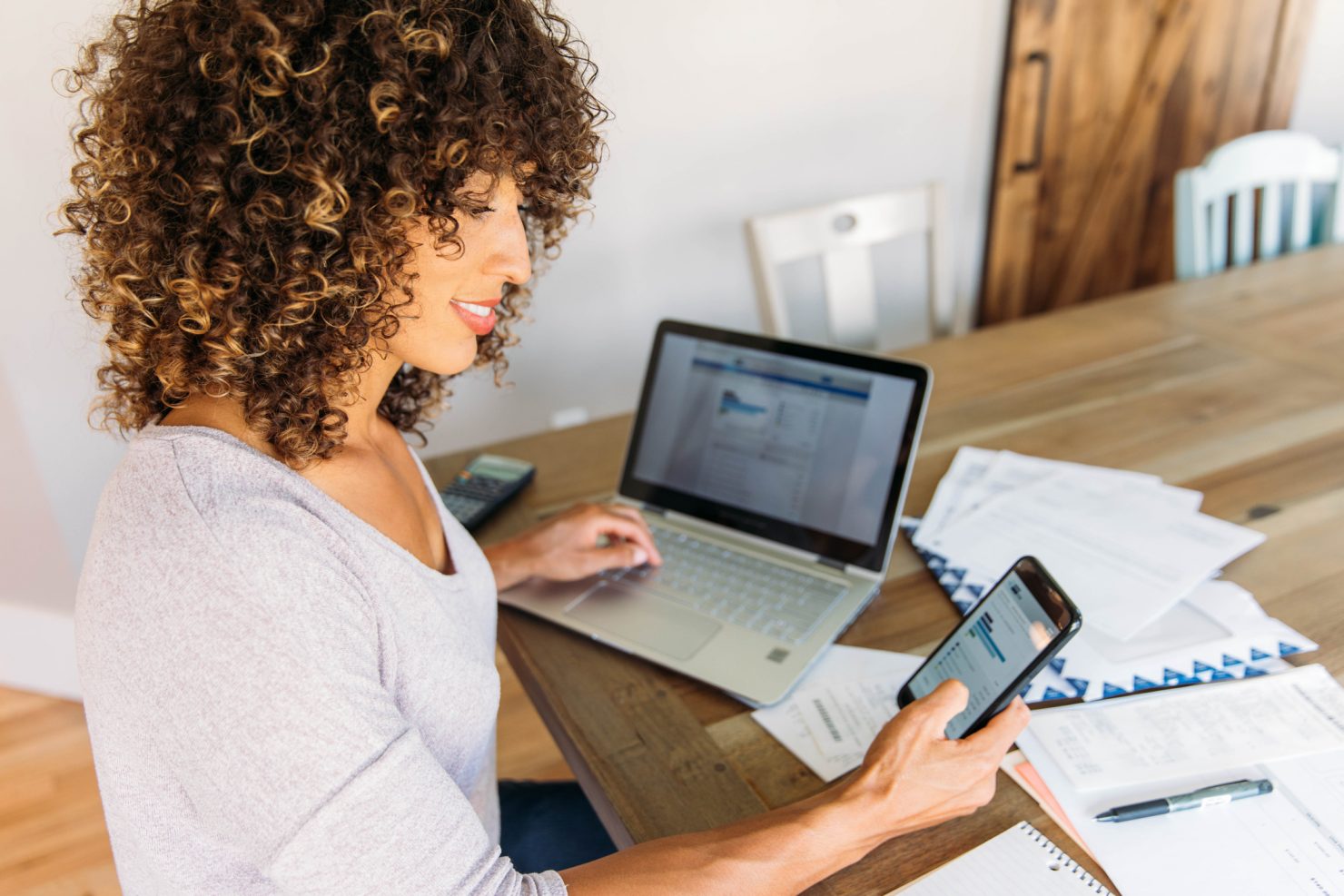 The market for virtual recruiting assistants, specifically chatbots, is growing rapidly. The functionality of these products is extensive. The most sophisticated of these tools can answer applicants' frequently asked questions, review applications, identify strong candidates from large applicant pools, and automate interview scheduling. 
Regulations for Virtual Recruiting
It is imperative to remember that, as with in-person recruiting, the virtual recruitment process must comply with all EEOC guidelines and cannot engage in any forms of discrimination. This means that at no point in the mobile recruiting process can you eliminate applicants based on race, gender, sexuality, religion, age, disability, marital status or any other protected identity category. 
One of the most useful ways to ensure a non-discriminatory hiring process is to utilize "blind hiring" procedures wherever possible.
Additionally, you also must make sure international recruiting complies with all labor laws both domestically and in the countries you are recruiting talent from. 
How to Take in-Person Recruiting Virtual
As you migrate your recruiting online, it's important to keep your existing recruitment philosophy intact. You should make a point to reinforce your company brand and values throughout the recruiting and onboarding process.
While this detail is an important part of all recruiting, it's even more essential in a virtual setting since your applicants will have significantly less in-person interaction with your team and your organization.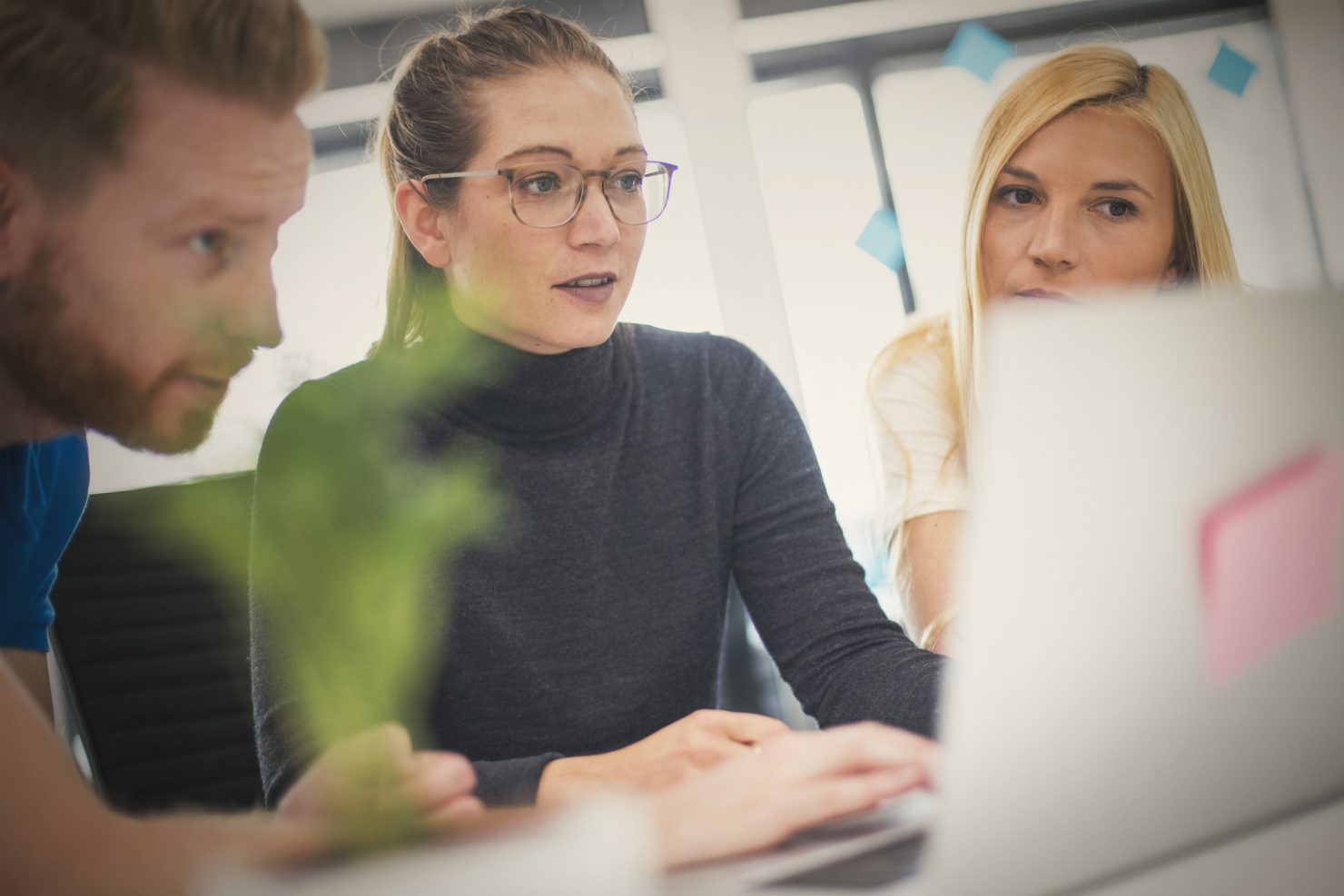 There are many examples of companies that have found creative ways to successfully utilize virtual recruiting. The University of Maryland Medical System, for example, constantly promotes recruitment efforts on social media pages.
They also created a branded hashtag to promote their events and offer weekly virtual chats and numerous online hiring events to give candidates numerous opportunities to connect with their organization. 
With that in mind, here are several proven strategies for effective virtual recruiting:
Host virtual job fair and open houses 
Utilize phone interviews to learn more about candidates with strong resumes.
Rehearse video interviews. Read more about this in our guide to virtual interviews
Prepare for virtual onboarding
Try to replicate as much of your existing recruitment processes as possible
Virtual Recruiting Events
If job fairs and other networking events are a key component of your recruitment strategy, you should conceive of ways to replicate the success of those events virtually. Online events still provide an opportunity for candidates to familiarize themselves with your company and your hiring team.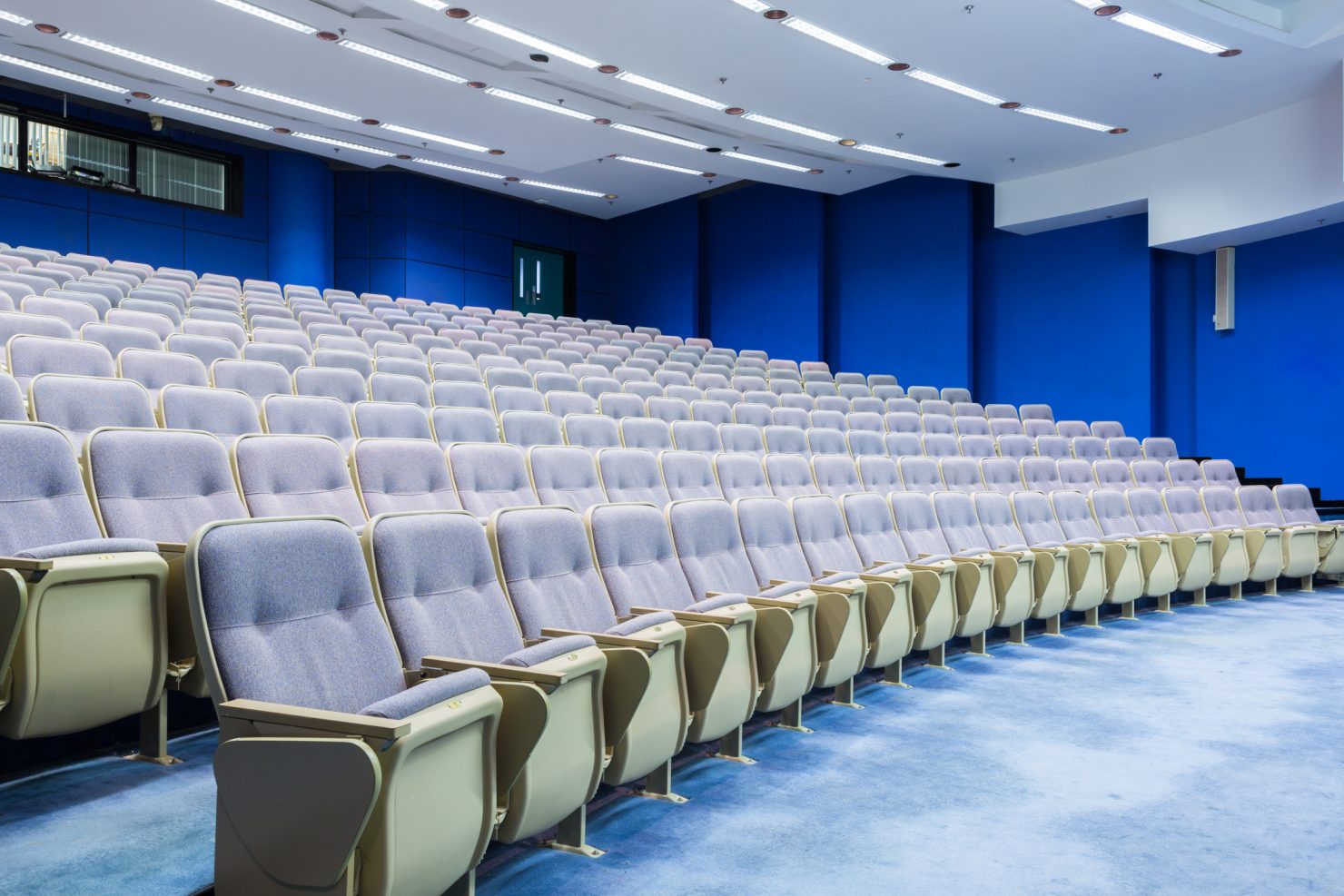 Here are some basic tips for creating your virtual recruiting event:
Choose the right platform: Conferencing software like Zoom is very popular, but there are other options like Brazen that provide greater functionality.
Promote the event across all of your digital platforms: Everything from your website to your social media pages should advertise the event in order to maximize candidate participation. 
Follow-up with attendees: Make sure you send an email or direct message to all of your attendees thanking them for attending and encouraging them to reach out if they have additional questions. 
Implement metrics to track success: In addition to tracking the number of people who register and attend your virtual events, you should also calculate the conversion rate and offer acceptance rate of attendees.  
New Job Opportunities and Functions for Virtual Recruiting Teams
The growth of virtual recruiting has created new jobs, often fully remote, for workers with various levels of recruiting experience. At the entry level, you should expect virtual recruiting positions to include sourcing new talent through proprietary databases and job boards, inbound lead-follow ups and outbound calls and emails.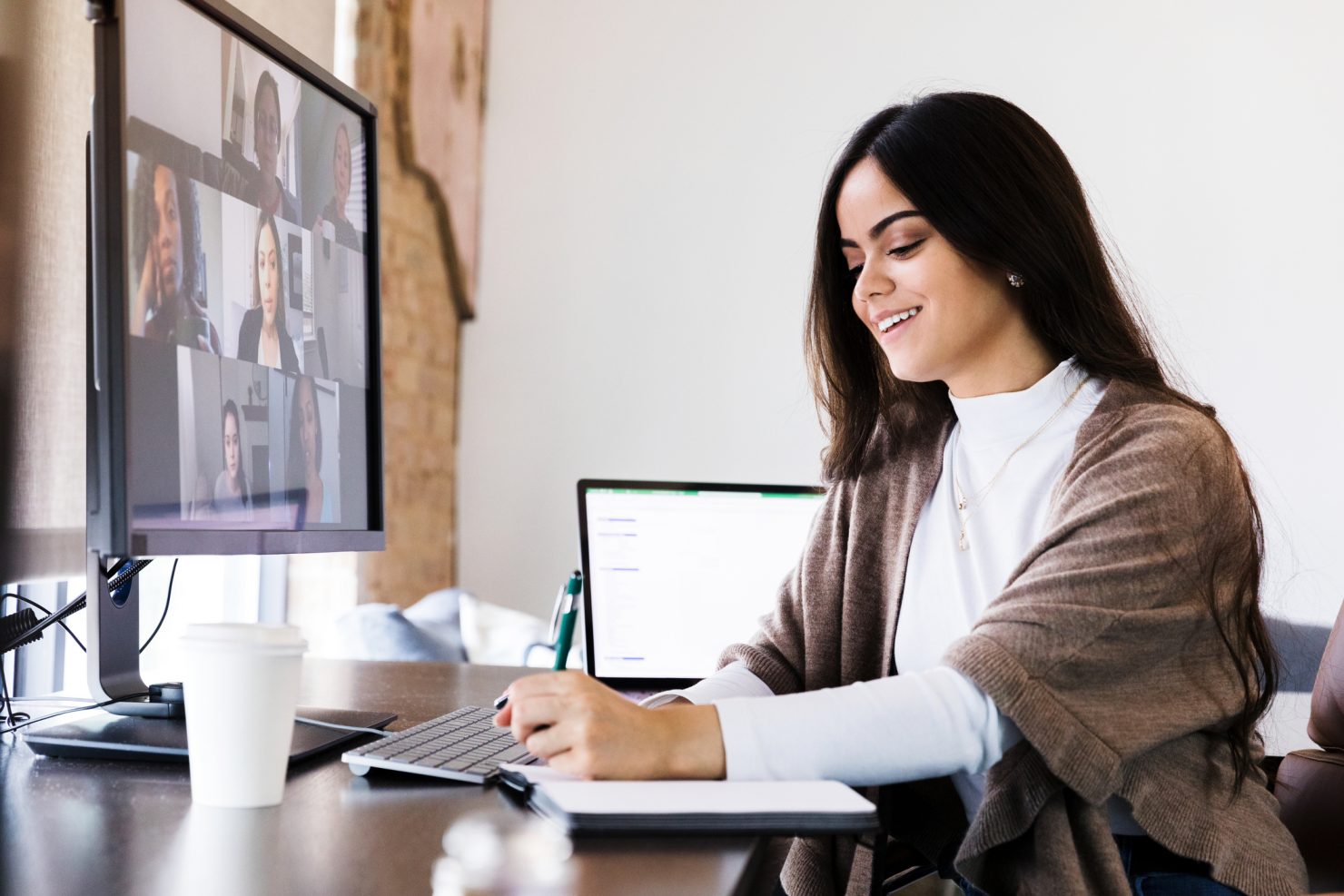 Entry level positions— like this Entry Level Recruiting role with Chasing Unicorns—often include thorough training programs that offer transferable skills to other recruiting positions. 
More senior positions, like this University Recruiting Lead position with TikTok, come with more responsibility, but obviously prior recruiting experience. For example: "Proven project management skills with the ability to lead multiple simultaneous projects in various stages of completion."
Conclusion
The increasing reliance and popularity of virtual recruiting has created needs and opportunities for both businesses and workers. For companies, virtual recruiting challenges companies to match the efficacy of their recruiting efforts in an online space but also presents a chance to reach more candidates.
For applicants, virtual recruiting provides access to more jobs but also requires technological know-how in order to stand out from your fellow applicants. For both workers and organizations, those best positioned to take advantage of the opportunities virtual recruiting offers are the most likely to reap its benefits.