A job well done is a job that's done with the right tools. Unfortunately, for recruiters, sometimes it's hard to get internal buy-in for them. Looking to upgrade your tech stack, but not sure where to start? Begin by identifying potential cost savings.
A sophisticated talent acquisition suite (TAS) can make a world of difference for recruiters. Who hasn't dreamed of having access to a tool that makes it easy to find the best candidates and hire them in a timely, cost-effective manner? A modern TAS can greatly benefit talent teams and their workflows. Unfortunately, citing that alone won't be enough to get approval for an upgrade.
What's absolutely necessary is pointing to the ways in which a new TAS can benefit your organization as a whole—in particular cost savings. This can be done by focusing on three key areas: technology, sourcing, and people, all of which we discuss in more detail in the sections below.
Follow this guide and you'll be well on your way to building a sound business case for a new tech stack that your CFO will be hard-pressed not to approve.
Technology Savings
Having multiple applications open on your computer at work and having to constantly toggle through them can be a headache. However, fragmented and non-native tech isn't just bad in terms of user experience, it costs your business money. Here's where you'll see savings with a better TAS.
Consolidation: Imagine if you could consolidate your applicant tracking system (ATS) and candidate relationship management (CRM) onto one platform that also allows you to automate job posting/distribution, interview scheduling, and much more. It is, indeed, possible—and can reduce system costs by at least 25% based on bundled savings with one vendor rather than multiple.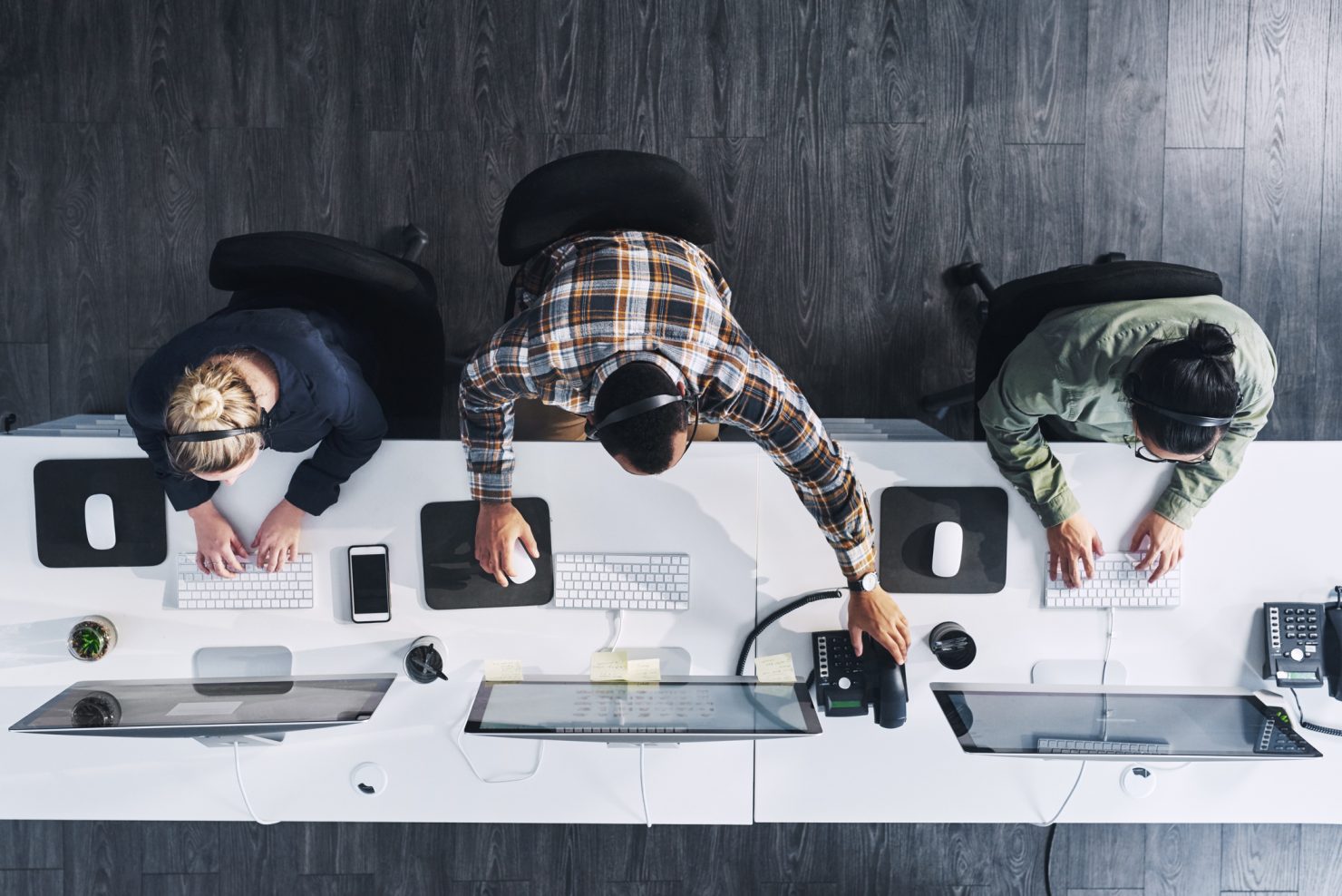 Integrations: Integrations are a rich area for savings. With a legacy ATS, every additional tool is likely another expense to maintain—whether it comes out of the TA or tech budget. A next-generation TAS will have a pre-integrated marketplace with hundreds of plug and play tools—from reference checks to onboarding—not to mention productized integrations with all major ERP/HRIS vendors like Oracle, SAP, and Workday—built on robust RESTful APIs.
Maintenance: Ad hoc technology from multiple vendors means larger administrative and support expenses. The antidote to this is a system that can set up and change processes without hidden costs. By switching to an annual subscription with just one vendor, your maintenance costs could be minimized by 10%.
Sourcing Savings
It's no secret that sourcing can be a major expense—the ROI of which is hard to track when using an outdated ATS. Historically, this has resulted in processes that prioritize quantity over quality. Fortunately, that no longer has to be the case. With a data-driven process, you can start to optimize your budget, making each dollar count.
Advertising: The average ATS customer gets less than a 5% click-to-apply-rate, while a next-generation TAS boasts a rate of around 20%. This figure alone should be enough to raise the eyebrow of even the most discerning CFO. With higher returns on ad spend, you can reduce your budget by 75% and get the same results.
In addition, programmatic advertising like SmartJobs, an available feature in SmartRecruiters' TAS, allows for hyper targeting so that recruiters can consistently find qualified candidates.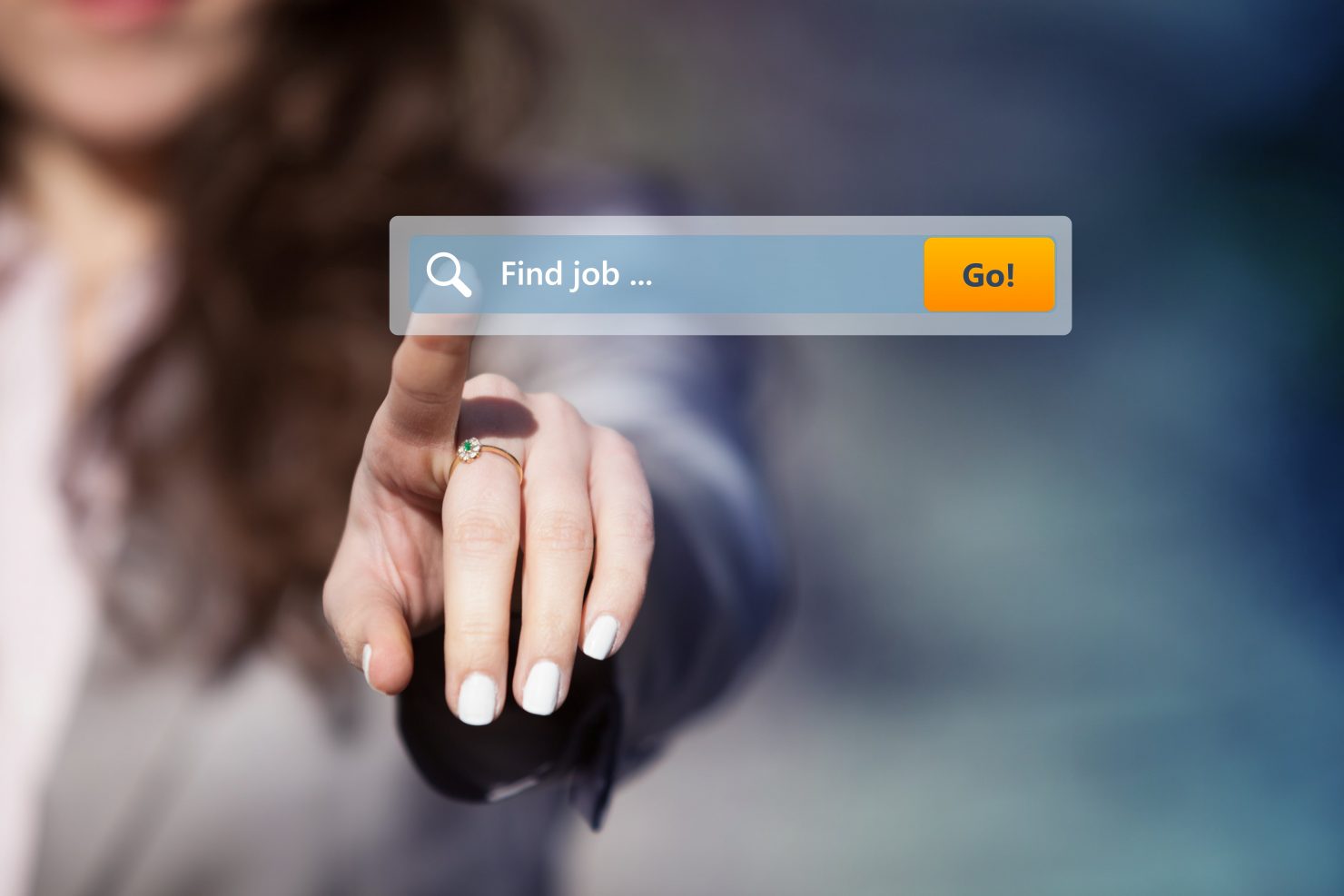 Agencies: Outside recruiting agencies can certainly be helpful, but it's best not to rely on them entirely. Here's where your talent function can demonstrate true value. If there are departments within your company, like sales or tech, that outsource to headhunters for high profile positions, imagine how much money could be saved by keeping that job in-house. A next-generation TAS provides easy sourcing and advertising capabilities in one system, easily reducing external agency costs by up to 100%.
Direct sourcing: Direct sourcing can be an effective surgical approach for a single role, but does not work at scale. Costs may include sourcer salaries, cost of LinkedIn Recruiter System Connect (RSC) seats, and other CV databases. And although sourcers have traded their phone books for LinkedIn, it's still a cold-call process.
A truly innovative approach requires a native CRM that allows teams to build scalable talent pools and source even those hard-to-fill reqs with ease. By doing so, SmartRecruiters customers have seen, on average, a 75% decrease in direct sourcing costs, salaries, and services.
People Savings
There are plenty of tedious tasks that prevent recruiters from focusing on big picture tasks like interfacing with candidates, strengthening employer brand, successfully onboarding new talent, and much more. These are the initiatives that truly attract—and ultimately retain—the best talent. How do you empower yourself or your colleagues to reach this state of TA nirvana? Automation. Let's take a look at what a cutting-edge TAS can automate.
Resume screening: The right AI, like SmartAssistant, can help you succeed on three fronts: surface top talent, screen resumes at scale, and decrease bias in the hiring process. The average SmartRecruiters customer reduced the time spent screening resumes by 90%.
Consider a common scenario where 1,000 applicants need to be screened and multiply that by the 30 seconds saved per application with AI, that's more than a full eight-hour workday of a recruiter's time saved.
Recruiter productivity: When clunky technology forces hiring managers and recruiters to work outside the system, the unfortunate consequence is a loss in productivity. Recruiters become coordinators, emailing resumes, scheduling interviews, and chasing feedback. With a next-generation TAS hiring managers and recruiters work together on the same system for more accurate exchanges of information, easier resume sharing, more insightful and timely feedback, and streamlined communications.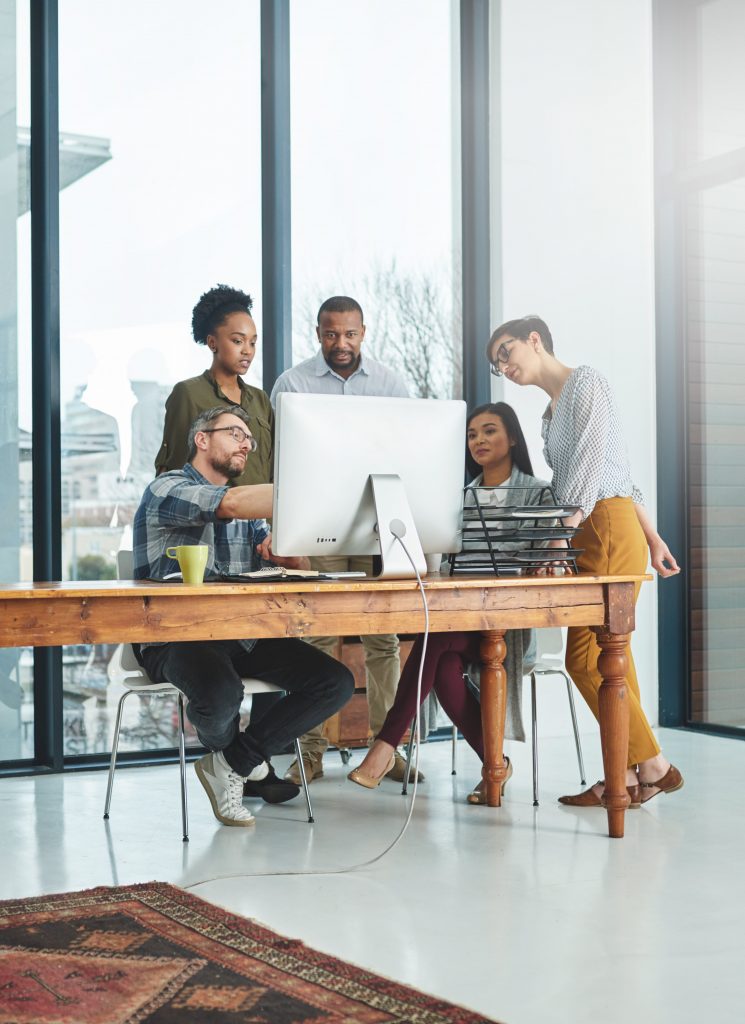 Process automation: Recruiters and coordinators at more mature organizations reportedly spend up to 67% of their time scheduling interviews. All of that time, and associated costs, are saved via mass candidate self-scheduling alone.
That doesn't even take into consideration task notifications and offer management, which can also be automated for higher productivity. In fact, The average SmartRecruiters customer sees team productivity improve by 50%. It's also important to think beyond your team, process automation means less work for other stakeholders such as hiring managers. This can win you cross-function buy-in for a stronger business case.
Now that you're aware of the many ways in which talent teams can optimize their budgets—as well as their company's—check out this invaluable resource on how to build an air-tight business case for a next generation talent acquisition suite. Remember: a job well done is a job that's done with the right tools.