Our world is currently in a state of a disarray—to put it mildly. For many of us, all we can do is idly watch as events unfold, wondering to ourselves, "What can be done?" For government bodies across the world—like the state of Maryland—that question looms ominously, as well. However, for politicians and civil servants it's a different beast altogether, for it's accompanied by a sense of complete and utter urgency that few of us will ever be forced to reckon with.
For those of us working in the private sector—despite our best intentions—there's only so much that can be done. While there are some inspiring examples of companies springing to action, such as Mercedes Formula One building respirators for Covid-19 patients, the best thing the majority of us can do is to give our trust and thanks to the elected officials and public health workers who are toiling endlessly for our common good. Thank God for them.
Considering this, we feel uniquely honored to have recently been able to offer our services in an impactful manner. In early April, the Maryland Emergency Management Agency reached out to SmartRecruiters' partner, Allegis Global Solutions, asking for consultation to hire healthcare professionals to combat the outbreak of Covid-19—now and over the course of the next several months.
We partnered on a quick turnaround to support Maryland's urgent need to build talent communities to attract physicians, nurses, clinical and non-clinical staff. Everything was discussed, scoped, designed, developed, and launched—including the training of program managers—in under 36 hours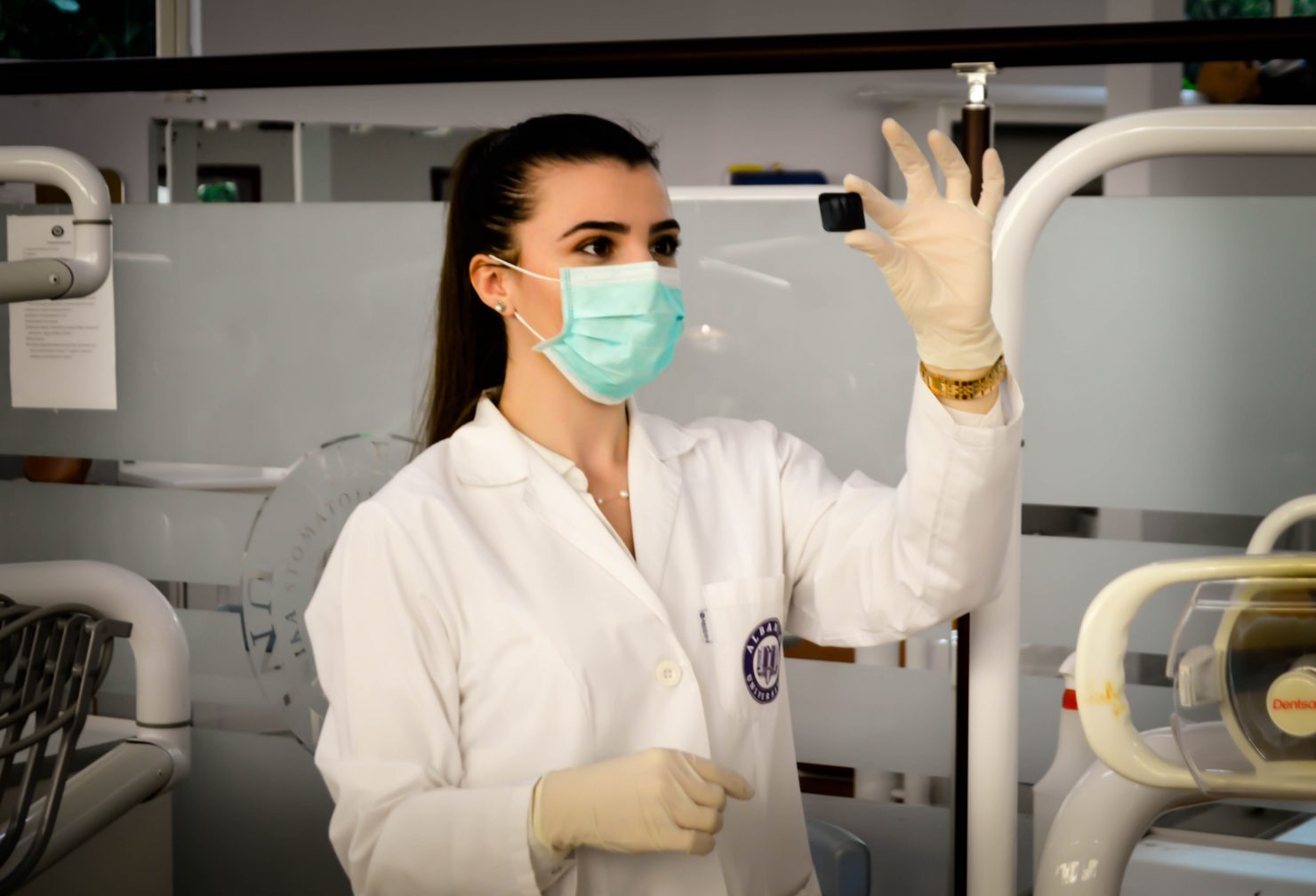 Ordinarily, the size and scope of such a project would warrant a more measured approach. However, there's almost nothing about the current state of affairs that's ordinary. In those 36 hours, there was never a "we can't do this" or "there is not enough time" moment. Everyone was engaged, supportive, and intent on putting a plan into action that would get the state of Maryland the personnel it needs to protect its citizens.
A huge thank you to our partners, Allegis Global Solutions for giving us the chance to make a meaningful contribution in our allied effort to curtail this pandemic. Through the efforts and partnership, SmartRecruiters technology continues to help aid the fight against COVID-19 and plays a key part within Maryland Department of Health initiatives that are servicing communities across the state of Maryland.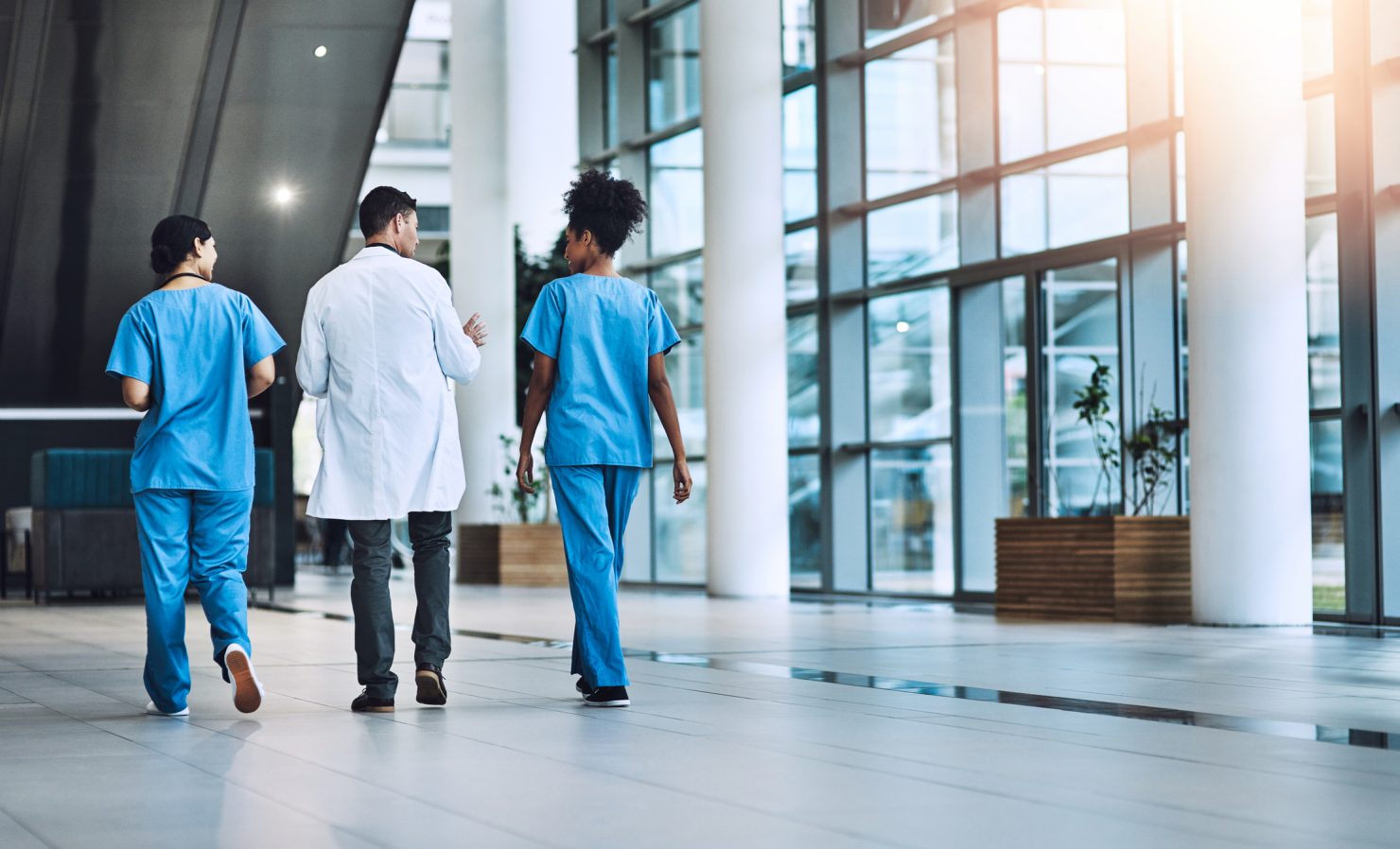 To any other government and healthcare organizations in need of hiring support for the frontlines— we are standing by and ready to help. You'll find our contact information for the US, UK, France, Germany, and Poland here. If there's anything we can do to assist, please just say so. And if not, please know you have our full and unconditional support and gratitude. 
—