Don't lose great talent to the competition because of bad recruiting software—here's why your hiring team needs a TA solution that makes no compromises.
Recruiting is changing on a fundamental level. Today, 36 percent of the US workforce currently freelances, and reports project this figure will grow to over 50 percent within the next decade. Conversations about the rise of artificial intelligence and machine learning replacing human jobs are at the forefront of our social consciousness, and recruiting is becoming exponentially more difficult in this economy.
Traditional sourcing channels are no longer yielding the quality candidates they used to, and truly exceptional talent is not actively seeking new work opportunities, though 82 percent admit they are open to them.
As a result, recruiting is shifting from a reactive function into a proactive one, with a greater focus on candidates. Attracting passive candidates requires your company brand to stand out from others, your job offers to be highly competitive, and your recruiting practices to be fast-moving and engaging. One of the most effective ways to achieve this is through feature-rich recruiting software.
The recruitment market is currently worth over $215 billion worldwide, and at a projected growth of 5.6 percent over the next few years, is estimated to be worth over $330 billion by 2025. Today's market vendors offer talent acquisition suites and recruitment technology solutions to organizations at the enterprise, SMB, and startup level. With so many offerings available in the market—HCRM, ATS, CRM—it can be difficult to wade through the alphabet soup to decide which solution will work best for your organization.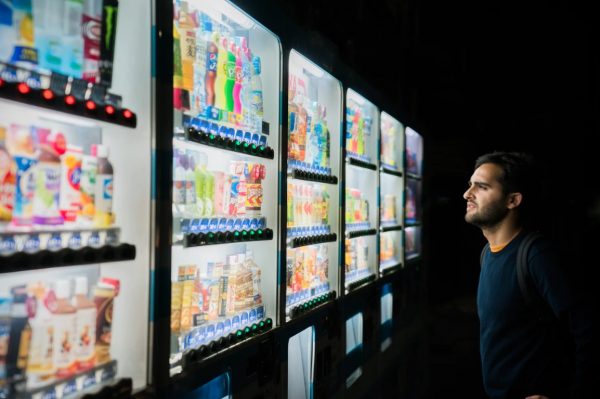 Applicant Tracking Systems (ATS) and Candidate Relationship Management (CRM) systems are top choices for recruiters; however, many believe that they don't need CRM if they already have an ATS. In reality, top recruiters rely on a solution that offers both CRM and ATS in one platform, as each focuses a specific function within the hiring process.
But what's the difference between an ATS and CRM? And why should you use both in order to source, attract, and hire the best talent?
What is an ATS?
An ATS is a type of recruiting software that facilitates and optimizes the hiring process. It acts as a repository where recruiters and hiring managers can create and post job openings, collect and organize applications, and screen, evaluate, select, and move candidates through every step of the hiring process in one platform.
What is CRM?
A CRM system is designed to strengthen relationships between potential candidates and recruiters so that recruiters can use these candidates for future job openings. In this way, CRMs are considered part of Recruitment Marketing strategy, allowing TA professionals to create talent communities and deliver targeted messaging that helps build and nurture relationships with passive talent. That way, when it comes time to fill a rec, recruiters already have a pool of vetted candidates from which to choose.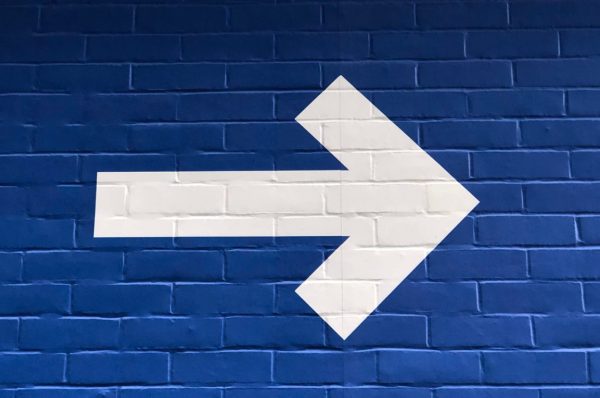 What's the Difference Between an ATS and CRM?
CRM systems work to scale a recruiter's sourcing efforts by attracting passive candidates ahead of demand. Meanwhile, ATSs are built to make selection and hiring as streamlined as possible by eliminating unnecessary administrative tasks and improving the three most important hiring metrics: hiring velocity, hiring budget, and net hiring score.
In other words, an ATS is a workflow and compliance tool for managing applicants, while a CRM system is a pool of all passive and active candidates, as well as previous applicants already in your system. A bad ATS does little more than execute repetitive functions, meaning recruiting teams waste time on non-value added tasks rather than focusing on strategic initiatives.
Here are some signs that your ATS is not fully optimized with CRM:
Multiple entry fields that require manual input

Candidates are categorized by their current jobs or work rather than their desired work.

No way to evaluate the candidate-recruiter relationship (i.e. measuring the candidate's level of activity or engagement)

No ROI (time to hire, cost per hire, quality of hire are still low)

ATS functionality is mostly administrative work

Hard-to-fill positions remain open for months
Why Integrating CRM With an ATS Makes Sense
Today's candidate-centric work economy means that companies need to be aware of candidate experience now more than ever, and technology solutions that prioritize this will be critical for the success of talent acquisition leaders. Between 70 and 80 percent of recruiting happens during the pre-applicant stage, so delivering the right messaging to the right people at the right time gives companies an advantage when attracting top talent in today's ultra-competitive market.
This can only happen when hiring teams leverage a powerful and comprehensive TA suite that seamlessly integrates CRM with an ATS in one platform. Recruiters who maintain their talent pools with CRM systems can make better, data-driven hiring decisions. And because CRM nurtures strong relationships with past, current, and future candidates, speed and efficiency are built in when it's time to hire, making the applicant's journey through the ATS a better experience.
With the right tools for the job, all recruiters can make great hires that drive business growth. As future industry trends emerge, the technology solutions designed to meet these demands will evolve in response, and recruiters who stay on top of what today's exceptional candidates value will be in prime position to hire them.