Recruiting practices need to pace the demands of the healthcare industry, which is why these job boards are great resources for hiring top-quality talent today.
The future of healthcare will focus on making care "smarter"—from accurately diagnosing and treating illnesses to more accessible patient data. Healthcare recruiting is changing rapidly, which means that hiring qualified medical professionals who can adapt is a top priority for hospitals, private practices, and specialty groups. The Association of American Medical Colleges (AAMC) projects that by the year 2030 the US will see a shortage of between 40,800 and 104,900 doctors and between 33,500 and 61,800 non-primary care specialists. But finding highly skilled professionals for low turnover roles doesn't have to be daunting—check out these 10 job boards and career resources for healthcare professionals.
1. Health eCareers
More than just a job board, Health eCareers also offers career resources, news coverage, and information for all types of medical professions. For job seekers, the Salary Calculator and Salary Guide are helpful in determining how their pay stacks up against others in their field, measuring factors such as specialty, location and experience. The Health eCareers site also frequently posts articles discussing the future of healthcare and other insightful discussions aimed at medical professionals.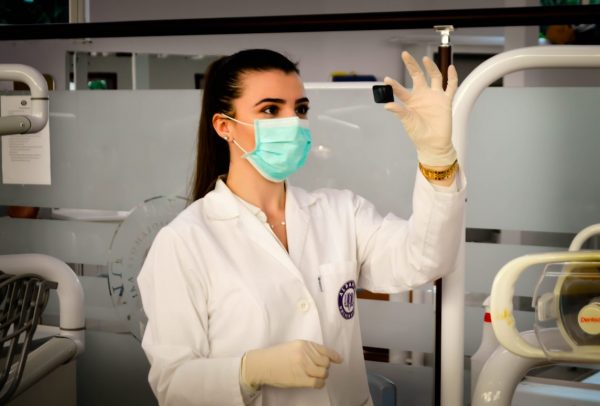 2. JAMA Career Center
An affiliate of JAMA (the Journal of the American Medical Association), the Career Center is a comprehensive resource designed for active and passive job seekers. Search queries on the job board can be tailored according to specialty skills and locations throughout the US and beyond, with international volunteer opportunities open to traveling physicians. In addition to its job board, the Career Center site offers news and advice for medical professionals mapping our their career trajectory and navigating career transitions.
3. MedicalJobs.org
MedicalJobs.org is an information-first resource for healthcare professionals that publishes weekly advice articles about different medical careers. Some of their more popular articles include: "Four great medical jobs for shy people", "Medical Jobs You May Not Have Considered", and "An EMT can do more than EMT!" The site's medical career comparison tool identifies which medical job is a good fit for individuals using filters like salary requirements, education, and physical, mental, and emotional exertion levels.
4. MedJobsCafe.com
Started in 2007 as a companion website to DocCafe.com, MedJobsCafe.com is one of several branded job sites that include dedicated platforms for dentists, nurses, pharmaceutical professionals, and biotech workers. Their medical jobs listings number in the thousands and provide job seekers with granular data about potential employers such as community values and staff size, as well as additional information such as the quality of schools and weather averages in the area of the job posting. The network includes several features that are common among ATS platforms, like customized candidate profiles, job alerts, and a CV database of active and passive healthcare professionals.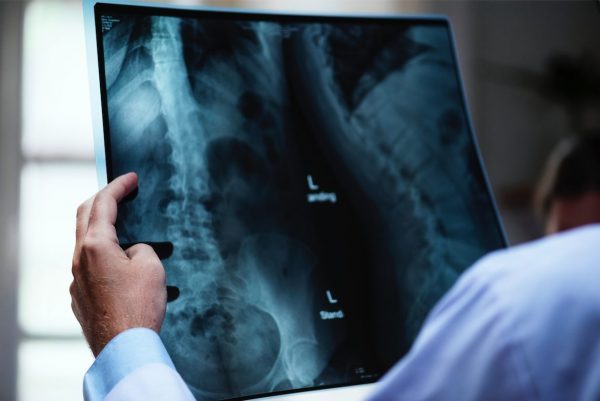 5. MomMD

Dedicated to connecting women in medicine, MomMD is the largest site of its kind, with over 11,000 active members in their +1m community of female medical professionals. Unique to MomMD, the site offers a variety of resources for females at all stages of their medical careers, whether they are still in medical school or physicians pursuing Continuing Medical Education (CME) courses to stay ahead of industry developments. The MomMD job board aggregates opportunities from recruitment and staffing firms, hospitals, private practices, and academic employers across the US.
6. Medzilla
Medzila may be one of the oldest entries on this list, having started in 1994 connecting biotech, pharmaceutical, medical and healthcare professionals to employers, but that doesn't mean the site is a dinosaur. The job search function is free for job seekers, while employers who pay an annual fee can access My MedZilla, the site's internal applicant tracking and resume management systems, which automatically scrape job postings from the company page and archive inactive resumes to promote top quality candidates without any additional work.
7. HealthJobsNationwide.com
With nearly 20 years of experience in the healthcare industry, HealthJobsNationwide.com bills itself as "the country's largest healthcare talent acquisition job board network". Claiming to have "over 1.5 million healthcare job listings from over 90,000 medical facilities", the site's job search database has multiple search filters based on location, specialty, company name, job type, and job setting. To foster relationships between medical professionals, the site also has Medical Mingle, a social platform with forums, support groups, and articles written by community members.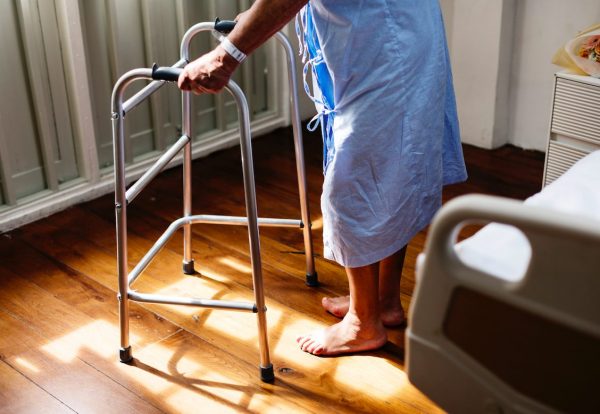 8. HospitalCareers
As the name suggests, this site partners with over 20 state Hospital Associations to quickly and efficiently place healthcare professionals in hospitals all across the US. Employers pay a flat annual fee and the site automatically scrapes all open positions from a company ATS, with no limit to the number of positions an employer can post. All applications are submitted through the site, which feeds the qualified candidates back into the company ATS. The HospitalCareers network is continually growing as new hospitals are added to their partner network.
9. CareerVitals
The CareerVitals job board has a clean and modern aesthetic, with a well-connected network of healthcare employers from all across the country. The site leverages the Indeed application form to provide a seamless and smooth application process for job seekers. To ensure that candidates are setting themselves up for success, CareerVitals offers a free, one-step resume critiquing service through their partnership with TopResume.
10. Health Career Center
Brought to you by the American hospital association, Health Career Center supports more than 3 million members from over 330 healthcare groups, including major industry players such as Sutter Health and LabCorp. Job seekers have access to the site's all-in-one job search tool, as well as professional services like career coaching, webinars, and a career learning center to maximize their potential for success. Through a series of free videos, the site offers healthcare employers valuable insight into future industry challenges and developments like rural health environments, emerging roles in healthcare, and supporting physician leaders.