Hiring talented interns that make an immediate impact on your company is a challenge when they lack experience, which is why these job boards are great resources for hiring top-quality students today.
It's hard to argue against the economics of hiring interns. Employing free or very cheap labor is a low-risk solution for organizations that need workers, and internships offer recent grads or new professionals opportunities to gain valuable work experience.
Many companies historically hire interns on an unpaid basis in order to save costs on jobs that would otherwise go to entry-level employees, but unpaid internships have come under scrutiny as being ethically questionable. Few young professionals can afford to work for free, and arguments that unpaid internships exclude millions of low-income candidates from the workforce are gaining traction. With recent lawsuits escalating arguments on both sides of the issue, companies now shoulder the legal responsibility to know if and when an intern needs to be financially compensated according to the Federal Labor Standards Act (FSLA).
Tabling the legal and ethical debate of unpaid internships for the moment, hiring interns can have a positive impact on your organization, so you shouldn't shy away from hiring young professionals who offer a fresh perspective, are eager to learn, and help cultivate mentorship and leadership skills among existing employees. To connect your company with fresh talent, check out these job boards and career resources for interns.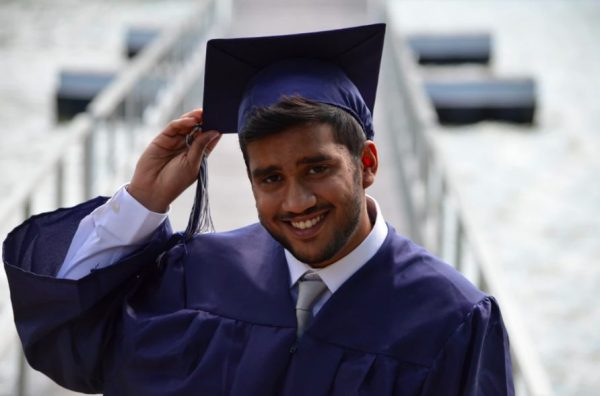 1. WayUp
The standout feature of WayUp is its appealing and user-friendly layout. Internship and entry-level job seekers can create personalized profiles that include their prior work experience and highlight extra criteria like volunteer experience, hobbies, and skills that demonstrate candidate value to employers.
With over 4.5 million candidates in their database from over 6500 different schools, there is no shortage of talent waiting to be discovered on WayUp. As an employer, you can create and post jobs via the company's marketplace, and feel confident in WayUp's representation of underserved minorities, who currently constitute over 35 percent of the total candidate database.
2. InternJobs.com
With its simple website design, InternJobs.com offers an affordable pricing plan that starts at $15 per posting for 30 days. What's more, InternJobs.com has over two decades of experience connecting young professionals to employers. If you're looking for a no-nonsense and regularly updated job board to post your open internships, then this is one resource you shouldn't overlook.
3. Internships.com
Internships.com is the world's largest student-focused internship marketplace, boasting its network size right on the site's landing page: over 300k entry-level jobs and 5k internships from over 140k companies located in 10k cities across the US. The site offers free job posting for employers and a wide range of career resources for candidates, from how to write cover letters and resumes to interviewing advice.
Internships.com uses a powerful algorithm that allows students to search for opportunities based on major, industry, city, and company. The site even has an "Internship Predictor" that matches candidates with internships according to their personality and character references.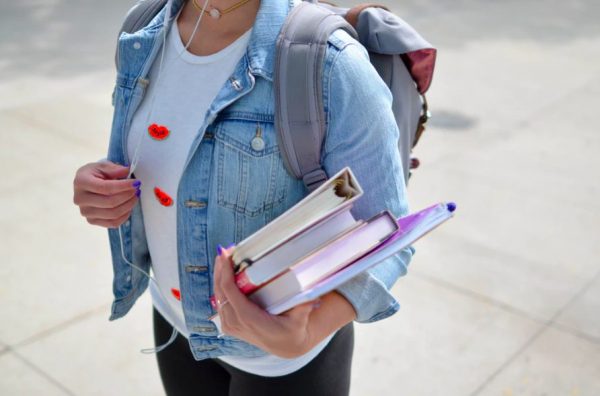 4. LinkedIn
You likely already use LinkedIn as a major sourcing tool for open positions at your organization, so why not leverage the world's largest professional network for internships as well? Few other job boards can compete with the LinkedIn's expansive network of members, companies, and educational institutions. With over 560 million active users on the platform, the likelihood of meeting a candidate through your existing network is high, making this a no-brainer for many companies.
5. Idealist
If your organization works in the non-profit sector, you may be in need of like-minded workers who share your passion for taking action and making an impact. With 1.4 million monthly visitors to the site's English and Spanish sites, Idealist posts opportunities across the globe from nearly 130k organizations, and posting a new listing is as simple as logging in with a Facebook or Google account.
6. College Recruiter
College Recruiter was founded way back in 1991, and in over the last three decades it built a 7400-strong network of one-, two-, and four-year colleges across the country. Posting an open internship on the site starts at $75 per listing but can be tailored to target specific schools, majors, graduation years, GPAs, languages, or diversity requirements. College Recruiter also offers custom advertising solutions at various price points and hosts regular College Recruiting Bootcamps where HR professionals, hiring managers, and college relations professionals gather to network, brainstorm, and share ideas about how to attract the next generation of talent to your organization.