Table of Contents
With the Great Rehire in full swing, companies can hardly afford to experience "candidate ghosting." If you're not familiar with the term, it's when you lose a candidate at the last interview or offer stage for no apparent reason. The person just – disappears. It's becoming all too prevalent in the workplace where it can be devastating for recruiters, hiring managers, and executives.
If you consider the time and effort it takes to source, screen, interview, schedule onsite meetings, coordinate hiring manager interviews – perhaps even more time spent doing background checks and references – to lose a candidate at the last moment can take a toll on a company's hiring budget.  Not understanding why the candidate ghosted your organization could lead to repeating the same behavior that causes the candidate to go elsewhere. The results of candidate ghosting are deleterious- our job is still open, we've spent time and money recruiting the person, we're not exactly sure why the person disappeared, and now the recruiter and hiring manager have to start over. Nothing about this scenario feels like Hiring Success. 
Common Reasons for Candidate Ghosting
There is a reason why candidates "ghost" out of the interview-offer process and it's quite possible that somewhere along the way, there was a breakdown in communication. Perhaps, not enough information was provided to the candidate to show them that you truly are the employer of choice. Or…and this is a key one –  you may not have responded or kept them updated in a timely manner. For a job seeker, there is nothing worse than getting a verbal offer and then learning (or not learning) that the offer process will take weeks or even months. If your company has a prolonged hiring process, let the candidates know very early in the interview process. 
Silence can be a killer for job seekers at any stage in the application and interview process. Rest assured, there is help and we've shared some simple ideas below to keep those candidates updated and in the know.  
Methods to Prevent Candidate Ghosting
In today's recruiting and hiring world, we have an immense number of communication tools. First and foremost, as part of the interview process get a clear understanding of their preferred method of communication. Then, set reasonable and realistic expectations as to when and how you will communicate hiring process updates with your candidates. You currently do this for your internal clients – right? Quick and simple "check-ins" with your prospective new hire can go a very long way.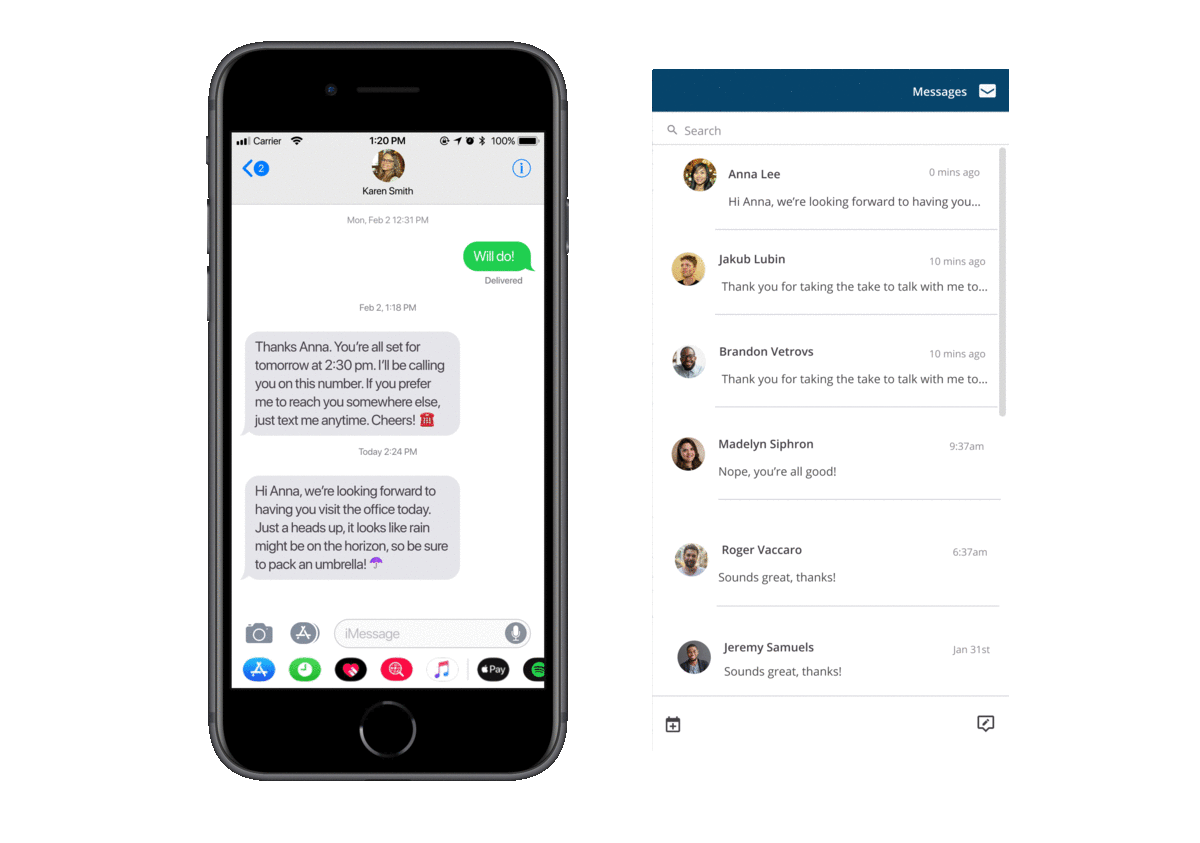 Recruiting Tools to Combat Candidate Ghosting
Communication tools, like SmartRecruiters' SmartMessage and SmartPal platforms, can help recruiters and hiring managers stay in front of the candidate – quickly and efficiently. With an automated workflow, you can keep those candidates engaged with valuable content and messaging at any part of the interview process. If you know that historically it takes three weeks for your organization to get an offer letter drafted and approved, prepare an automated email or text, through your workflow, to be sent each week, letting the candidate know that they are still top of mind.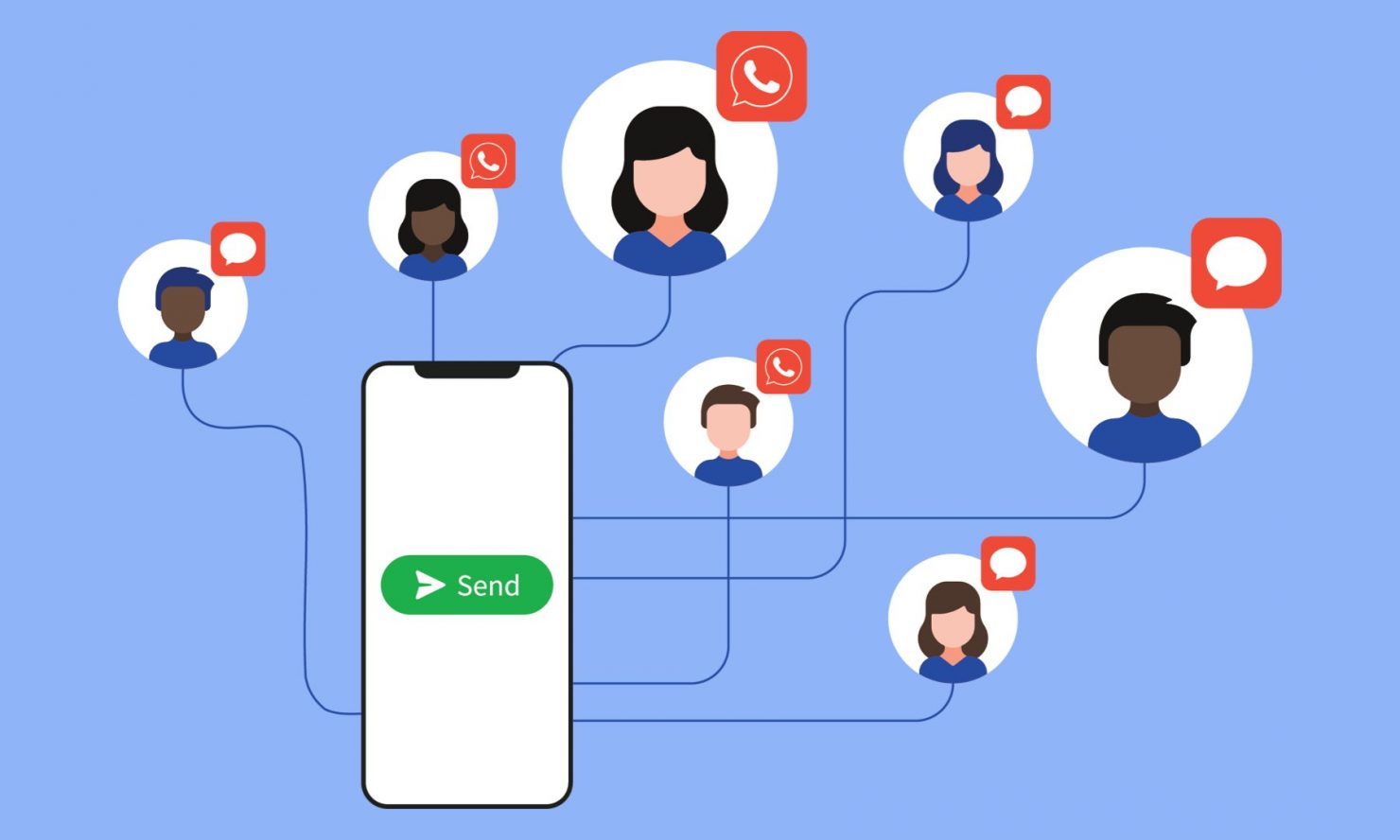 Additionally, during the interview and offer process, it can be extremely helpful to direct candidates to your corporate landing pages. Remember to arm your job seekers with as much information about your organization as possible. This can also be done by directing them to your social media platforms via SMS or texting. There is a falsehood that job seekers only go to your corporate website when conducting an initial job search. In fact, candidates are consistently reviewing your corporate sites on LinkedIn, YouTube, Twitter, GlassDoor and others. The content is already there for you, so use it to your advantage to keep those candidates aware of why you are an amazing place to work. To ensure candidates are aware of your latest onboarding accomplishments, scope out a SMS template with a URL linking to a new hire testimonial on YouTube. It's pretty straightforward to get this set-up and executed with the aforementioned SmartMessage. 
Lastly, in order to efficiently project manage and coordinate all of your candidate communications, your hiring teams will need an industry leading Recruitment CRM platform. With SmartRecruiters' SmartCRM, in one centralized location your hiring teams will be able to collaborate, share notes, ratings and comments between hiring managers and recruiters, speeding up the hiring process exponentially and creating a hassle-free candidate experience.  
Concluding Advice
To wrap this up, set appropriate expectations with your candidates. If you tend to have a longer hiring or offer process, be upfront about that. And when there are downtimes in the hiring process, make sure to keep those candidates engaged with information about your organization. And if it's someone that's in the offer stage, make sure to personalize all emails and texts. You may think that's a time suck but what really sucks is when the candidate disappears and you have to start from scratch.