Hiring is all about predicting the future—is your applicant tracking system doing the same? Here's a look at five features that aren't just trends, but must haves for the new year.
Better Buys previously identified the top trends for the ATS solutions market as social media integration, greater emphasis on interviewing and assessment tools (i.e. video interviewing), and predictive analytics. In the two years since that report, recruiters and hiring managers have encountered challenges with reactive hiring, thinning talent pipelines, and a greater need for automated processes—all while fighting to secure great talent.
Looking ahead at 2019, these new demands are driving the future direction of applicant tracking systems across the industry. As companies continue to build out their ATS platforms to be more feature-rich and provide better solutions, here are some of the trends we can look forward to in the coming year.
1. Candidate Relationship Management
With job openings at a record high and unemployment at record low numbers, the competition for great talent is even more fierce. Companies are struggling to hire quality applicants, and many qualified potential candidates are not actively seeking work. Finding the right person for a role will require more robust sourcing tools, and Candidate Relationship Management (CRM) solutions will provide recruiters with stronger talent pools ahead of demand. CRM solutions will ultimately change the recruiting function from reactive to proactive, enhancing talent pipelines before companies post their open jobs.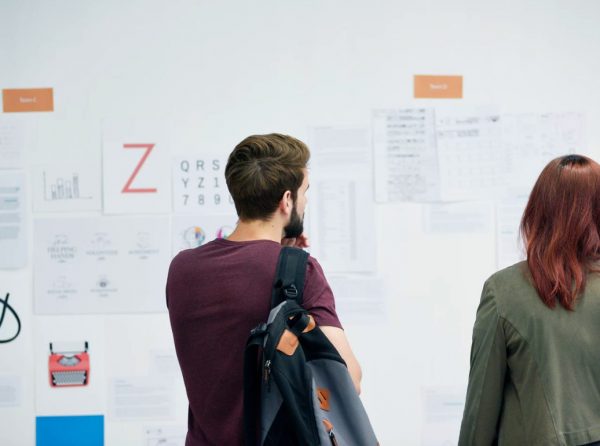 2. AI
"Gut feeling" prediction of whether a candidate is a good fit for a role isn't going to cut it in 2019. For example, candidates with impressive diplomas or certifications do not necessarily make great employees, and assessment tools struggle to test for traits like work ethic, a positive attitude, dependability, and working well under pressure.
Recruiters need to know which candidate is most likely to accept a job offer and stay with the team long enough to make an impact. Native AI solutions like SmartAssistant will offer recruiters measurable insights into a candidate's skills, cultural fit, the likelihood of accepting an offer, and probable retention with greater efficiency, and less bias. AI will also help recruiters make better decisions with candidates who are moving between fields with comparable skills and promote more internal mobility within their organization.
3. Automation
Recruiters are constantly being pressured to fill more roles with the best talent at a faster, more cost-efficient rate, and this means that automation will continue to be a top priority among the best Applicant Tracking Systems. Automation will help optimize repetitive tasks like interview scheduling and applicant pre-screening, but ATS automation in 2019 will include targeted email campaigns and recruitment marketing platforms, allowing recruiters to deliver specific messaging to nurtured talent communities.
According to Rebecca Carr, VP of Product at SmartRecruiters, automating these processes will make "it faster and easier for businesses to build and convert their talent pipeline within one system." Ultimately, automation and native AI solutions will work together to "challenge the old way of "tracking" candidates through a workflow."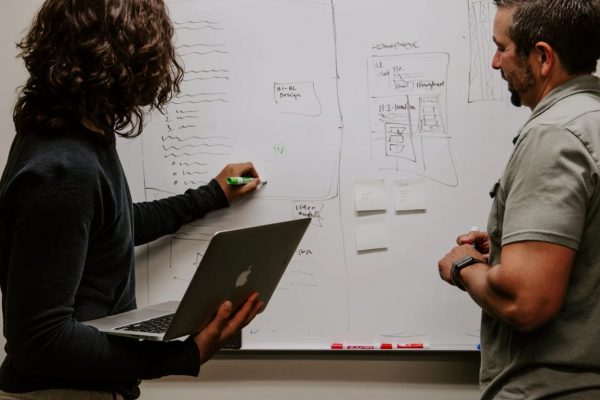 4. Collaboration and Communication
The future of recruiting is all about "the team" effort, where recruiters, interviewers, and hiring managers work in tandem to source, attract, and hire the best talent for their organization. But there's often a disconnect. If not everyone involved in the hiring process is using the ATS, then time is wasted relaying information and collecting feedback. An ATS should be intuitive and allow for greater communication between all team members, which directly affects an organization's time to hire and overall candidate experience.
Features like different access levels within an ATS to ensure each person sees the right amount of information and more comprehensive dashboards that give candidates an overview of where they are in the hiring process will be highly valuable in the coming year.
5. Integration
Enterprises are no longer the sole entities in need of end-to-end recruiting solutions. Startups are just as eager to hire great talent for their teams, and are often much faster adopters of new technology. For these organizations, an ATS that offers open APIs and a large marketplace of third-party vendor integrations is highly attractive.
Martin Snyder, President of Main Sequence Technology Inc., argues that, "key drivers of market share changes for 2019 are not likely to be technically revolutionary, but rather more operational efficiency." Meaning, an ATS that offers features like streamlined integration with email, calendar, and Slack—systems that teams are already using—along with "easier solutions to teach and learn, easier ways to get data in and out, and lower pricing" will become the top choices for enterprises and startups in 2019.