Employee referral programs are a critical component of every great talent acquisition strategy. Not only are they a reliable source of candidates for your pipeline, they're easier to implement than you might think.
It's no secret that referrals make great hires. In fact, 82% of employers rated employee referrals above all other sources for generating the best return on investment. Hiring teams looking to widen and diversify their talent pools via referrals can easily do so with an employee referral program (ERP).
In this guide, we'll enumerate the benefits of ERPs and outline best practices to adhere to when designing and implementing one, as well as a few key pointers for ongoing optimization.
---
The Perks of Having an Employee Referral Program
1) Increased Hiring Velocity
In a competitive market, hiring top candidates quickly is the difference between success or failure. By leveraging your entire employee network to source both active and passive candidates, you can easily widen and diversify your candidate pool with little additional effort.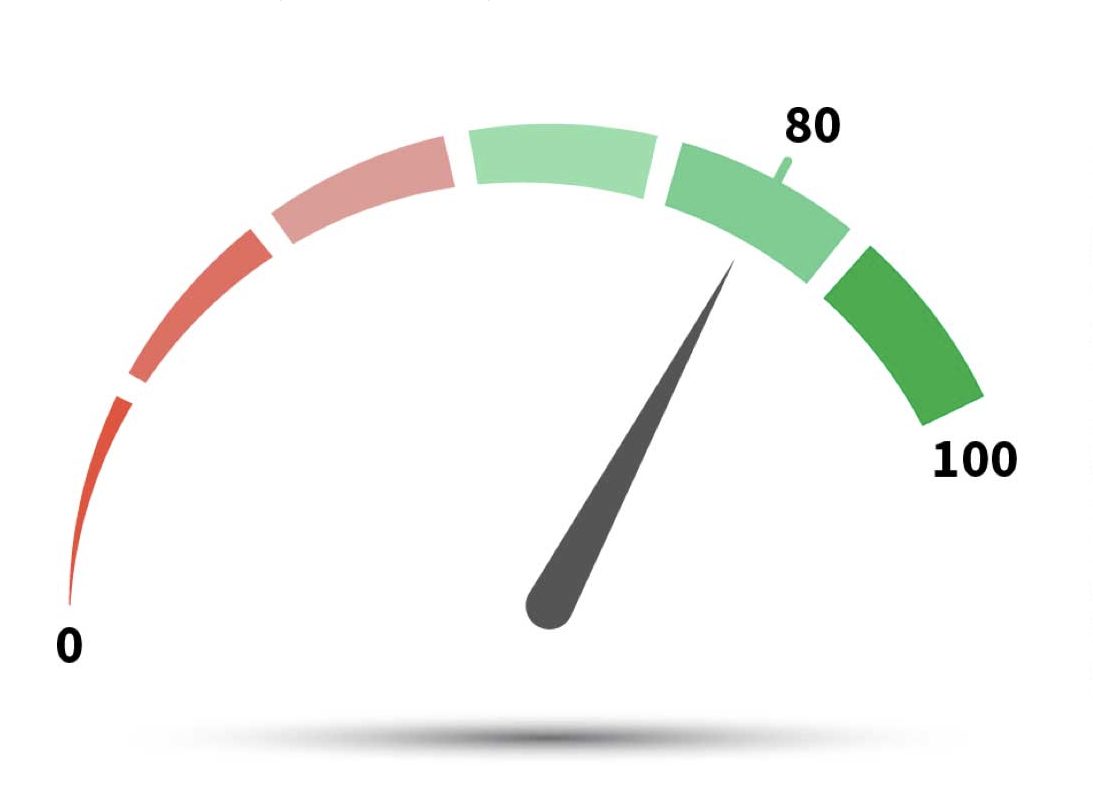 Fast-tracking vetted candidates boosts Hiring Velocity by eliminating the need for several steps in the recruitment process, including job description writing, ad posting, resume collection, and candidate screening.
2) Easier Access to Qualified Candidates
In Tech, where specialized skills are in high demand, referrals are more effective at attracting the right talent than job boards or other traditional recruitment methods. People tend to network with others in similar professional roles. Employee referral programs allow recruiters to tap into these networks and go straight to the source, as it were, for hard-to-find skills.
Additionally, many employees only refer candidates they think are qualified for the role, as their recommendation reflects on their judgment. Therefore, when utilizing referral programs, recruiters are more likely to see an increased number of quality applicants.
3) Better for Your Hiring Budget
It's no secret that hiring is costly. In fact, leading organizations invest, on average and depending on industry, between 5% to 20% in their Hiring Budget. This takes into account all recruiting costs, including all talent acquisition employees, job advertising, program spend, external recruiters, travel costs of candidates, and technology infrastructure.

In the same way that referrals fast track the hiring process by reducing or eliminating some of the above mentioned steps, they also positively affect Hiring Budget by cutting back on recruiting overhead.
4) Employees Become Brand Evangelists
According to research from Gallup, high-quality candidates find the following factors, among others, to be most important when selecting an employer:
Working for a company that aligns with their values
The opportunity to make a difference and be challenged
Being able to learn and grow professionally
A well-crafted employee value proposition (EVP) can inform candidates ahead of time whether or not an employer will be able to satisfy these criteria. However, EVP's become far more credible if they're endorsed by someone that a candidate personally knows and trusts. In fact, 83% of people trust recommendations from friends and family over any other form of endorsement.
5) Referred Employees Stay Longer
Want to turnaround employee turnover? Source candidates from your employee referral program. A study from Deloitte compared the retention rates of employees over a period of three years. Those hired through employee referral programs had a retention rate of 42% as opposed to 32% for employees hired through job boards and 14% percent for career site hires.
Furthermore, longer employee tenure is also beneficial with respect to Hiring Budget, as turnover can cost anywhere from 16% to 213% of an employees' annual salary, depending on the industry and position.
6) Higher Levels of Employer Satisfaction
Candidates hired through referral programs reported higher levels of employer satisfaction and enjoyed better working relationships with their supervisors, according to a recent study from PayScale.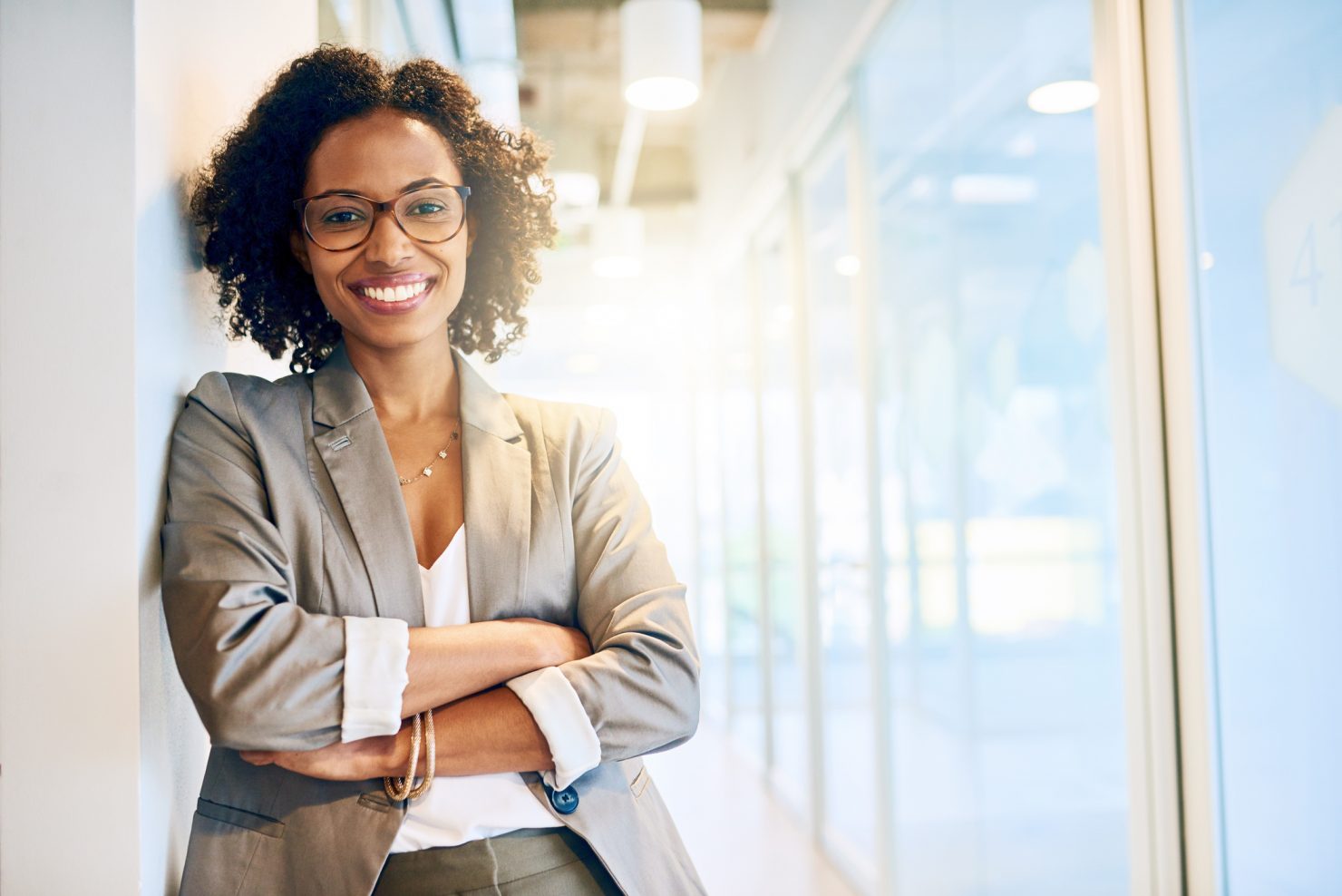 In part, this can be attributed to the fact that employees hired through referral programs have an established, trusted workplace relationship/friendship in place before they've even started or been onboarded. It's well-documented that such connections in professional settings boast myriad benefits such as increased engagement, productivity, and happiness.
---
Employer Referral Program Best Practices
Getting Started
As with any recruiting initiative, it's important to start by defining your objectives. Not only will this step help with the development and implementation of your employee referral program—it will also help you determine which key progress indicators (KPIs) should be set to measure performance. Example objectives for employee referral programs include, but are not limited to:
Increasing Hiring Velocity
Balancing Hiring Budget
Improving Net Hiring Score
Boosting new hire retention rates
Fostering diversity
Filling seasonal or part-time positions
Sourcing candidates with highly specialized skills
Select a Standardized and Easy Process
Once you've decided on the hiring objectives you'd like to achieve with an ERP, the next step is to determine the logistics. If you're a small business, simply asking employees to recommend candidates via email or LinkedIn might suffice. If you're a medium-sized business or a large enterprise with thousands of employees, undoubtedly you'll need to use an applicant tracking system (ATS) or a comparable platform to streamline the process.
However you choose to facilitate your referral supply chain, it's important that the process be clearly defined and easy to navigate. As outlined above, there are multiple advantages to having an ERP as part of your overall recruiting strategy. However, if your employees find the process to be disjointed or cumbersome, there's a chance they might avoid making referrals altogether. That's a risk you simply do not want to take.
Bear in mind that 60% of job seekers abandon online job applications halfway through due to length and complexity. If candidates are disinclined to finish unwieldy applications when applying for jobs themselves—it stands to reason they'll feel the same way about submitting referrals for someone else.
Build Awareness Through Ongoing Communication
Knowledge not shared is knowledge wasted. Communicate your hiring team's plans to launch an ERP ahead of time and across as many different channels as possible. In most companies, employees are deluged with information—calendar invites, emails, Slack messages, newsletters, phone calls, texts, and more. Getting said information to be sticky takes more than passing the proverbial memo.
In addition to the usual digital channels of communication, be sure to make announcements at all in-person meetings, too. You can also ask department heads and managers to inform their teams about the details of your ERP, as well as any key positions you're hiring for.
While you're at it, go the extra mile and think beyond internal communications. In today's social media-driven world, you should, of course, encourage employees to disseminate job postings across LikedIn, Facebook, Twitter, and other relevant channels. But you should also package that information in an engaging, shareable format.
For instance, SmartRecruiters' hiring team recently created an infographic for an open software engineer position that employees could share on social media. This may seem like a small gesture. However, given the fact that the human brain processes visuals 60,000 times faster than text, it's not hard to see why this is advantageous.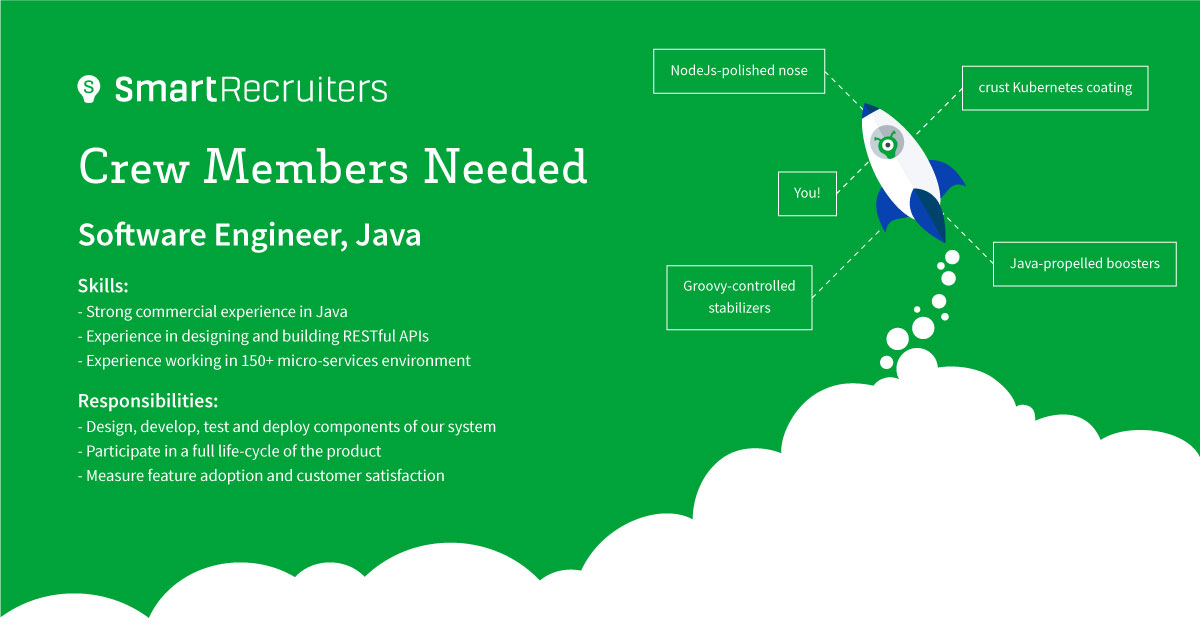 Pro tip: SmartRecruiters' ATS enables recruiters to easily share job postings with coworkers to ask for referrals—or across social networks for the same purpose.
Incentivize Employees for Referrals
It's common practice for companies to reward employees for referrals or successful hires with cash bonuses. While this approach certainly has its merits, it's worth thinking outside of the box, too. Several major companies have successfully increased participation in their ERPs through the introduction of non-cash incentives. For instance:
After doubling their referral bonus from $2,000 to $4,000, Google saw no significant increase in the number of internal referrals. However, that changed when they started to offer their employees trips to Hawaii as opposed to cash.
DigitalOcean launched a new referrals incentive structure in May 2017. For each referral candidate that's hired, the referring employee receives a $1,500 charitable donation paid by DigitalOcean on the employee's behalf. By the end of 2017, 40% of DigitalOcean's new hires were acquired through referrals.
Instead of focusing on referral incentives, Hewlett Packard organizes regular events to publicly honor and thank employees that refer qualified candidates.
Measure Performance
In order to assess the performance of your ERP and optimize it for future success, it will be necessary to record and analyze metrics related to the objectives outlined during the planning phase. For example:
Percentage of candidates sourced in comparison to other channels
Percentage of new hires sourced through ERP
Changes in Hiring Velocity, Hiring Budget, and/or Net Hiring Score since inception of ERP
Impact on retention rates of new hires
Pro tip: SmartRecruiters ATS allows recruiters and hiring managers to easily track and analyze referrals for job postings.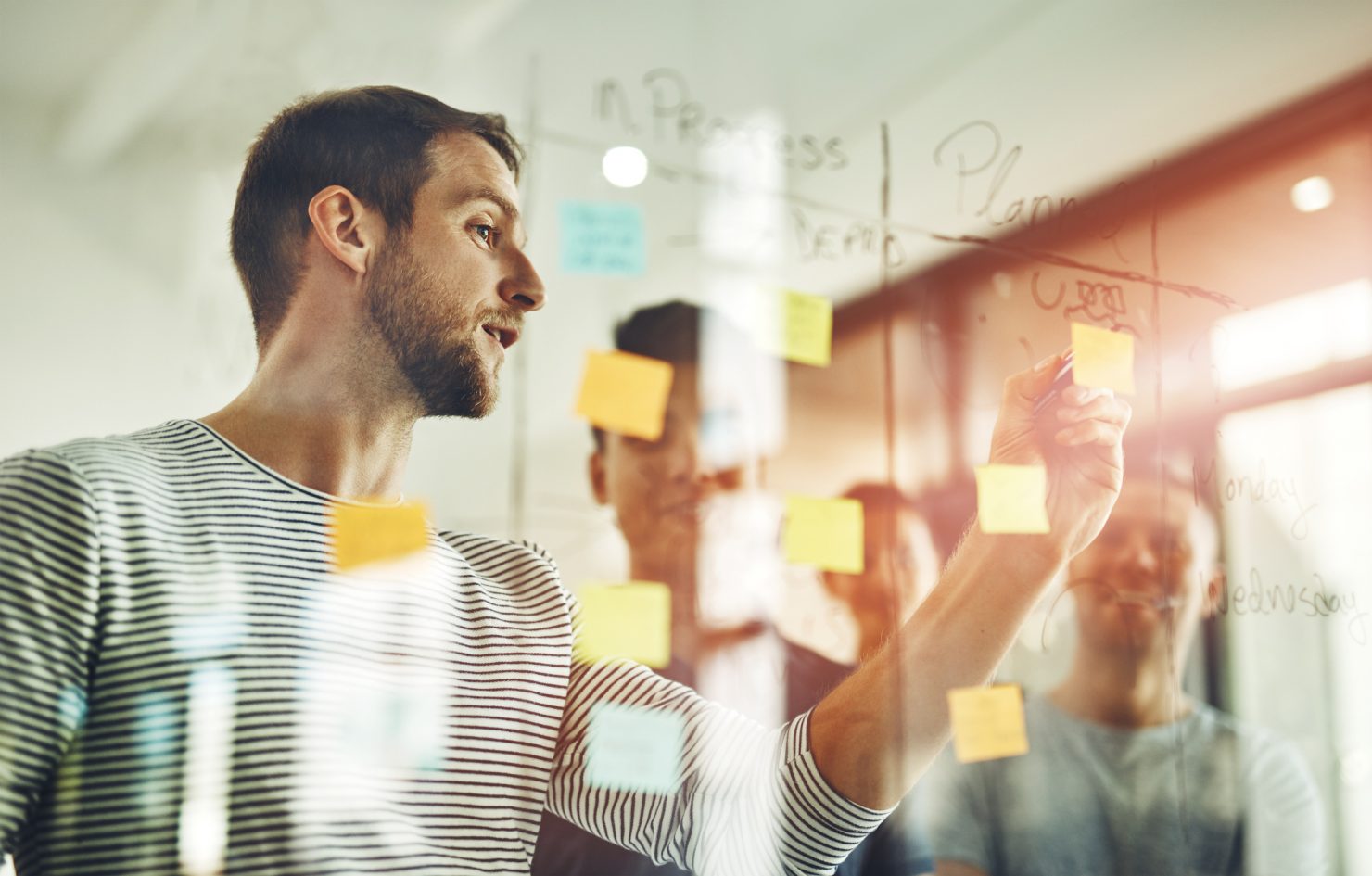 It's also advisable to gather feedback— both internal and external— about your ERP. In many ways, it's part of your overall candidate experience, and should be treated with the same respect and consideration. Feedback from employees, as well as candidates they've referred, can be useful in pinpointing aspects of your ERP (positive and negative) that are hard to account for through data alone.
---
Final Thoughts
With unemployment in the US hovering around 3.5 percent, recruiting top talent in today's job market is becoming more difficult than ever. Individuals can afford to be picky, which puts pressure on cost-conscious organizations fighting over talent in a competitive seller's market, particularly in tech. Thanks to direct sourcing practices, companies are reaching the right talent more directly, but the value of employee referrals should not be discounted as part of a larger TA strategy.
Though recruiters are changing how they source top talent, employee referrals still rank among the top candidate sourcing methods. As we have seen, referrals have a significant impact on your current employees' engagement, your company brand, and the important relationships that drive business.
Understanding these factors when leveraging your employee network for referrals or implementing an employee referral program ensures that your employees will champion the success of the entire company—regardless of their job description—and reach out to share what makes their company worth applying for.
In an era where company culture and brand values are one of the top selling points for applicants, nurturing positive relationships with employees and boosting their engagement should be at the top of your company priorities.
Find out more about how SmartRecruiters can help you leverage the power of employee referrals by scheduling a demo today!
---