Cramped hotel conference rooms and uncomfortable chairs are the banes of many recruiting conferences, but here's how SmartRecruiters is flipping the script on the traditional industry events.
What was the last conference that truly excited you? What made it unique—the sessions, the networking, the food? Did it have a unique structure, or did it follow the traditional format of sit, listen, stand up, talk? More often than not, industry conferences fall into the latter category, where most event attendees inch towards the closest exit first chance they get. No one is a fan of stuffy conferences, and that's why SmartRecruiters seeks to redefine the experience for talent acquisition professionals everywhere.
Hiring Success EU isn't designed to test your passive listening skills; in fact, participation is encouraged. Every session is designed to be interactive, giving audiences the opportunity to absorb insightful content in a refreshingly new way. In addition to the speaker-led sessions, there are countless workshops and round table discussions where TA and HR leaders can roll up their sleeves and learn as a group.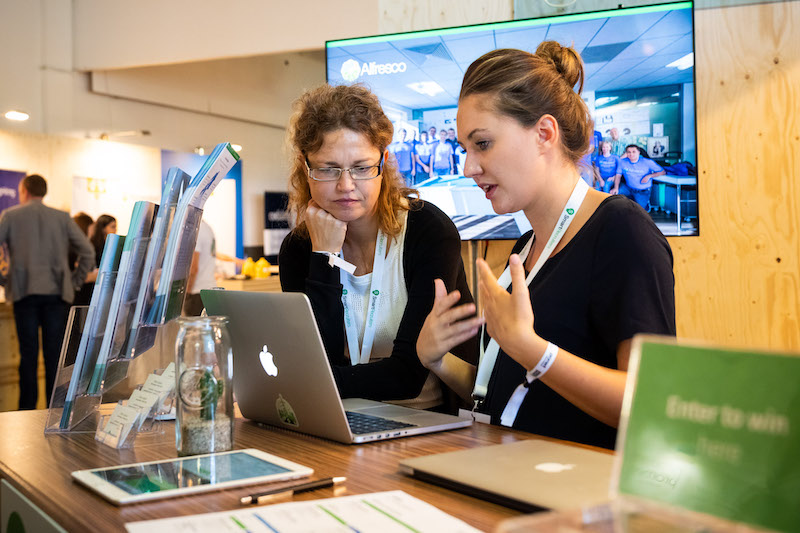 The recruiting community is unique for its focus on shared knowledge. We are constantly working together to share ideas, perspectives, and best practices on talent acquisition so that every organization can build better hiring processes that attract the best talent possible. SmartRecruiters feels this approach is necessary to create both a memorable experience and make a lasting impact on how people think about recruiting.
Hiring Success EU kicks off September 10-11 in Amsterdam, and here is a sampling of what attendees can expect at this non-traditional conference:
1. Reverse Recruiting
Reverse Recruiting is our way of taking action to connect overlooked candidates to jobs at scale. At this year's Hiring Success EU, 300 interviews will simultaneously take place between audience members and hopeful job seekers, including formerly incarcerated individuals, refugees, transgender people, people with disabilities, and more. These impromptu interviews offer them a chance to practice their interview skills, make connections with current TA professionals, and boost their self-confidence in finding gainful employment. This-meet-and-greet-format will create new bridges of friendship, mentorship, and jobs between our communities. Isn't that what recruiting is all about?
2. The Hackathon
Twenty technologists invested countless hours over the last few months to create unique hacks and APIs built on the SmartRecruiters platform. Now, these innovators can demo their builds in real-time at the conference. Here's the catch: Every attendee starts with 1000 "wow points" to invest in the teams they believe have the greatest impact on the future of recruiting technology. The top 3 teams that receive the most investment will be sent to the final round to battle it out for fortune—$10k in sponsorship at Hiring Success 20—and glory.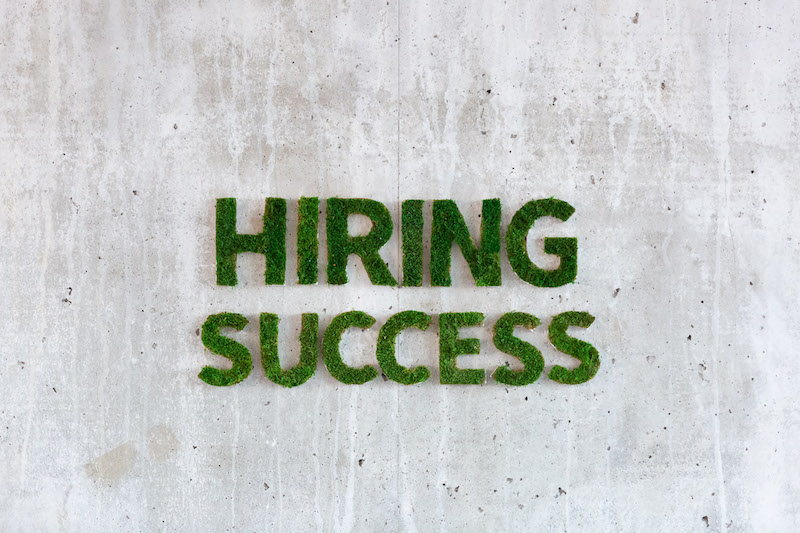 3. Session: Make your Organization a Microcosm of the World
One of the best-kept secrets in recruiting is the extra-ordinary output of neurodiverse people. Many of us are neuro-diverse—we just don't know it. Sara-Jane Harvey, aka Agony Autie, is a world-class activist for neurodiversity and returning Hiring Success speaker, having debuted at Hiring Success Americas earlier this year. Now, she's back to expose truths about how making offices accessible for autistic people have far-reaching benefits for companies, employees, and the potential to transform the world economy.
4. Session: Reflecting Freedom
Self-imposed limitations are created when our choices and actions are dictated by automatic responses and unquestioning beliefs. Understand these limitations and find freedom from the prison of the mind. This session will take attendees through an inspiring journey of grit, and who better than to tell it than Khalil Osiris, who spent 20 years in prison. During his time in incarceration, he earned Bachelor's and Master's degrees from Boston University. Khalil is now an author, educator, social activist, and CEO of Reflecting Freedom, a social enterprise company.
5. Session: Getting Smarter
What will your hiring mix look like in 10 years? Get this question right and you'll see your stock soar. Get it wrong, and you'll spend your time playing catch up. This session will bring a much-needed perspective from the navigation technology and consumer electronics company TomTom on how it discovered the ideal hiring mix. This session is presented by Thomas Waldman, Global Head of Talent Acquisition at TomTom, leveraging his 20 +years of experience in recruiting and sourcing to discuss how TomTom conducted its own internal discovery and transformation.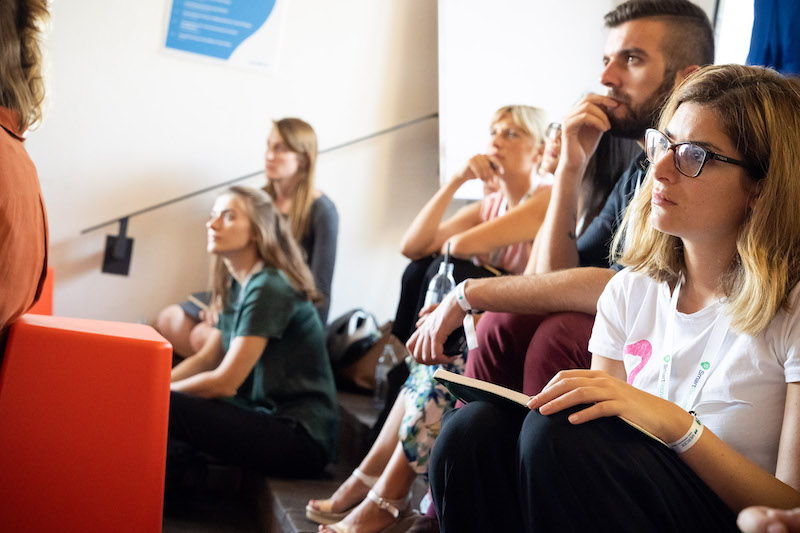 6. Session: Becoming an Inclusive Leader
What does an aikido master and the first ordained African-American meditation master, who also advises Fortune 50 CEOs have to teach company leaders? Find out in this participatory session that is sure to strengthen everyone's leadership skills. Dr. Steven Jones, who—among numerous accomplishments and accolades—is the CEO of JONES, a consulting firm specialized in diversity and organizational effectiveness, teaching the value of inclusive leadership.
Don't miss the opportunity to be a part of this one-of-a-kind recruiting conference. Where else can you make a positive impact on someone's life, flex your entrepreneurial muscle like a VC, or learn from a curated selection of activists, speakers, and TA leaders from around the globe? You will find it all here at Hiring Success EU. To find out more about what to expect, visit our website and secure your tickets before September 10th—see you there!