Losing candidates at the offer stage can destroy a recruiter's confidence. Here's how to make an offer even the most demanding job seeker can't turn down.
After vetting and interviewing down to a final selection, a recruiter's efforts culminate with a final step, one that can make or break the hiring process: the offer. This moment marks the beginning of a professional working relationship with a new employee, so it's important the experience is smooth and painless. Communication is key to orchestrating a successful offer, which is why we've broken down every stage of the process so recruiters know exactly how to professionally extend a job offer, negotiate terms, and close the deal.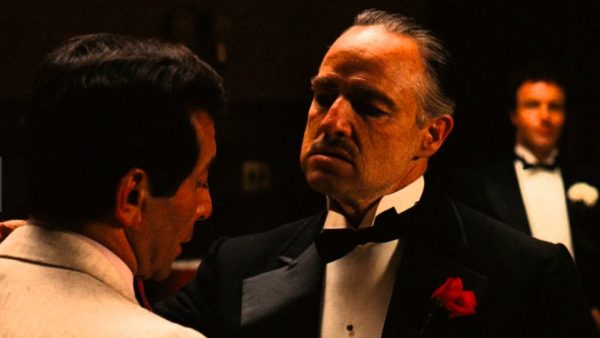 The Setup
As recruiters and candidates work towards a final offer, it's important that everyone's expectations are aligned as early as possible. Any mistakes made during the hiring process need to be addressed at this point. Before moving forward, recruiters should have a solid grasp of the following information:

The company's preferred start date and salary range for the position (including bonuses, benefits, and company perks)

The candidate's requested compensation, desired start date, and most recent compensation (including bonuses, commissions, and benefits)

Background and reference checks from the candidate's previous managers.

The candidate's motivation for wanting the position
While financial compensation is the top concern for candidates, many of today's job seekers place a high value on company culture and work-life balance, making them important considerations when entering salary negotiations. Knowing what truly matters to the candidate is essential information that can help close the deal.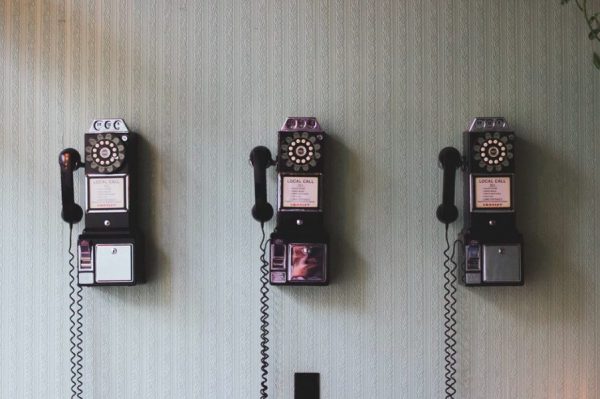 Prime Your Serious Candidates
Recruiters should discuss a possible job offer with serious candidates during a late-stage interview or a post-interview phone call. This gives recruiters another opportunity to discuss the candidates' expectations and ensure they align with the company's position. Emphasizing that the conversation is not an offer, and that other candidates may still be considered, recruiters can assess the candidate's salary expectations, targeted start date, and benefits package. Does the candidate agree with these terms? This is another opportunity to uncover obstacles that could slow the offer process, such as counter offers from current employers.
Professionally Communicate & Deliver the Offer
Normally, a recruiter verbally communicates the offer before sending an official letter. In addition to the phone or in-person confirmation, an email announcing the offer along with an attached formal letter is common practice. For even faster offers, many modern ATS platforms automate approvals for candidates and hiring teams, preventing unnecessary delays in the sign-off process. When sending this email, the body copy should briefly reinforce the company's culture, values, and the opportunity being offered—save the professional language and fine print for the job offer letter. There, be sure to include the following:
Congratulations to the candidate

New job title & short job description

An agreed-upon start date

Work hours

Probation period

Base salary, bonuses, or commissions

Any legal requirements (employment visa, non-disclosure agreements, etc.)

Health benefits

Time off entitlements

Other benefits

Deadline for candidate response
Timing and momentum are crucial, and maintaining a fast-paced hiring plan ensures candidates aren't being lost in the tangles of lengthy processes. In today's job market, top-quality candidates juggle multiple offers at once, and will not wait for companies that procrastinate. With tech-forward features in modern ATS's like real-time offers and one-click offer acceptances, hiring teams have no excuse for not closing candidates quickly and effectively. Remember: your top choice candidate is likely a top choice at another company as well. Almost half of employers in a recent recruiter sentiment study said their offer rejection rates range from one to 10 percent. Top reasons candidates turned down offers included: accepting another job, insufficient compensation and lengthy hiring practices.
Recruiters can pitch their company and appeal to the candidate's motivation by describing the candidate's immediate and meaningful impact on the team, highlighting future career opportunities, and mentioning the company's strengths (growth potential, desirable culture, financial security, etc). Recruiters should aim to connect the candidate's previous experience and skills to the new position, and demonstrate how this will positively impact their career growth.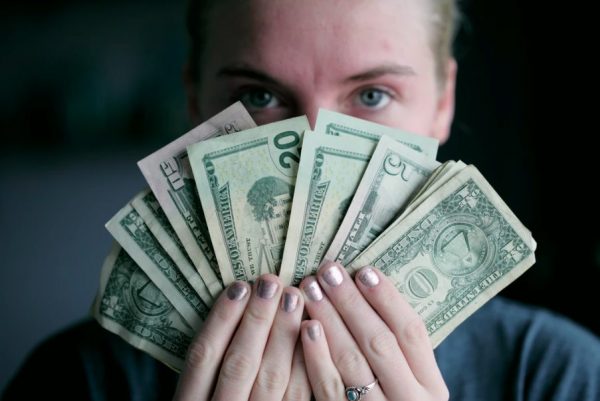 Negotiating Salary
Inevitably, recruiters will need to negotiate financial compensation in order to maintain a candidate's interest. Some factors to take into consideration include:
The candidate's quality, cultural fit, and value to the company

The industry standard rate for the position

Cost of living adjustments based on the city

The possibility of a counter-offer from a current employer
Rather than approach the salary negotiation as a way to secure the best candidate for the lowest price, recruiters should package the job as an opportunity for long-term career growth.
Reiterate and Close
The more preparation a recruiter can do before extending the official offer, the more likely a candidate will be receptive and agreeable to the terms. Recruiters who bond with candidates by aligning the candidate's skills, experiences, and motivations with those of the company prepare them for a rewarding career path. The more these expectations are communicated before and during the offer stage, the more likely the employee will put forth their best work for the company. By streamlining the job offer process with a technology-forward approach, recruiters get top candidates to "Yes" quicker.