As offices prepare to welcome the first generation of true 'digital natives' there are more currents below the surface shaping the future of HR.
With unemployment at a 49 year low in the US, salary budgets are projected to increase by an average of 3.2 percent, up from 3.1 percent last year. Employers are feeling the growing labor shortage, which saw 6.9 million unfilled jobs last year, a number that is predicted to grow in 2019, with the most affected industries being education/health services and professional/business services.
All this as the first majority Gen Z university class dons their caps and gowns this Spring, and prepares to enter the workforce. According to recent LinkedIn research, the fastest growing fields of entry for these grads are web designer (for women) and Software tester (for men). However, it isn't just fresh face employees making their mark on the workforce, some 10 thousand baby boomers turn 65 every day, and as a result, half of the 11.4 million jobs projected to be created over the next seven years will be filled by people over the age of 55.
As the face of the labor market changes, so does the infrastructure that supports it. In the last five years, HR technology has seen a proliferation of startups, big consolidations, and a race for innovation. At the same time, new legislation, like the General Data Protection Regulations in Europe, brings data security to the forefront; and workers movements like #metoo, educator strikes, and Uber protests raise questions about what the future of work should look like.
In the midst of all this recruiters and HR are working harder than ever. A recent Monster survey found 62 percent of recruiters say their jobs are more difficult than the previous year, and 67 percent say the difficulty exceeds that of five years ago. So, let's break down these changes step by step to understand the trends taking root in the latter half of 2019.
1. The Beginning of Gen Z Takeover
Every employer has now taken into the fold, the once enigmatic, millennial cohort. In fact, the generation born between 1981 and 1996, is the biggest portion of the labor force today. Yet, time marches on, and employers must now welcome a new crop to the workforce… with their own special quirks.
Gen Z, the first generation of true 'digital natives' (those born between 1997 and 2016) are expected to represent at least 40 percent of all consumers by the year 2020, potentially influencing $166 – $333 billion of annual family spending.
Some of the defining characteristics of Gen Z include: entrepreneurial, less money-driven, and honesty seeking. Read the full list here!
2. Remote Work Is the New Norm
More and more employees are enjoying remote work with increased productivity. As a matter of fact, an almost two year Stanford study revealed a remarkable boost in productivity among telecommuters in a test group that is equivalent to full day work.
The report found that remote employees tend to put in a full day of work and even more since they don't have to struggle with a daily commute only to leave earlier for personal errands or be late for work.
Furthermore, employee attrition was reduced by about half, saving the test group around $1,900 per employee in yearly retention costs. Not only that, but operating costs were also reduced by at least $1,400 per worker since they were not using company facilities like water and power and taking up office space.
3. Digital and Consumer-Grade HR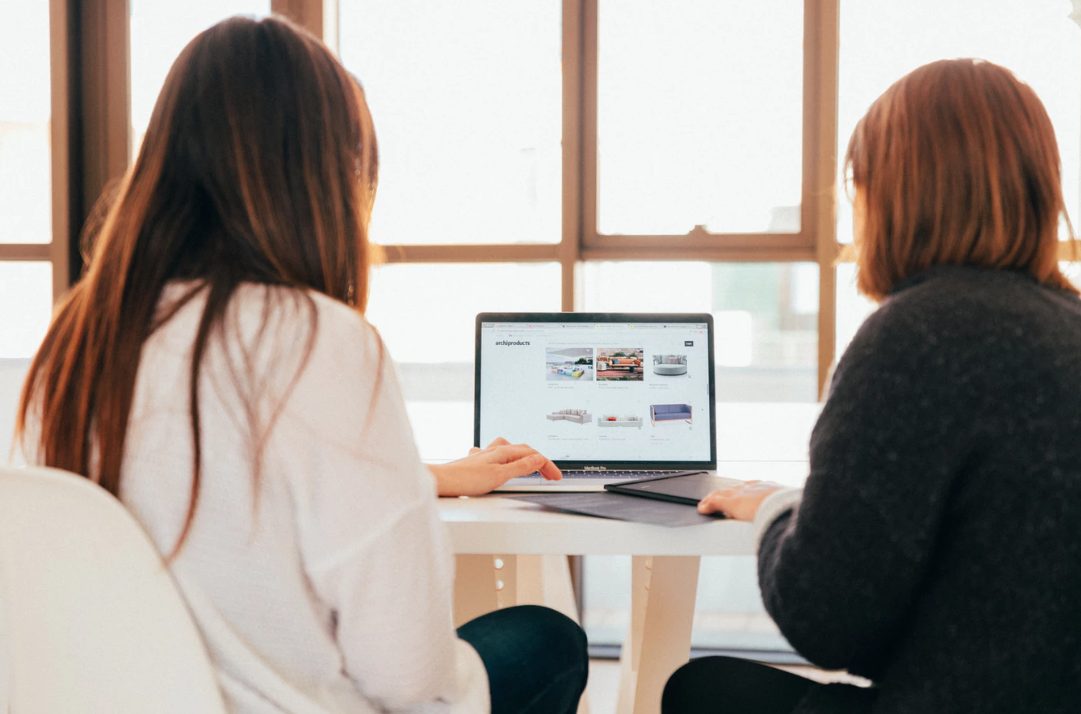 Employees, as well as employers, will continue to demand user-friendly workplace tech. This will push HR solutions to be fully cloud-based, mobile-enabled, open to APIs and meticulously designed with the end user in mind. Furthermore, HR tech and data will be accessed and shared with the ability to integrate across various platforms while connecting internal business silos.
Now there are technologies for every step of the employee lifecycle from candidate relationship management, to onboarding, to time/attendance tracking keeping HR and Talent Acquisition engaged with their workers from start to finish.
Says Bob Melk, Chief Commercial Officer, Monster: "For recruiting to be effective in 2018 and beyond, it must go beyond traditional methods. [There's a] need for an integrated recruitment strategy spanning the entire candidate lifecycle. A multi-solution approach – combining marketing, digital, and analytics – is critical in moving recruitment stress to recruitment success."
4. Employers Get Competitive About Benefits
This competitive hiring landscape can be particularly challenging for startups and small business without the name recognition of larger companies.
These fledgling businesses will need to get creative with the benefits they offer, such as lifestyle spending accounts, flexible work arrangements, student loan support, and health/wellness programs. Elastic and Salesforce not only offer generous vacation packages, they also pay their employees to volunteer for the causes they are passionate about. Netflix, on the other hand, extends paid parental leave to salaried employees so parents of any gender can take a year off with full pay following the birth or adoption of a child.
5. Delivering Against Diversity And Inclusion Initiatives Continues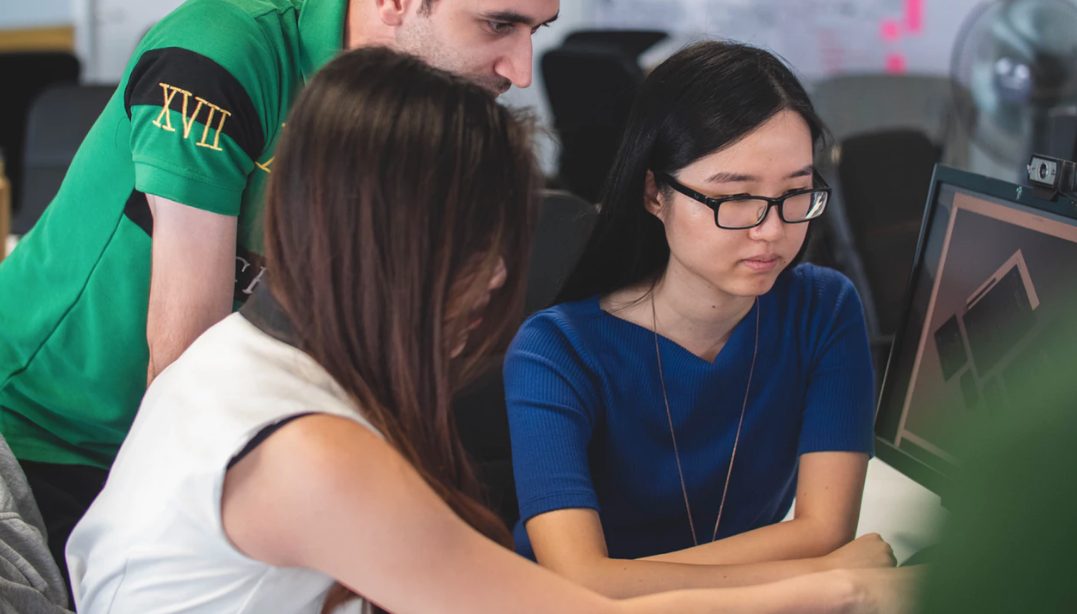 With the unemployment rate expected to continue its decline, employers need to expand the talent pool. That means building pipelines for underrepresented and untraditional candidates.
Daniel Zhao, a senior data scientist at Glassdoor, notes changes in the tech sector saying to CBS News "We've heard a lot of anecdotal evidence that employers are starting to reduce qualifications or look for nontraditional workers. They might reduce qualifications from a master's to a bachelor's degree, or they might start an apprenticeship."
As we move into 2020 there will be more changes to come! Let us know what you think is on the horizon @smartrecruiters #HiringSuccess.