With experiences that span across cultural borders and industries, here are the inspirational talent acquisition leaders speaking at Hiring Success EU you cannot miss.
Hiring Success is on the move again, this time heading to Amsterdam's picturesque canals for two days of thought leadership, inspiration, and professional networking. Along with hundreds of TA leaders from global brands like Heineken, LinkedIn, and Facebook, dozens of dynamic speakers will join SmartRecruiters for the next installment of Hiring Success Europe.
Occupying the majestic Compagnietheater from September 10-11, Hiring Success EU will showcase over 40 sessions led by more than 50 speakers who will help define the future of recruiting. Their tracks include discussions around innovation, diversity & inclusion, and Hiring Success. Conference attendees can customize their own learning path by choosing which sessions align with their interests and professional goals.
The speakers are a hallmark of every Hiring Success conference, and this year SmartRecruiters is excited to announce the following presenters who will make their debut appearances on the Hiring Success EU stage in Amsterdam.
1. Dr. Makaziwe Mandela, House of Mandela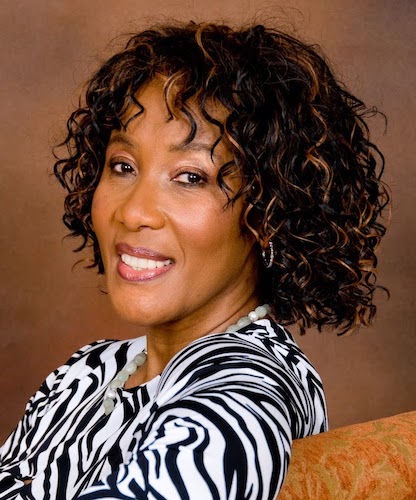 Born and raised in Johannesburg, Dr. Makaziwe (Maki) is the eldest daughter of Evelyn Mase and Nelson Mandela. Maki earned a bachelors in Social Work and an honors degree in Sociology. Through a Fulbright Fellowship, Maki obtained a masters in Sociology and a doctorate in Anthropology at the University of Massachusetts. Dr. Mandela has written several publications on the role of women in a changing South Africa, as well as developed investment portfolios designed to uplift and economically empower women. Maki was also a director at Nestlé and the GM of Human Resources at Spoornet. Dr. Mandela currently serves as the Chairperson of the House of Mandela and sits on numerous boards.
2. Tukwini Mandela, House of Mandela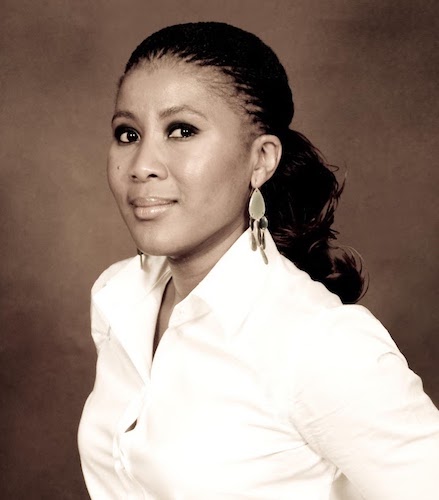 Raised by her grandmother in Cape Town until the age of 10, Tukwini is the granddaughter of Nelson Mandela. Having lived in the United States and South Africa, she has extensive education in Social Work as well as professional experience in advertising at Leo Burnett and Foote, Cone & Belding. Ms. Mandela's expertise expanded to communications at First National Bank and marketing at several multinational institutions. Tukwini is currently the Marketing Director for House of Mandela.
3. Tim Ackermann, LIDL
Tim is an international and multi-industry HR leader with nearly 20 years' expertise in talent acquisition and talent management. At LIDL he connected great people with one of the world's largest retailers and created an engaging candidate & employee experience throughout the employee life cycle. Tim also has his own side hustle, which he now runs full-time, as the founder & managing director of a day spa and concept store in Potsdam, Germany.
During Hiring Success EU, Tim will lead discussions with other TA professionals as they share engaging and funny stories on how to be an entrepreneur within your own company.
4. Maarten Bokhoven, ABN AMRO
Maarten's personal mission statement is to move people and make people move. He is passionate about driving business results, as well as helping team members achieve their personal and professional ambitions.
Maarten has exemplified this approach through his 20+ years of experience in marketing and communications for global brands such as Brunel and, most recently, as Head of Employer Branding, Sourcing & Community Management at ABN AMRO Bank. He brings a unique perspective to employer branding, having transitioned from content marketing for consumers to brand proposition for candidates. He is passionate about projects that create brand awareness and engagement but also drive conversion and deliver results.
5. Noor van Boven, N26
Noor is the Chief People Officer at N26, Europe's first mobile banking service and one of few startup unicorns. However, this isn't her first foray into the digital sector; Noor also spent several years as the VP Global Head of People at Spotify and even co-founded Hello, an online community designed to connect dynamic, professional women around the world. Noor is a leading example of the next generation of talent acquisition leaders, and during her session, she will share her experiences navigating hiring challenges for a company undergoing hyper-growth.
6. Anna Brandt, Uber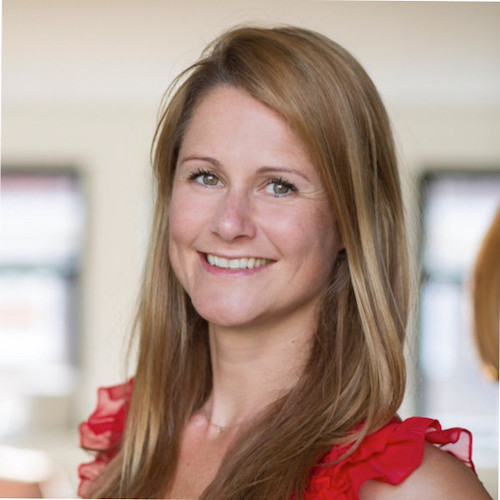 Anna is the Global Head of Talent Acquisition and Community Operations at Uber, a position she serves through her consultancy, Brandt Talent Solutions. Anna enables organizations to scale their talent acquisition efforts in order to hire and retain the best talent available. She now focuses on Talent Acquisition Program Design & (interim) Management. At Hiring Success EU, Anna will join Noor van Boven in sharing her first-hand experience establishing hiring practices at Uber, as well as how to steer organizations through dramatic growth cycles.
7. Ben Clark, Heineken
Ben leads the Global Talent Acquisition function at Heineken and is proud to represent his organization's home turf by speaking at Hiring Success EU. At Heineken, Ben established the company's first-ever talent sourcing hub in Central and Eastern Europe. He also played a critical role in expanding Heineken's highly publicized employer branding and global implementation of new recruiting technology. For his sessions, Ben will speak about what it's like working for a well-loved and recognized global brand alongside SmartRecruiter's Marketing Director, Prachi Gore.
8. Michael Falkner, Ramboll
Michael spent the past 18 years hunting for the right match. Today, he is an experienced Talent Acquisition leader with an unusual background as a former Detective with the Copenhagen National Police. His drive to seek out people didn't stop after he turned in his badge, so he launched a career searching for talented professionals.
Michael has extensive recruiting experience from Laigaard & Partners, Hays, Accenture, and most recently, Ramboll. As the current Head of Global Talent Acquisition at Ramboll, Michael is responsible for overseeing recruiting activities across 35 countries and the organization's Center of Excellence, Operations, Talent Sourcing Hub, Offshoring and Employer Branding.
September is fast approaching, so don't miss out on the opportunity to see these stellar speakers in Amsterdam. Stay tuned as we continue to publish speaker profiles, tease our flagship party, and more. To find out more about what to expect at Hiring Success EU, visit our website and secure your tickets for the recruiting industry's most anticipated annual event here.