Hiring quality candidates requires a highly effective interview process. External circumstances can force companies to move their interviews online, creating new obstacles to best practices. In this article we cover how to best conduct an interview, focusing particularly on how to do so virtually.
The Purpose of a Job Interview
A job interview is when an employer or representative of an employer interviews a job applicant to determine whether or not they're a good culture fit and have the skills and previous experience required for the position.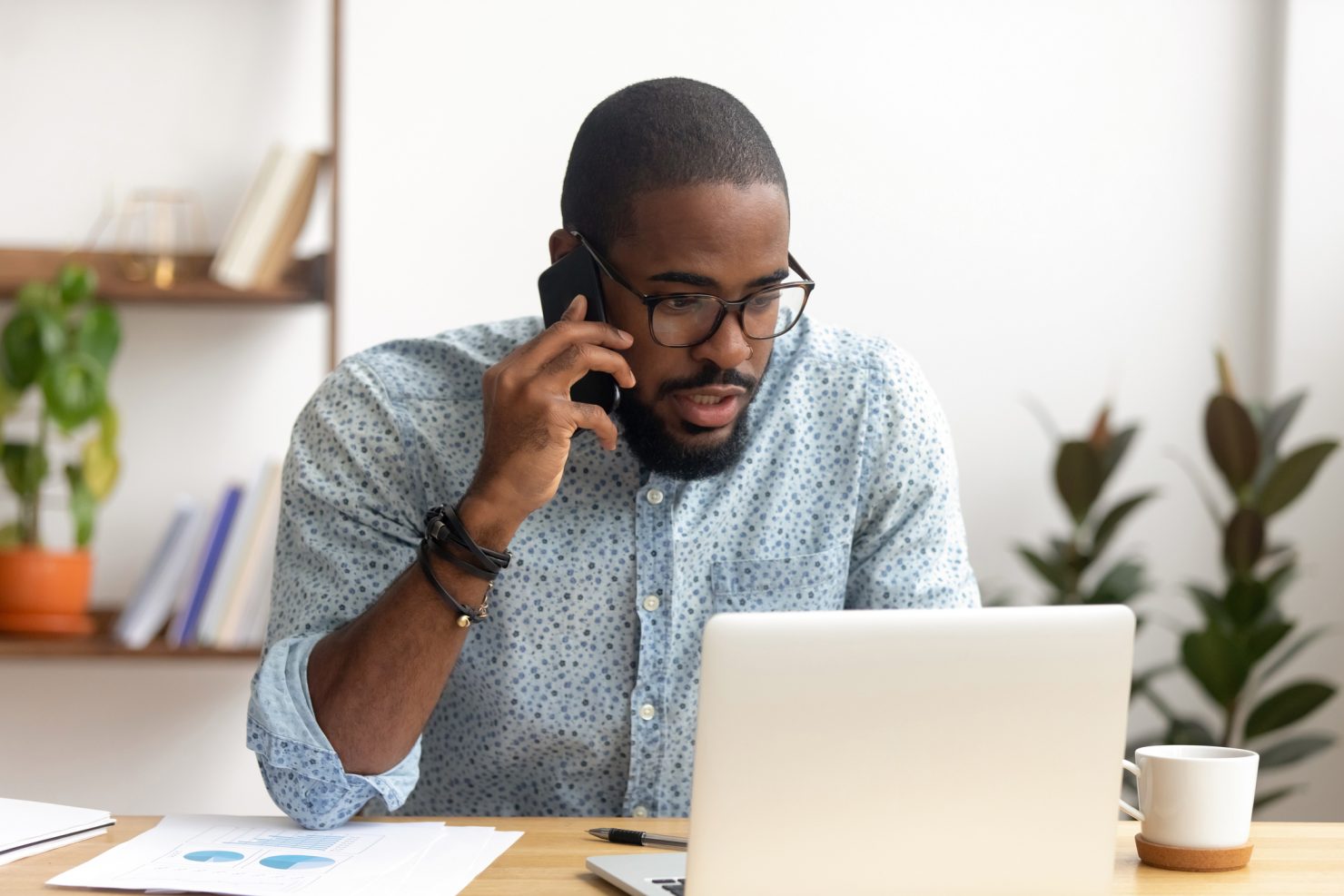 A job interview is an integral part of the hiring process, highly relevant to the candidate experience, and important for employer branding/reputation.
How to Prepare for a Virtual Interview
Your applicants are hopefully spending a lot of time planning for their interview with your business. You should devote considerable time to planning as well.
Thorough preparation is one of the best ways to maximize your chances of a successful search. By the time an interview starts, you should already have a clear sense of what you're looking for, with whom you're speaking, what you're going to ask them, and how you will allocate the time.
Here are tips to help you prepare for an interview:
1. Review the job description and know it backwards and forwards
You've likely already invested time writing a detailed job description tailored to the position for which you're interviewing candidates. Before you begin the interview, it's important to review the position and make sure it's still up-to-date. If anything related to the role has changed, it's essential for you to be prepared to address those discrepancies in the interview.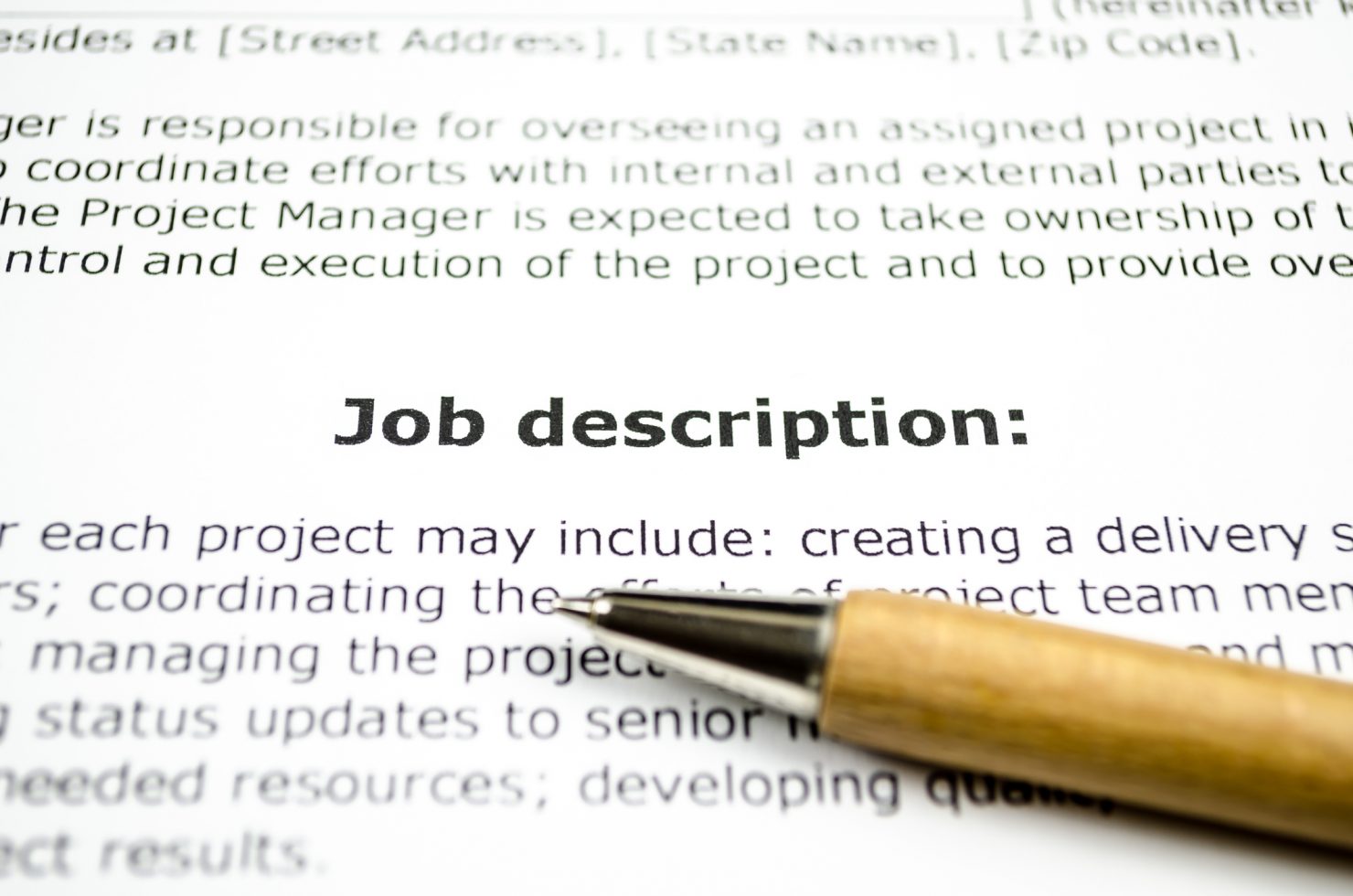 Once the hiring team confirms the description is current, make sure the people in the room have a thorough understanding of the job description. At minimum, the people conducting the interview should be well versed in the requirements and duties associated with the role.
2. Research the candidate
This begins with a thorough review of the application materials–resume, cover letter, etc.–but might also include a look at their online profile. Note any oddities you find including gaps in employment history, unclear roles at previous firms, hobbies that may be of interest to your team, etc.
3. Scaffold the interview
Your interview should have a pre-planned structure. How many topics do you plan to discuss? How many questions do you have for each topic? In what order do you want to cover the topics?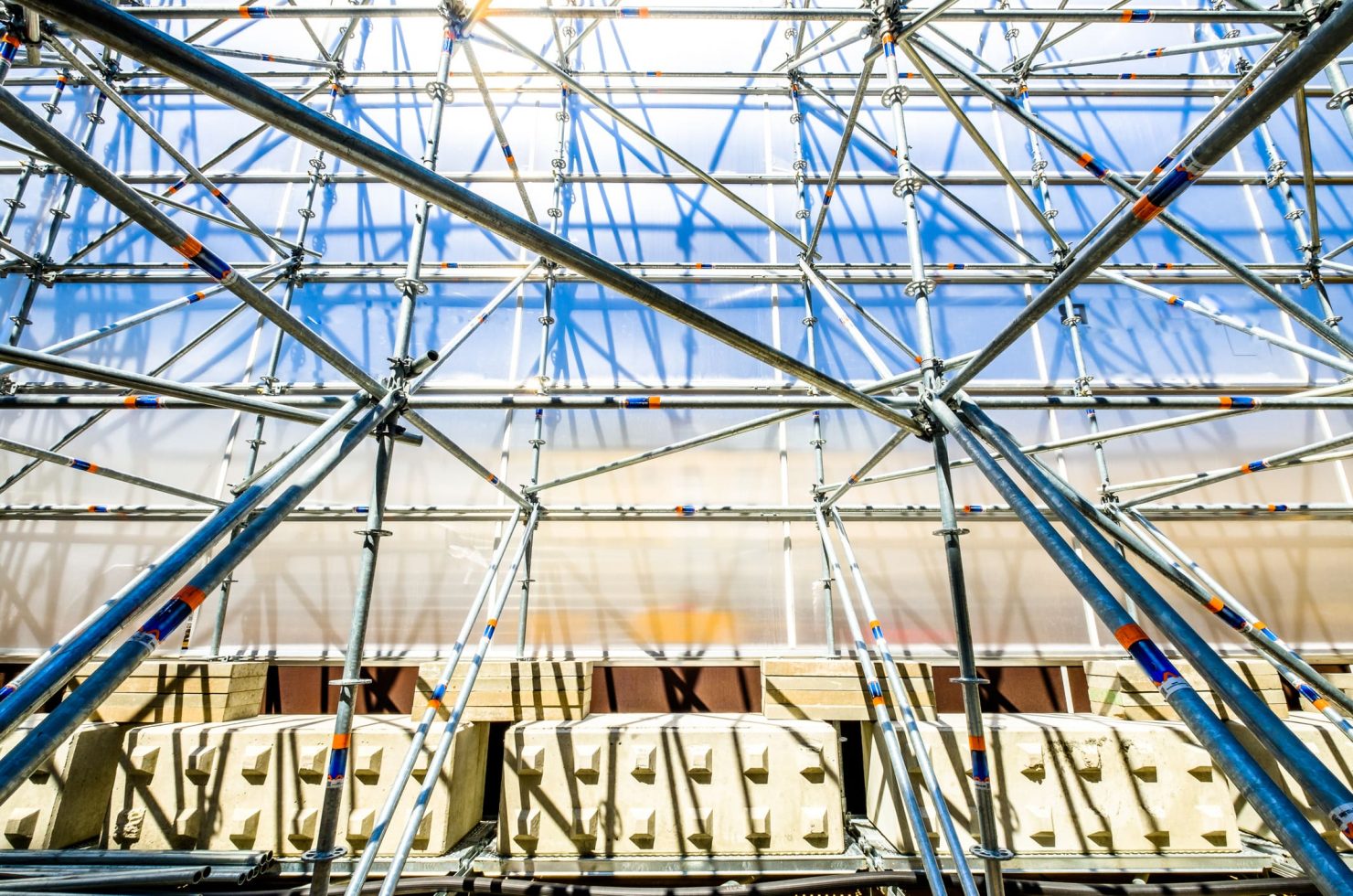 What are the most essential items to address? How much time should you allocate to each area you plan to cover? Your plan should not take up the full scheduled time. Leave a 5-10 minute buffer to allow for follow-up questions, overages, etc.
4. Script the most essential questions
You should draft, refine and write down the most essential questions for each interview. Script out questions that will drive insight on the applicant and assess their ability to perform the role in question.
If after conducting your research into prospective employees, you're left with points that need further clarification,, make a plan as to how you'll phrase those inquiries.. In addition, verify the legality of your questions ahead of the meeting.
5. Be prepared to answer the candidate's questions
While your primary objective is to assess a person's potential value to your organization, you're also selling your company to them. Your interview team should be ready to discuss your firm's mission, strategy, and structure as well as any benefits and perks associated with the role in question.
Strategies for Effective Virtual Interview Questions
The best questions help decipher whether or not a candidate has the requisite skills.
Remember, the aim of an interview to assess whether or not a candidate possesses the requisite skills and experience that your company needs to be successful. The questions posed during the interview should reflect those needs, as specifically as possible.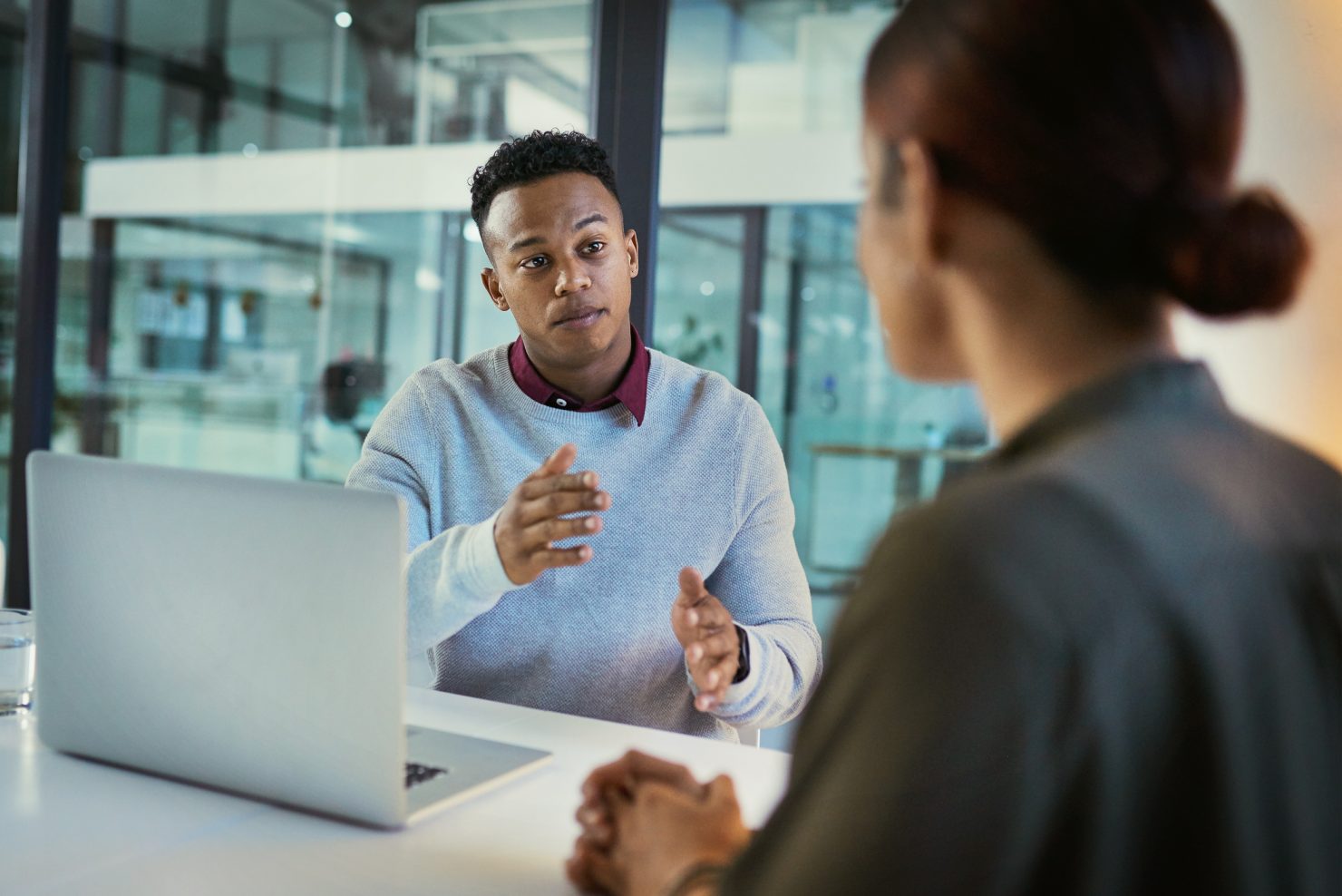 Additionally, they should be used as a means to determine whether or not the candidate in question is aligned with your company's values and vision. Ambiguous and generic questions won't provide you with the insight that's necessary to assess the profile of interviewees and ultimately determine whether or not they should be hired.
A word on generic questions: The utility of boilerplate interview questions is debatable. On the one hand, it's likely many candidates will have rehearsed answers to these questions by the time they meet with you. For this reason many hiring managers avoid these questions. Altogether.
On the other hand, if a prospective employee is unable to give a thoughtful and articulate response to a standard question, it's likely they also lack the more nuanced soft skills you're looking for.
Bottom line: Generic interview questions are useful as long as you have realistic expectations about what they tell you. If you use them as a way to assess the most basic soft skills, great! If, however, they significantly influence hiring decisions you're likely overvaluing them and could benefit from dialing back those expectations.
Adapting Your Interview to a Remote, Virtual Format
While the previous section covers some best practices for interviews more generally, in light of recent events, many companies have had to transition to virtual interviews.
In fact, a recent survey found that 86% of companies are using video conferencing software to conduct interviews. While these programs are beneficial in that they allow companies to adapt to unforeseen changes, they still pose several challenges for the interview process.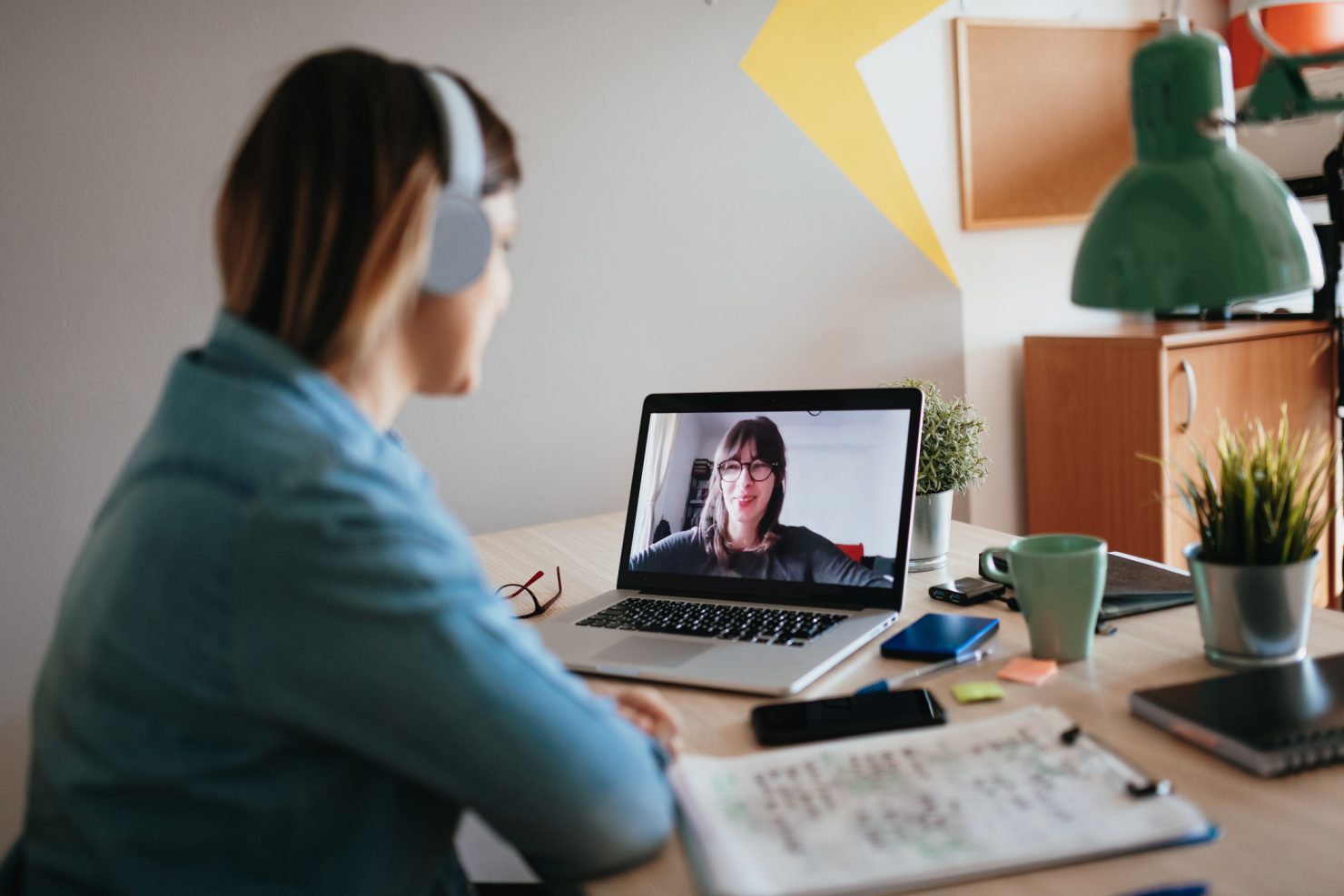 Here is a list of ways to help ensure your online interviews approximate the success of your in-person ones as closely as possible.
1. Test applicants skills before interviewing them
Consider how skills-assessment tools can help you identify the strongest candidates.
2. Distill your questions
Try to keep your video conferencing time as short as possible. Doing so helps ensure that you use the time you have as efficiently as possibleFocus on the most important questions you need to ask and think about creative ways to cover the rest of the interview content.
3. Be transparent and communicate regularly
Make sure your applicants have a clear idea and are regularly reminded about the process. How many rounds of interviews do you anticipate, which technologies will they need access to and be expected to use, what will be evaluated at each step of the process?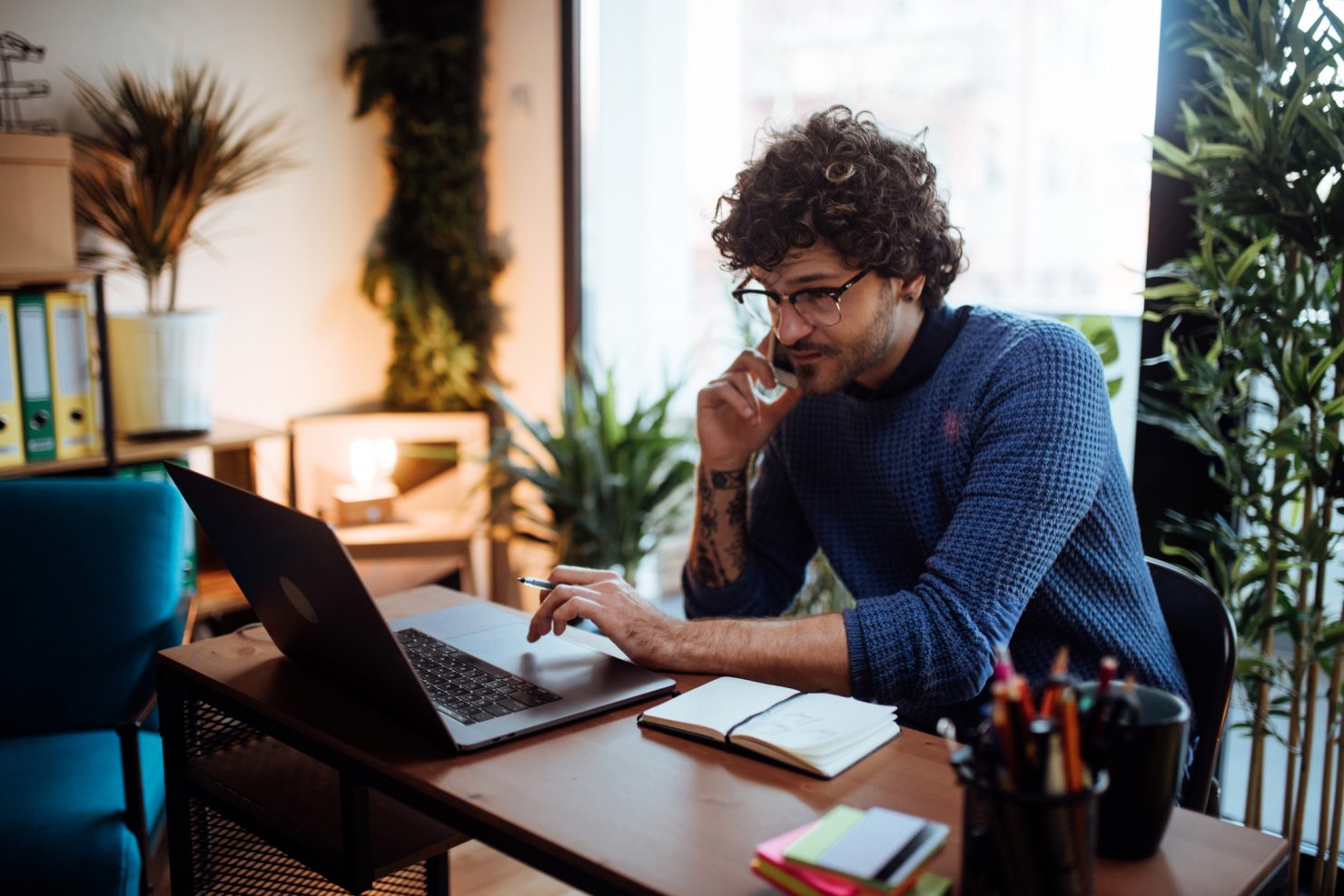 In the absence of in-person interaction, transparency and consistent communication helps cultivate a personal connection between you and the people you're speaking with.
4. Introduce prospective employees to key members of your organization
You won't be able to do this in the office, so devise a way to do it remotely. Consider putting together a digital multimedia package that includes things like recent articles about your company's successes, a list of the hiring manager's expectations for the position and how it fits into the goals of the team and business, employee profiles of relevant team members, and short videos from potential colleagues.
5. Keep professionalism consistent
A video conference interview is still one of the candidate's first interactions with your firm. Therefore, it's important that you communicate your corporate culture in explicit and implicit ways. Codes of dress, appearance, conduct and so forth should stay consistent.
6. Create a distraction free zone
Choose a video conferencing space that minimizes distractions. People on both sides of the (remote) table are likely in unfamiliar territory, which inevitably creates an environment that's difficult to focus in. Eliminating as many distractions as possible is essential.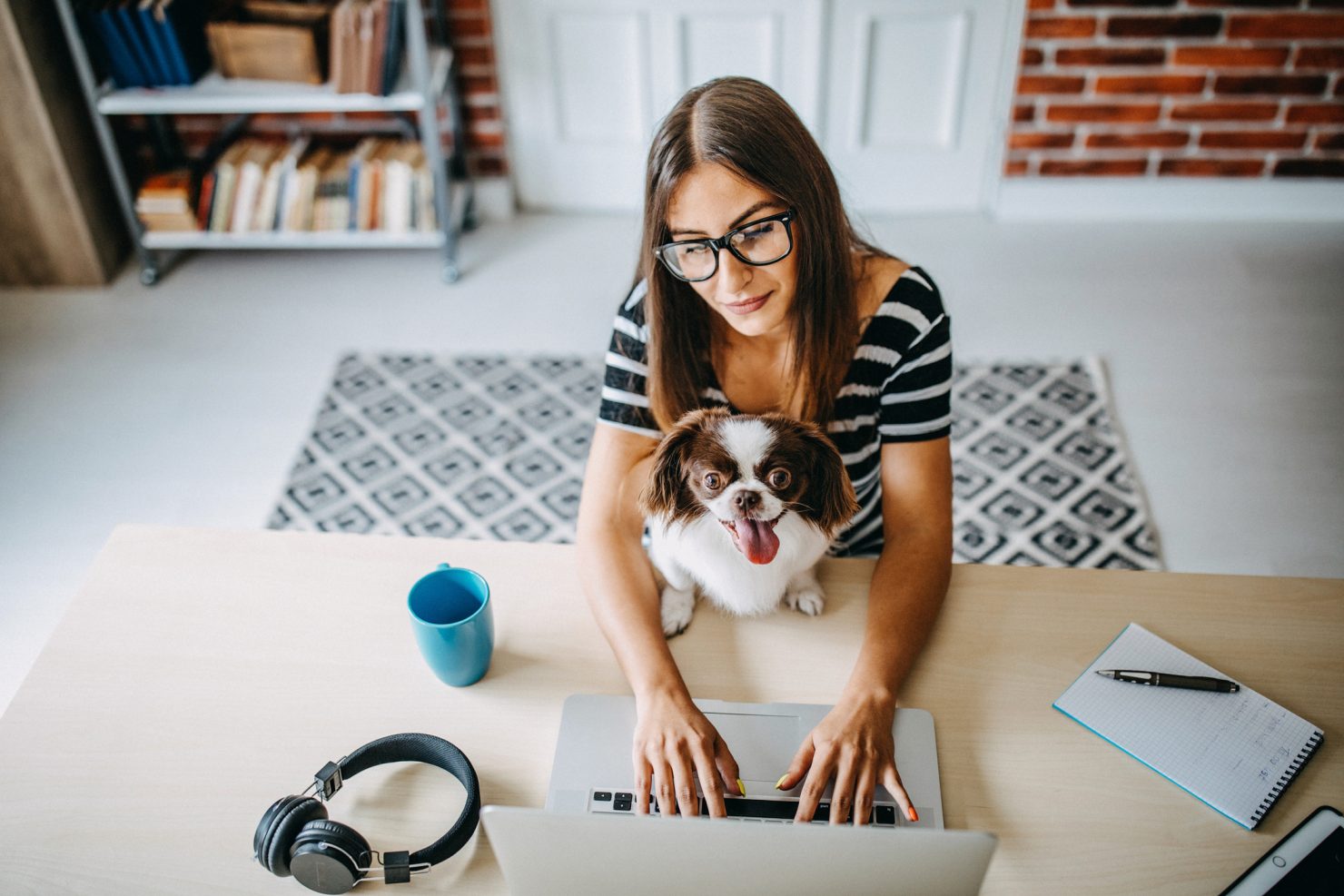 Whichever location you choose to conference from, make sure to eliminate all audio and visual distractions. This doesn't mean you have to sit in front of a blank white wall, but consider the background and whether or not it might attract some of the applicant's focus.
The space you choose should be indoors and as quiet as possible. Wind from outdoor spaces or background noise from public spaces can only hurt the quality of the conversation.
6. Test your technology, then test it again
Your time is valuable. Your candidate's time is valuable. You need to use your time as efficiently as possible. Wasting 10 minutes figuring out how to log on or get the video or audio signal to work is not the way you want to begin an interview.
So test all of this ahead of time and make sure everything works on your end. You should also have a sense of the technical issues your candidate might face and have solutions to offer them if they do. All of this will help keep you on schedule and avoid starting the discussion on an annoying note.
How to Schedule a Job Interview
Scheduling remotely can be a difficult task. It's hard enough under normal circumstances to find a time when all involved parties are available. More likely than not, this will be compounded by current affairs.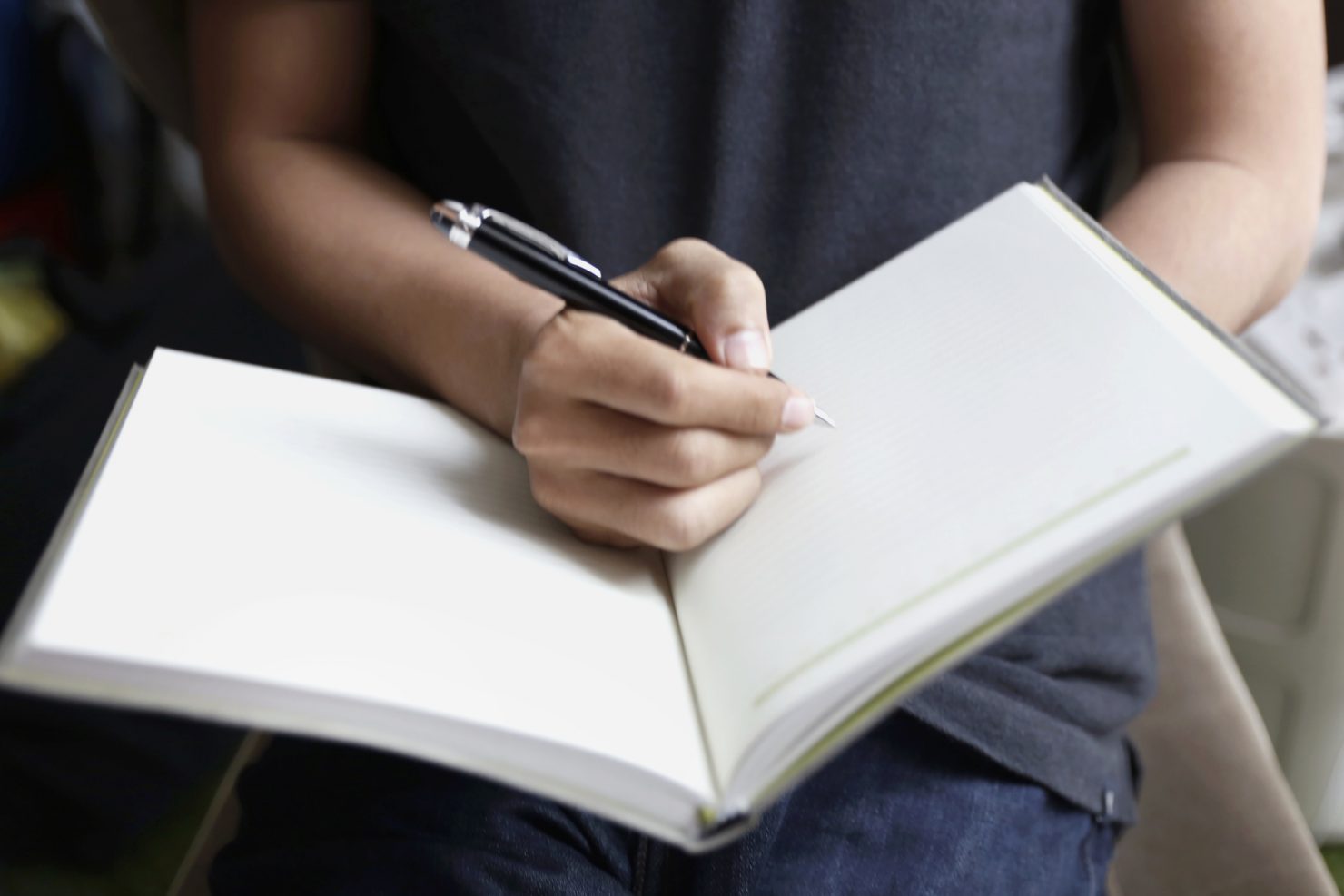 The right software can streamline the scheduling process. Modern applicant tracking systems allow for mass self scheduling which takes much of the time, effort, and headaches out of scheduling for both the candidate and hiring team.
When to Schedule an Interview
If you're lucky enough to have flexibility when it comes to scheduling your interviews, it's best to select hours that best respect the person's time. This means avoiding the middle of the day or busy parts of the workday where you will likely be interrupted or rushed.
Be sure to also give yourself a buffer period before an interview in order to avoid being late and give yourself adequate time to shift gears so to speak.
Use Interview Scorecards
Hiring teams should consider using interview scorecards in order to standardize the evaluation of applicants throughout the process. Interview scorecards have a variety of benefits including providing objective assessments, aligning interviewers on evaluation points, and setting up a uniform methodology.
Collaborative Hiring
Hiring works best when you treat it as a team sport. Allowing recruiters, hiring managers, team members, and executives to participate in the hiring process promotes transparency and collaboration throughout the hiring process.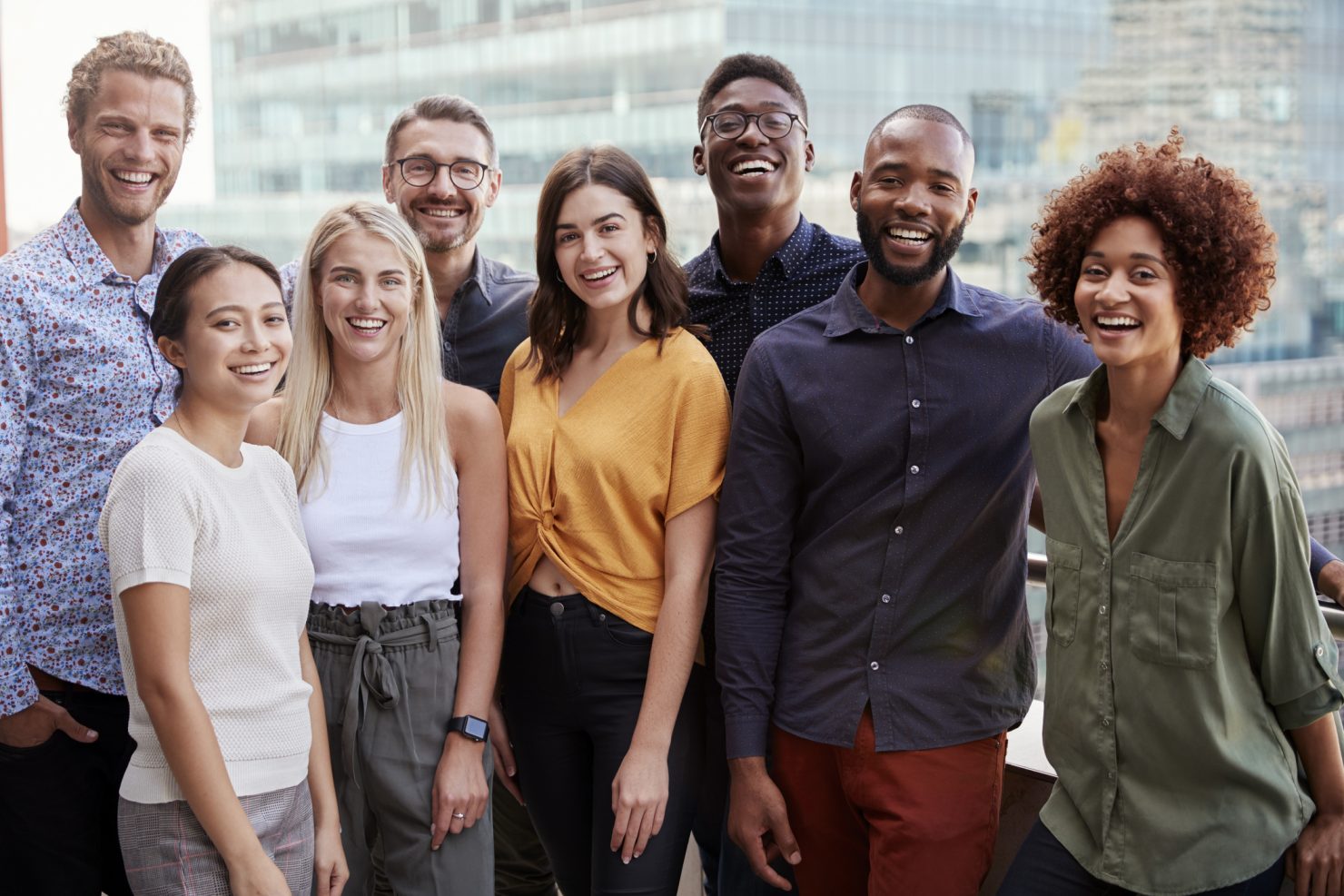 Collaborative hiring leads to expedited hiring decisions and helps you to maintain momentum with applicants. This is even more important in our current moment. In light of the COVID 19 pandemic, organizations are in uncharted waters in a whole host of ways.
Prioritizing collaboration maximizes your chances of maintaining success and developing creative ways to meet new and future challenges.
Want to find out how SmartRecruiters talent acquisition suite takes collaborative hiring to the next level? Check out this page for more detailed information.