With the new year comes new plans, opportunities, and challenges. However, for businesses there's one challenge that remains unchanged—finding top talent.
As the recruiting landscape becomes increasingly competitive, companies that wish to succeed have to make talent acquisition (TA) a top priority. What can your organization do to stay ahead of the curve in 2020? You can begin by following the recommendations outlined below from our in-house team of TA experts.
1) Treat Talent Acquisition Like Sales and Marketing
At the end of 2019, the Bureau of Labor Statistics reported that there were 1.4 million more job openings than unemployed Americans. In such an economy, skilled workers hold the upper hand. In many respects, they're similar to prospective customers with buying power and plenty of options.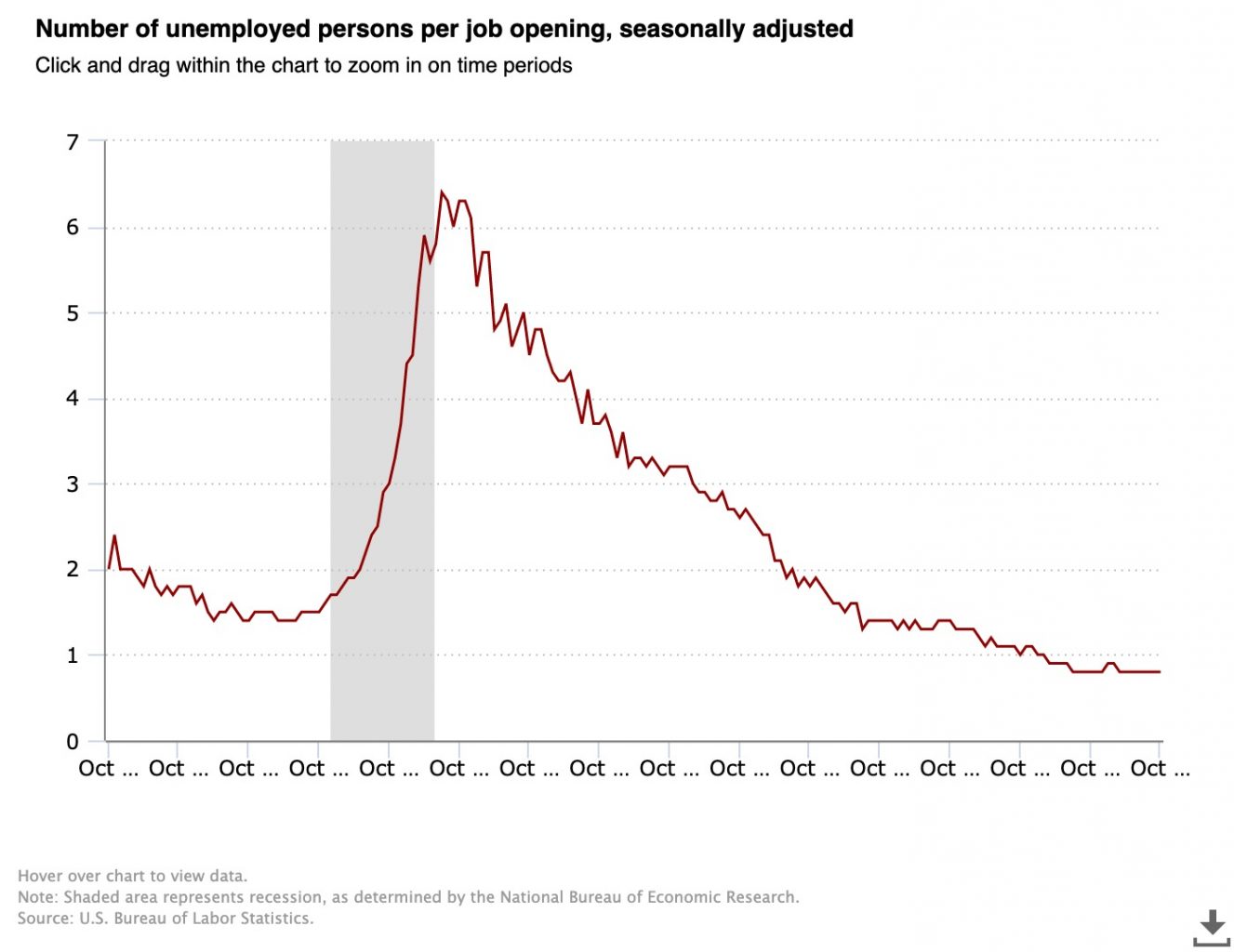 Therefore, to capture the interest of their prospects, recruiters must begin to act and think like marketers and sales reps. Here are a few examples of how they can do so, just to name a few.
Start proactively sourcing by promoting an attractive employer brand
More than 75% of job seekers carry out research about a company's reputation and employer brand before applying. Companies need to take the time to assess what will engage and build trust within potential talent communities.
Optimize hiring through data analytics
Bersin's latest study on global TA teams reports that high-impact TA teams are 6x more likely to use AI and predictive analytics and see 30% greater profitability compared to those that don't use these tools. TA teams need to focus on using data to uncover actionable insights. Acting upon these insights will allow organizations to be on the forefront of TA, as opposed to playing catch up.
---
2) Modernize Your Recruiting Efforts With a Modern Applicant Tracking System
Today, there's an abundance of recruiting software and applicant tracking systems (ATS) for companies to choose from. Making the right choice isn't necessarily easy, though. Especially when you consider what's at stake. A robust ATS—key in attracting the talent your company needs to be competitive—can mean the difference between success and failure. To ensure the former, it's important to know exactly what to look for during the selection process.
Decrease time-to-hire with candidate relationship management
Candidate relationship management (CRM) systems allow recruiters to develop and nurture qualified prospects before jobs are even posted. Lead capture forms and field recruiting apps gather valuable candidate information at career fairs, live events, or online campaigns.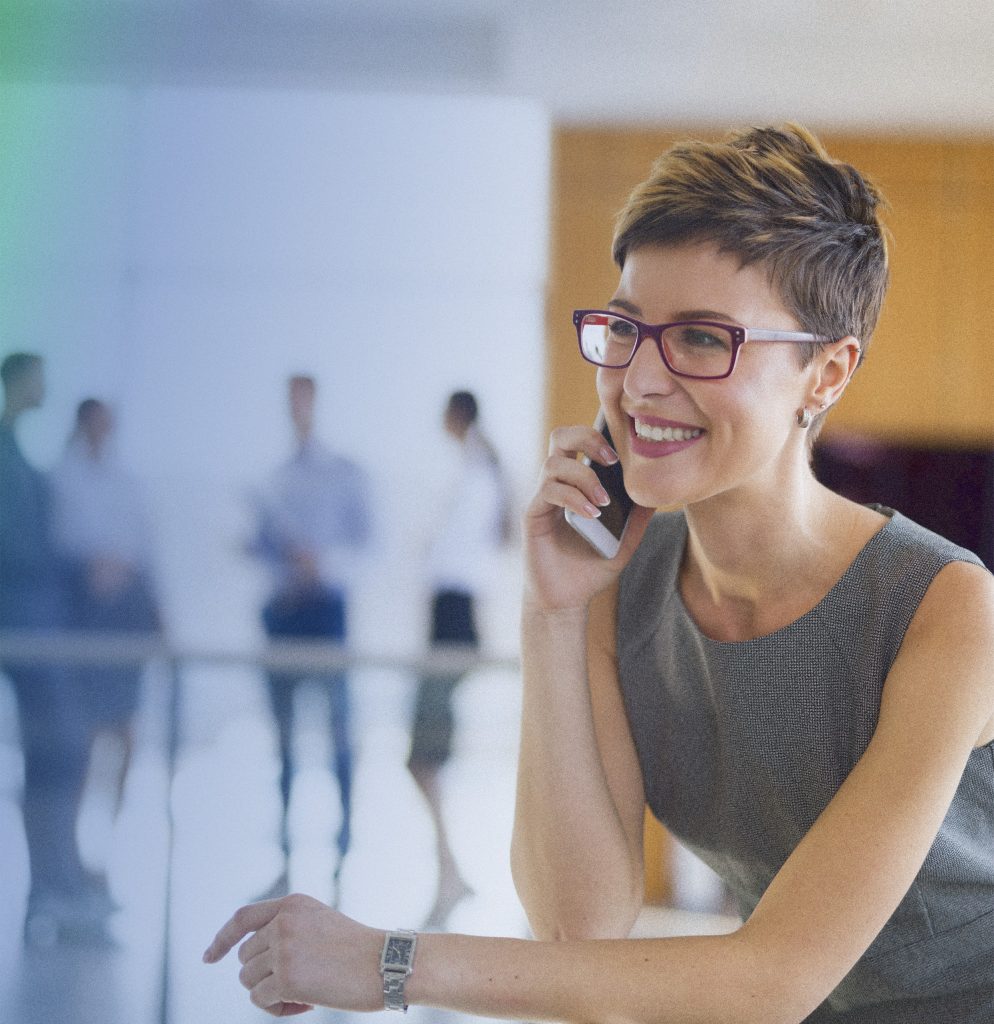 This data is fed into the CRM where sourcers can build databases that can be automatically updated and enriched with relevant—and specific—candidate information. Past experiences, current location, education, age, and seniority level can all be stored in the CRM to build custom talent communities.
Make sure your CRM is within the same platform as your ATS. This will allow you to work with seamless data flows, and make managing regulatory compliance a breeze.
Improve decision-making and candidate engagement with artificial intelligence
Candidates that look great on paper don't always make great employees, and assessment tools struggle to test for important traits like work ethic, reliability, and ability to work well under pressure.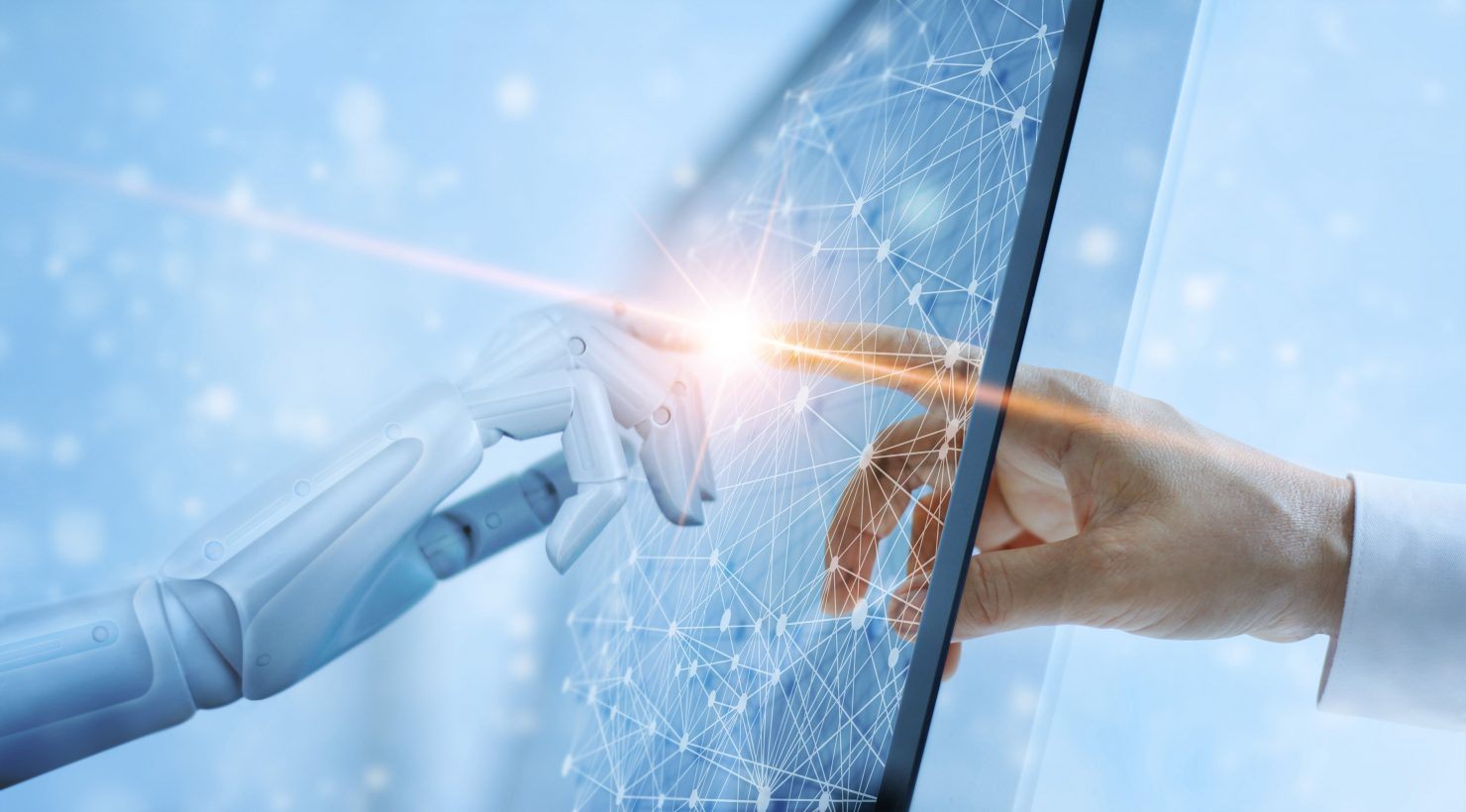 Utilizing AI in your hiring process will allow your team to sort through applications quickly and effectively. AI can help analyze resume data, and present you with the most qualified candidates from your pool. AI can also help curb implicit bias that often is present throughout the hiring process.
Accomplish more in less time with automation
An ATS with the ability to automate job advertising, drip campaigns, and interview scheduling will free up your hiring teams to focus on other important tasks like personalized candidate engagement, employer branding, and process optimization.
Collaborate and communicate more efficiently with intuitive UX
Make sure your ATS is intuitive and employs great UX. Having a user friendly ATS will encourage user adoption, drive engagement and efficiency, and foster cross-team hiring collaboration.
Embrace customizability by connecting to HRIS and third-party vendors with open APIs
No product can satisfy all of an organization's diverse and complex needs. Therefore, be sure that your ATS has open APIs and can connect to large ecosystems of third-party vendors like Slack, G Suite, Outlook, and other productivity tools. This will allow your ATS to keep hiring managers up-to-date on hiring tasks with push notifications and reminders wherever they are.
---
3) Prioritize Investments Based on Value / Time to Full Benefit
When investing in new software, it's important to determine which products and features will deliver the highest return on investment (ROI) in the shortest amount of time. Focus on getting these up and running as soon as possible.
We extrapolated a Time-to-Value matrix (based on research from Gartner) to help you understand the different levels of potential value of emerging recruiting technologies and the relative effort required to realize their full potential.
Innovations at the upper left of the matrix should be prioritized, while ones at the upper right are worth exploring since these innovations can potentially give you significant competitive advantage over a longer period of time.
Interested in learning more about what you can do to craft the best possible TA strategy in 2020? Then be sure to check out The Definitive Guide to Hiring Success—the most comprehensive resource available on how to build a modern recruiting strategy from the ground up.
---