You are considering hiring a recruiting agency. For many positions, such as physicians, corporate executives, and helicopter pilots, the demand is very high and you need people "in the know" to source for this specialized talent and sell him or her on opportunities at hand. Sometimes that someone is HR, the internal recruiter, or even the hiring manager. However, time may be against you and you need open up another sourcing channel, recruiting agencies.
The evaluation process of a potential recruiting agency will determine a great deal of the ROI for your talent acquisition expenditure. Before hiring a recruiting agency, know their terms, average time to source, price, interview rate, references from customers, and make sure to see proposals from multiple vendors.
Terms. The primary division of recruitment agencies is retained vs. contingent. Choose a retained agency if you want the whole job done for you: sourcing, screening, and showing you a shortlist. To use a retained agency you must have a higher degree of trust in their work. If are being opportunistic and just want more people to interview, go with a contingent agency or two. 
Time to Source.  A retained agency will probably take around 4-6 weeks to share a shortlist. A contingent agency – in blunt terms – either has the right talent on file on they don't. If they don't give you a quality CV within 10 days, you probably want to take the next CV they send you with a grain of salt. Make sure to ask, what is their average time to source? And more specifically, what is their time to source for this position in this industry at this location?
Price.  Most recruiting agencies charge in the neighborhood of 15-25% of the position's first year's salary. It can be higher for extremely in demand positions and it can be lower for positions with a surplus of labor. In finding your budget on this hire, you must weigh how well your other sourcing channels are performing and how much revenue the company is losing everyday by not having this position filled.
Interview Rate (CV to interview).  Nobody has time for weak leads. What percentage of their candidates submitted for interviews end up being hired? With agencies, you are paying a premium for top talents, so every candidate better be good; a high end retained search firm should approach 100% CV submitted to interview conducted. On the other hand, when a contingent firms submits ten resumes, as little as one out of ten resumes could be interview-able, or as high as eight out of ten, wich make the next point all the more important.
Reference from Customers. Would you hire someone without a reference check? Without an evaluation of their past work? Move beyond their marketing language, and identify what customers are saying. Who are their signature customers? What is their customer retention? If a company you trust recommends a specific recruiting agency, take the meeting and gather the information detailed in the other bullet points on this list.
Ask for Proposals from Multiple Vendors. This is essential. Absolutely essential. Overpaying for a recruitment agency will cripple your talent acquisition budget. Know the market value of every recruiting service; a recruiting agency is no different. The search cost to identify the top quality recruitment firm for your industry, position, location, and budget, will pay itself over ten times when it comes to labor produced by the highest quality of hire.
When it comes to hiring a recruiting agency, you need to trust more than your gut.
Covering these six bullet points will greatly reduce your time to hire, increase your quality of hire, and mitigate your risk of a bad hire.  To choose the recruiting agency for you, uncover their terms, average time to source, price, interview rate, references from customers – then weigh that information versus the marketplace of recruiting agencies – and you'll be outsourcing quality hires in no time.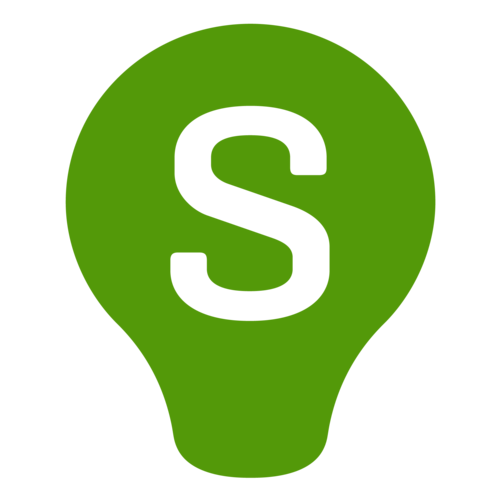 @AcademiaHR is Alter-Twe-Go of @DavidSmooke. The account is dedicated to applying the great knowledge of the secular world into the day-to-day activities of Human Resources.
SmartRecruiters is the hiring platform with everything you need to source talent, manage candidates and make the right hire.