Hiring Success is where the future of talent acquisition is decided. With an unparalleled lineup of speakers—from the fastest growing startups to Fortune 500 companies— the conference boasts something for everyone's interests and professional ambitions.
After a successful run this past September in Amsterdam, the Hiring Success conference has landed back in the heart of technology—San Francisco. HS20 will take place this coming February 11th-12th at the Marquis Marriott Hotel, drawing over 1,200 attendees and 100 speakers from around the world.
Industry leaders from companies like Lowe's, Visa, Deloitte, Accenture, and Optimizely will bring thought provoking perspectives on talent acquisition to help take your game to the next level.
We've carefully curated a smorgasbord of sessions that will focus on a wide range of topics including social justice, inclusive leadership, social media recruiting, gender equality, and cutting-edge AI deployment.
Below, we've handpicked the profiles of seven speakers presenting at this year's conference to pique your interest. Enjoy!
Gary A. Bolles: Chair for the Future of Work
Gary A. Bolles is widely renowned as an expert on the future of work. His expertise and focus is on guiding organizations, communities, as well as individuals in the transition to the digital work economy.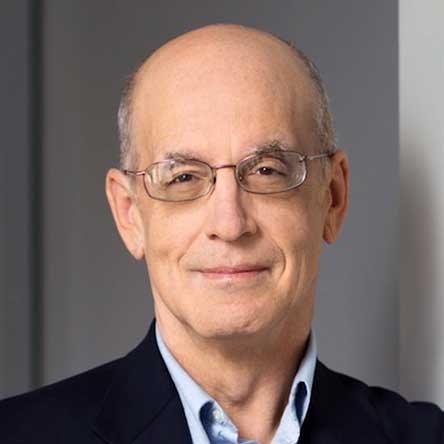 Bolles serves as the chair for the Future of Work for Singularity University and works to make sure leaders understand the disruptive changes that come with the digitalization of work. He believes these changes need to be managed in a way that ensures people are still able to participate in meaningful work and learning opportunities. Bolles has consulted and lectured for big name clients such as Intel, Google, the UN, and the New Zealand Government.
He will be leading a session on What's the Next Big Disruption in TA.
Ronda Sheffield: Vice President – Human Resources
Ronda Sheffield is a veteran in the world of HR. With over twenty years of experience, she's held senior level positions at companies like Walmart, Rite Aid, Starbucks, and Sprint; currently she's the former Vice President of Human Resources at Lowe's. She has considerable experience building teams in labor-intensive organizations including retail, healthcare, and consumer products, just to name a few.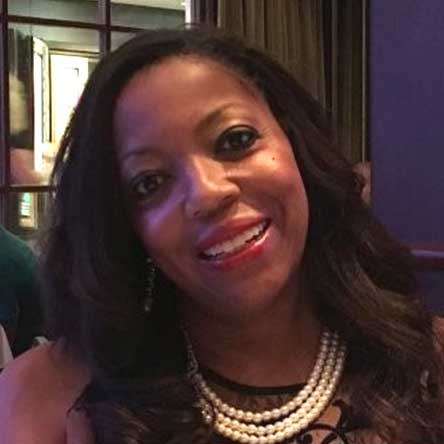 Sheffield will be leading a session on Designing a Great Candidate Experience.
Manish Asnani: Senior Vice President Human Resources
After spending eight years in HR at Hewlett-Packard, Manish Asnani moved on to join Visa, eventually becoming the Senior Vice President of Global Human Resources.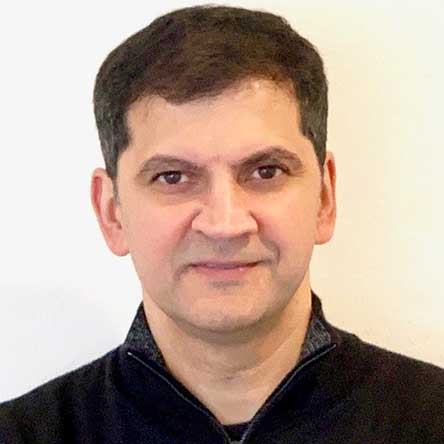 Asnani is a key stakeholder in employees happiness, focusing on benefits, perks, and ensuring low churn. His prior experience with technology, business strategy, and operations makes him an agile executive. Asnani specializes in TA, workforce strategy, and aligning HR with business strategies.
Denise Moulton: Vice President, HR & Talent Research
Denise Moulton leads human resources and talent research for Bersin, Deloitte Consulting LLP. An accomplished professional in the fields of human resources and talent acquisition, Moulton draws on over fifteen years of industry.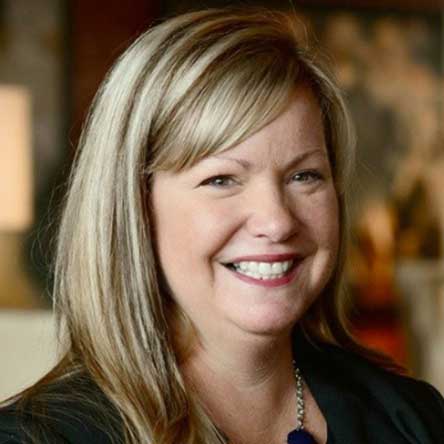 Heralded by some as a recruiting maverick, Moulton is an early adopter of cutting edge talent pipelines including cross-functional campus recruiting and recruitment ambassador programs.
Denise will be leading a session on Recruiting in a Recession
Steven Urban: Managing Director, TA and HR Transformation
Steve Urban started at Accenture in 2001 as a human performance consultant, eventually climbing the ladder to the rank of managing director in 2017.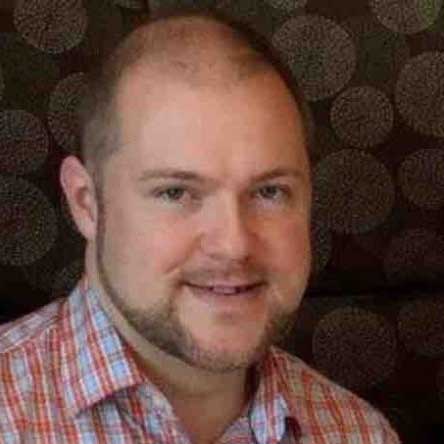 Urban is a seasoned pro in helping his clients navigate complex transformations by providing positive experiences throughout the change/implementation process, paying close attention to employee experience at all seniority levels.
He will be leading a session on Reimagine Recruiting in the Age of AI.
Sandi Lurie: Vice President, Global Recruiting
Sandi Lurie is the Senior Director of Global Recruiting at Optimizely, where she manages full cycle recruitment, talent acquisition programs, analytics and initiatives. After spending the first eight years of her career as a Contingent Recruiter, she transitioned into an in-house recruiter role before moving to the Bay Area in 2000.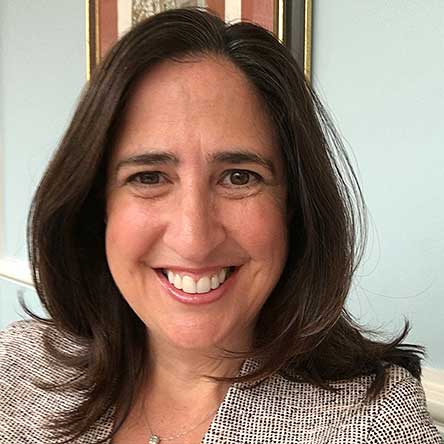 Lurie led product and technology recruiting at Salesforce and joined LinkedIn as an executive recruiter for sales and GA before heading up their marketing and GA Recruiting teams. She is extremely passionate about building recruiting organizations that are true partners to the business and making sure every candidate leaves their interview wanting to get a job offer.
Lurie will be leading a session on Gender Equity.
Sondra Dryer: Global Head of Brand & Experience
Sondra Dryer is the Global Head of Brand & Experience at Alexander Mann Solutions. She's passionate about creating authentic candidate experiences, knowing that they're key to building strong talent pipelines, and often utilizes her background in communications and media studies to develop brands that attract talent through a melting pot of social, digital, and traditional media.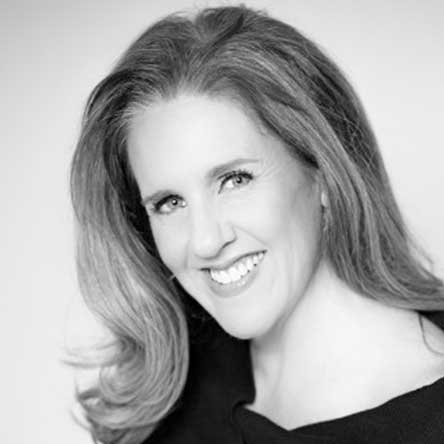 Dryer will be leading a roundtable on Employer Branding.