Internal mobility is an integral component of a comprehensive talent acquisition strategy. Not only does tapping into this resource promote greater engagement in the workplace, it can also make your organization more resilient during downturns.
What Is Internal Mobility and Why Does It Matter?
Internal mobility refers to the movement of employees across different roles within an organization. Publications throughout the industry, including Harvard Business Review, Forbes, and SHRM agree that internal mobility is the most efficient path towards organizational success.
While recruiting outside talent is an essential part of improving your business, many companies overlook the most promising talent within their company. At best, this leaves talent untapped. At worst, a failure to optimize the potential of your employees could discourage them from remaining in your firm and inadvertently push them to seek employment elsewhere.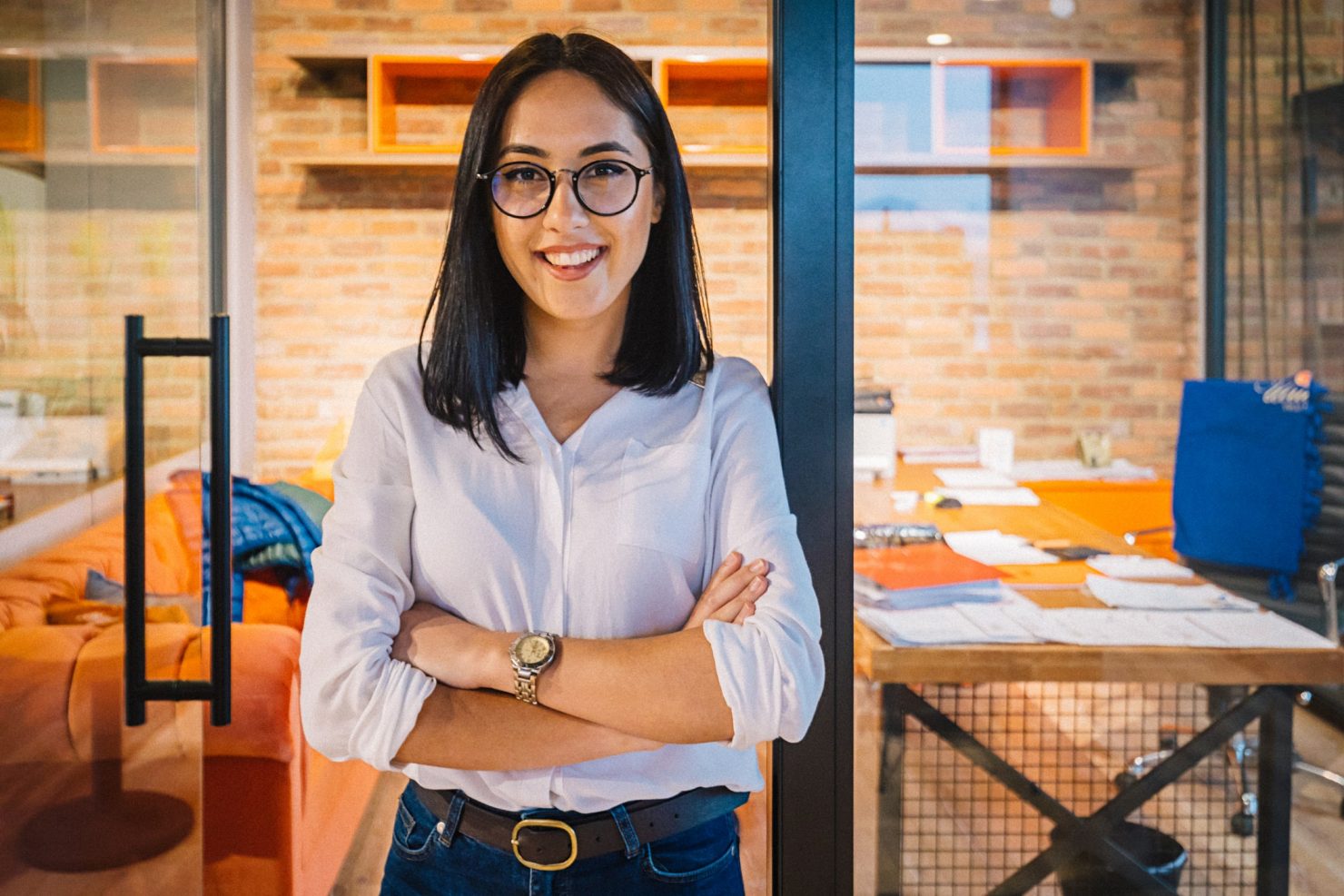 Add to this the fact that millennial workers change companies at a significantly higher rate than do older generations. Moreover, the recent COVID 19 pandemic has created a host of unforeseen obstacles for external recruiting, further compounding the need to optimize your internal mobility strategy.
Bottom line: Internal mobility is an essential part of an organization's sustained success and future growth, and that is perhaps never more the case than right now.
So how do you create a highly effective internal mobility strategy? Here are the most important elements:
Effective Management
Good management is a foundation of a strong approach to internal mobility. When it comes to internal mobility, great managers do the following:
Identify top talent and potential
Build trust with their team members
Consistently discuss team members' career goals and conceptualize ways to meet those goals within the organization.
Mentor employees to reach their goals, even if that requires leaving the company.
Make internal mobility a foundational component of your culture
The last point in the previous section may seem counter-intuitive. Why, in other words, would management want to potentially help employees, especially the most talented ones, leave their organization? The answer lies in building a corporate culture that employees don't want to leave.
Effective management helps build a work environment that signals to employees and external candidates that your company is invested in their personal growth and success.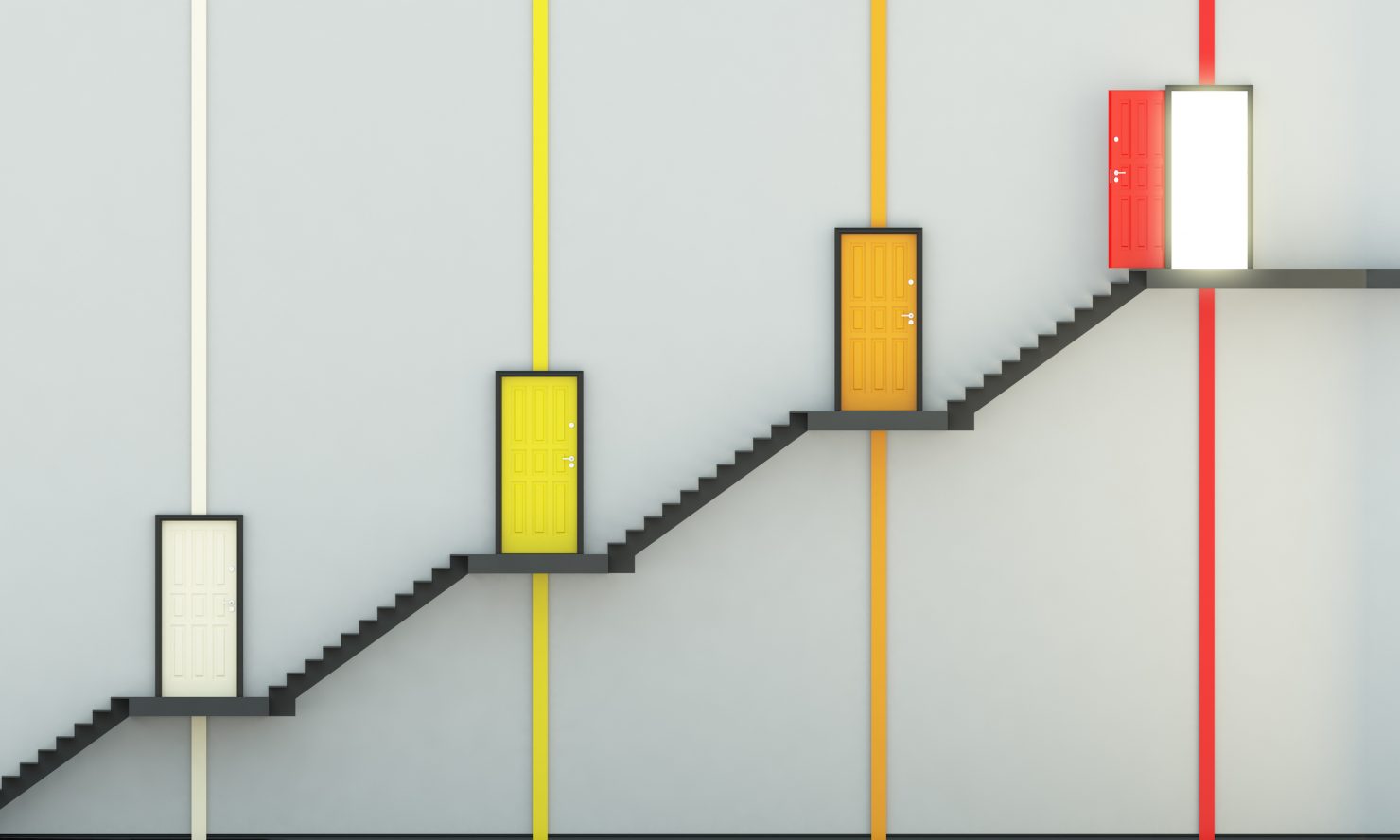 In other words, demonstrating to your workers that you care about their career goals is one of the most impactful ways to show your employees that remaining with your firm might actually be the best place to pursue their goals. It also distinguishes your company from your competitors, which will prove a highly effective recruiting strategy.
A healthy culture of internal mobility, in other words, helps align your firm's goals with those of your employees. It also helps boost morale and enhances engagement throughout your organization, and helps your workers feel like they are an essential part of the company, rather than a cog in its machine.
Hold Yourself Accountable
Internal mobility should not be viewed as an occasional strategy. Establishing a formal strategy to develop it into a standard practice is essential. When implementing your strategy, it's imperative you thoroughly assess your success and improve as needed. Your assessment of your talent mobility efforts should answer the following questions affirmatively: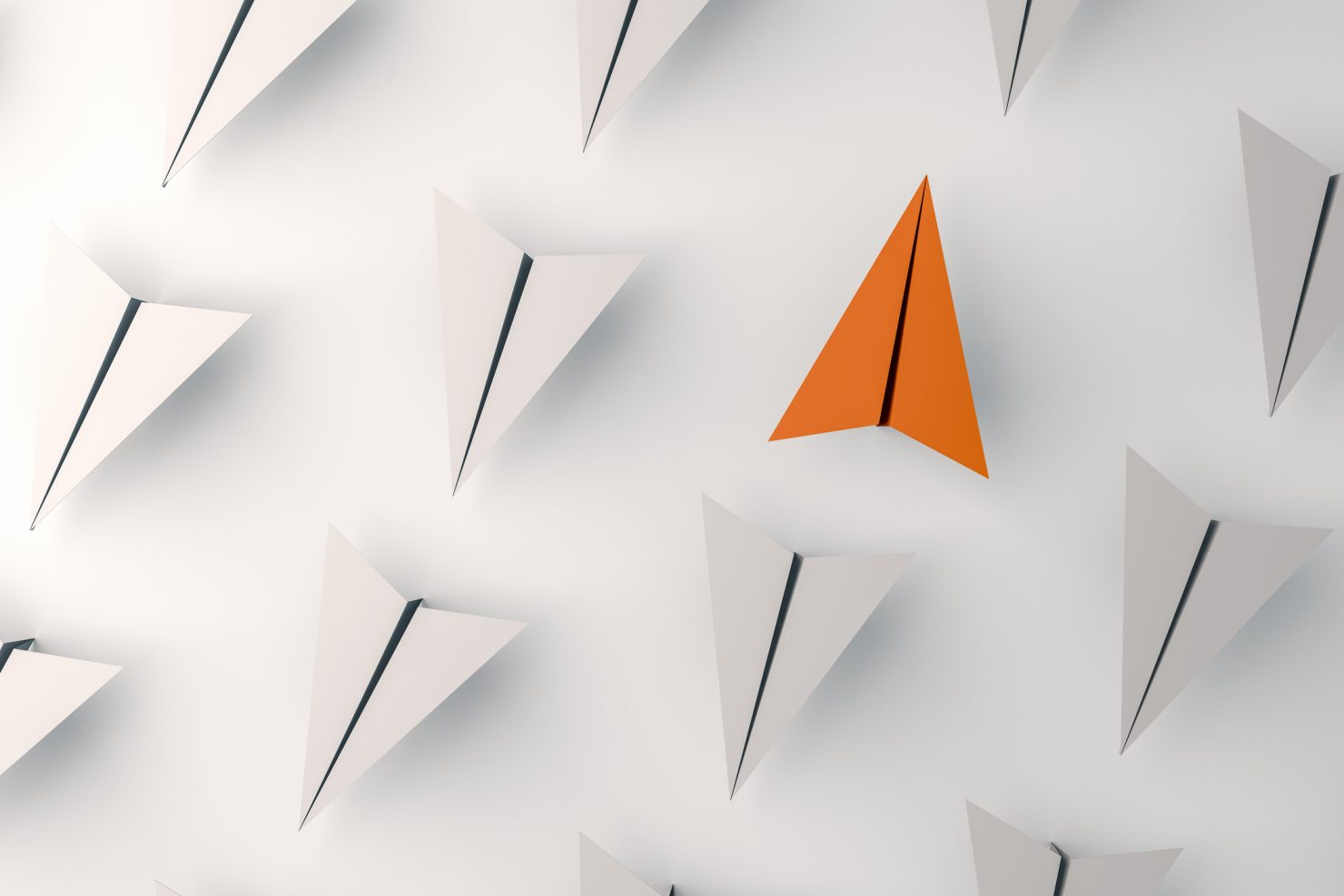 Is your internal mobility strategy vertically integrated throughout the entire organization?
Do you have quantifiable goals for internal mobility?
Do your employees have easy access to opportunities for internal movement?
Do you have training and mentoring programs that encourage leaders within your firm to help other team members broaden their skills and experiences to acquire the training and skills needed to move upward in your organization?
Do your managers have a clear understanding of the skills required for internal mobility? Can they communicate them effectively to their team?
Does your company, managers in particular, communicate regularly with employees about their career goals?
Don't forget about lateral transitions
While "climbing the corporate ladder" was once considered the only method of career advancement, flatter organizations can benefit from programs that allow employees to move to different teams. Lateral movement enhances collaboration overall and eases disruption when new roles are filled by those who already know your company and culture.
You're Ready to Get Moving!
Set your internal mobility in motion! By implementing some or all of these strategies, we believe you'll see tangible improvement in your recruiting performance. You'll hopefully find your organization filling roles faster and more efficiently.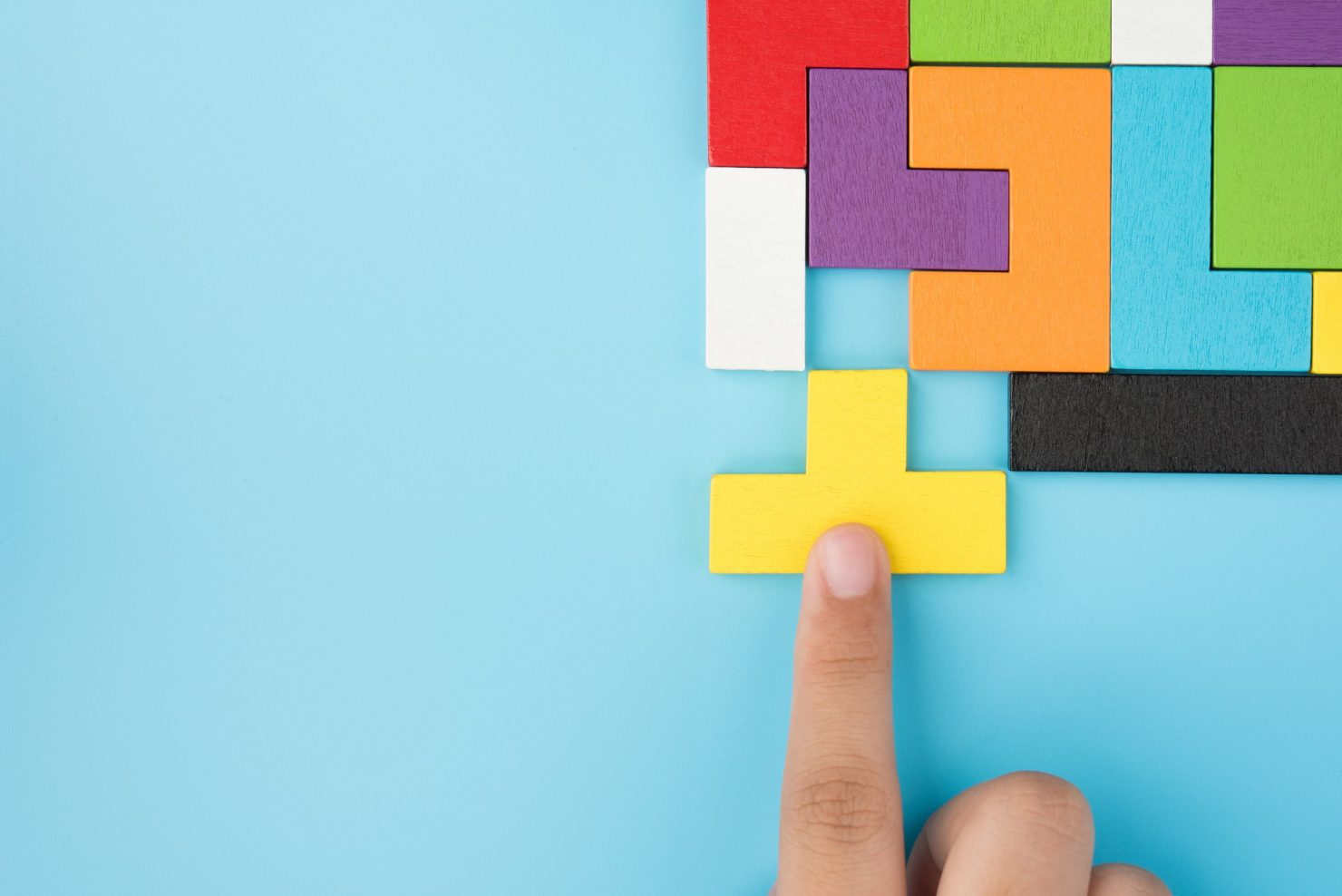 What's more, your approach will align with those of top-ranked firms that possess some of the most mature talent acquisition procedures. Better yet, you'll send a clear and reliable message to your employees that they can mobilize their careers and achieve their long-term goals within your company.
So don't just look outside, look inside. And encourage employees to do the same. Doing so will help you win the battle for top talent!
Internal Recruiting in the Time of COVID-19
The COVID 19 pandemic has brought unprecedented challenges and concerns to every aspect of life, including business operations. So how does our current health crisis impact recruiting?
Externally, most companies have implemented hiring freezes. Yet, this does not mean you should neglect previous candidates and applicants. Instead, use this crisis as an opportunity to migrate previous applicants into your talent pool.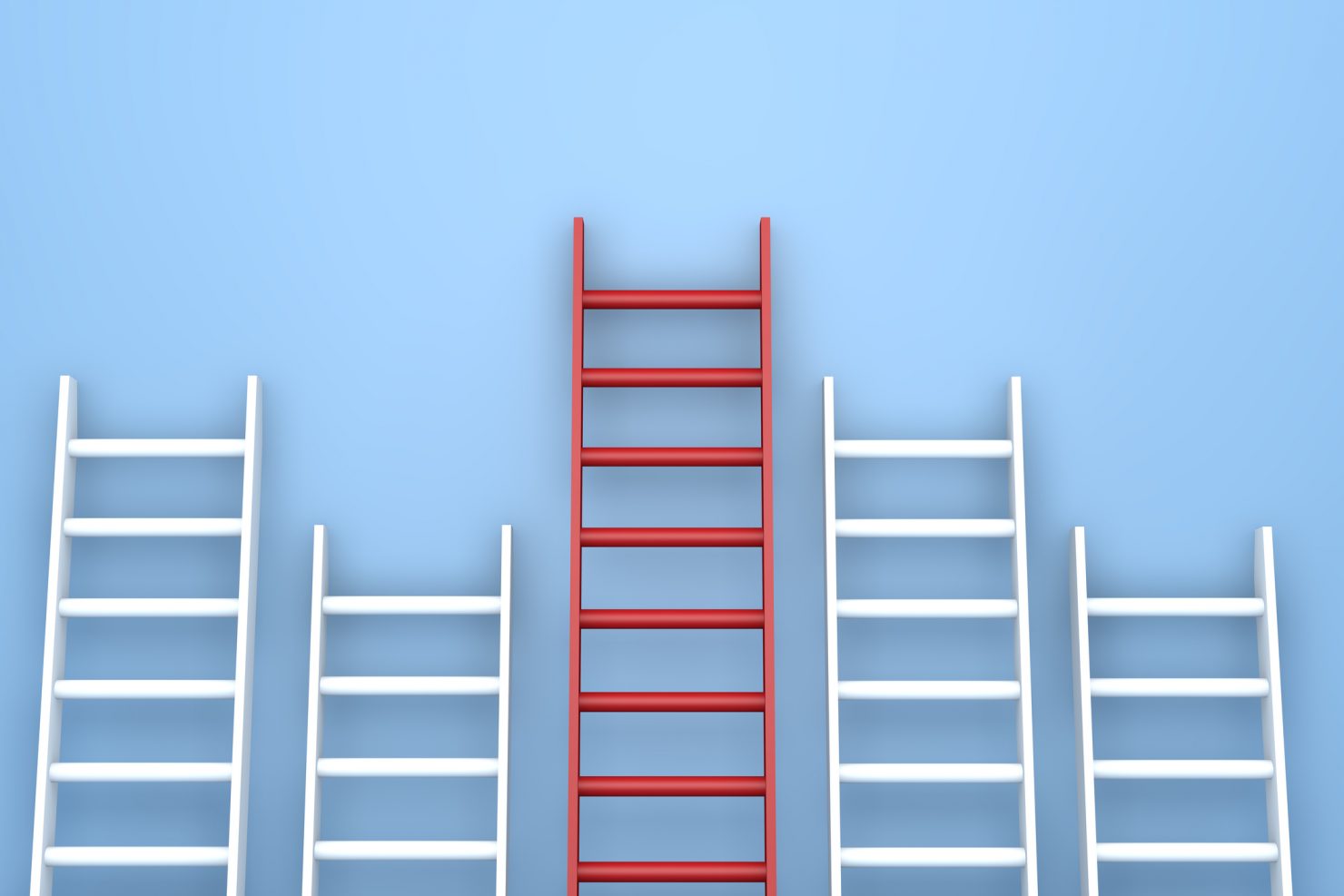 Connect with those candidates and nurture your relationship with them. This will give you an edge with members of your talent pool and help prepare candidates and your organization to hit the ground running once we have an economic upswing.
Internally, there are also important recruitment opportunities. Don't forget about your own employees. Internal mobility is critical during this pandemic. It helps ensure retention by reinforcing your commitment to your workers which is essential to keeping your top talent. It will help avoid having them poached by organizations with more active recruiting strategies during this period.
So remember: internal recruiting never stops—ever.
To learn more about what you can do to develop a workplace culture that supports internal mobility, sign up for a demo of our internal mobility software, SmartMobility!