Recruiting's digital revolution has been a boon for job seekers around the world, and now students and recent graduates have a tool designed to connect them with the best employers possible.
Your first job out of college probably felt like the most important event of your life, and for many, looking back, it was as pivotal as if felt back them. Imagine there'd been tech to tailor-match your skills to prospective employers looking for students and recent grads just like you? Well, let Melissa Weir, Head of B2B Marketing at WayUp tell you a few things about what WayUp can do to help you with that.
Check out WayUp and others on the SmartRecruiters marketplace!
What was the inspiration behind WayUp?
When Liz Wessel, co-founder and CEO of WayUp, was a sophomore at the University of Pennsylvania, she was a campus ambassador for Anheuser-Busch, where the company asked if she could help recruit mechanical engineering candidates. Liz was floored that such a big company would reach out to a sophomore, and she realized there was a huge opportunity to help companies recruit straight from college campuses.
What were some issues in the hiring process you thought needed changing?
The college campus recruiting model wasn't efficient. There were only a handful of people in career services, tasked with supporting thousands of students ready to find an internship, or their first job after graduation. This unbalanced system doesn't provide students with resources to find jobs suited to their interests, or to discover new opportunities.
Companies can't visit every college every year, and when they get the chance, it's usually for career fairs attended by a small portion of the student population, which makes it difficult to target and source for specific roles, especially in STEM and Finance. There had to be a better way to reach, recruit, engage and hire quality early-career candidates.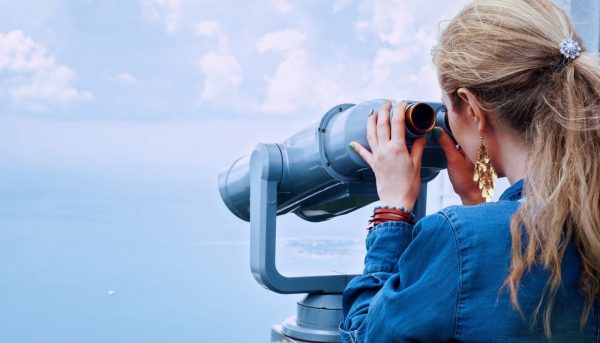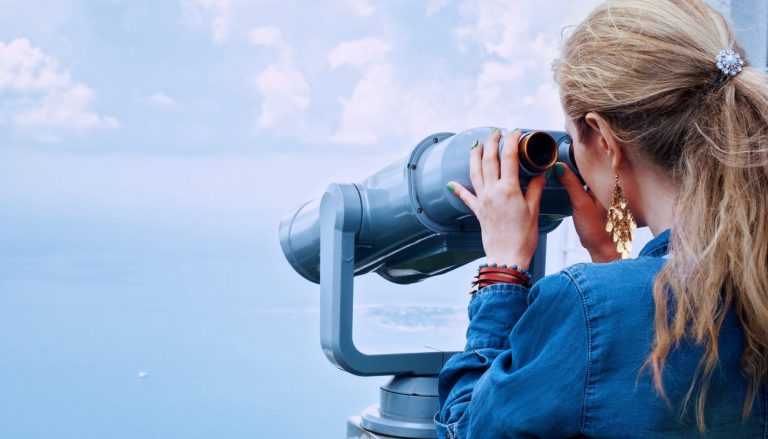 Why is WayUp a necessary tool for SmartRecruiters customers?
For over 5 million early-career professionals, WayUp is the go-to platform to explore job and internship opportunities, receive advice, and be discovered by employers. Top companies from startups to Fortune 500s use WayUp's platform to reach, recruit, and engage early-career talent. WayUp students and recent graduates represent over 6,600 campuses in the US, and WayUp's candidates are currently growing at 35,000 new students and recent graduates per week.
So how does it actually work?
Employers post targeted job listings, invite candidates to apply, and directly message them, all on one platform. We also offer industry-leading employment branding, to help employers build awareness among Gen Z and Millennials.
What does WayUp do that can't be done through normal job boards?
Where traditional recruiting platforms may focus on years of experience, certifications, and professional networks, WayUp allows students to showcase their personal and professional experience, interests, and areas of study.
For employers, traditional job boards and recruiting marketplaces lead with quantity over quality. They simply don't satisfy the recruiting funnel for students and recent graduates. WayUp bridges that gap, leading to the highest hiring rate among all early-career recruiting platforms.
How does WayUp make the hiring process as easy as possible?
For every job you post on WayUp, you can apply filters to guarantee only the most appropriate candidates can see the job and apply for it. Employers can directly message and invite individuals to apply.
What do you see as the future of Talent Acquisition?
We feel strongly that opportunity belongs to all. People should never be limited by their economic status, race, sexual orientation, gender, who they know, where they went to school, or where they're from.