For an industry in transition, recruiting is the secret ingredient for agility.
American Iron and Metal (AIM) is a fast-growing recycling company in Canada. With a footprint in six countries, they employ over 3,000 people and are looking to become the largest recycler in North America.
As the company seeks to expand, the talent acquisition (TA) team has grown from three to 12 in a year. And what these recruiters have quickly realized is that they would have to overhaul their hiring practices to facilitate the company's growth and expansion goals.
At a time when the manufacturing industry has been experiencing many challenges such as outsourcing, automation, a trade skills gap, and low population density near factory locations. It is an industry in transition and AIM sees upgrading its hiring processes as the linchpin towards successful transformation.
To learn more, we talked with Caroline Boyce, the company's director of TA, about her team's strategic plans to source and hire in this new industry landscape.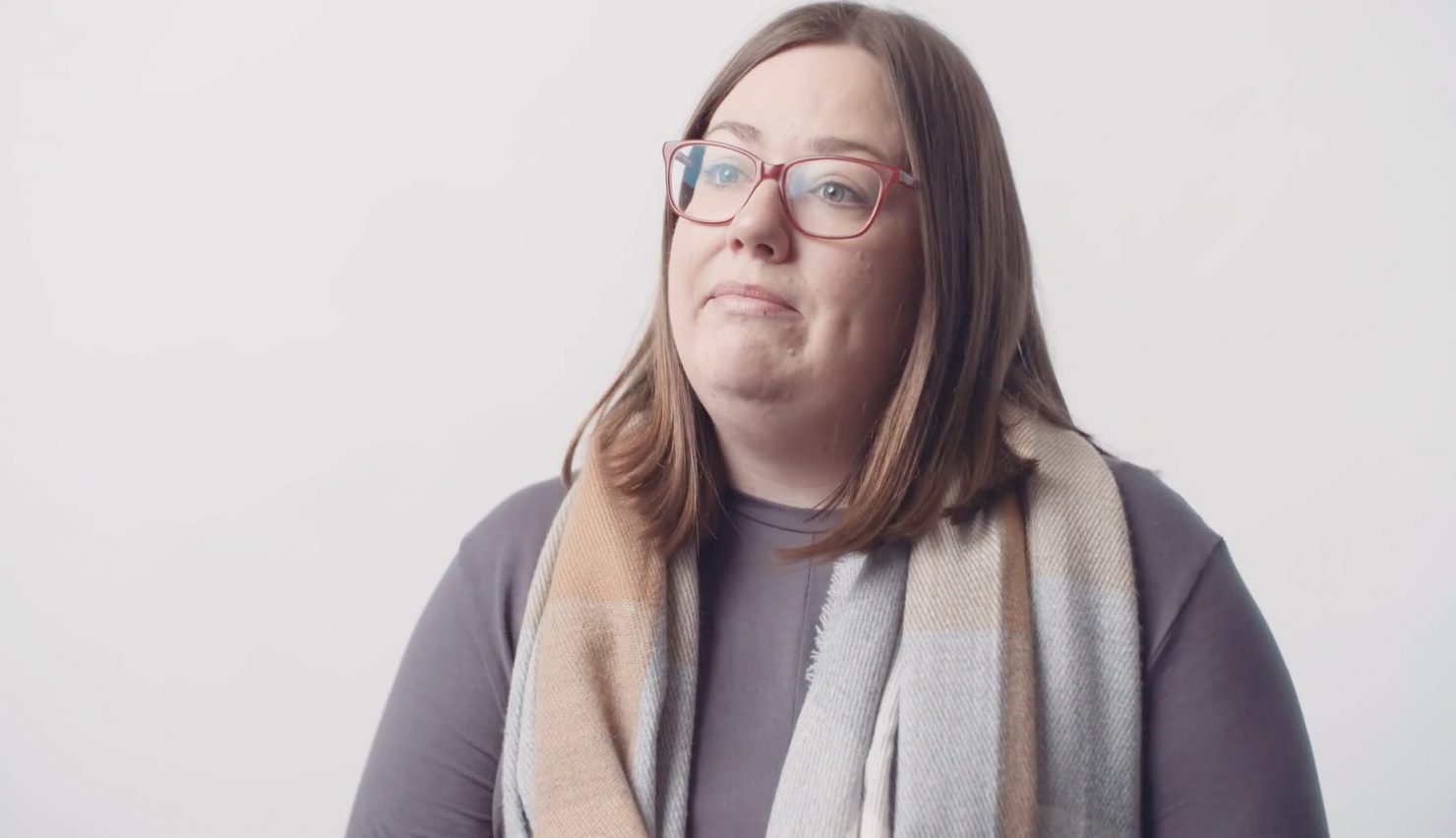 As part of the ten-part series "Ten Things I learned at Hiring Success" we catch up with Caroline at Hiring Success 19 San Francisco, this is what we learned about American Iron and Metal's overhaul.
Set the stage for us. What was hiring like at AIM previously?
We are a manufacturing company, so an easy application process is key to getting great talent to apply. However, the application used to take 30 minutes for someone who wasn't used to working with a computer – the whole process was very heavy for the candidates. On top of that, our work was spread out through an applicant tracking system (ATS), job boards, and even spreadsheets.
We were really excited to have one system that would allow candidates to apply with a few clicks and would have all the information in the same place, which is what we found with SmartRecruiters.
What would you like to see happen with the recruiting function within your company?
The biggest change is going to be to increase our hiring manager engagement in the process. Right now we are recruiting 1,000 people every year with only 12 recruiters centralized in Montreal. So, one of the goals is to decentralize our recruitment and get more internal ambassadors. This will help our hiring team become more involved with recruitment.
As a manufacturing company, do you hire for many specialized skills?
We hire for many specialized skills in maintenance and mechanics. Some of these positions include crane mechanics, labor workers, and even IT. We hire for everything in manufacturing.
How do you feel more hiring manager engagement will help make hiring for those specific roles easier?
I think more engagement will ensure a great candidate experience for all our applicants. We are also taking a three-pronged approach by investing in our employer branding, culture, and technology.  
Candidate experience is so important these days because most job searches are painful and stressful for the applicant. Nobody calls them back or employers are ghosting them. My wish is that we create a great candidate experience that applicants actually enjoy. So even if they have multiple offers, they say, 'hey, it went smoothly with AIM, I love the culture, I want to sign with them.'
See more from leaders like Caroline in the next part of the blog series – 10 Things I learned at Hiring Success – where we gain insights into the future of recruiting with Tim Pröhm of Kelly Services. Also, make sure to join us at the next Hiring Success EU – Amsterdam that takes place, September 10-11, 2019.