SmartRecruiters will be attending the HR Technology Conference in Las Vegas October 7-9. We will be unveiling our new Hiring Platform with everything businesses need to source, engage, and hire top talent.
A little about us? We are the fastest growing business to business hiring solution ever. Since our September 2010 founding we've exceed 50,000 customers who have created 250,000+ jobs and attracted over 10,000,000+ candidates. When you meet SmartRecruiters at Booth 855, every hiring manager at your company will be smiling somewhere (demo here).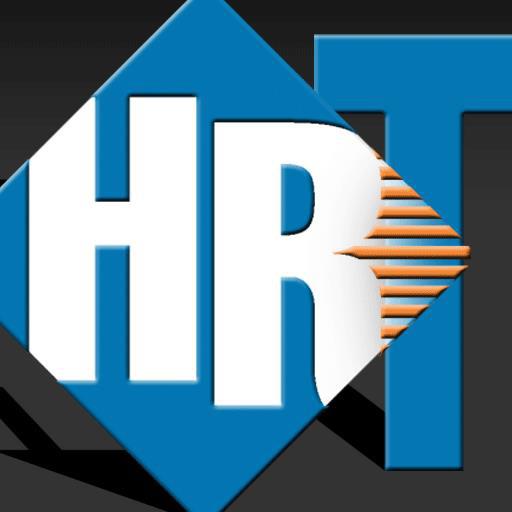 An August $10 million Series B financing round accelerated our offering to include a recruiting services store with over 300 providers, comprehensive sourcing analytics, and the next generation of collaborative hiring software led by new hires from MIT, Zynga and Salesforce.
Our founder, Jerome Ternynck is a serial entrepreneur with a huge passion for recruiting technology. He has a passion to change the world, always thinking we can be one step closer to Zero Unemployment. Stop by booth 855 to meet Jerome, see our product and feel the energy of our team.
Our SVP Product, Maksim Ovsyannikov, will be joining Bill Kutik on NextGen Influencers Panel: Getting Out From Behind the Baby Boomers at 11 am Monday October 7. If you haven't met Maksim, do not miss this opportunity. Bill Kutik calls him, "one of the smartest executives of his generation in my industry."
Think of the big picture. Recruitment has long been a disjointed industry, creating too much deadweight loss. At the HR Technology conference, when you come across a tool, ask yourself is it another step in my job or does it get me to the next step in my job? The difference is subtle.
SmartRecruiters works for customers because of its ease of use. Seriously, even if you have tens of thousands of employees, no training is necessary. Our business model has scaled by leveraging big data to make smart recommendations and reports of recruiting services, incentivizing vendors to serve their most relevant and highest performing markets, while delivering a seamless experience for candidates. This is the next step to making hiring a delightful experience for everyone.
"Recruiting is not about tracking," said SmartRecruiters CEO Jerome Ternynck. "It's about attracting and engaging top talent. The traditional applicant tracking systems have become legacy solutions, serving little purpose. Instead, we're building technology that actually humanizes recruiting; one that brings recruiting back to its roots as social activity, granting more companies the opportunity to create more jobs faster."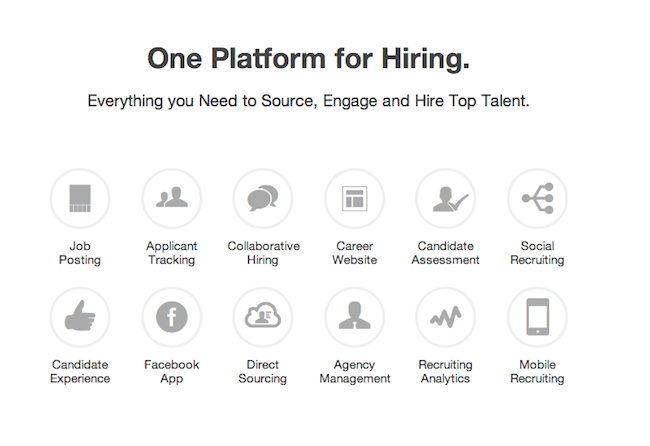 Stop by booth #855 for T-shirts, Fitbits, and awesome conversation about the future of HR technology.