Jenny Jung coaches leaders on how to be better at their jobs through peer-based mentor groups—topped with a healthy dollop of self-awareness.
The tech industry has an intimate relationship with failure. With figures estimating that 70 percent of all startups collapse, and the phrase "fail fast" now an established mantra, executives must have the skills to negotiate such choppy waters, motivate their crews, and "work under constant pressure to ship".
As it happens, failure is where Jenny Jung's job begins. "Many leaders find it very hard to identify a safe space inside their organization where they can offload or speak about challenges that they're facing at work with people who truly understand ," says Jung. Having worked with fast-growing businesses for the past decade, most recently as EyeEm's VP of People & Operations, Portfolio Manager at Lakestar, and COO of Factory, Jung recognized a lack of peer support at the executive level. "I realized that, by nature, some leadership and executive roles are highly isolated," she says. "Many don't have any true peers."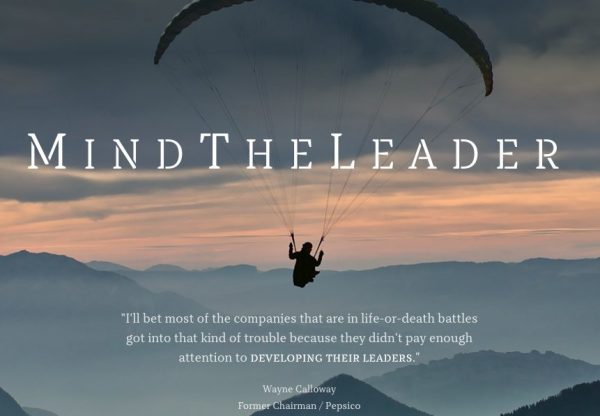 Inspired by her experience with US-based coaching firm Reboot, Jung teamed up with her colleagues Anna Löw and Jenny Buch in Spring 2018 to launch MindTheLeader, a consultancy focused on leadership development through peer coaching programs and one-on-one sessions, whether for founders, HR leaders, or new/first-time managers.
We caught up with Jenny ahead of her session at Hiring Success Berlin to find out more about why MindTheLeader focuses on startup leadership, and the one thing executives can do to be better at their jobs today.
What are you most looking forward to at Hiring Success?
Fresh faces and new people are always inspiring. Even if you spend two days at an event talking with strangers about things you're passionate about, you always learn something or make some progress. I'm also very much looking forward to meeting people I should have been catching up with for months.
Why is leadership at the startup level so crucial for business success?
It's a dramatically underserved area, and having been on the operational side many times, I've seen companies fail because they wouldn't invest in—or wouldn't pay attention to— aligning around basic leadership principles and forming managerial skills without mixing the two up.
Both through our group sessions and in my individual consulting work, I stumbled upon the same questions, many of which are basic managerial questions, like how do I navigate this tricky conversation? How do I give this feedback in a way that is impactful without being offensive or demotivating? How do I help somebody on my team to grow into a new position? Why is it OK if the earliest employees leave after two years?
These are cyclical problems in startup growth, and they're very basic human issues that can be very easily addressed if you just take the time and pay attention.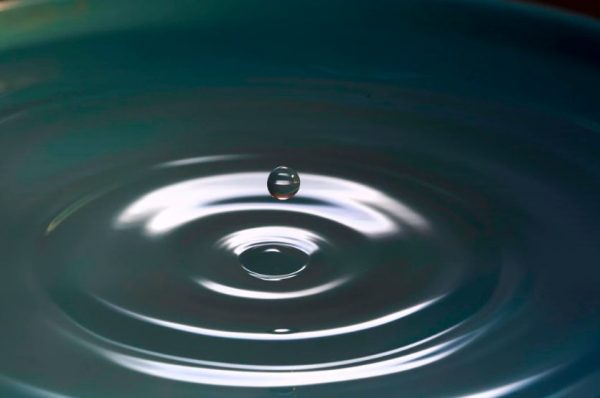 What sort of training do you offer at MindTheLeader?
It depends on the program. In our upcoming New Manager program we train basic management skills; in the HR program, the participants decide which topics they want to focus on (i.e. remote work, psychological safety for employees, dealing with co-founder conflicts).
What all programs have in common is that we teach basic peer-coaching skills rooted in a systemic-constructivist perspective to our participants, and then over time we, as facilitators, become supervisors as they coach each other. The methodology has a relatively low barrier of entry.
How is the leadership coaching at MindTheLeader unique?
Our secret sauce is the mix between the introspective work provoking self-awareness, the hands-on tools we train, and the safe space we offer to help leaders cope with—and grow from—their challenges.
I think we bring our own experiences working in tech that go beyond programs that simply offer training. We also don't pressure anyone to speak in our group sessions. If you don't want to talk you don't have to—you can just do that work for yourself.
Above all, we do the hands-on work on organizational development, and we're well-equipped to do so. We have enough credibility in the market to say hey, "we know our shit."
What is one thing leaders can do today to make them better at their jobs?
I think self-awareness and the openness to information coming from sources that are dramatically different from your own perspective are the key skills that it takes to be a good leader. By awareness, I mean taking time to self-reflect, uncover behavioral and thought patterns, allow yourself to also be outside of the leadership role, and, most importantly, you're still a human being. Stop every once in a while and just ask yourself how you are.