This month, we've got three more excellent reasons to checkout the SmartRecruiters Marketplace. With more integrations and partners added every month, it's the perfect way to make SmartRecruiters your recruiting operating system. Of course, if you don't see your preferred vendor yet, you can easily request it either through your vendor or through us!
For the month of March 2017, we added many new partners, including America's Job Exchange, BetterCompany, and Ideal. For more information on these great partners, read below:

"America's Job Exchange (AJE) is a leading destination for employers seeking best–in–class solutions for diversity recruitment and OFCCP compliance."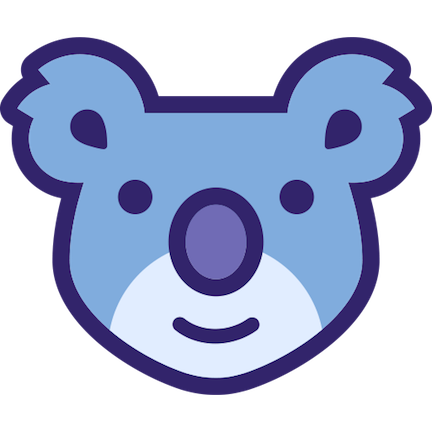 "BetterCompany Interview provides candidates a truly informed view of what it's like to work at the particular company they're interested in by providing a safe, private place for a company's candidates to anonymously interact with employees chosen to serve as anonymous advocates."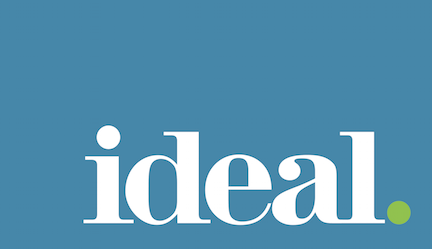 "Ideal uses artificial intelligence to screen resumes, uncover past applicants for new roles and initiate candidate outreach. Ideal's AI can instantly screen and shortlist new candidates, uncover strong past candidates who are a great fit for a new role. Shortlisted candidates can be imported into SmartRecruiters."
And those are our partners for March. Are there any vendors you use today that you want to add? Then head over to our marketplace, and add your favorite HR tech vendor!