A venue trapped in time, surprise artistic performances, and limitless cheese options—these are only some of the wonders you can expect in Amsterdam.
Hidden behind the glitz and glamor of the Dutch capital's inner city lies a narrow street that feels worlds apart from the shiny Rokin and Dam squares, despite running parallel to them. On a normal night, walking down this passage—called "The Nes"—requires jockeying for position between pedestrians and passing cyclists. You might feel as if you've been transported to the early 1900s with all the stone architecture, cozy houses, and theaters luring you closer with the promise of music and drink.
On this particular night, however, you will be surprised to find a red carpet juxtaposed with urban sprawl, inviting you to walk inside, past a giant wooden door. Passing through the looming edifice with the words "Tobacco Theater" etched overhead, you will find SmartRecrutiers' flagship afterparty, the can't-miss event of our Hiring Success conferences. This year's celebration—made possible by Xref, our official party sponsors—is no exception.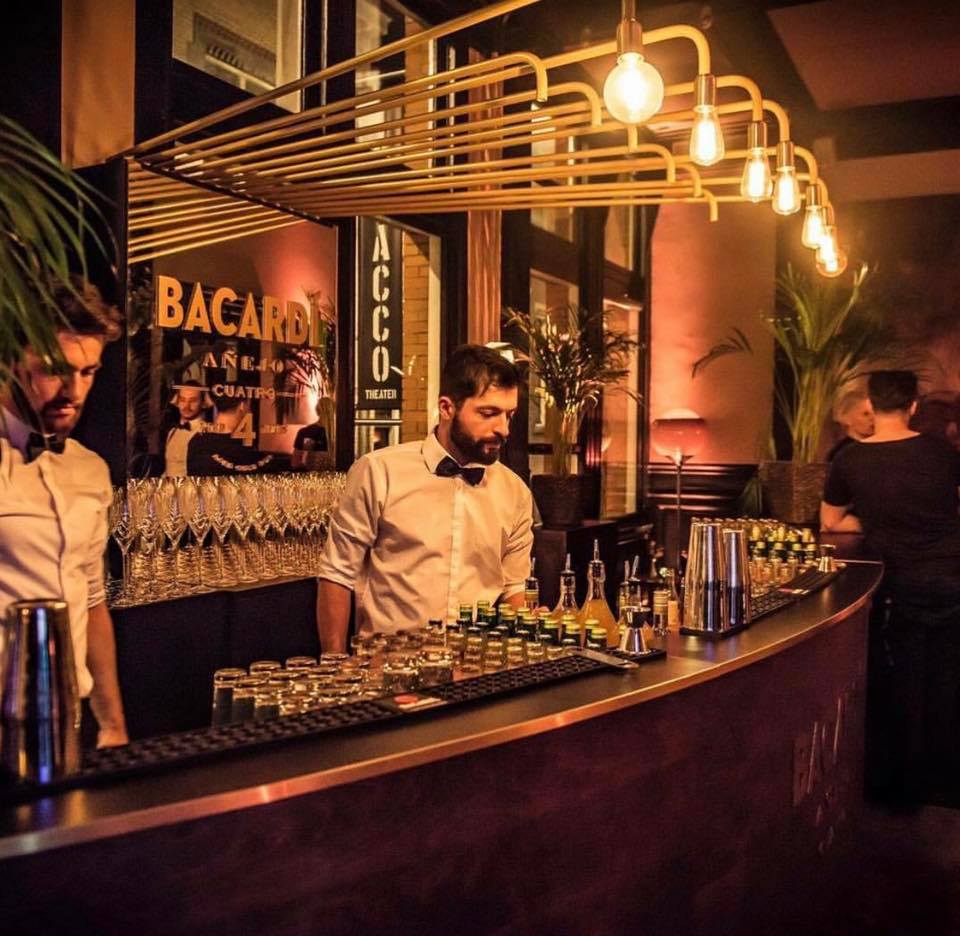 Network with your peers, cocktails in hand, as you explore this centuries-old tobacco auction house that now plays host to one of Amsterdam's biggest music events: the Red light Jazz Festival. Discover hidden corners throughout the building, engage with Hiring Success speakers, and bounce from one entertaining performance to the next. Of course, don't forget to indulge yourself at the cheese stations and take in the sounds of the live band, bringing the atmosphere of Amsterdam's street life into the theater for one special night thanks to our partners at Xref.
You'd be hard-pressed to experience the ambiance of Amsterdam in a more historic space. So while you're there, seize the opportunity to make new connections and digest the day's learnings. The venue's art-meets-business vibe, delicious food, and inspiring company are guaranteed to recharge you for another nonstop day of demos, panels, labs, awards, and interactive sessions.
Still haven't secured your ticket for the industry's coolest afterparty? Head over to the Hiring Success EU website and we'll see you in Amsterdam!