I'm going to let you in on a little secret. I can't really believe that I'm actually writing another post on recruitment process automation. 
I mean, after a full Corona year, when our work, our lives and our working lives have been instantly and inexorably transformed, after record employment numbers and years of relatively torrid job creation plummeted overnight, with job losses approaching numbers not seen since the Great Depression (uh oh), I mean…how. You gotta wonder. 
Table of Contents
Recruitment Process Automation
How is RPA still, you know, actually a thing that recruiting and TA leaders still care about? With so much going on, from hiring freezes to redeployment to adapting to the brave new world and manifold challenges in maneuvering to virtual talent acquisition, recruitment process automation seems somehow to be among the least relevant things – superficially, at least – we should be talking about. 
I mean, the CHRO of a Fortune 100 company told me the other day that her biggest challenge was convincing her administrative and SG&A employees that it was safe to come back to the office (tentatively) in Q3-Q4. 
This is a very different challenge than when the automation conversation had reached the point of near ubiquity, when it was a talent driven market, and headcount growth demanded sustainable, scalable strategies to gain competitive advantage through hiring success. 
Back then, her biggest concern was, according to my notes (yeah, I'm that nerd) "making sure we can find enough qualified candidates to fill all of our open roles." This seems like a luxury now, weirdly – from high volume hiring for highly skilled reqs to, well, being the poster child for OSHA compliance (which, come to think of it, how will workplace safety be protected without an employee breakroom to hang the mandatory DOL print outs?).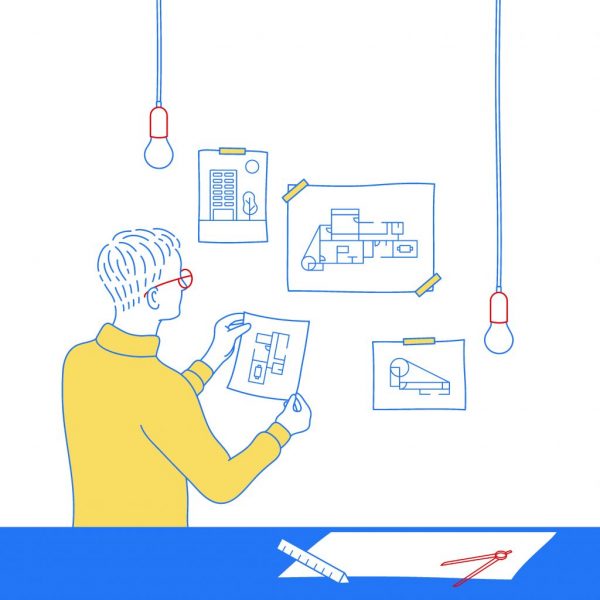 This isn't unique for people leaders in general, but TA leaders in particular – this industry wide move from filling jobs at scale to more practical concerns about worker (and, frankly, job) security, with no one really sure about what the future of work – and the future of hiring – really looks like. 
Sure, there are a lot of prognosticators and pundits out there, but anyone, present company included, who tells you that they know what's next is probably either lying or selling you software. Don't believe either of us. 
The truth of the matter is, the future of recruitment is still being written, and in the present, it's incumbent for recruiters to ensure that they will still have a part in that future; the jury, largely, seems to be sort of out on whether or not hiring demand will return quickly enough to justify keeping talent acquisition, a textbook cost center, as a dedicated and strategic function. 
TA Teams & Automation Efficiency
Fundamentally, first, we have to answer this question: what do recruiters do when they're not recruiting? Well, as we've seen over the past year, there are two eventualities: either they lose their jobs (which about 1 in 3 US recruiters has done in the past year) or they add tangible, strategic value that extends well past transactional hiring or filling reqs.
We used to worry that robots would replace recruiters, but that worry was always misplaced. Anyone whose recruiting job could be replicated by "AI" or by "conversational assistants" or even good old fashioned RPA wasn't going to have that recruiting job for long. Automation was never the threat. As we're quickly learning, not having enough automation is, in fact, much more of a liability for talent acquisition. 
Every recruiter, more or less, is being asked to do more with less. Almost every talent acquisition budget is being critically examined for possible cuts, and almost every employer is doing some form of human capital belt tightening. 
For those of us lucky to be left, adding value means focusing finite time and resources on activities that actually drive business or workforce impact.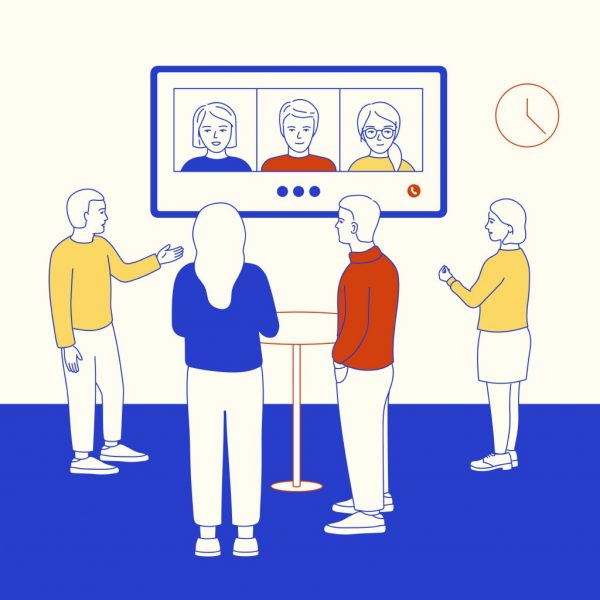 Recent surveys suggest for many enterprise recruiters, these activities primarily consist of workforce planning, worker redeployment, internal career pathing and skills mapping, HiPo identification and succession planning, driving process improvements or improving business alignment. 
None of this would be possible, of course, if they had to spend their time doing all that highly repetitive, highly manual and frankly insufferable stuff that automation essentially removed from the recruiting equation. 
Applicant volume has increased by an average of 50-100 submissions a post (depending on if it's an exempt or non exempt role); without automation, recruiters would be spending a lot of their time trying to find a needle in a world of haystacks, and even more time screening and scheduling those candidates for introductory phone screens. 
Simply turning a pile of 10 qualified applicants into a diverse slate of 5 final candidates who are both interested and in range for the role is a full time job in and of itself. Of course, that's assuming the job isn't cancelled or put on indefinite hold when the offer stage is finally reached, which is a big assumption at many employers of late, if we're being honest.
Who wants to do that? Well, you'd be really stupid to not at least consider some form of augmented intelligence; dirty work and busy work aren't the type of work smart recruiters should be doing. 
They should be doing the work of helping their companies hire better talent on time and on budget today while building the people policies, processes and platforms that will help them scale hiring – and recruitment impact – in the future. Even if none of us really know what that looks like, we know that RPA is here to stay – and that's a really good thing for those of us in the business of people. 
We know you don't need to read any more business cases or hear any more hype around RPA; there are enough of those out there already.
What you probably don't know, though, beyond all that talk about "AI" or the hype around machine learning, NLP or "conversational intelligence," is how real recruiters at real companies are really using RPA to drive real recruiting – and business – results. 
That's why I'm so excited to sit down with Beth Wolfe, Director of Recruiting at Daxko and Bridget Hering from Pilot Company (I'll bring the flying Js, if anyone is down) to discuss "How Daxko and Pilot Are Using Automation to Drive Efficiency," on March 25, at 2:00 p.m. EST. 
You won't want to miss this exclusive webinar, mainly because it's going to be a great conversation about the little things recruiters can do to make a big difference with RPA, from two leaders who have already been there, done that – and are willing to share their successes, failures, and everything else you need to know about RPA (but were afraid to ask).
Don't worry. I won't be. So register now, and even if you can't make it, we'll send you a recording and a deck straight to your inbox. OK, our CRM will. But still – this is going to be good content, and an even better conversation. I know what you're thinking – should I waste my time? 
The answer is, unless you've already figured out all there is to know about RPA (and if you do, let me know), then you already are. Click here and save your seat. And see you on the 25th.