This year's contestants represent the most diverse mix of global startups to date—here's what you need to know ahead of their pitch presentations at #HIRE19

In recent years, the TA industry has seen a proliferation of recruiting startups rising to meet the demands of hiring teams seeking top talent. Many of these startups are small rooms full of people, all working on an idea in the hopes of moving fast and breaking things. While a vast majority of these budding companies will fail, those successful few must demonstrate exceptional innovation and purpose.
As part of SmartRecruiters' mission to help businesses achieve hiring success, we want to highlight those scrappy startups offering truly unique products and services for hiring teams worldwide. Now in its third installment, the Recruiting Startup Awards returns to Hiring Success 19 – Americas, February 26–27 in San Francisco.

At the outset, over 140 startups leveraged their business and social networks to earn votes. Soon, the top five with the highest number of votes will fly to San Francisco to pitch their business in front of 1,200 CHROs and recruiting leaders—which will walk away with $10,000 in sponsorship and press?

Previous RSOTY winners include Honeypot.io, an e-staffing company focused on software developers, and Enboarder, an intuitive onboarding platform that helps candidates hit the ground running. This year's finalists run the gamut from chatbots to pipeline automation services, and hail from the UK, Canda, Australia, and the US.

Get to know the 2019 Recruiting Startup Awards finalists below, and be sure to watch them deliver their pitches on the final day of Hiring Success 19 in San Franciscos—see full agenda here!

1. Candidate.ID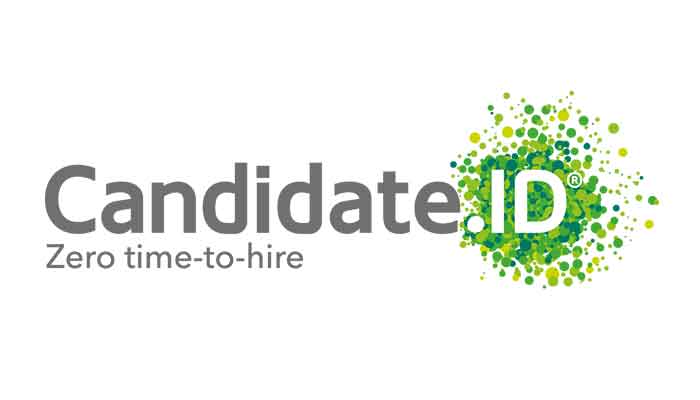 Candidate.ID's software allows organizations to create genuine talent pipelines and easily identify candidates as cold, warm, and 'hire-ready'​ in real time, claiming to reduce time-to-shortlist by 50 percent.
An increasing number of businesses are turning to more proactive hiring strategies to remain competitive in today's job market economy. Reactive hiring no longer yields high-quality talent, Candidate.ID addresses this problem by zeroing in on pipeline automation, offering tools and insights that enhance hiring teams' ability to source, discover, and nurture talent ahead of business needs.

2. Jobiak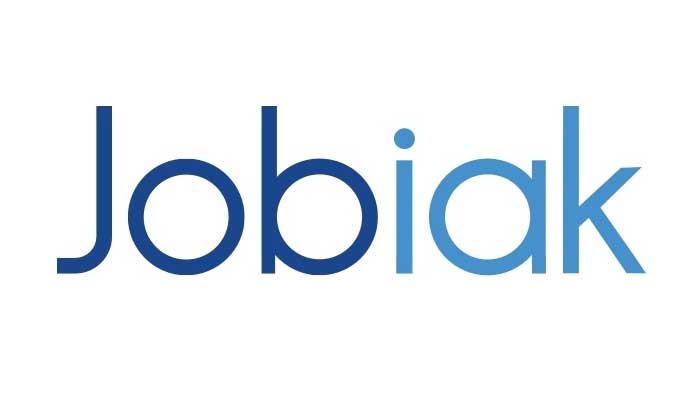 Jobiak created the industry's first AI-based recruitment marketing platform designed for Google. In a few clicks, recruiters, TA teams, and HR professionals can quickly and directly publish job postings to Google for Jobs. Jobiak makes it easy to post jobs by eliminating any coding or complicated HTML edits from the advertising process thanks to its advanced algorithms and machine learning functionality.

With over 70 percent market share, Google is the world's most popular search engine by far. Additionally, Google captures 80 percent of all mobile traffic. With this in mind, Jobiak puts forth the following stat: 73 percent of jobseekers begin their search on Google, but the majority of them never see your company's job ads.

3. GoHire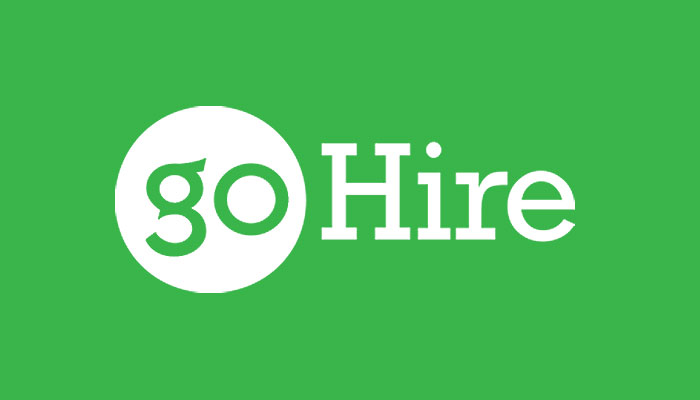 GoHire leverages text messaging, Facebook Messenger, and chatbots to help organizations reach more candidates at the right time while also automating recruiting workflows. These optimizations help GoHire clients generate as high as 500 percent increases in applications, and significantly reduce the amount of time spent on pre-screening candidates.

GoHire was founded during the height of the TA industry's focus on social media recruitment strategies, with founders Jonathan "JD" Duarte and Mike Lam seeing the opportunity to combine innovative technology with the preferred communication channels of today's jobseekers.

4. Vervoe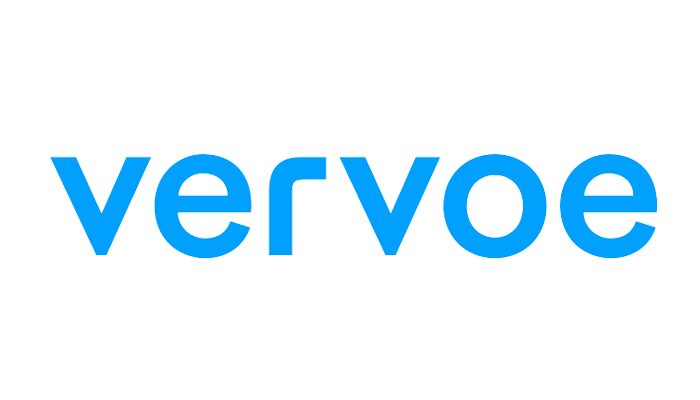 Vervoe decided that candidates should be evaluated on their merit, not their background, so the company built an AI-powered skills testing platform to improve the quality of candidates in the hiring pipeline.

Companies can test applicants' skills and attitude with customizable assessments that mimic real-world scenarios, and the Vervoe AI automatically scores, ranks, and recommends the best candidates for the position. Vervoe claims that it can help businesses identify the best talent at under $100 per hire.

5. VanHack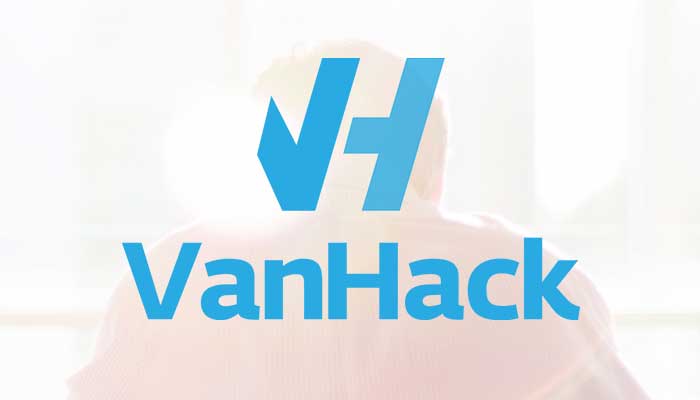 Globalization has allowed more companies to expand into new markets and geographies, but staffing new offices can be challenging. Enter VanHack, a growing community of over 180,000 software developers, designers, and digital marketers seeking jobs abroad. VanHack believes in building a borderless world where careers are not restricted to a particular office, city, or country.

More than simply connecting jobseekers to opportunities, VanHack also works with employers to find talent for hard-to-fill roles like senior data scientists, machine learning experts, DevOps, and more, while helping facilitate visa and relocation processes for selected candidates. According to the company's website, 90 percent of all jobs posted on VanHack receive qualified applicants in less than 24 hours.