We've cringed over some of the most gut-wrenching depictions of interviews gone wrong. Now we're tackling the best-case scenario, and addressing four things recruiters can do to create the smoothest possible interview process.
Interviews are a recruiter's bread and butter, but conduct enough of them and the shine wears away to expose a mundane and repetitive process. And that has a direct effect on a recruiter's ability to fill positions. A recent survey found that 83 percent of candidates felt a poorly conducted interview can change their opinion of a role. Conversely, 87 percent of candidates said a positive interview experience could sway their opinion towards accepting a job.
To place the best candidate in the right role, recruiters rely on insights and information gained from the interview process, so a positive experience should be top priority. Here are four ways that recruiters can conduct a more efficient interview.
1. Do the Homework
It's no secret that recruiters manage extremely busy schedules, but preparing for an interview should be the recruiter's main focus, especially with the expectation that candidates will conduct their own research before coming in. Proper interview preparation includes:
Having a clear understanding of the position, its responsibilities, and where the role fits in the larger team structure.

Gathering a set of open-ended interview questions.

Reviewing the candidate's documents and credentials—resume, LinkedIn profile, cover letter, application.

Preparing for candidate questions about the role—financial compensation, metrics for success, and expectations.

Providing

an assignment, assessment, or task

for after the interview (if applicable).

Knowing the next steps to advance the candidate to the next stage of the hiring process.
2. Ask the Right Questions
Questions asked during an interview should reveal information about the candidate's experience, their motivation for applying, and what skills they offer. Open-ended enquiries that allow for creative responses are the best way to discover what recruiters and hiring managers are looking for. Examples of good open-ended questions are:
What made you decide to apply for this job?

Where have you interviewed recently? What opportunities have you had?

Why did you leave your last job?

Can you describe your most significant career accomplishment?

What duties or responsibilities do you want more of in your next role?
The role may also influence the types of questions being asked. When hiring for entry-level jobs, hiring managers often have to read between the lines and evaluate a candidate's potential based on limited work experience and how they present themselves in the interview process.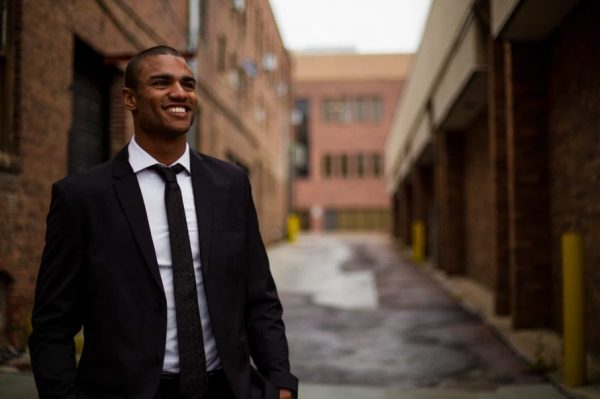 3. Have a Positive Attitude and Be Engaged
For many candidates, a recruiter may be their first interaction with a company, so it's crucial to foster a positive experience for the candidate. Recruiters should be passionate about their company, the role they are hiring for, and the interview process. Demonstrating a professional and enthusiastic attitude will calm nervous candidates and allow for a more meaningful exchange.
Actively listening to a candidate's responses and asking thoughtful follow-up questions demonstrate a recruiter's attentiveness, and reflect positively on the company. As an ambassador, it falls on the recruiter to convey the company's principles, employer brand, Employee Value Proposition, and other unique values.
4. Follow Up and Provide Feedback
Candidates value transparency in the hiring process, so creating a feedback loop that informs them of their status after the interview greatly contributes to the candidate experience. If possible, recruiters should offer candidates feedback on their interview, regardless of whether they will advance to the next stage. Maintaining communication means that when it comes time to extend a job offer, the candidate is more likely to accept, and faster, because of this rapport.