Transparency of service providers – in terms of real value add – requires a third party platform.
The recruitment industry is a two sided market; talent wants (better) jobs and employers want (better) talent. Everyone who communicates with both sides of the market (talent and companies) has an inherent incentive to misrepresent the maximum and/or minimum compensation requirements to at least a side of the market.

By creating a marketplace of recruitment services, the best recruitment service provider wins new business, and most importantly, the entire recruitment industry is better off. The candidate – who doesn't want to deal with yet another recruiting agency or recruiting website claiming to be "the best" – is jerked around less because the employer has objective quantitative and qualitative data points to make a smarter recruitment service purchasing decision.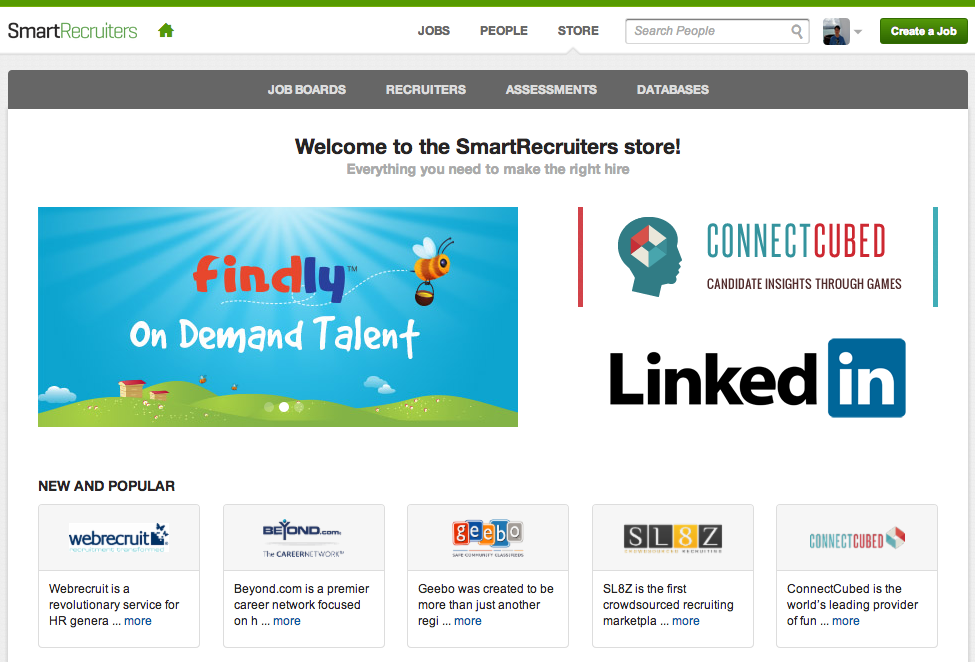 Where should I post my next job opening? The employer's goal of a job posting is to: (1) receive interested applicants, (2) to receive candidates they want to interview, and ultimately (3) make hire/s. So why not post to every job board? This dumb rhetorical question brings us to the budgetary limitations, and the ensuing analytics that every leader of talent acquisition must monitor in real-time: (1) cost per candidate, (2) cost per interview, and the ever so popular (3) cost per hire.
Currently, you can scour your company's recruitment receipts and past anecdotal hiring experiences to find the above analytics, in what I would call, statistically insignificant sample sizes. But if you knew the aggregation of many companies' recruitment receipts and "anecdotal" experiences across tens of thousands of companies and hundreds of thousands of hiring managers, I'd bet you'd post your next job in a smarter place. For an average business to acquire this knowledge when making its next hire, they need a store of recruitment services, that has say, 50,000+ employers already using it.
Imagine your business needed to hire an accountant in Detroit yesterday. Which recruiting firm is best? When you search "Detroit recruiting firm" and call the 10 firms on the first page of Google, they will all tell you not only can they find you an accountant but also that they are "the best firm to find you the accountant you need." In this scenario, which recruitment firm deserves your business? The one that has the best candidate submission to interview rate and candidate submission to hiring rate. But Google (or anyone else for that matter) does not supply the employer with these data points. Only a transparent platform of third party recruitment service providers would be able to surface this valuable information.
At SmartRecruiters, we've built a marketplace for recruitment services. The recruiting store has hundreds of partners, who – without leaving your SmartRecruiters account – provide job postings, candidate assessment services, background checks, full service recruitment agencies, and more. We are adding new recruitment service providers everyday. We see a big data driven world where employers know the value they will gain before spending their recruitment budgets.