Table of Contents
Retailers are facing an historic test this holiday season when it comes to staffing their stores. If your store managers, district managers, head of store operations and talent acquisition teams are not discussing strategies to overcome seasonal hiring challenges right now, you will have a seasonal hiring slump that will impact the overall revenue of your company.
Furthermore, if you have to condense your hiring cycle and process without proper planning for seasonal hires, think of the potential impact to your employer brand due to hurried, less-than-optimal candidate experiences. A few years ago, Virgin Media estimated that a poor candidate experience had a $5 million adverse impact on its business – remember, your candidate is your potential customer. We all know a negative experience gets shared more often than a positive one.
In this article, we will look at a number of simple and effective ways for your organization to get ahead of the seasonal recruiting curve, helping your company meet its holiday revenue goals and strengthen its employer brand and recruiting culture.
Seasonal Hiring Strategy
When it comes to your target audience for seasonal hiring, aim for breadth and depth. Foremost, broaden your recruiting horizons to focus on pools of workers who might be on the employment sidelines during holiday seasons, such as students, freelancers, veterans, the semi-retired, and the recently unemployed. Secondly, deepen your talent pool by setting up a seasonal referral program for your internal employees. Such a program is in your company's best interest because leveraging the talent networks of your internal employees can oftentimes be your best line of offense, as it is a cost effective maneuver due to a more streamlined hiring process.
SmartRecruiters clients tap into their CRM platform to notify their employees of such seasonal hiring campaigns. For instance, through SmartCRM, you can send an email letting all of your employees that you are looking for seasonal referrals and offer tangible employee rewards through the referral process. Additionally, be creative – one of my clients offers $50 per referral hired and another $50 upon completion of their assignment. After, who would not want some additional cash on hand during the holiday season, right?
To further build out your seasonal talent pool and hiring strategy, ask yourself, your team, and your store managers – where do you candidates typically come from? What do they have in common? Are they students? Do they live within a certain radius of your store location? What is their preferred method of communication? And what is their typical mode of transportation? From here, you can start to build your content and determine how you want to advertise and hire your candidates.
If you know that most of your current hires live within ten miles of your store location and take public transportation, perhaps you might want to create a campaign around a free bus pass for seasonal hires. The cost of a seasonal benefit program like a bus pass is greatly outweighed by the revenue your team can generate during the holidays if your store is fully staffed.
Another easy way to attract talent is through store events. Setting up an after hours "meet and greet" is cost effective and allows you to process a lot of candidates in a short period of time. If you have the ability to spruce it with some light hors d'oeuvres and music, it will feel like an event and not necessarily an interview.
In short, the key to the seasonal recruiting success is having multiple avenues to attract talent. If you rely on one method to find candidates, your competition will definitely outpace your organization.
In speaking with a former Dicks Sporting Goods store manager, she said, "If you're not recruiting for seasonal hires all year long, you're going to be behind the eight ball before you know it. And if you aren't having your seasonal hiring strategy conversations in late August, the holidays will be extremely painful."
Where To Advertise Your Job Openings
When it comes to seasonal job advertising, again, think of breadth, depth, and creativity. Where do you think your seasonal hires go on a daily basis (i.e. school), how are they getting there, where do they spend free time and what would attract them to apply to your opening. Right out of the gate, think of high traffic areas. Your first area of focus should be schools – and don't miss any of them – high schools, trade schools, junior colleges, adult education programs, and four-year universities. Other locations to consider – VA Centers, Recreation Centers, Workforce Development Centers. And how about going a bit old school with advertising at bus stops, metro stations, and shopping malls – all of which are high traffic areas.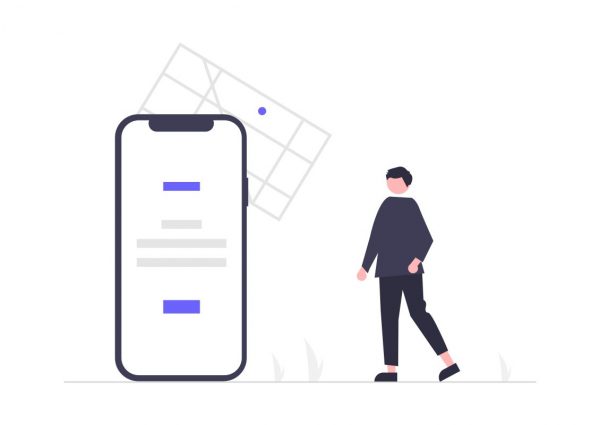 If you have a recruiting budget, even a small budget, think about doing more than just job postings. Job advertising on social media sites like LinkedIn and Instagram, as well as on traditional and non-traditional media can yield great results. Can you afford a short radio ad that plays during rush hour traffic? Perhaps you might want to think about posting on Craigslist or other free job boards. And don't forget about your local Employment Development Departments.
How To Get Job Seekers To Apply
Once you have determined where to advertise, a key component to your success is the application process and candidate experience. Again, we need to offer multiple different ways for a candidate to provide you with their information. Rule #1 – keep the process easy, simple, and make it mobile. Many retailers have QR codes in their store locations so the candidate can apply, in minutes, while in the store on their mobile device. If your retail application process takes more than 3 minutes, your candidates will go elsewhere. Do your candidates have the ability to text to apply? If not, they are going to the competition. Does your applicant tracking system offer the ability to take a photo of a resume and have it uploaded to the ATS? If not, your candidate experience could be costing your organization millions of dollars – remember the previously noted Virgin Media story. Does your company's careers page have a chatbot to help your seasonal hire find the right job, answer questions, and allow them to easily apply? If not, well you know the story.
A current SmartRecruiters customer used our applicant tracking platform for their seasonal hiring, and not only did they reduce the application time from 11 minutes down to 3 minutes but they also made 1,300 hires in three weeks. So again, the message here is to have a multi-channel method for your applicants to give you their information and make it mobile first.
What About After The Holidays
If you're not leveraging a CRM and ATS to source, engage, and hire your seasonal employees, guess what? You are going to experience the same hiring crunch next holiday season that you had last year, the year before that, and the year before that.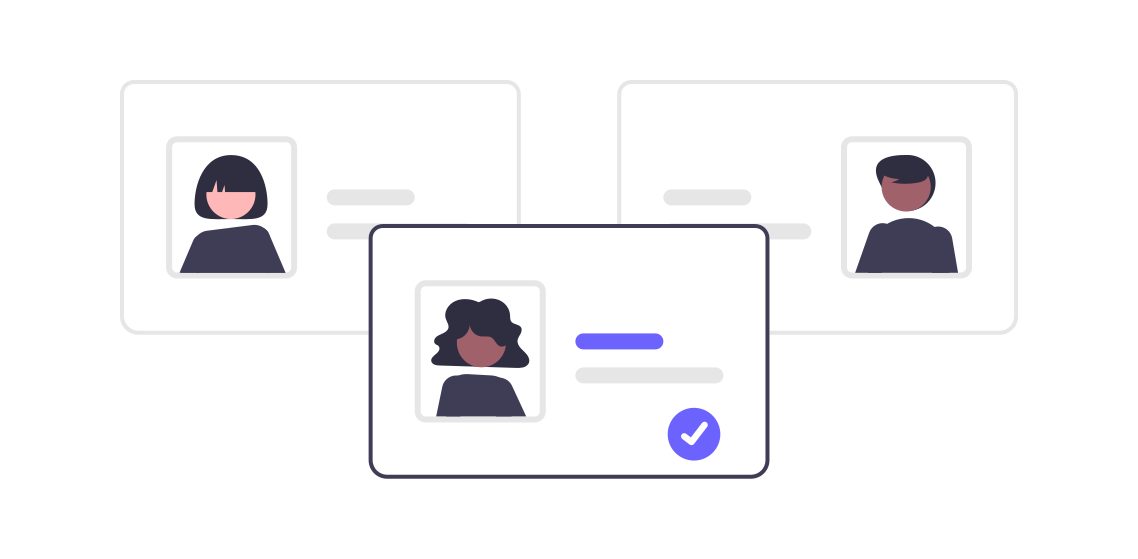 My client, a global facilities management company, practices the following recruitment strategies to maintain a successful seasonal employment pool:
They send all of their seasonal employees a "thank you" letter the first week of January.
Then, they put the "eligible" rehires into a talent community which has an automated drip campaign.
The drip campaigns go out to the community on a monthly basis and the content can vary from a company success story to an employee testimonial to information on a new product that is being released.
The kicker – every fourth month, the seasonal workers receive another "Thank You" email with a 10% discount coupon for merchandise at the company store.
By keeping your seasonal hires warm throughout the year, recruiting for the holidays will become simpler. More importantly, if you follow this methodology, you will be able to lower your overall seasonal recruiting costs and quantify the impact of those hires as they relate to your store sales.
The aforementioned process is straightforward and can be applied for all types of seasonal hires to match your industry segment's yearly business peaks, whether your business is a tax filing company ramping up in the beginning of a calendar year or a traditional retailer preparing for the winter holidays.
That Is A Wrap
In summation, seasonal hiring does not have to be a headache year after year. Nordstrom is looking to hire 26,000 regular and seasonal hires this holiday season. That is a lofty number, right? But they have done this before and they know that if they can staff their stores, the revenue streams will be stronger than ever. Having a stable strategy, knowing where to advertise, understanding the application process, and being able to quantify the impact of your seasonal hires will ultimately reveal itself in uncovered revenue for the organization once the next earnings report comes due.