Who's the hottest hire in Silicon Valley today? No, it's not the data scientist, mobile app engineer, or digital marketer; it's a user experience designer. Today, if your enterprise app isn't beautiful, simple, elegant, and easy-to-use from day one, your company has little hope of becoming a billion-dollar business. Design is everything.

Data from jobs website Glassdoor showed that, in early May, 2,260 companies nationally were hoping to hire user experience (UX) designers.That compares to 975 companies trying to hire big data engineers, another "hot" hire. Jobs for user-experience designers are expected to grow 22% over the next 10 years; in the San Francisco Bay Area, epicenter of the current tech boom, Glassdoor reports the average salary for a senior UX designer at about $114,000, as of last month. The head of one New York-based startup recently told me he's now paying UX designers two times what he pays other types of equally experienced designers, compared with just 30% more a few years ago. This CEO is actively recruiting UX gurus in Europe — despite the visa costs — because of what he sees as a pronounced shortage in the U.S.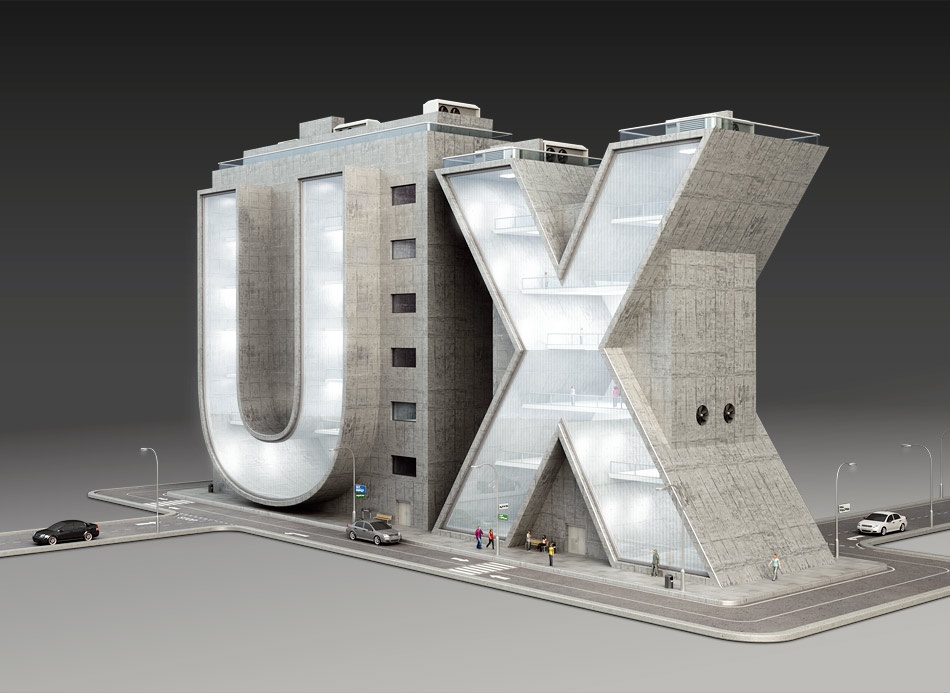 Having been an entrepreneur and investor in enterprise software companies for 20 years, I've seen a huge shift in the last few years toward creating a stellar user experience. Remember when software companies like Oracle, Microsoft, and SAP sold massive, costly, complex applications that took months to learn? IT administrators spent several months installing and learning how to use the new software. Then, employees sat through training courses and muddled through complicated screens to figure out their new "productivity tools." Ironically, the applications were so poorly designed that they hampered productivity; many end-users were so confused, they avoided using the apps all together.
Next-gen SaaS companies like Salesforce.com made rolling out software faster and cheaper, but the user experience is still pretty dreadful. Well, no one will put up with that now. IT administrators—and employees accustomed to using beautifully designed products like Apple's iPhone–want to instantly "turn on" Web and mobile apps so employees can grasp new enterprise tools within minutes, with no formal training. In fact, some of the best designed applications are consumed by the employees directly with no training or involvement from IT whatsoever.
A few years ago, SaaS companies such as Box, Dropbox, Atlassian,and Zendesk led the charge to create elegant and easy-to-use enterprise apps. Today many enterprise startups like Captora, Any.do and SumAll (Battery Ventures is an investor in SumAll) are also baking design into their DNA. In each case, a UX designer was one of the first five hires, and product design was core to the company's product strategy. This is in stark contrast to traditional enterprise software companies like Oracle, SAP and Salesforce, where design was an afterthought.
Let's look at some examples to see how far we have come.
Box vs. Sharepoint 

Zendesk vs. Remedy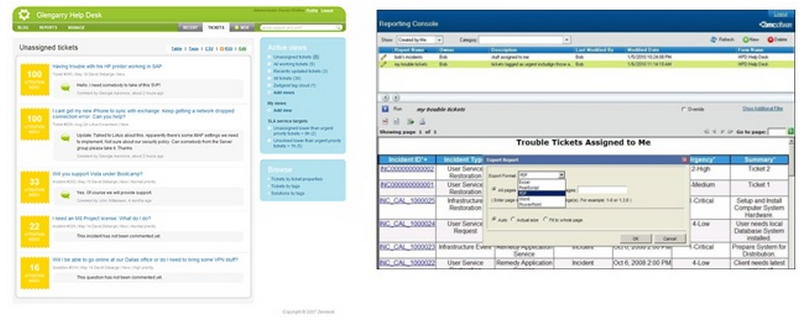 So, as an enterprise software entrepreneur, what does a design-driven world mean to your company at a practical level?
First, make sure an experienced designer is one of your first five hires. This will ensure design is prioritized early in your company's culture.
Second, aim to hire one designer for every three to five engineers. This ratio may sound high, but remember that design is a competitive advantage over time. Better product design typically yields higher product engagement, quicker sales cycles and higher customer lifetime value.
Third, consider making UX a VP-level role. It would not surprise me to see more enterprise companies elevate the design function to a senior status. One recent example of this is Trifacta, where two of the company's senior executives have "Experience" in their title – Jeff Heer, cofounder and chief experience officer, and Tutti Taygerly, VP of user experience. Once designers see your company has a VP-level design role reporting directly to the CEO, they'll be more likely to accept job offers, as they know their contributions will be valued.
Of course, large enterprise software companies aren't about to give up on the design race without a fight, and companies such as IBM have publicly announced initiatives to hire thousands of UX designers. But startups have an edge in the "race to simplicity" because it's far easier to create an elegant product from scratch than it is to fix a clunky and complex one.You can put lipstick on a pig (digitally), but it's still a pig.

This article was written by Roger Lee in the My Say Column by Forbes and was legally licensed through the NewsCred publisher network.  Photo Credit ChrisLaBrooy. Learn more about SmartRecruiters, your workspace to find and hire great people.