Sometimes a strategic view doesn't mean high-level, it means seeing what's happening on the ground…
Lars Schmidt, founder of Amplify, joins SmartRecruiters for the fourth annual Hiring Success 19 – Americas, February 26-27 in San Francisco where he will be leading the session "Inside the Mind of Today's Chief People Officer". Full agenda here!
As a tech recruiter in the late 90s, Lars had a "front row seat" to the manic growth, and painful demise, of the first internet economy. Despite this trial by fire introduction to Talent Acquisition (TA), Lars continued in the industry, taking his talents in-house.
In the proceeding decade, he went on to run global recruiting for household names like Ticketmaster and NPR. Now, as the principal of Amplify, this people strategy chameleon helps companies build progressive talent functions for 21st century HR.
After so many years in TA, Lars' view of the industry might be described as 'high-level'. Yet, we prefer the descriptor 'in-touch' as much of his success has been his special attention to the ground-level of practitioners' day-to-day.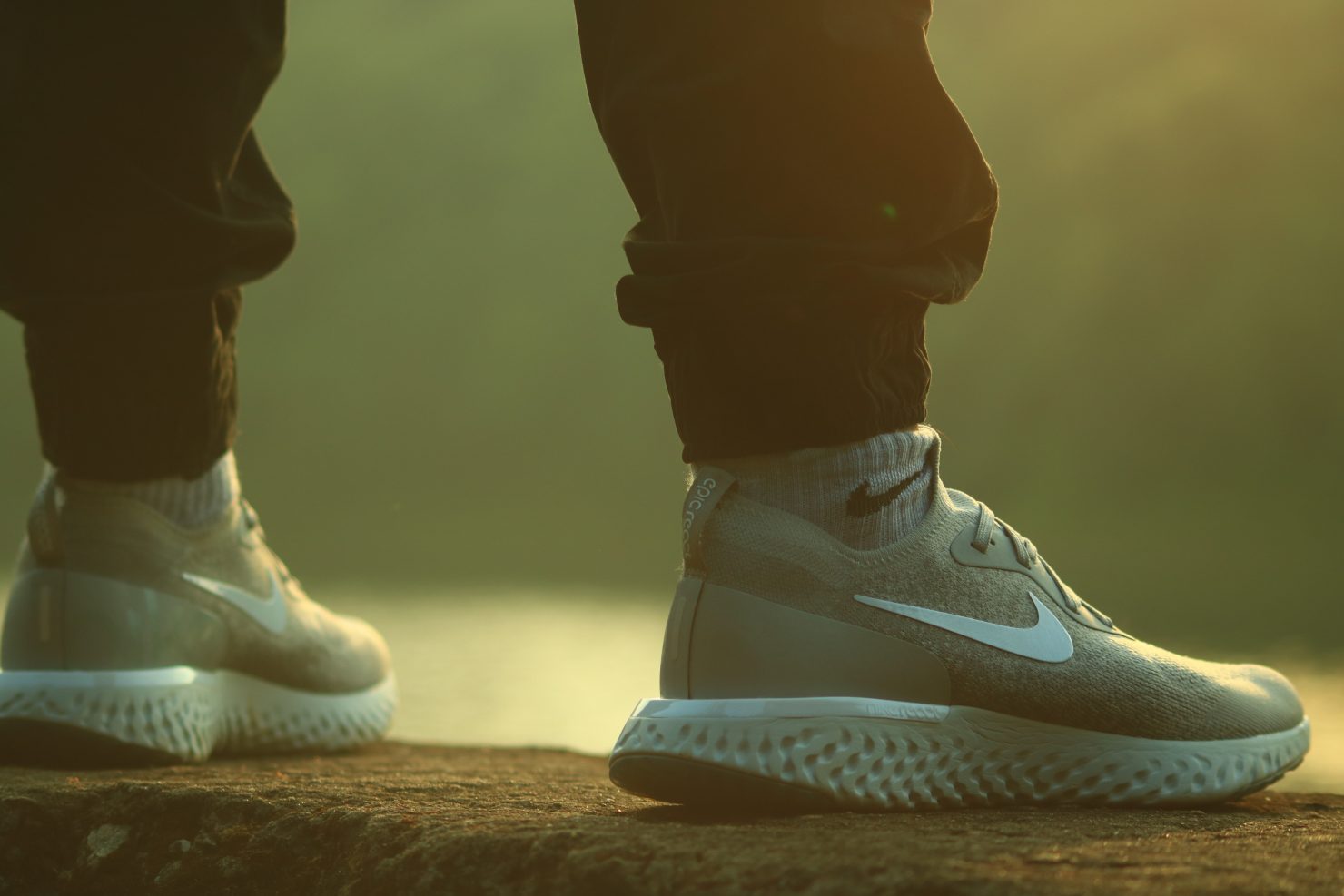 For Lars, a big part of staying in-touch means continuous and open communication with the people in the field. That's where HR Open Source (HROS.co) comes in, a not-for-profit he founded in 2015 along with fellow recruiting enthusiast Ambrosia Vertesi, VP of People at Duo Security. This global community aims to democratize access to modern HR practices through connecting practitioners who collaborate and share learnings to prepare themselves, and their organizations, for the future of work.
Speaking of the future of work, HROS.co recently put out a report on the near-future of TA, surveying over 500 HR/TA practitioners to understand what is happening on their teams now, and in the next three years!
Today, we speak Lars to learn about some of the surprising results, including how people-teams are investing in tech, and why TA is still wary of automation.
Why create another future of work report?

There's so much content about the future of work, anywhere there's another blog/podcast/report! The thing is, most of this content is developed by analysts, consultants, and pundits – entities that are a couple of layers removed from the actual work. We wanted to create a report that captured the perspective of practitioners on the ground: How do they view the future? What things are impacting them right now?

HR Open Source Future of Work Report found HR has concerns about job automation, and believe their organizations will be impacted in the next three years, what do you make of this finding?

The automation piece was certainly interesting. Our community tends to be on the innovative side of the practitioner spectrum and closely attuned to the technology impacting their work.

I don't think automation will replace the majority of recruiting positions, but certainly, some roles will be impacted. Sourcing for instance: with everyone having such a large digital footprint it's easier to find people, but harder to get their attention. Going into the future, sourcing will be more and more about personalized outreach sequences and tailored messaging.

Going into the future, recruiters will have to focus more on the human side of recruiting TA. Tech tools will automate tasks that don't require empathy and human engineering. For the foreseeable future, humans are still the best equipped to understand what motivates candidates, and how to design the message to get them on board.

CRM is the top investment for the coming year, why is candidate experience coming to the forefront?

The reality is that most TA functions use their ATS as more of a transactional engine, than a talent database. Organizations have this dormant candidate database, of thousands – maybe more – who have already raised their hand and said, 'yes, I'm interested in your company!' Yet, recruiters approach every job as a 'one off' when they don't have the means to leverage this talent pool.

With the means of a candidate relationship management (CRM) tool, recruiters are able to mirror the marketing function and replicate some of the more sophisticated branding exercises like audience segmentation and personalized nurture sequences.

Do you think tech in diversity and inclusion (D&I) initiatives will impact those programs' efficacy?

Technology alone won't solve a lack of diversity. Organizations need to have some non-tech foundational pieces in place, before these tech tools can be used to their full power. Pieces including interview design, closing the wage gap, internal mobility, continued learning, etc. – which come together under the umbrella of a general philosophical buy-in. Technology can then help you really accelerate those efforts, whether it's software to scan job descriptions for gender bias, or bots to anonymize candidate details to prevent unconscious discrimination.

Was there anything in the report that surprised you personally?

One point, which I had experienced anecdotally to be true, that was interesting to see born out in the numbers, is that 70 percent of respondents previously worked outside of HR and recruiting. It's a big shift from 10 years ago when HR was a very insular field, that people would enter and move through in a strictly linear fashion. This shift is important because it means the field of HR and recruiting is being infused with new skill sets and perspectives, and I view it as extremely healthy for the function as a whole.