Both concepts are candidate-facing, but your company won't reach top talent unless you integrate them with your overall TA strategy.
Today's job seekers have more employment options that ever before, empowering them to choose the right company based on fit. In response, businesses are moving away from traditional methods of candidate attraction (public job boards, cold outreach) in favor of more employer brand-focused efforts that target talent before they apply. With this shift, two key elements—employer branding and recruitment marketing—work to achieve a common goal: attract and hire the best possible candidates.
Companies that don't understand the difference between employer branding and recruitment marketing risk misrepresentation and brand inconsistency, which in turn creates a poor candidate experience. Creating a positive, candidate-facing company image means your company is primed to attract the 75 percent of job seekers who consider an employer's brand before even applying for a job.
What is Employer Branding?
More than just a marketing tool, employer branding is the external image that attracts active candidates and converts passive candidates, as well as the internal image that retains employees. Employer branding also encompasses your company's impact on customers, employees, and society at large.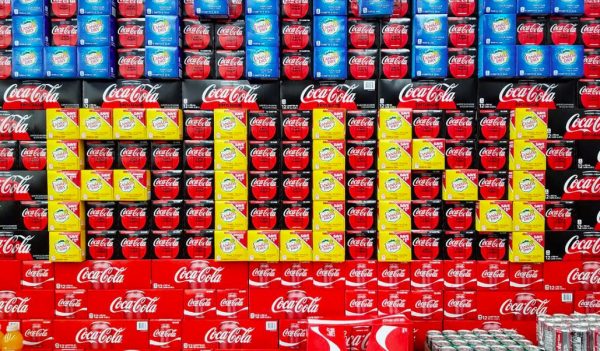 To define your company's employer branding, you need to look at the core elements of the company's mission, values, and vision. From there, you can define other important factors such as your Employee Value Proposition (EVP) and candidate personas, which are essential to answering the question of what makes your company a great employer.
The best employer brands are consistent across all communication channels—social media, word of mouth, company pages, and job descriptions. These brands find ways to take the internal narrative of satisfied employees and turn it into the external narrative that attracts candidates. With 52 percent of today's job seekers combing through company websites and social media pages to find out more about an employer, a positive and clearly defined employer brand is your company's "first impression".
For companies, a strong employer brand has a positive, bottom-line impact on three major recruiting metrics: time-to-hire, cost-per-hire, and quality-of-hire. According to LinkedIn, companies with great employer branding see 50 percent more qualified applicants, hire at a rate of 1–2x faster, and reduce cost per hire by 50 percent.
It's important to note that employer branding serves as the foundation upon which an effective recruitment marketing strategy can be built.
What is Recruitment Marketing?
Recruitment marketing is employer branding in action, most commonly via social media campaigns and intelligent advertising spending. These methods are specific and targeted promotion designed to get your company message in front of the right candidate at the right time.
Being proactive in the pre-application phase of the recruitment process allows recruiters and hiring managers to build an inbound pipeline of qualified applicants, rather than the "spray and pray" method used with conventional job board postings.
Much like employer branding, great communication is essential to a recruitment marketing strategy. It's important to think about how a candidate interacts with your brand—through paid media (job advertising); SEO traffic and company reviews (Glassdoor); and internal channels (company career sites, blog posts, live events, social media). A strong talent acquisition suite gives companies access to post on a variety of job boards, and allows recruiters to make data-driven decisions about where ad spend yields the highest ROI.
Another recruitment marketing strategy that goes largely underused is employee referrals. Compared to previous years, hires resulting from employee referrals is declining, thanks in part to the rise of recruiter marketing, but that doesn't mean organizations should abandon their referral strategies, which still account for 27 percent of all company hires.
For most companies, their own employees are their biggest advocates, and tapping into your existing employee's social networks to make and track referrals expands your sourcing efforts without any additional work. A robust talent acquisition suite leverages your company's internal network to discover talent within your organization that may be the right fit for an open role.
Know the Difference and How to Use Both When Recruiting
As we've seen, competition among organizations to attract and hire top talent is fierce, and maintaining an edge over competitors means taking a proactive and forward-thinking approach to recruiting. Establishing employer brand across all channels should be your company's first priority, as your company's reputation as an employer should remain consistent over time while the tactics and methods of recruiter marketing should be adapted in response to industry trends. While both employer branding and recruiter marketing rely on each other to work optimally, recruitment marketing cannot work without an established employer brand. Once your organization has a strong understanding of what makes each of these concepts different, you can use them to ensure the right talent discovers your company before discovering your competitors.