If you're building a sales team, it probably means your company is in a good place. There's a demand for your product and you need to hire people to meet it. So what is a good sales hire made of, and where do they come from? Let us shine a light on the path to great hires and killing quotas. 
Let's start with where to post your open sales jobs to create large talent pools, so you can attract and make the best hire.
Top Sales Job Boards for Best Sales Jobs:

SalesGravy.com connects top sales professionals to sales talent, offering professionals over 30,000 pages of related content and opportunities for career advancement.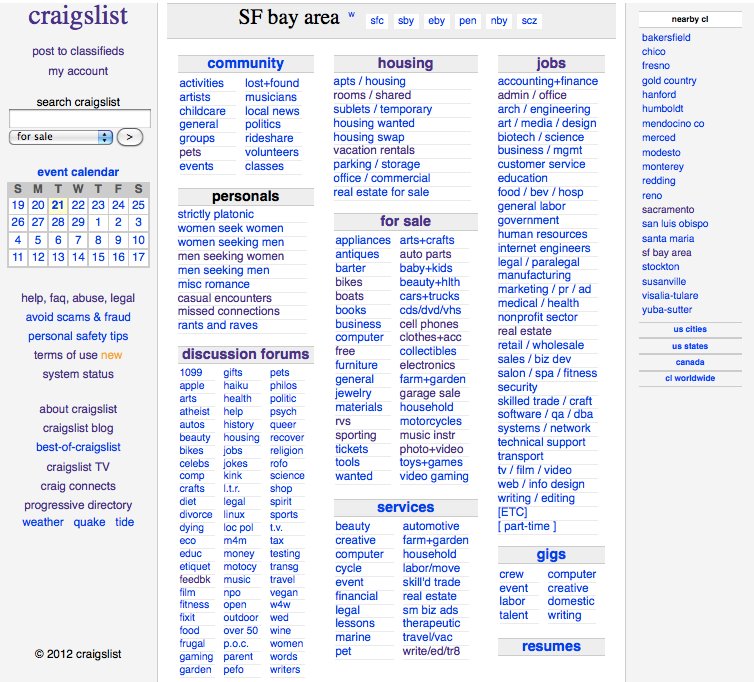 Craigslist is the 7th most viewed English speaking website worldwide and offer local job posting. No matter where you are, you'll be able to find someone on Craigslist.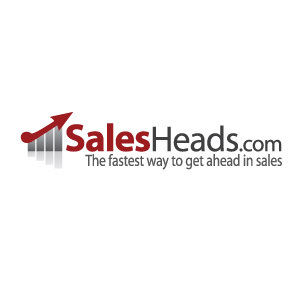 SalesHeads.com is a premier destination for finding sales professionals looking for career advancement, networking and more.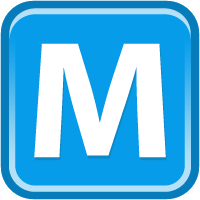 Mashable's job board is great for finding your tech savvy breed of salespeople. Their job board covers just about every position an internet company needs.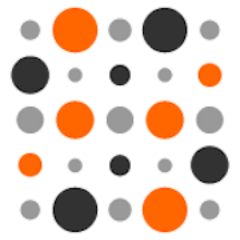 Simply Hired: Maximize your exposure in front of an audience of over 30 million job seekers. Sponsored job ads receive premium placement in relevant search results.

Glassdoor.com is a jobs and career community that offers the world an inside look at jobs and companies, but also tons of great job opportunities.

CareerBuilder.com is the largest online career site in the United States with more than 23 million unique visitors, 1 million jobs and 32 million resumes.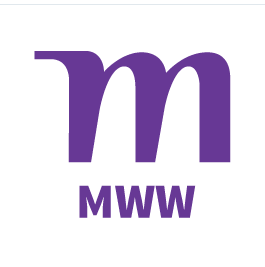 Monster.com job advertisements reach an estimated audience of 23 million and are included on affiliate websites, including thousands of newspaper partner sites.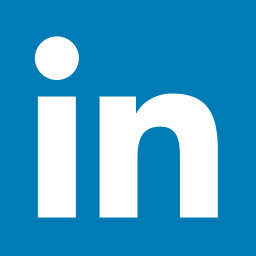 LinkedIn is the largest professional network where you can reach 120+ million people worldwide across all the major industries.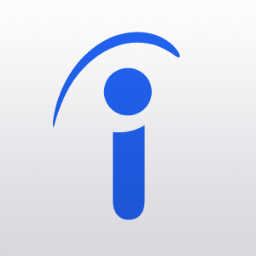 Indeed PRO sponsors your jobs on Indeed.com so they are highlighted and remain on top of search results driving more traffic. That means all eyes on your open job.
Now to defining and identifying the best qualities in a sales hire. Here's a quick check list from "How to Hire A Sales Person" to help you identify the criteria you want:
1. No typos or grammatical errors on their resume.
2. Obtained a college degree (the actual degree did not matter).
3. Experience selling real-estate or autos.
4. Demonstrated success making quota and achieving success.
5. Able to perform under "vague instructions" (tested through assessment and interviews).
6. Excellent at multi-tasking and following up on tasks.
7. Ability to Build Relationships.
8. Strong Reasoning Skills.
Best of luck and happy hiring!
Also don't forget to check out top job sites by niche, and as recommended by Alexa.