There comes a time for every startup when they must hire a candidate who is outside their immediate network. Maybe it's the first hire; maybe it's the tenth hire. Targeted job advertisements are a great way to accelerate the hiring timeline. Plus, seeing an ample amount of qualified candidates will increase your quality of hire. Smart leaders find the startup communities full of qualified candidates.

Post Startup Jobs Here: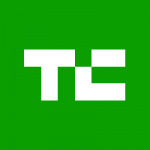 Crunchboard
, the official job board of the TechCrunch Network. The CrunchBoard gives you access to the millions of technology and business savvy readers of TechCrunch, MobileCrunch, CrunchGear, TechCrunch IT and is one of the most popular job boards for internet startups.
Post a Job to CrunchBoard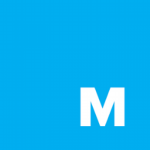 Mashable 
is the largest independent online news site dedicated to covering digital culture, social media and technology. Mashable has one of the most engaged online news communities with a job board to post jobs.
Post a Job to Mashable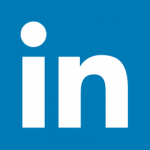 LinkedIn
is Connecting the world's professionals to make them more productive and successful. Manage your professional identity. Build and engage with your professional network. Access knowledge, insights and opportunities.
Post a Job to LinkedIn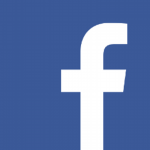 Facebook 
is a social utility that connects people with friends and others who work, study and live around them. SmartRecruiters offers: – creative and design of your ad – setup and activation – cost per click budget – monitoring and optimization of your ad campaign.
Post a Job to Facebook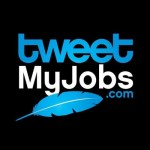 TweetMyJobs 
is a revolutionary new job search and recruitment tool. As the leader in social recruiting, we'll match you with relevant job openings or candidates and help you find jobs or employees faster than traditional methods.
Post a Job to TweetMyJobs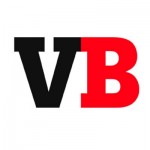 VentureBeat
, target the VentureBeat audience of interested in technology, startups, and venture capital. Post a job or find a career in technology and the startup community. 
Post a Job to VentureBeat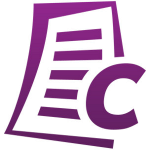 Craigslist 
is a good source of for posting jobs in a specific location for startups. Craigslist is a classified advertisements website with sections devoted to jobs.
Post a Job to Craigslist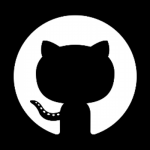 GitHub i
s a great place to start to find your startup coder. GitHub is the best place to build software together. Over 4 million people use GitHub to share code.
Post a Job to GitHub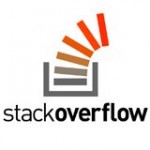 StackOverflow
has exclusive access to the 25+ million programmers on the top developer sites on the internet. Reach top talent from the top tech community for your startup.
Post a Job to StackOverflow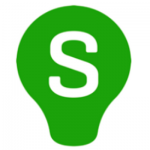 Your Site 
is a great place to start your hiring needs. Build an awesome career site with SmartRecruiters. Leverage your existing traffic. Display live jobs on your website and get more candidates.
Post a Job to Your Site
Advertising your open positions to right community will increase demand not only in working for your company, but also in your company itself. Whether you are a bootstrapped startup or a startup funded to scale, it's time to think big and get the word out.