Get a jump on the rush for developer talent with these great resources.
An increased demand for software means increased demand for the creative minds behind it. Companies need people with programming skills to be the architects of these digital worlds.
The US department's Bureau of Labor statistics predicts a 24 percent growth in the need for developers between 2016 and 2026. A steep increase that overleaps the average predicted growth other occupations. To beat the talent rush we've compiled a list of 15 great job boards to get you started in your search.
First off, the Hiring Success 18's  Recruiting Startup of the Year Winner, Honeypot.io.
Candidates create a profile and fill in details about your experience and ideal position to connect with European employers. Companies can then browse developer profiles (don't worry, your current company can't view your profile by default) and request an interview by sending interview invites complete with salary and tech stack.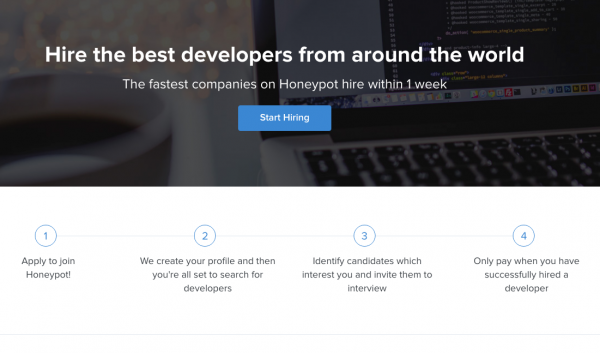 A job platform that connects ready-to-relocate talent to businesses all over the world, with the firm belief that skills matter over passport Jobattical let's people work where they're happy.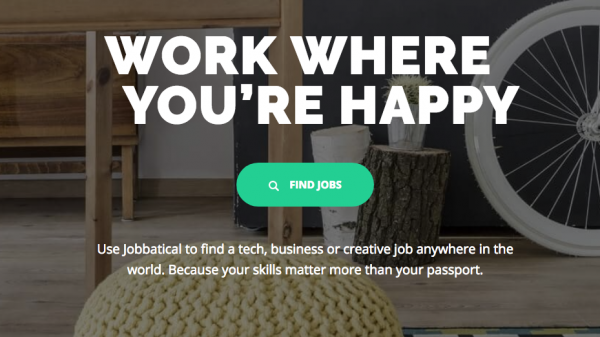 The Ladder tends to attract more experienced candidates because of their slogan. Great place to look if you need someone to step into a leadership position right out of the gates.

An offshoot of the largest source-code repository in the world, GitHub is a bare-bones, to-the-point job board for web developers and techie types, plus, the search functions are great!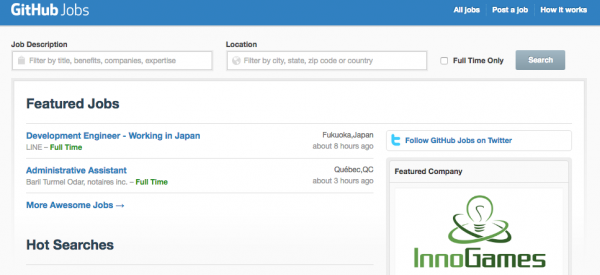 A French startup that helps newbie developers find their first gig. We were all fresh once, so why not take a chance on a bright-eyed tech rookie eager to earn their stripes?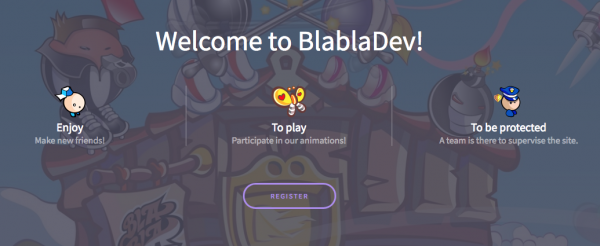 This is the job board that allows web creatives to build portfolios for employers to peruse. Candidates can use their portfolios to apply to jobs all over the world from the wide selection of participating businesses. Users also get the benefits of Krop's popular newsletter network.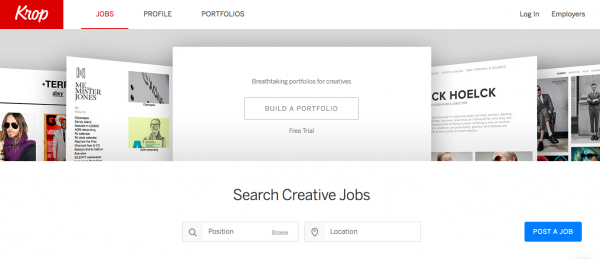 Digital tech talent abounds on this simple interface. Posting on Mashable means active promotion of your job to 45 million unique monthly visitors, and 25 million social followers.

Established in 2005, this platform has connected thousands of jobseekers to companies looking to fill jobs. Post here to find candidates that are attracted to building strong brands and want to be part of something bigger.

This Millenial fan favorite gives applicants control over their search parameters, and helps companies create profiles that attract top talent.

A magazine that now has a great job board, it's easy to search for programmers and designers who meet your needs, whether it's for a full-time gig or a freelance project.

This is job board where candidates are sure to visit daily as the list is kept sparse but up to date.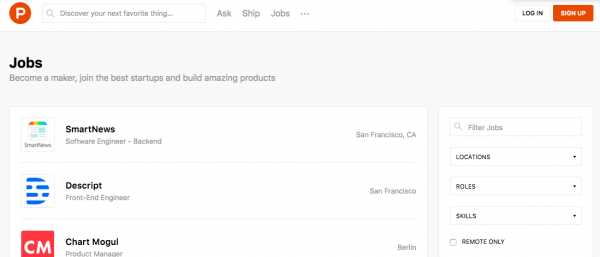 Find developers and engineers of all levels. Candidates can even seek out jobs based on the conditions of visa sponsorship, which is a unique feature of this website!

If you want to locate the best talent excited to work at a startup, look no further than AngelList. Candidates must fill out profiles which provide just enough of an entry barrier so you don't get buried in resumes.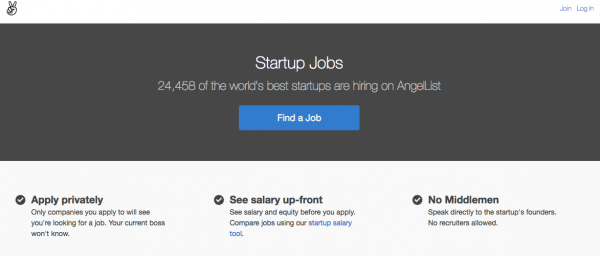 Here you'll be able to take advantage of affordable job ads that reach two million candidates a week, and are post alongside the likes of big guns like IBM.