We want to make your hiring as easy as possible. That means providing you with the best job search websites to make sure you're always advertising your jobs where they will be viewed by the right candidates. In sheer volume of traffic as measured by Alexa, these are the Top 50 places to post your jobs.



50. AdopJobs: As former professionals responsible for Ad Ops they understood how difficult it can be to find top talent. Founded by individuals with over 10+ years in the media and publishing field. Alexa Ranking: 2,468,237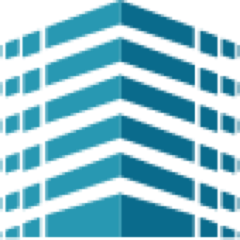 49. BigDataJobs.com: With BigDataJobs.com you can focus on one thing, and one thing only – finding Big Data Professionals. Founded by individuals with over 10+ years in the Software Engineering field, the folks behind BigDataJobs.com have been through it all. 2,195,217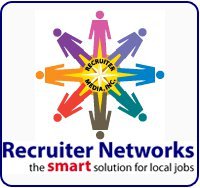 48. RecruiterMedia: Leverage Recruiter Media to build a holistic online recruiting presence. Recruiter Media is a recruitment advertising agency that helps employers develop targeted internet recruiting initiatives with high ROI. Alexa Ranking: 1,645,997

47. Ruby on Rails rorjobs.com: The leading job board focusing specifically on Ruby on Rails developers. They will also Tweet it out on a regular basis to our audience of Ruby Developers, as well as include it in their weekly email newsletter. Alexa Ranking: 242, 398

46. Absolutely Health Care: One of the largest niche Job Boards for health care and medical jobs on the Internet with over 1,000 clients and over 300,000 posted healthcare medical jobs. Alexa Ranking: 177,334
45: RubyNow: RubyNow is a prominent niche Ruby & RoR job board that features premium development jobs, primarily at VC-funded and high-growth startups, in both the U.S. & Europe. Alexa Ranking: 175,740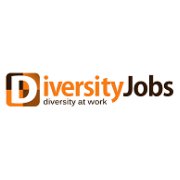 44. DiversityJobs.com: The leading job search engine for diversity and minority job seekers, DiversityJobs.com was developed by LatPro, Inc. to connect minority groups with diversity-friendly companies. Alexa Ranking: 164,263

43. JustJobs.com: JustJobs.com is a job search engine with a network of 3,500 niche job sites for all U.S. locations, job functions, and industries. Alexa Ranking: 54,535

42. JobsInTrucks.com: JobsInTrucks.com is the #1 Driver hiring job board! Next to its sister site of JobsInLogistics.com, the largest and most successful logistics and transportation job board on the Internet. Alexa Ranking: 46,048

41. TipTopJob.com: Tip Top Job offers online advertising for jobs and job search, with employment and career advice for United States and international job vacancies in across many industries. Alexa Ranking: 39,560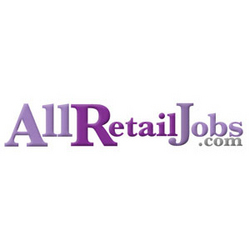 40. AllRetailJobs.com: AllRetailJobs.com is the largest Career and Recruiting Board for the Retail industry, featuring corporate, store management and hourly positions nationwide. Alexa Ranking: 32,362

39. JobsInLogisitics.com: Post your jobs in Logistics, Supply Chain, Transportation, Freight Forwarding, Distribution. Alexa Ranking: 31,213

38. CrunchBoard by TechCrunch: CrunchBoard gives you access to the millions of technology and business savvy readers of TechCrunch, MobileCrunch, CrunchGear, TechCrunch IT and is one of the most popular job boards for internet and tech jobs. Alexa Ranking: 30,821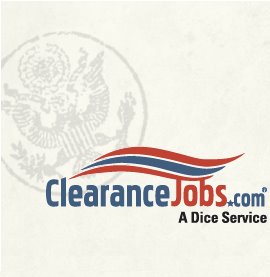 37. ClearanceJobs.com: ClearanceJobs is the premier secure job board focused exclusively on candidates with active or current U.S. government security clearances. Alexa Ranking: 26,411

36. SalesGravy.com: SalesGravy.com connects top sales professionals with organizations looking for sales talent. SalesGravy offers professionals over 30,000 pages of related content and opportunities for career advancement. Alexa Ranking: 25,808

35. Krop: Krop is a designers' community and job board that also broadcasts through industry blogs, job search sites, and social networks. Alexa Ranking: 24,896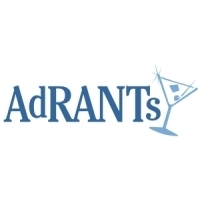 34. AdRants.com: AdRants provides marketing and advertising news alond with editorials on advertising and social media trends. Great for your marketing, advertising and social media jobs. Alexa Ranking: 24,694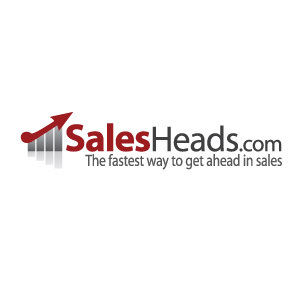 33. SalesHeads.com: SalesHeads.com is a premier destination for finding sales professionals looking for career advancement, networking and more. Alexa Ranking: 22,252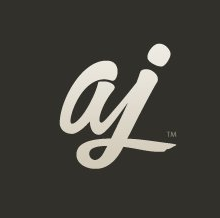 32. Authentic Jobs: Authentic Jobs specializes in jobs for web professionals, including design, development, mobile, apps, content strategy, and more. Alexa Ranking: 17,318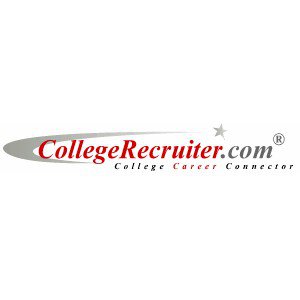 31. CollegeRecruiter.com: CollegeRecruiter.com is the leading niche job board used by college and university students who are searching for part-time jobs, seasonal work, and internships and entry-level positions. Alexa Ranking: 17,206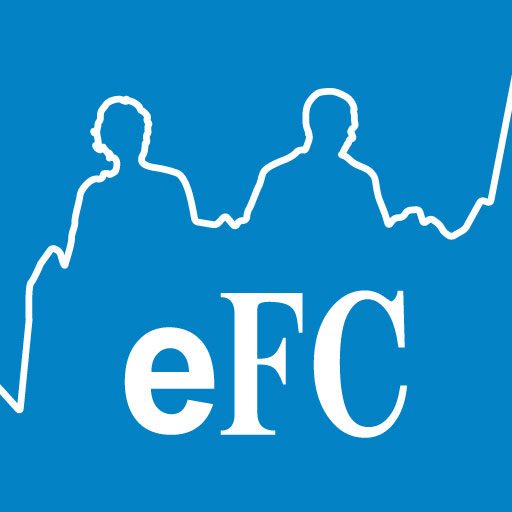 30. eFinancialCareers: eFinancialCareers is an international job board for finance, accounting, and banking jobs. All jobs are cross posted on the eFinancial network of partner industry sites. Alexa Ranking: 15,585

29. The Levo League: The Levo League is the first and foremost career destination for young professional women in the initial 10 years of their career. Alexa Ranking: 13,645

28. HealthCareJobsite.com: HealthcareJobSite.com is a place for candidates to manage their career, search for new opportunities to connect with top Healthcare employers and professionals. Alexa Ranking: 11,400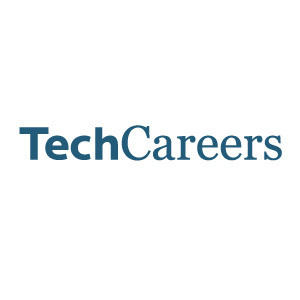 27. TechCareers.com: TechCareers.com is a premier destination for career advancement, networking and more. Part of the Beyond.com network. Alexa Ranking: 11,337

26. TalentZoo.com: TalentZoo.com is the leading job board focusing on the advertising, marketing, tech, and digitaldesign industries. Alexa Ranking: 11,299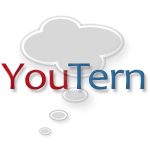 25. YouTern: YouTern is dedicated to matching the best young talent to leading organizations through internship opportunities. Alexa Ranking: 10,521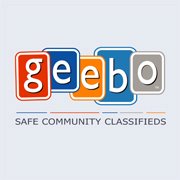 24. Geebo: Geebo was created to be more than just another regional electronic classified site. Geebo is a community, created by people, for people and designed to fill the void left by online classified ads. Alexa Ranking: 9,491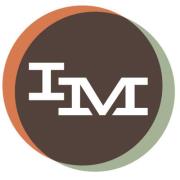 23. InternMatch: InternMatch works with 850+ universities, millions of college students, and leading companies including Facebook, Virgin, Viacom, Fidelity and more to help them hire talented students. Alexa Ranking: 8,681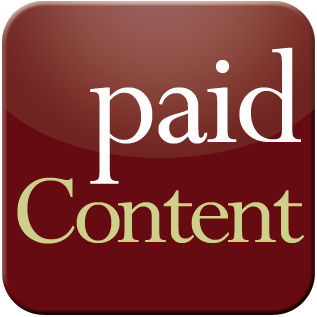 22. PaidContent: PaidContent is the online media hub that covers news, information and analysis of the digital media business. Their standard job postings average 14 qualified applicants. Alexa Ranking: 7,640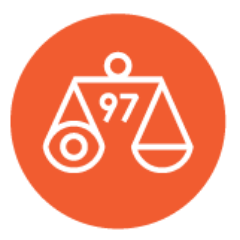 21. Coroflot: Coroflot helps creative professionals gain exposure and make connections to jobs and opportunities with design-driven companies worldwide. Alexa Ranking: 6,579

20. PoliticalJobHunt.com: Post your political, government, and legislative jobs on the jobs section of Taegan Goddards PoliticalWire.com Alexa Ranking: 4,623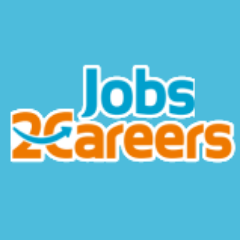 19. Jobs2Careers: Jobs-to-Careers is a search engine for jobs visited by millions of job seekers. It uses innovative ad placements to drive targeted job seekers to your jobs. Alexa Ranking: 3,910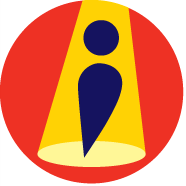 18. Juju.com: Juju.com is a job search engine connecting applicants with relevant jobs. Juju links to thousands of career portals, websites, and job boards across the Internet. Alexa Ranking: 3,846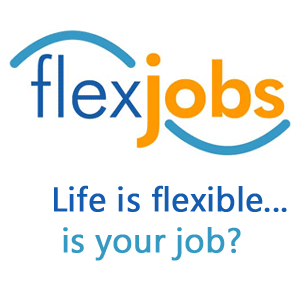 17. FlexJobs: FlexJobs targets qualified part-time, flexible, freelance, and remote job candidates. Only professional, legitimate companies are welcome. Alexa Ranking: 2,811

16. 37Signals: The 37signals job board focuses on programmers, designers, iPhone developers, and business development jobs, and is used by the New York Times, Apple and American Express. Alexa Ranking: 1,295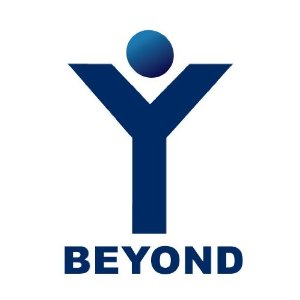 15. Beyond.com: By connecting job seekers and employers through 70 unique career channels and 3,000 industry and regional communities, Beyond is changing the way job searching is done. Alexa Ranking: 960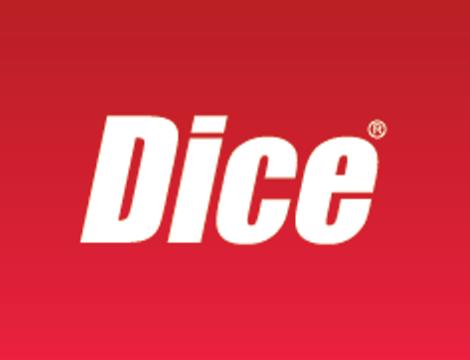 14. Dice: Dice reaches specialized tech and engineering professionals by cross posting your jobs to 1,000+ niche sites and advertising on national radio and internet search engines.Alexa Ranking:836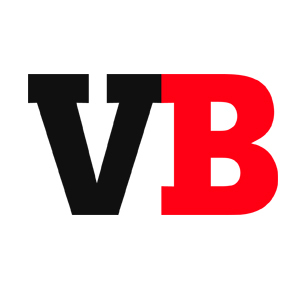 13. VentureBeat: VentureBeat is a technology blog on innovative companies and the forward-thinking executives behind them. Reach tech, marketing, product management talent here. Alexa Ranking: 819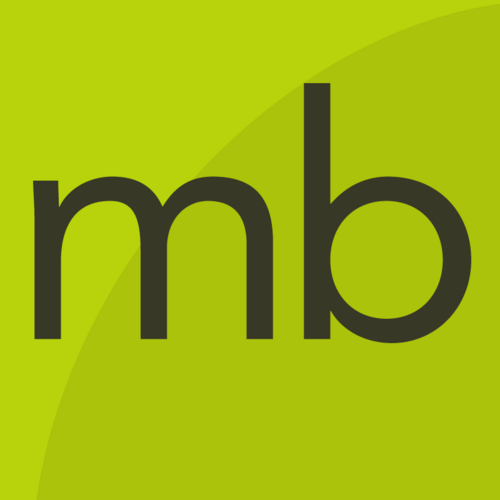 12. Mediabistro: Mediabistro is dedicated to anyone who creates or works with content, including editors, writers, producers, designers, book publishers and more. Alexa Ranking: 785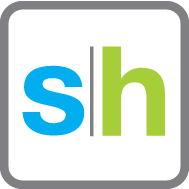 11. SimplyHired: Maximize your exposure in front of Simply Hired's audience of over 30 million job seekers. Your job will receive premium placement in relevant search results to quickly attract top talent. Alexa Ranking: 489

10. GitHub: GitHub is the most popular social coding site on the planet. Reach their programmers here. Alexa Ranking: 268

9. Glassdoor: Glassdoor is a jobs and career community that offers the world an inside look at jobs and companies. Alexa Ranking: 262

8. CareerBuilder: CareerBuilder.com is the largest online career site in the United States with more than 23 million unique visitors, 1 million jobs and 32 million resumes. Alexa Ranking: 168
7. Monster.com: Jobs posted to Monster reach an estimated audience of 23 million and are included on affiliate websites, including thousands of newspaper partner sites.Alexa Ranking: 147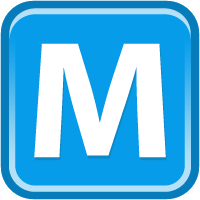 6. Mashable: The Mashable job board is great for finding bloggers, consultants, designers, developers, executives, marketers, and mobile programmers. Alexa Ranking: 139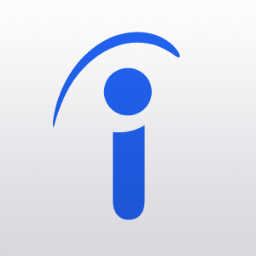 5. Indeed.com: Indeed PRO sponsors your jobs on Indeed.com so they are highlighted and remain on top of search results driving more traffic. Alexa Ranking: 72

4. Careers 2.0 by Stackoverflow: Stack Overflow has served over 5,000 employers, including Microsoft, Amazon, and SalesForce, boasting a large network of software developers. Alexa Ranking: 61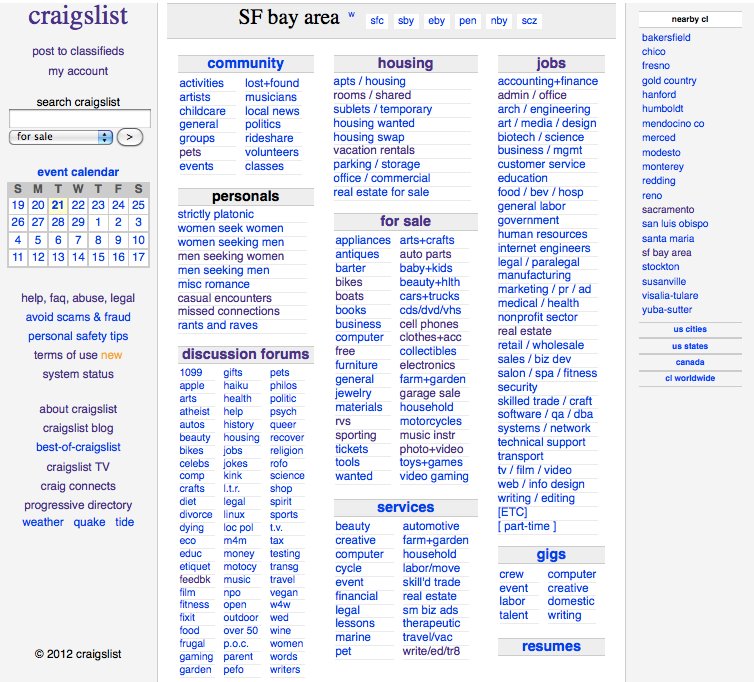 3. Craigslist: Craigslist is the 7th most viewed English speaking website worldwide and offer local job posting. Pricing differs based on location. Alexa Ranking: 10

2. LinkedIn: LinkedIn is the largest professional network where you can reach 120+ million people worldwide across all the major industries. Alexa Ranking: 6
1. Facebook: Advertising on Facebook brings you powerful location, demographic and interest targeting allowing you to reach the right people. Alexa Ranking: 2
Recruiting is both an art and a science. One the scientific side of things, part of the equation comes down to numbers. How many people are you looking to hire? How many places are you going to advertise the job? How many candidates do you need to see before you can make the right hire? How can you ensure the right amount of qualified candidates will set their eyes on your open jobs? SmartRecruiters is the answer.
See also, 50 Best Niche Job Boards,  A Guide to the Perfect Career Site, Best Sites to Recruit Interns.
Also don't forget to use SmartRecruiters job board software to post jobs.
Download our new White Paper to learn about "The Evolution of Job Posting." Want to add your job board to the list? Express Interest Here.