We recently published an updated version of this article with more great healthcare job boards for recruiters.
Finding top talent in the healthcare industry can be a daunting task. For many positions, the education requirements and average employment duration are both well above average. When searching for a highly skilled talent in lower turnover roles, you can never have enough candidates in your talent pool. SmartRecruiters' customers have posted over a million jobs to hundreds of job boards using our online recruiting software. To find and hire healthcare professionals, we've taken stock of our partners, and when it comes to  job openings in healthcare, these are the six best job boards to make sure you snag the right person for the job: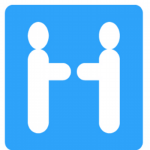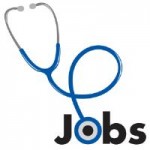 Healthcare Job Site
a place to manage your career, search for new opportunities and connect with top Healthcare employers and professionals.
Post a Job to Health Care Job Site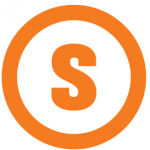 Sanagajob
Healthcare Jobs. Do you like to help people? Do you look good in scrubs? The largest part-time and full-time hourly healthcare job resource.
Post a Job to Snagajob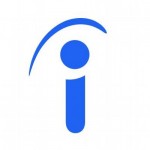 Indeed
is the #1 job site worldwide with over 140 million unique visitors each month. More people find healthcare jobs on Indeed than anywhere else.
Post a Job to Indeed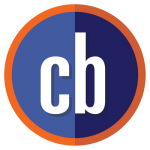 CareerBuilder
helps match the right healthcare talent with the right opportunity more often than any other site.
Post a Job to CareerBuilder
Monster
provides career advice, job-seeking tips and more. The global leader in connecting people to healthcare job opportunities.
Post a Job to Monster
To supplement your hiring efforts, also consider recruitment agencies with healthcare specific focus, such as HealthCare Job Solutions, or bigger agencies with respected healthcare recruitment departments, such as Kelly Services.
Similar articles: Writing my resume/bio/CV, A Guide to the Perfect Career Site, 50 Best Niche Job Boards.
Do you have a top source for finding a healthcare professionals that's not on the list?
Add it below in the comments, or if it's your business, consider joining the SmartRecruiters' Marketplace.